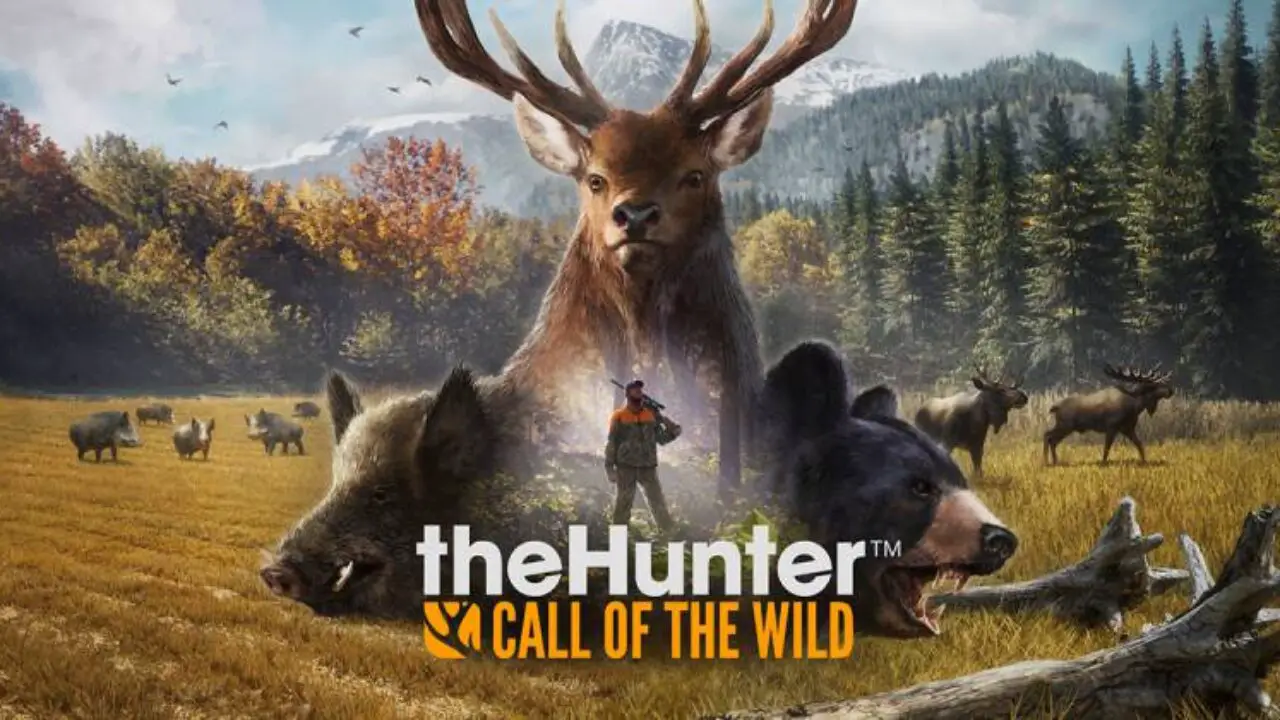 I don't think there is an updated guide concerning complete locations of every point of interest and collectibles, as well as a guide to get every achievement requiring those, so I worked on these maps for whoever is interested.
You'll find maps and coordinates for every collectibles and point of interest required for the achievements in the Medved taiga reserve, and the cave lion skulls as well, which are not necessary, but I just couldn't bring myself to ignore them.
Collectible maps:
Reindeer antler sheds
Moose antler sheds
Mammoth tusks
Cave lion canine teeth
Cave lion skulls
Achievement maps:
Paleontholgy 101: require to find every cave lion canine teeth and every mammoth tusk (cave lion skulls unnecessary)
Shed hunter: require to find every moose and reindeer sheds
Art critic: require to find every cave painting scattered in the reserve
Tourist: require to visit every point of interest scattered in the reserve
Pilgrim: require to visit every Nenet monument scattered in the reserve
Detective: require to read every expedition note scattered in the reserve
Trapper: require to read every trapper note scattered in the reserve
Click here to read the full guide
That's everything we are sharing today for this theHunter: Call of the Wild guide. This guide was originally created and written by Primard. In case we fail to update this guide, you can find the latest update by following this link.
If you believe that any of the content on this site violates your rights, including your intellectual property rights, please contact us immediately using our contact form.