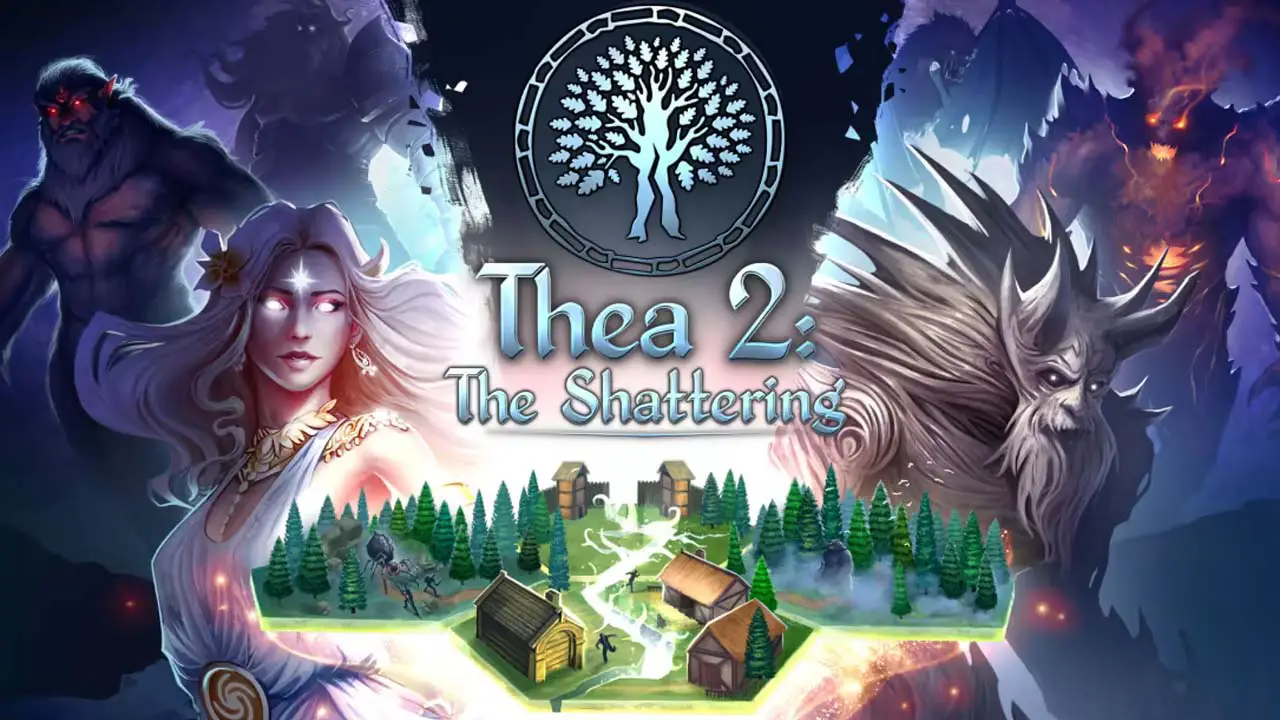 Title: Thea 2: The Shattering
Release Date:
Developer:
Publisher:
Information about Thea 2: The Shattering is still incomplete. Please help us fill the details of the game using this contact form.
This guide will show you the list of terrain research points that you need to look for in Thea 2: The Shattering. Finding all of these locations will also unlocked the achievement called "Explorer" in the game.
Note: You will receive the achievement once you have taken all gathering points in your game, regardless of order. Research after the gathering is not necessary.
Starting Island/Region
Dryland
Forest
Hills
Mountains
Plains
Swamps
Metallic Island/Region
Metallic Dryland
Metallic Forest
Metallic Hills
Metallic Mountains
Metallic Plains
Metallic Swamps
Darkness Island/Region
Darkness Dryland
Darkness Forest
Darkness Hills
Darkness Mountains
Darkness Plains
Darkness Swamps
Ice Island/Region
Ice Dryland
Ice Forest
Ice Hills
Ice Mountains
Ice Plains
Ice Swamps
Volcanic Island/Region
Volcanic Dryland
Volcanic Forest
Volcanic Hills
Volcanic Mountains
Volcanic Plains
Volcanic Swamps
Ancient Forest Island/Region
Ancient Forest Hills
Ancient Forest Mountains
Ancient Forest Plains
Ancient Forest Swamps
Ancient Forest Woodland
That's everything we are sharing today for this Thea 2: The Shattering guide. This guide was originally created and written by Molivious. In case we fail to update this guide, you can find the latest update by following this link.
If you believe that any of the content on this site violates your rights, including your intellectual property rights, please contact us immediately using our contact form.