This guide will show you how to get infinite mag-picks early in The Outer Worlds.
Progress
Completed Quests:
Main
Comes Now the Power
Stranger in a Strange Land
Side
No NPC's hostile other than marauders and beasts. Pavarti is at my party.
CURRENTLY SELECTED QUEST (May affect exploit, unsure)
The Long Tomorrow
Exploit
SELECT The Long Tomorrow SIDEQUEST (not sure if critical to exploit, haven't tested)
LOCATION:
Emerald Vale Community Center, North and slightly West of Edgewater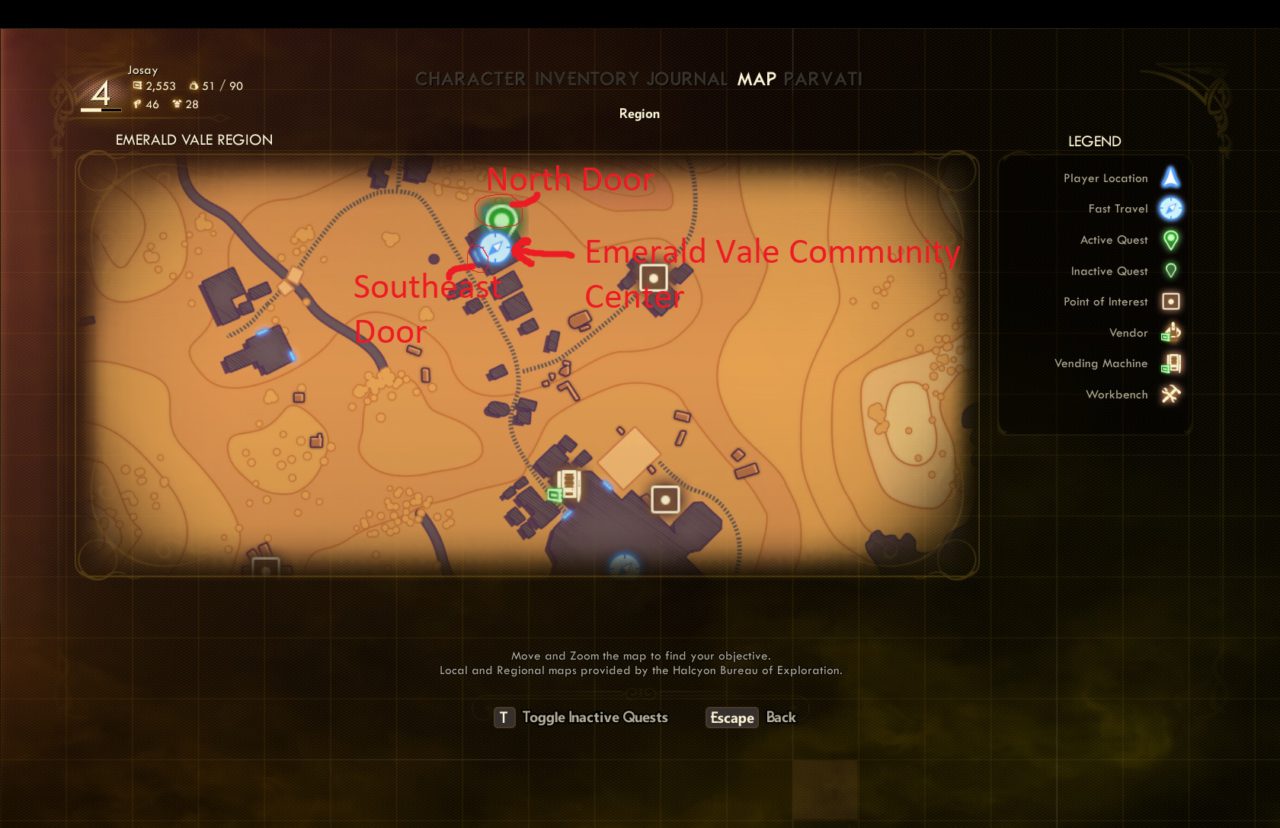 There are two doors on the Emerald Vale Community Center, the Southwest facing door on the street (Front door) and the North facing door (back door).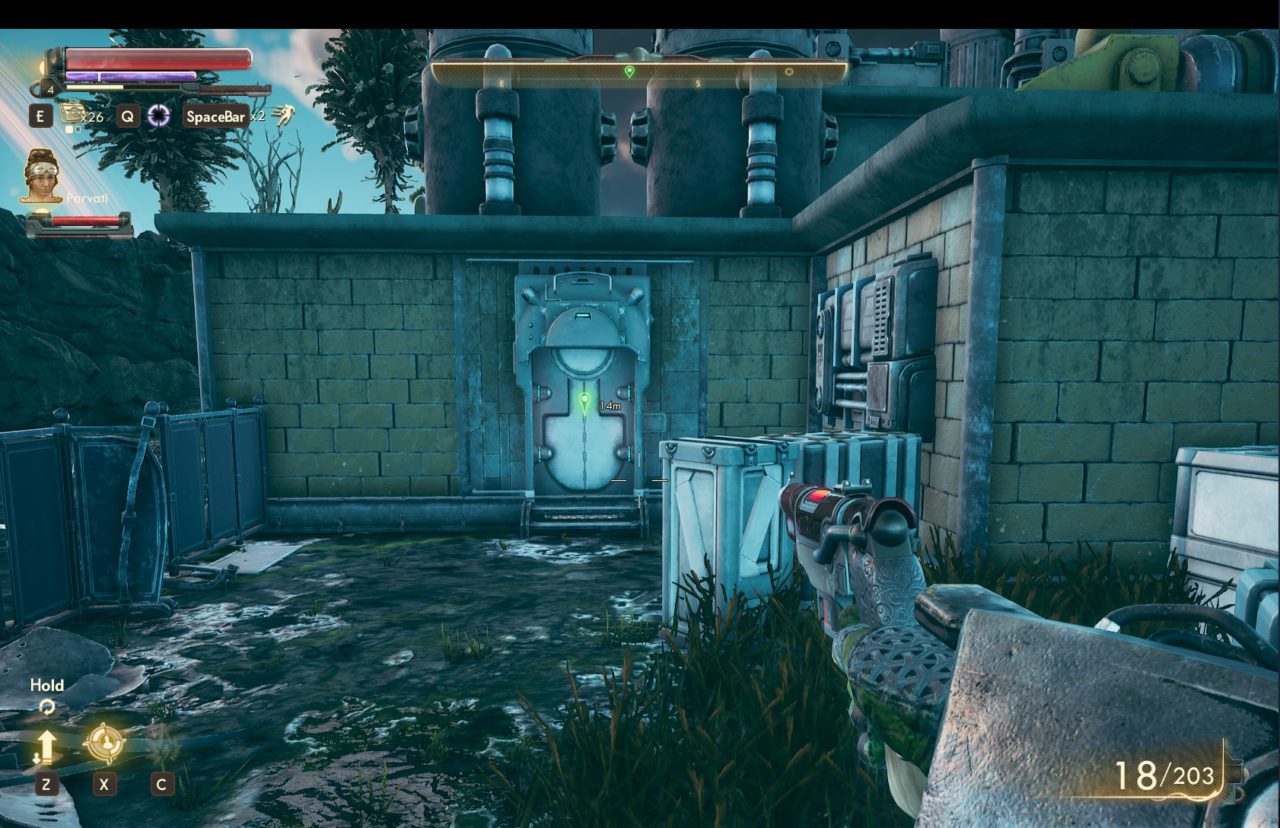 After killing the marauders that inhabit the area, enter the Community Center via the Northern door.
No enemies are present in this room, but I am sneaking anyway
Have been performing the exploit standing (it's faster) with no issues so far.
On your left after entering the door, there is a Fridge, and two Cabinets. In the first Cabinet is 10x Light ammo, and in the second is a Mag-Pick.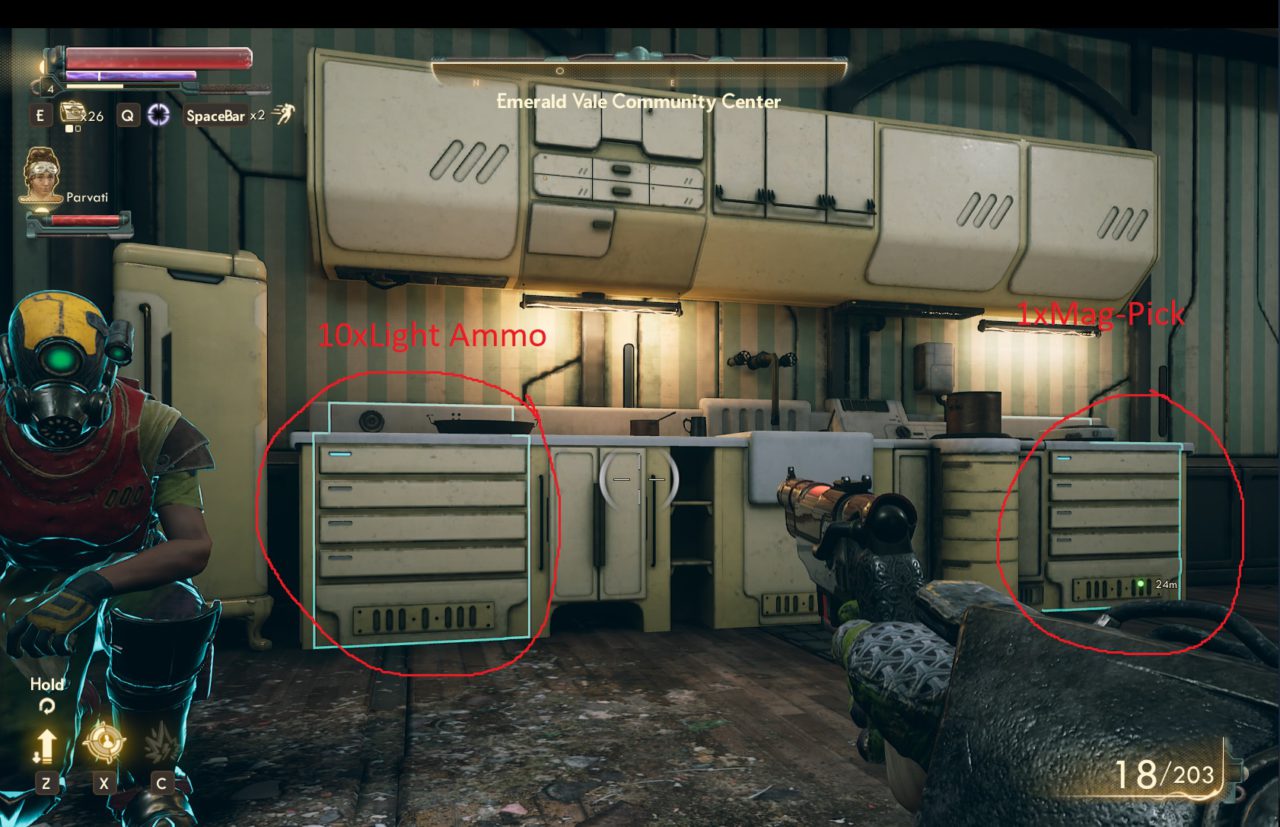 Loot both items, and leave by the same door you came in. (Northern, back door)
Once you load back into Emerald Vale, turn around and enter the Northern door again.
Check both Cabinets, the contents should have been reset.
As far as I can tell, it only works on the Cabinets. Bins and other storages do not appear to reset. I looted the next room (Cafeteria style benches and a vending machine) and the bins inside did not reset.
If you believe that any of the content on this site violates your rights, including your intellectual property rights, please contact us immediately using our contact form.