Title: The Elder Scrolls V: Skyrim Special Edition
Release Date:
Developer:
Publisher:
To earn the Dragonrider achievement, which is quite straightforward but not commonly obtained, you have to tame and ride five dragons.
Dragonrider Achievement Guide
To start pursuing this achievement, you must have mastered all three parts of the "Bend Will" shout. Unlocking the first word of this shout is possible at Saering's Watch in Solstheim. At this location, you'll find a dragon that you can tame, but we'll discuss the taming process in more detail later on.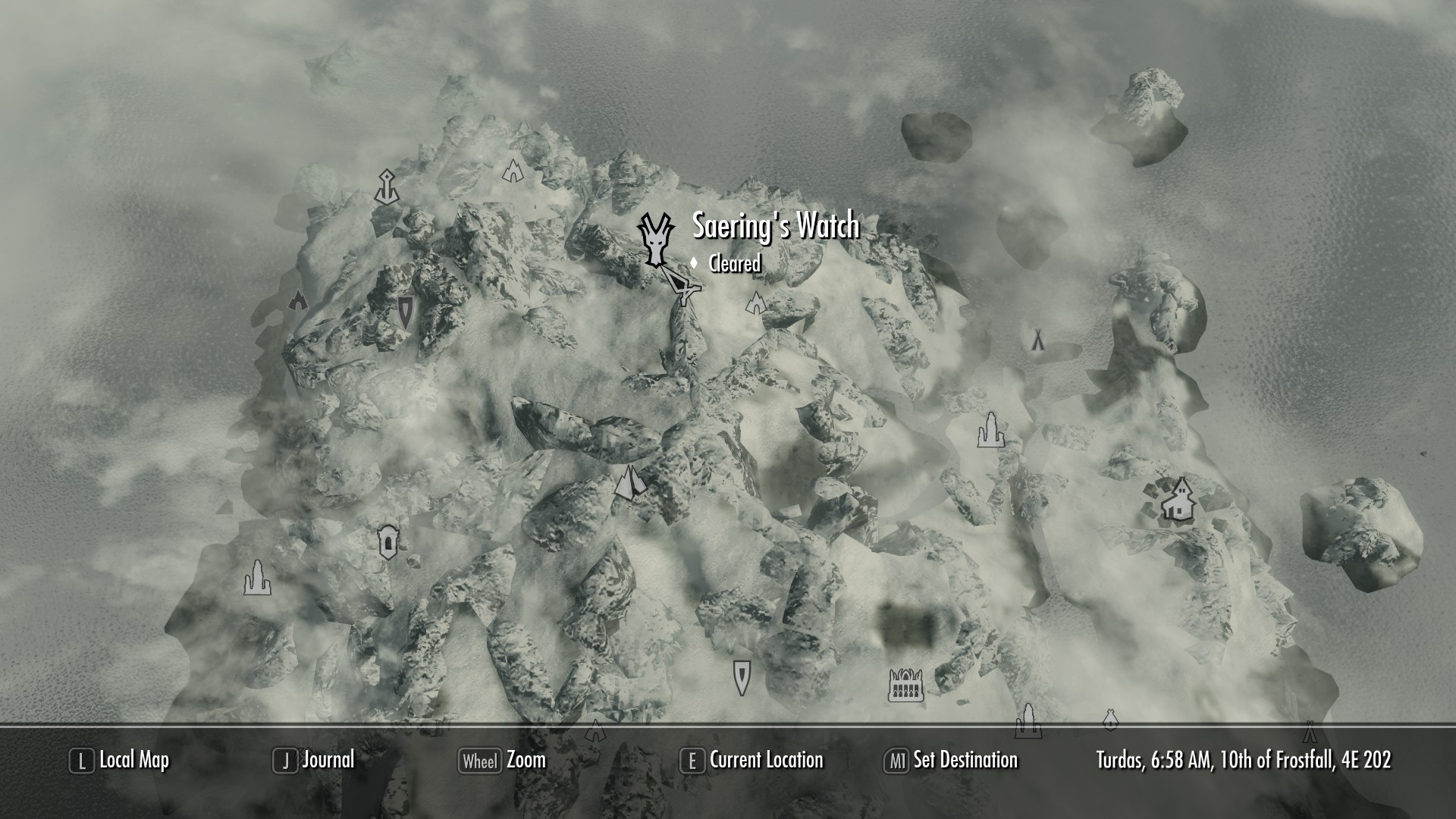 The second and third words can be acquired while completing the "The Gardener of Men" quest, which is given by Neloth. During this quest, Hermaeus Mora, the entity you interact with, will teach you these words. The second word is imparted during a conversation with Mora, and the final one is granted upon completing the quest (I won't go into specifics to avoid spoilers). Rest assured, you'll receive everything required upon quest completion, so there's no risk of missing out.
Gathering three dragon souls is also necessary to unlock and utilize these words. You obtain these souls by defeating dragons in battle.
Once you've accomplished these steps, be sure to use the Bend Will shout. The default key for shout usage is typically Z, but if it's different, you can confirm it in your controls settings.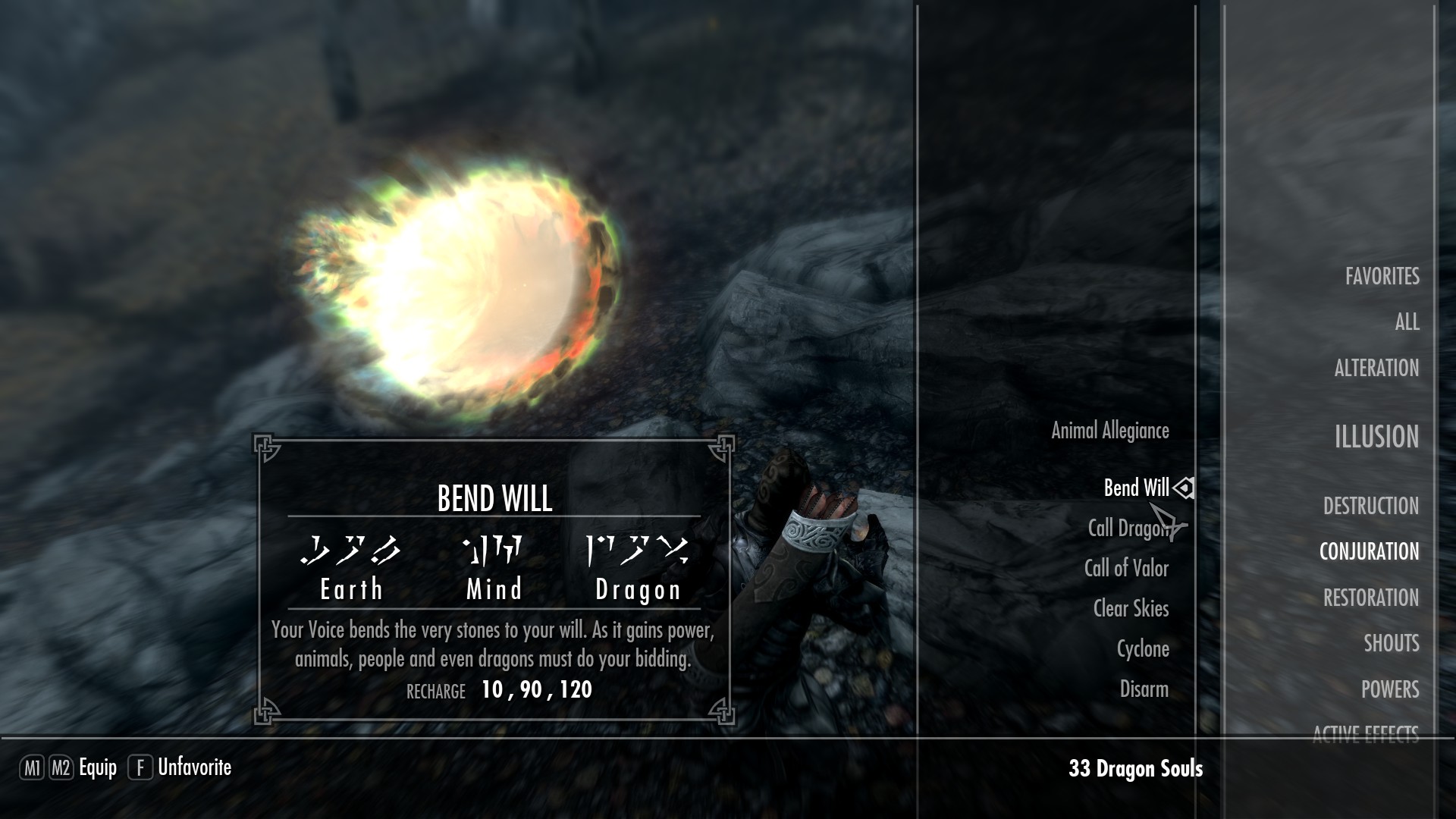 Once you've completed the previous steps, finding a dragon is your next objective. Employ the Bend Will shout towards the dragon to compel it to land nearby, allowing you to mount and ride it. Follow these steps for each of the five dragons:
Activate the Bend Will shout, and make sure to hold it slightly to utilize the third word. This particular word is essential for taming the dragon, so don't overlook it.
You'll notice a blue light enveloping the dragon and appearing on your screen once you've successfully affected the dragon with the shout. Subsequently, the dragon will approach you.
To ride the dragon, press the "E" key.
Repeat these actions with four more dragons, and you should successfully earn the achievement. Remember, maintaining the third word of the shout is crucial for dragon taming, and the appearance of the blue light indicates your shout's effectiveness.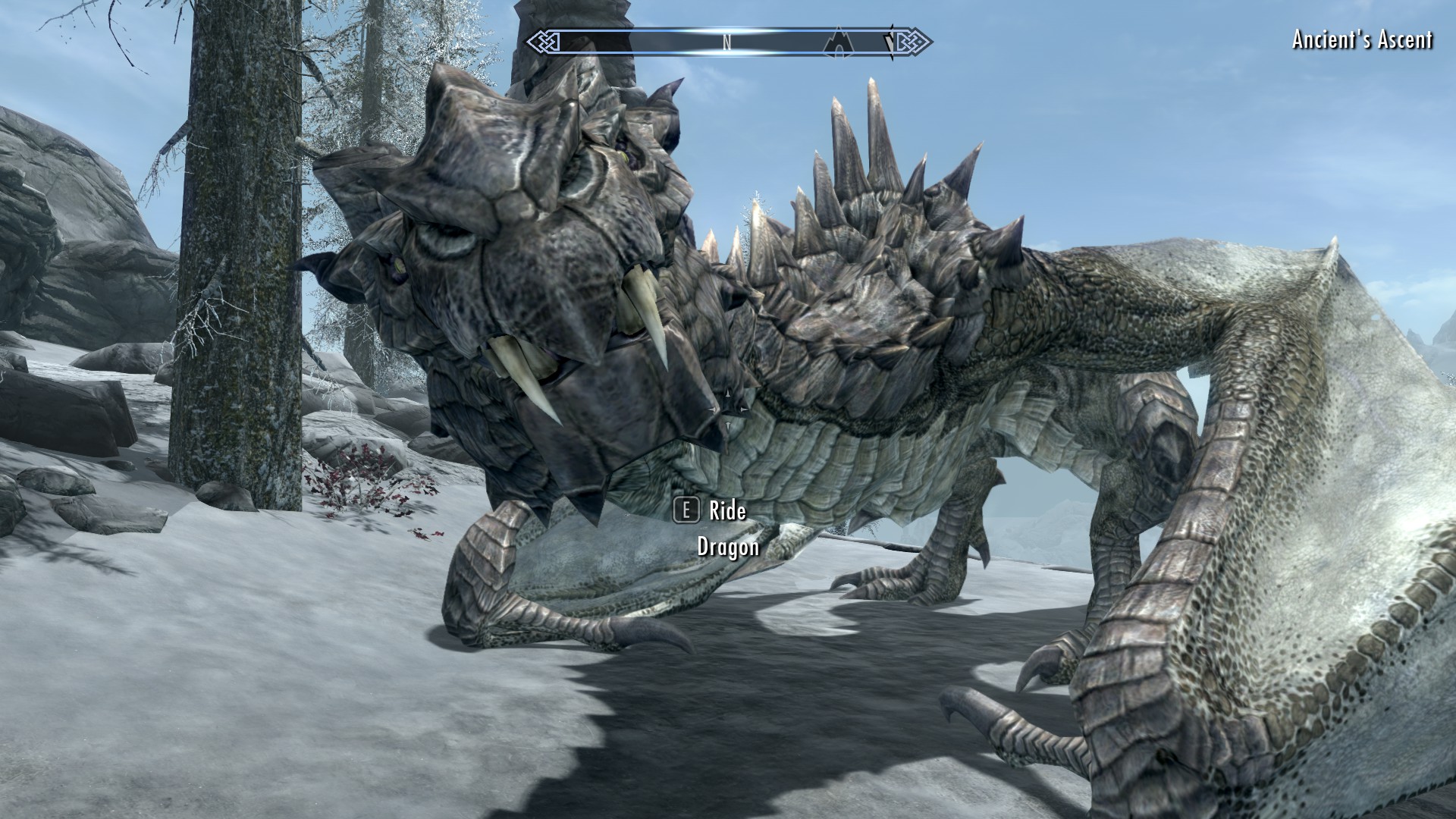 Occasionally, a dragon might evade or avoid the shout's effects. In such cases, it's advisable to create a quicksave before attempting the shout. If the shout fails, you can reload the quicksave and retry until it succeeds. This is important since using the Bend Will shout again requires a considerable amount of time.
While you have the option to tame any dragon you encounter, if you're aiming to expedite the process, you can seek out dragons in their lairs. Here are a few locations where you might discover dragons: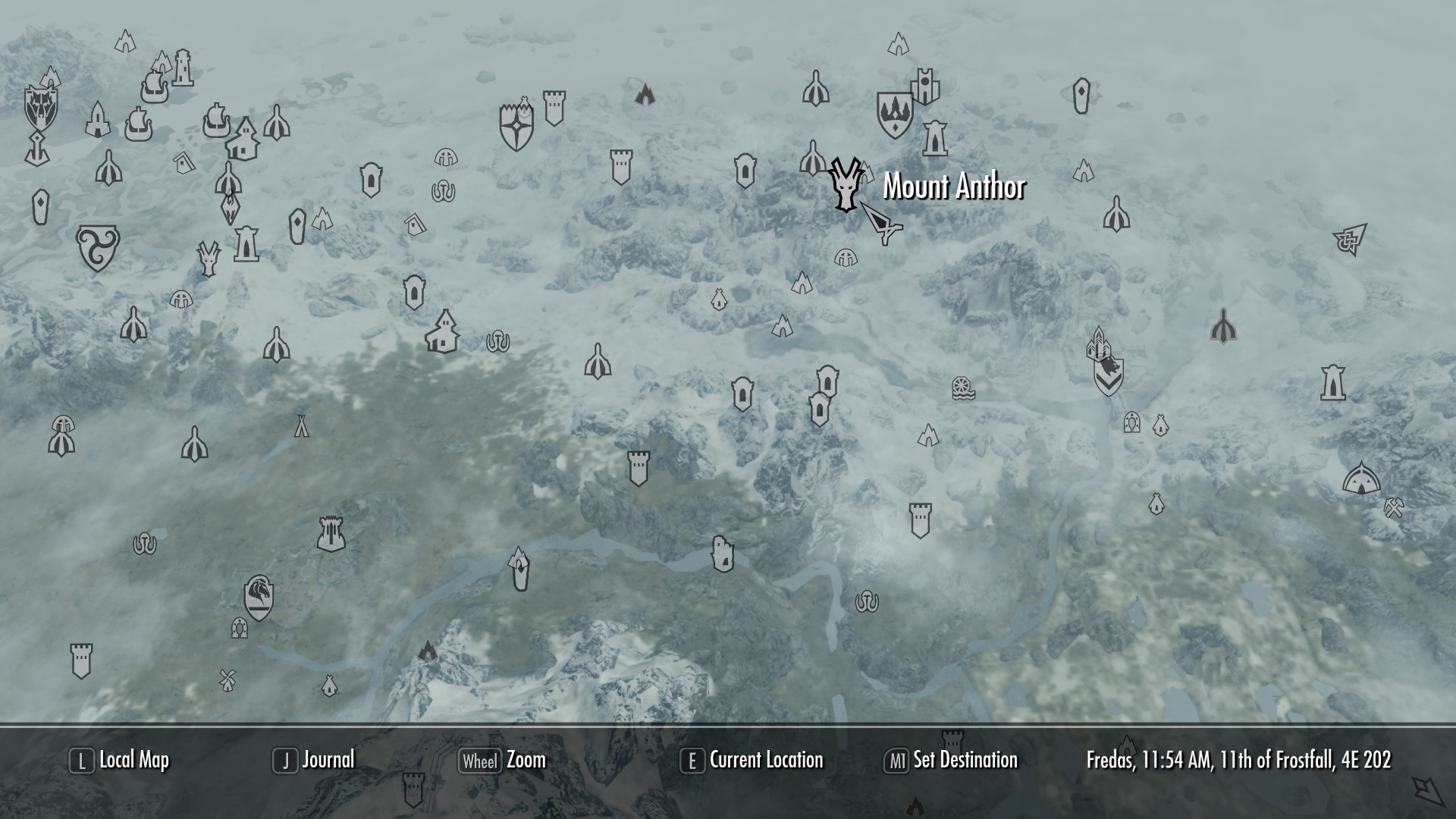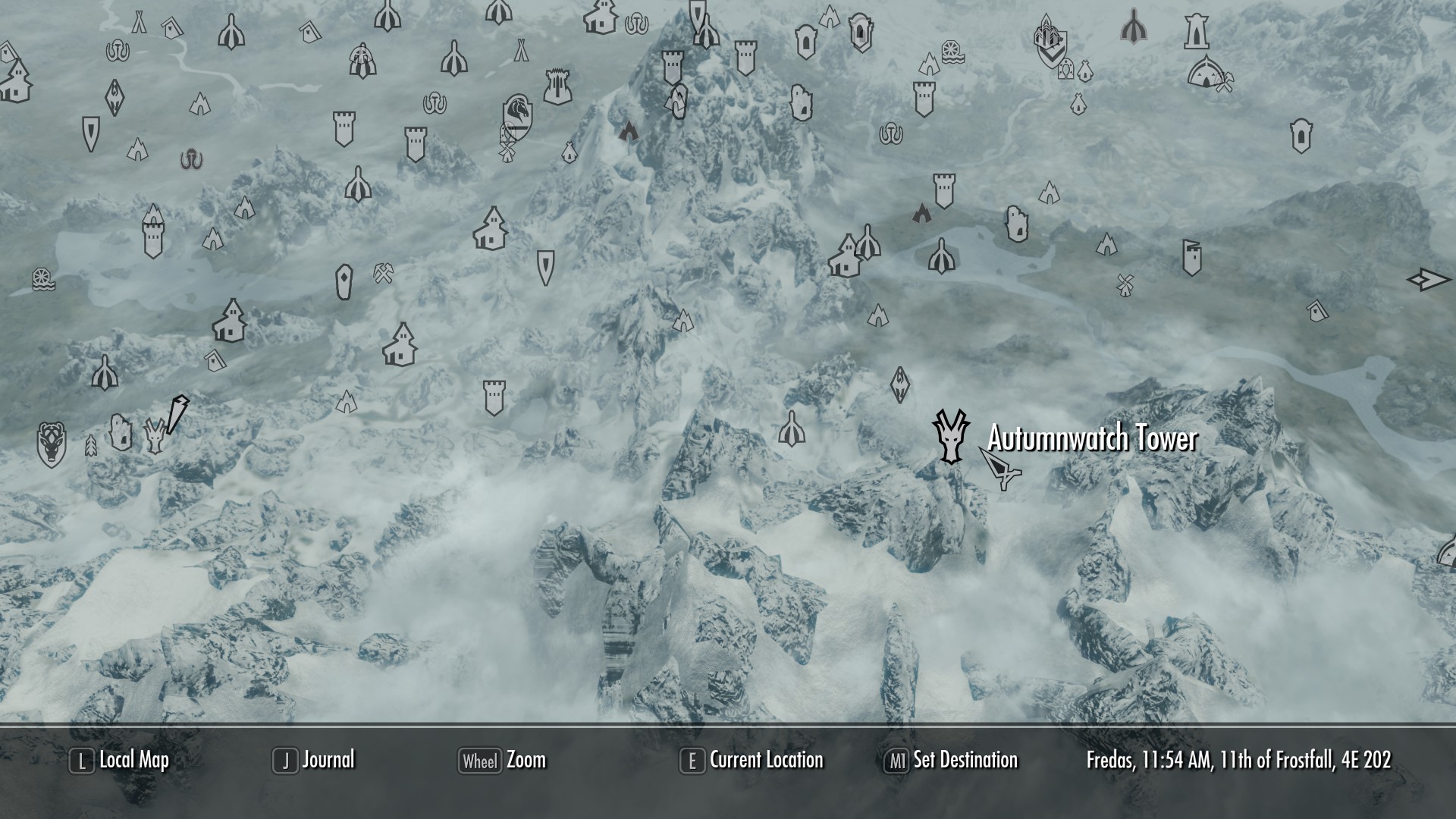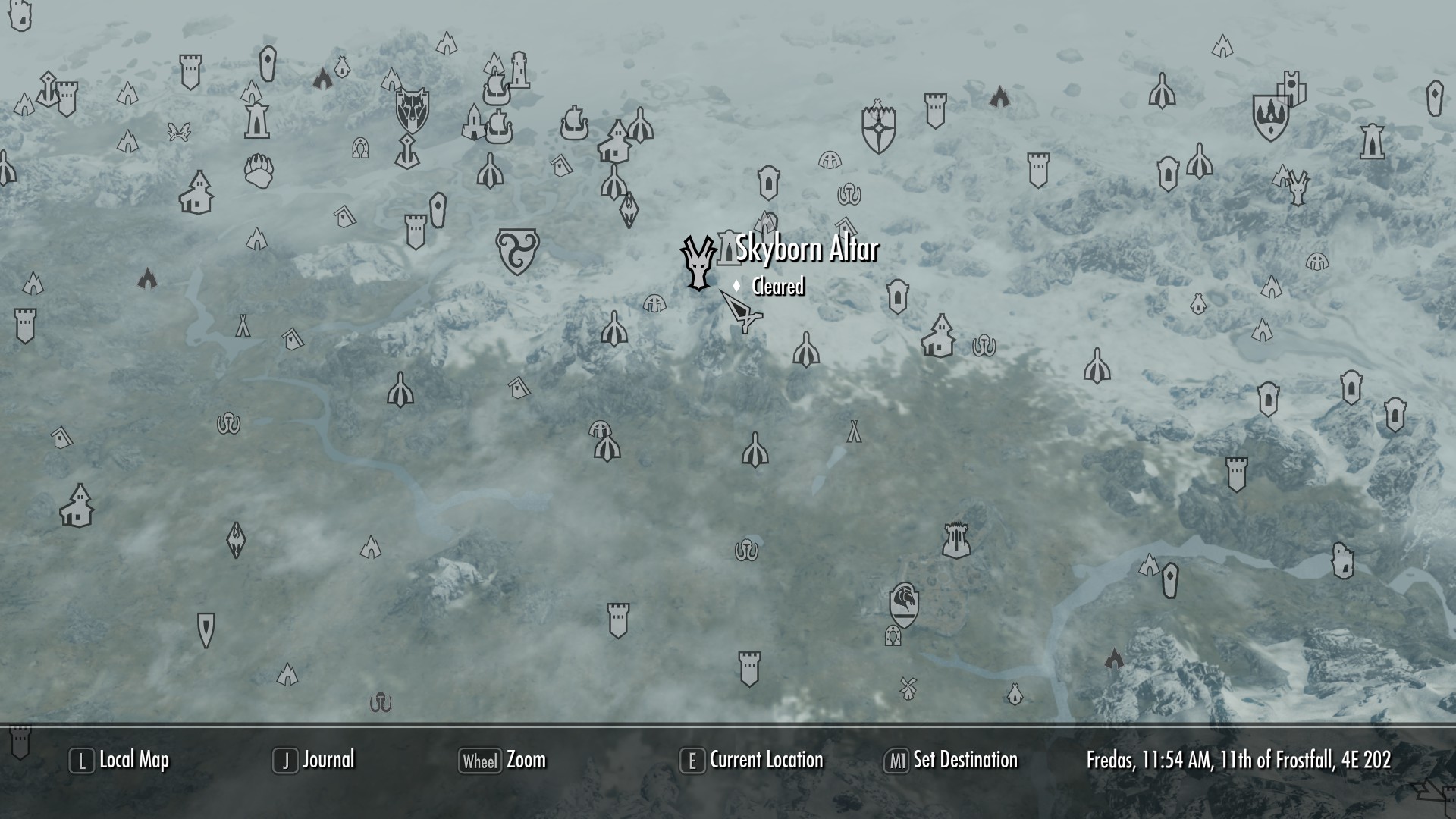 It's possible that a dragon might not be present in its lair at times. In such situations, you can either wait for a while or reload your game, and the dragon should eventually appear. Additionally, remember that each dragon lair has a shout to unlock.
Once you believe you've successfully tamed five dragons but aren't certain, don't worry. If the achievement doesn't trigger after taming what you believe to be five dragons, you can try taming another one. This often resolves issues caused by miscounting, as I personally experienced. So, keep this in mind as a helpful tip.
That's everything we are sharing today for this The Elder Scrolls V: Skyrim Special Edition guide. This guide was originally created and written by Outlaww. In case we fail to update this guide, you can find the latest update by following this link.
If you believe that any of the content on this site violates your rights, including your intellectual property rights, please contact us immediately using our contact form.