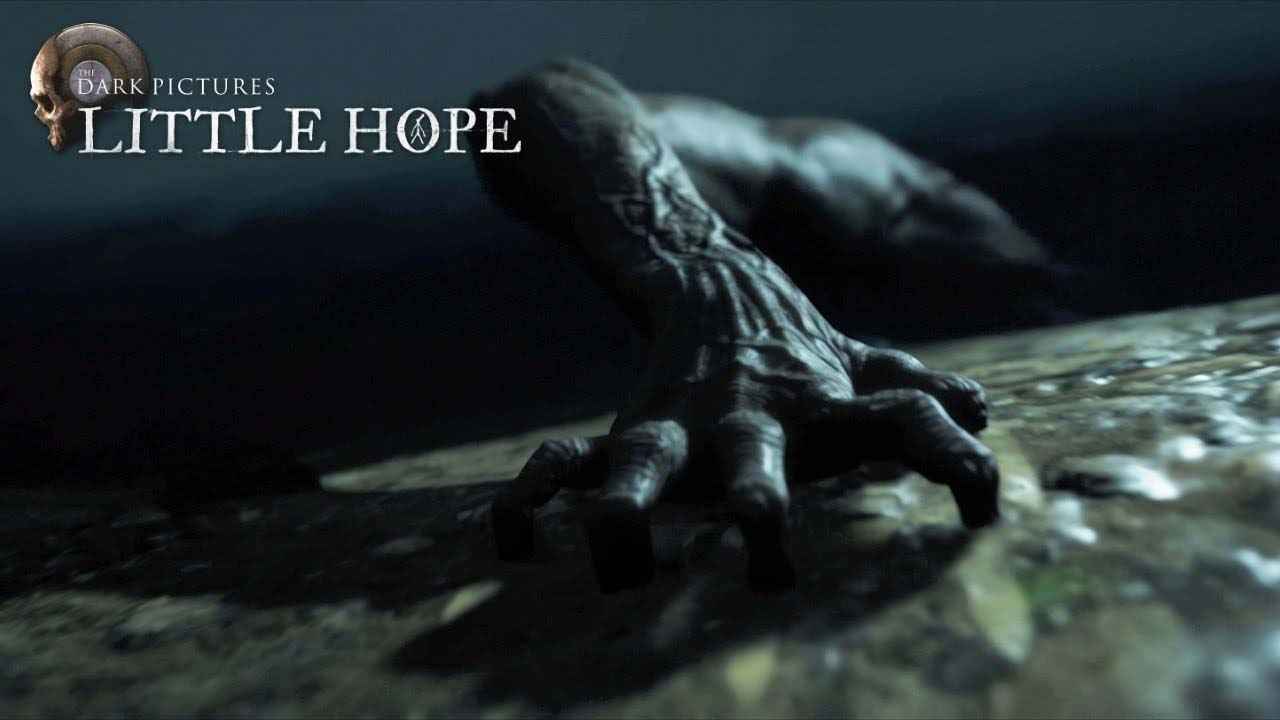 Bandai Namco has finally released the newest horror video game called The Dark Pictures Anthology: Little Hope. The game is offering a lot of intro and cinematic videos and if you're one of the gamers who want to skip this kind of things in the game, you have the options to do it in Little Hope. But how can you skip intro videos in Little Hope?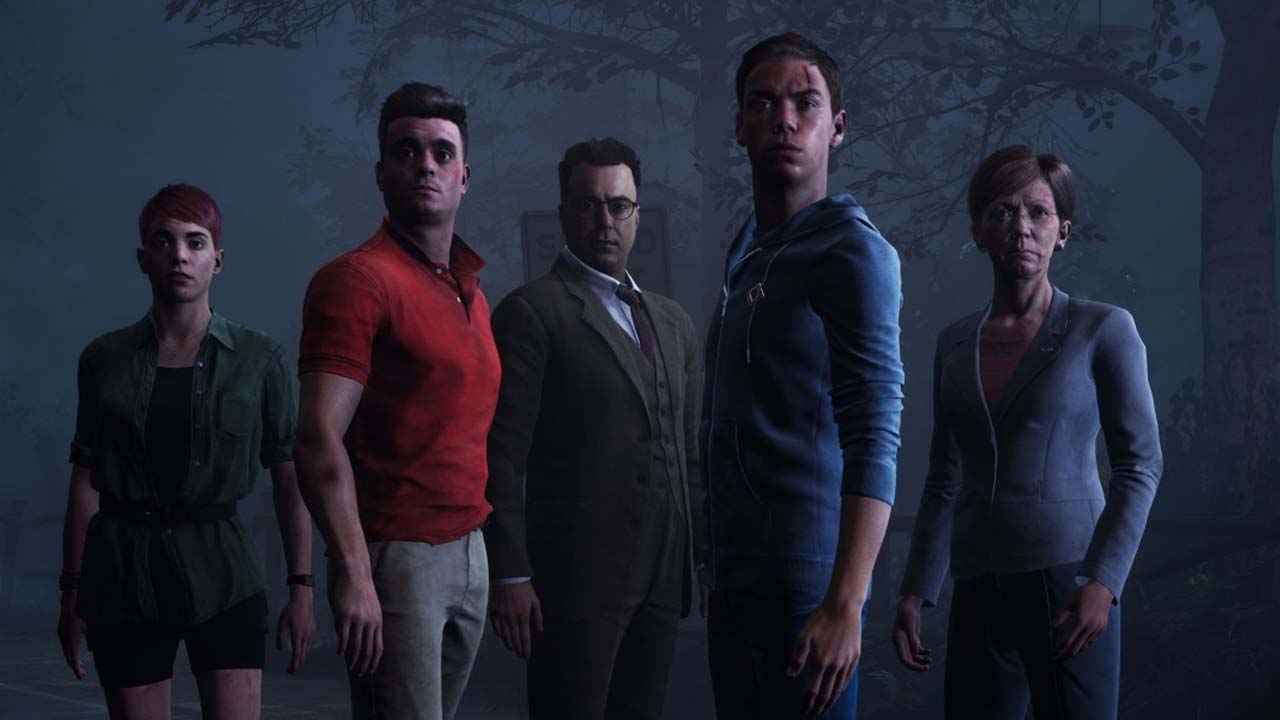 How to Skip Intro in Little Hope
Below is the step-by-step guide on how you can disable and skip the intro videos in The Dark Pictures Anthology: Little Hope.
First, go to the installation folder of the game. If you installed the game without any directory modification, you should be able to find it at:

Steam\steamapps\common\The Dark Pictures Anthology – Little Hope\SMG024\Content\Movies\SkullVideo

Find the file name called DPSkullIntro.bk2 and rename it to:

DPSkullIntro.bk2 to _DPSkullIntro.bk2

After renaming the file, create a new text file (.txt) called DPSkullIntro.txt.
Change the extension of the text file above to DPSkullIntro.bk2

DPSkullIntro.txt to DPSkullIntro.bk2

Open the game and enjoy the intro-free Little Hope.
The Dark Pictures Anthology: Little Hope is available on Windows PC via Steam, PlayStation 4, and Xbox One.
That's everything we are sharing today for this The Dark Pictures Anthology: Little Hope guide. This guide was originally created and written by RB Staff. In case we fail to update this guide, you can find the latest update by following this link.
If you believe that any of the content on this site violates your rights, including your intellectual property rights, please contact us immediately using our contact form.