Title: The Capture Games
Release Date: September 15, 2023
Developer: Overlord Empire LLC
Publisher: Overlord Empire LLC
For those who are brand-new to The Capture Games, here is a quick start guide to help you live longer and improve your chances of winning!
You'll lose a lot!
You may occasionally lose quite rapidly. That's acceptable and expected! The game's mechanics must be learned through trial and error. Once you get the idea of the game, I think you'll enjoy watching yourself progressively become a master. For me, it's one of the most satisfying aspects of the roguelike/lite genre. Even if it's difficult at first, stick at it. You can accomplish it, I'm sure of it!
Hidden enemies making a fool of you? There's a trick!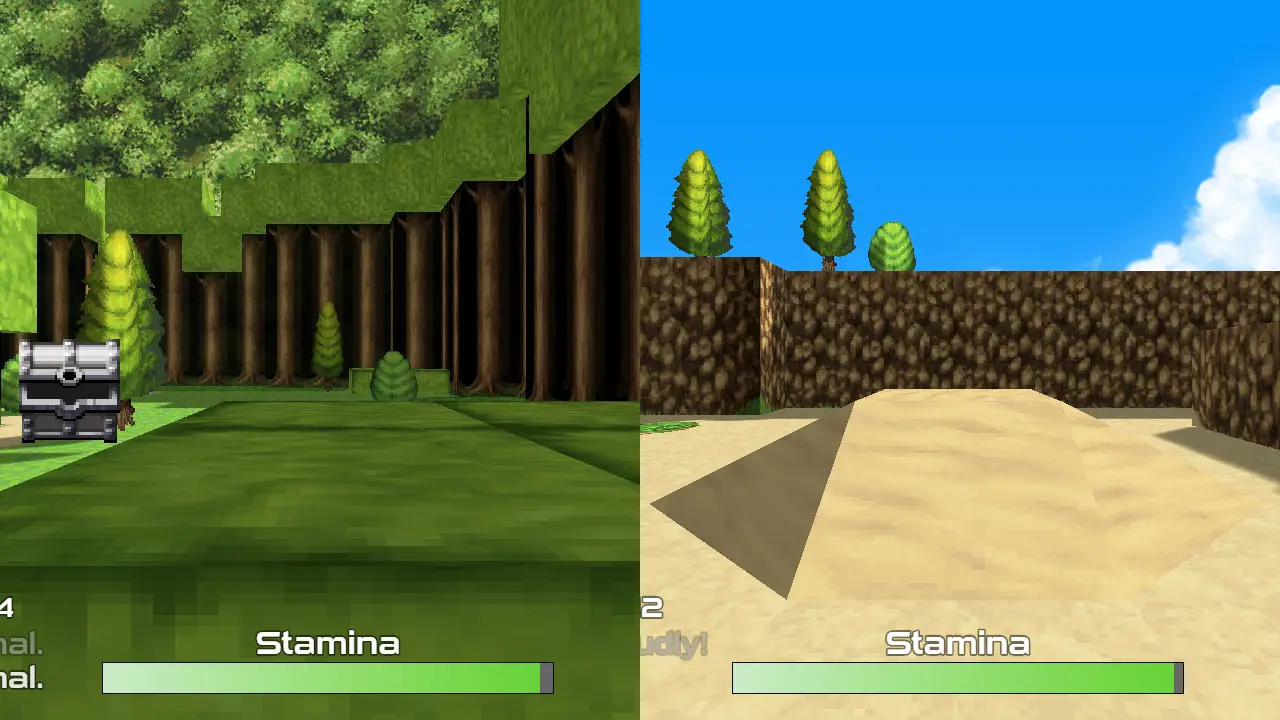 There are many places for opponents to conceal themselves, but there are only two kinds of places that they can be. In square bushes or sand mounds. You'll ultimately discover which shrubs and sand heaps are usually safe and which ones occasionally hide an adversary because not all of them will do so. You still need a hint? If you wait and approach a bush or sand mound closely enough, you might hear rustling. If you do, you are aware that a foe is standing by, ready to capture you as soon as you walk by.
Your current Alertness stat determines how loud the rustling will be (making them easier to detect from a distance) AND how frequently it will occur, lowering the need for caution on your part.
Devastated by Drones?! Take shelter to dodge those dastardly devices!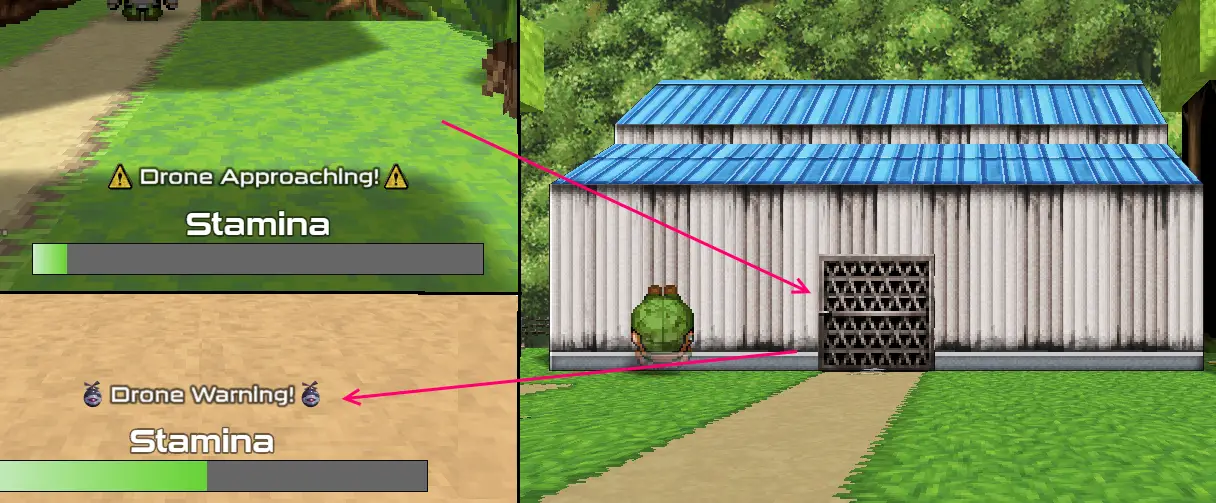 A drone will attack you as soon as the "Drone Approaching" image appears on your screen. Fear not, there is a technique to totally avoid them. Just enter the room! Drones will fly by you inside a building. Simply remain within the structure until the "Drone Approaching" and "Drone Warning" notifications vanish. When they finish, you can leave again.For the best outcome, give it a bit more time.
Transformation Protection
Normally, if a Drone or a Hunter captures you while you are transformed, it will halt the metamorphosis and count as a hit (destroying your clothing). However, while converted, you cannot lose!Even when fully clothed, being discovered just causes the change to terminate prematurely, thereby "blocking" a hit for you. If you're in a tight spot, a lucky metamorphosis might save you from a Drone attack or divert a Hunter from a well-guarded treasure.
That's everything we are sharing today for this The Capture Games guide. This guide was originally created and written by SubSupreme. In case we fail to update this guide, you can find the latest update by following this link.
If you believe that any of the content on this site violates your rights, including your intellectual property rights, please contact us immediately using our contact form.