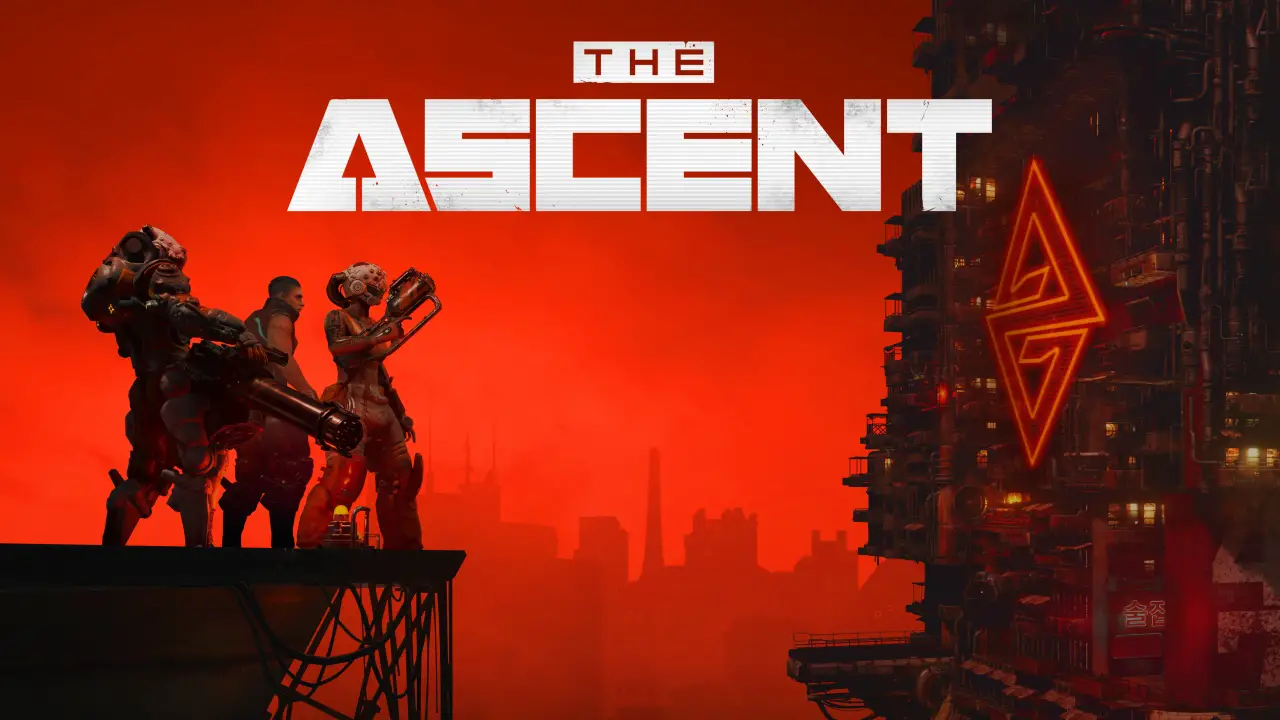 This guide will be showing some tips on how to get the achievement called Suicidal in The Ascent. To obtain this achievement, players are required to die 100 times. Dying more than 100 times is a little bit time-consuming especially if you already leveled up your character. So below, you will find the easiest way to do it.
How to Obtain Suicidal Achievement
What you want to do is reset all your skill points and unequip your armor, the lower HP you have, the faster you die (obvious). The location we are after is Scrapland which is located in Arcology: Highstreet, you can enter Scrapland via The Node. If you can't find it there is a quest near the entrance called Plug & Play which will lead you to Scrapland. This is where you should be: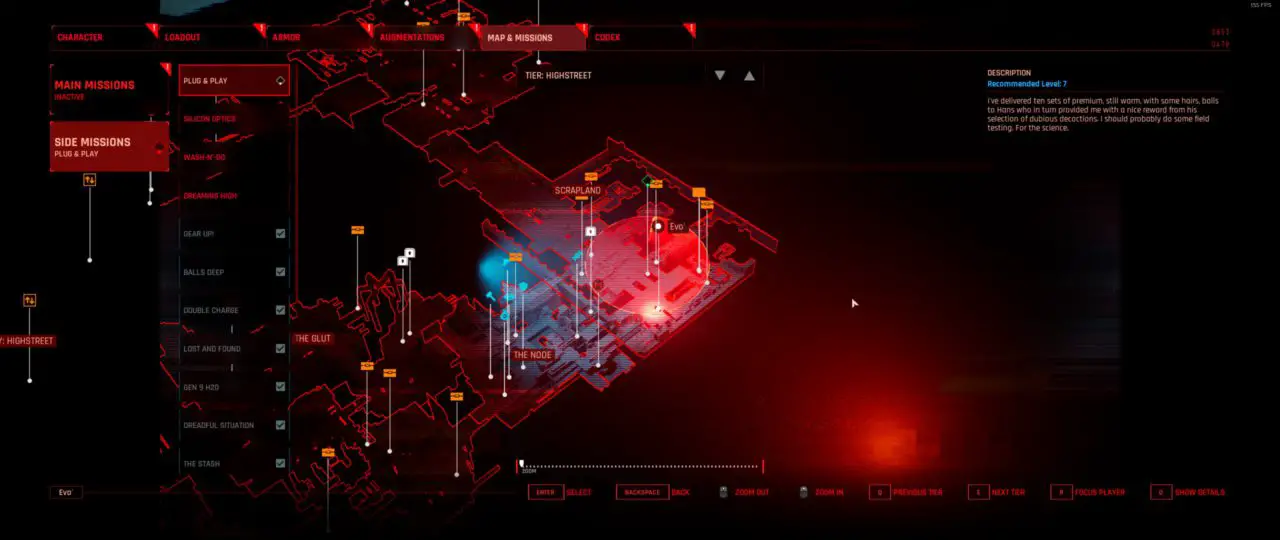 The mobs around this area are level 24 and should kill you in an instant. When you respawn all you should do is walk forward and shoot a mob 1 time, don't be alarmed when you don't see mobs some of them still need to spawn and will immediately attack you.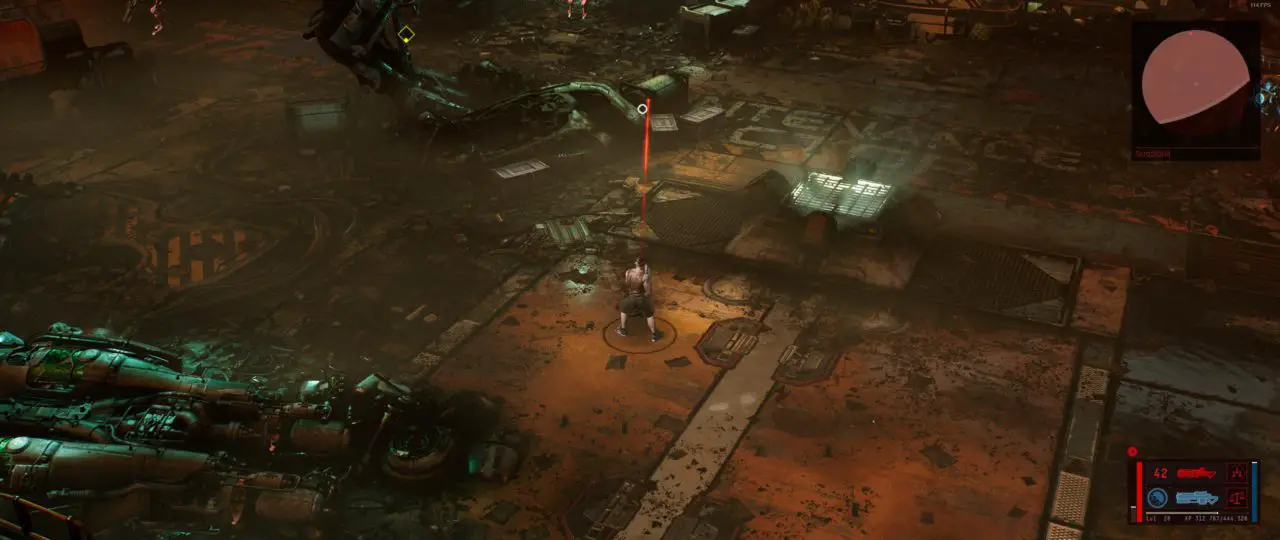 This is should be your respawn point, every dead should only take a max of 5-10 seconds depending on your hardware.
That's everything we are sharing today for this The Ascent guide. This guide was originally created and written by Evo. In case we fail to update this guide, you can find the latest update by following this link.
If you believe that any of the content on this site violates your rights, including your intellectual property rights, please contact us immediately using our contact form.