Title: Superior: Vengeance
Release Date: August 23, 2023
Developer: Drifter
Publisher: Gala Games
This guide will cover the types of cosmetics available in the game, how to access and equip them, as well as methods to unlock and acquire additional cosmetics.
What are cosmetics?
Cosmetics refer to virtual items or alterations that enhance the visual aspects of in-game profiles, characters, and weapons without impacting the gameplay mechanics or performance. These items are highly coveted by players as they allow for personalizing the gaming experience, expressing individuality, and making a distinctive impression in the game world.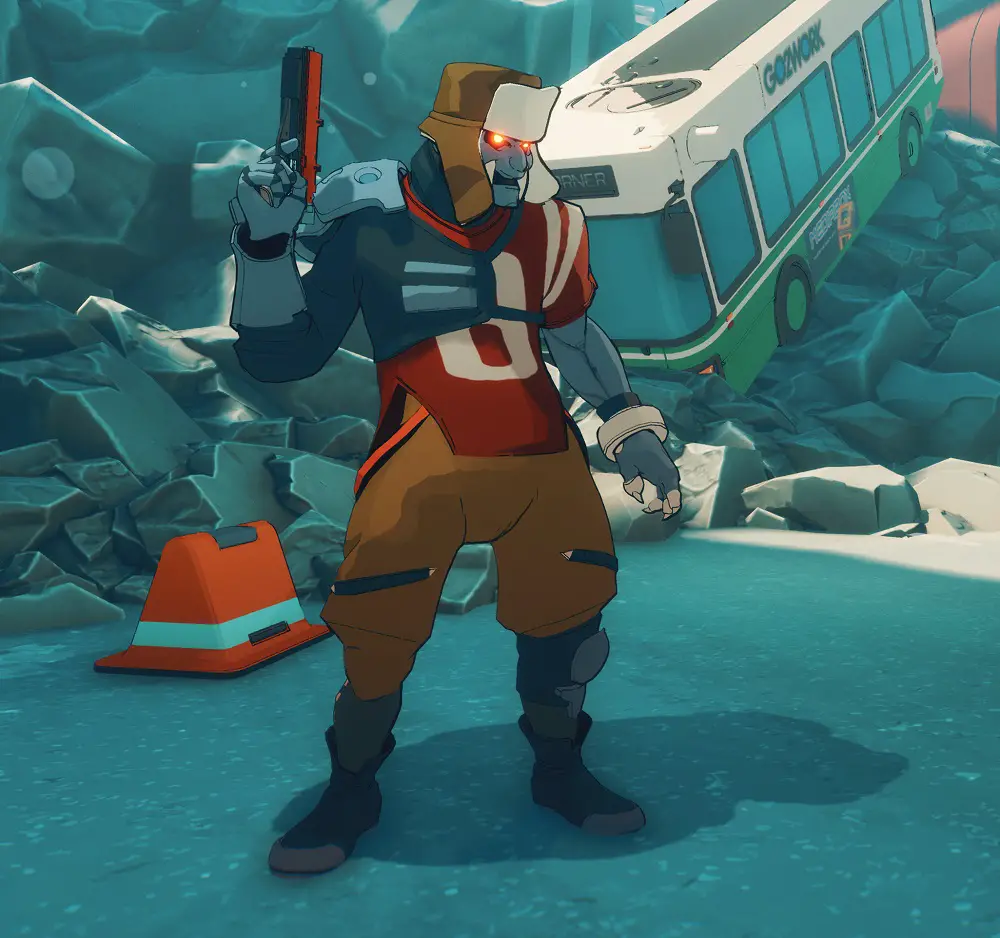 Available customization options
At present, there are eight categories of customizable cosmetics in the game: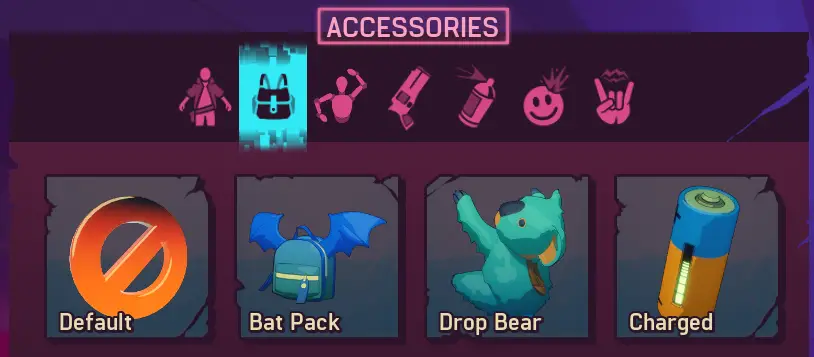 Accessories: These are items that can be placed on your character's back. While some resemble backpacks, they are purely for cosmetic purposes and cannot be used to store items.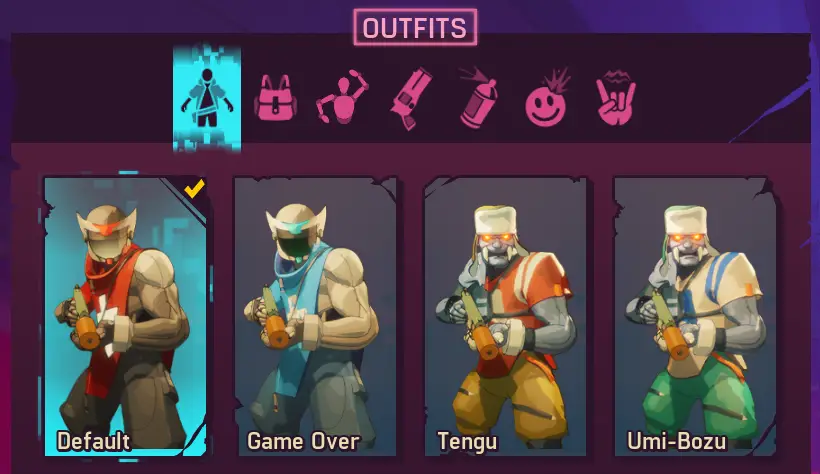 Outfits: This category includes different outfit color variations as well as entirely new outfits for your character.
Emblems: Emblems are icons displayed next to your in-game name, similar to avatars, allowing you to personalize your profile.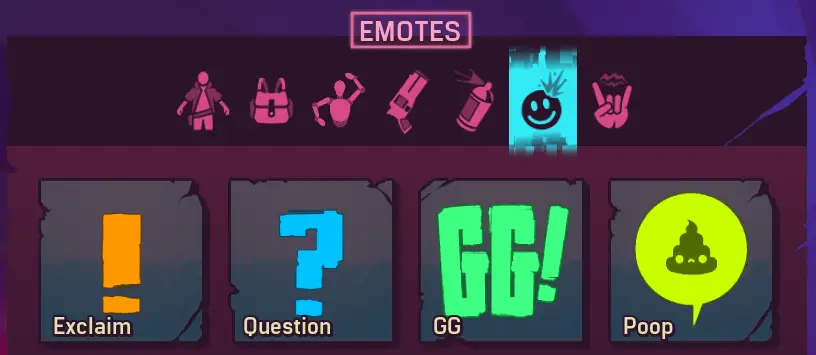 Emotes: Emotes are emoji-like icons that appear above your character's head when activated. They are often used for in-game communication with other players.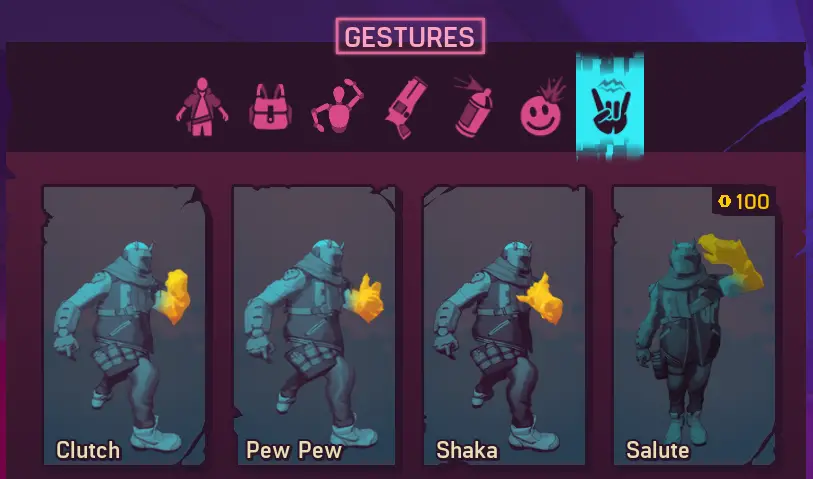 Gestures: Gestures enable your character to perform short animations. These can be used for entertainment, showing off, or communicating with other players.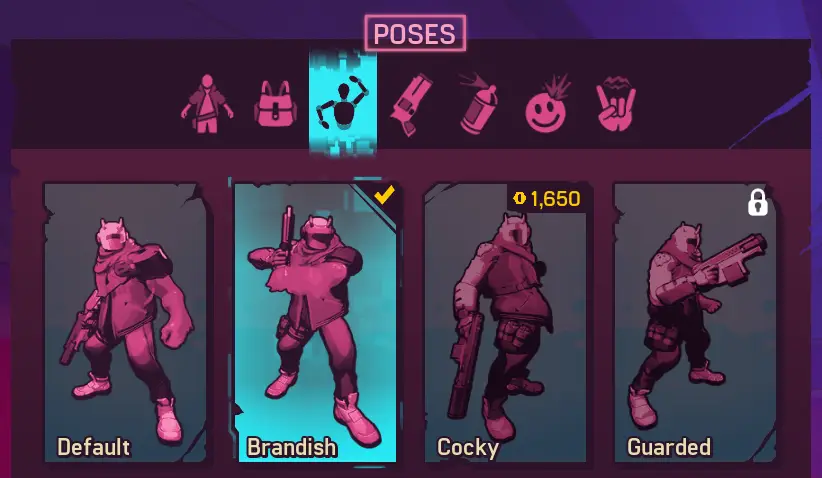 Poses: Poses determine how your character is positioned in the game, both in the lobby and on the end-of-match (EOM) screen.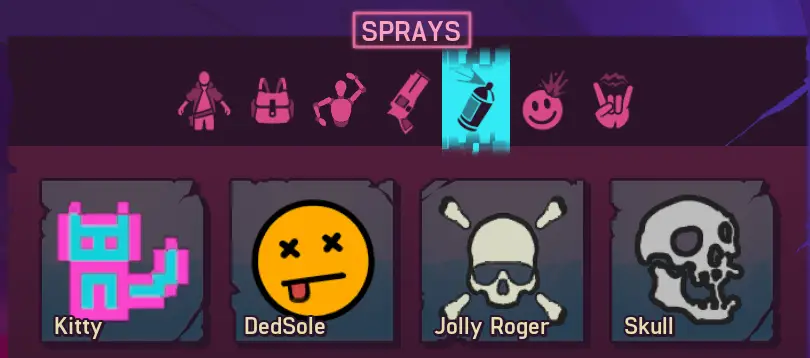 Sprays: Sprays are items that players can equip and activate in-game to apply spray paint marks on walls, floors, and objects. They can also be used for communication with other players.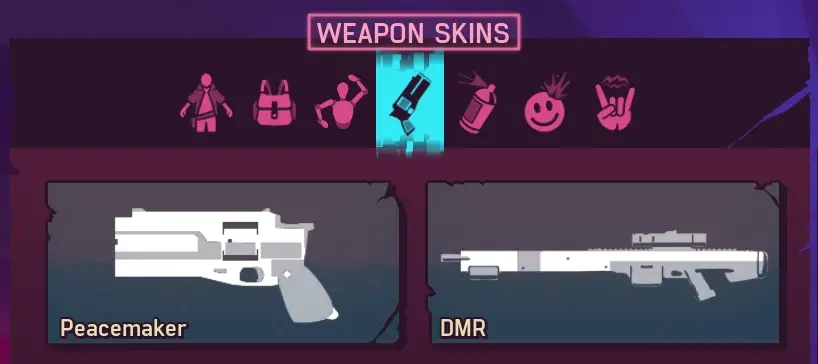 Weapon Skins: Weapon skins are color variations specific to particular types of weapons, allowing you to customize the look of your weaponry.
How to View and Equip Cosmetics
Right now, you can only check out or put on cosmetics while you're in a lobby. When you're in the lobby, just click on the "Customization" button at the top of the screen to see and equip different character and weapon cosmetics.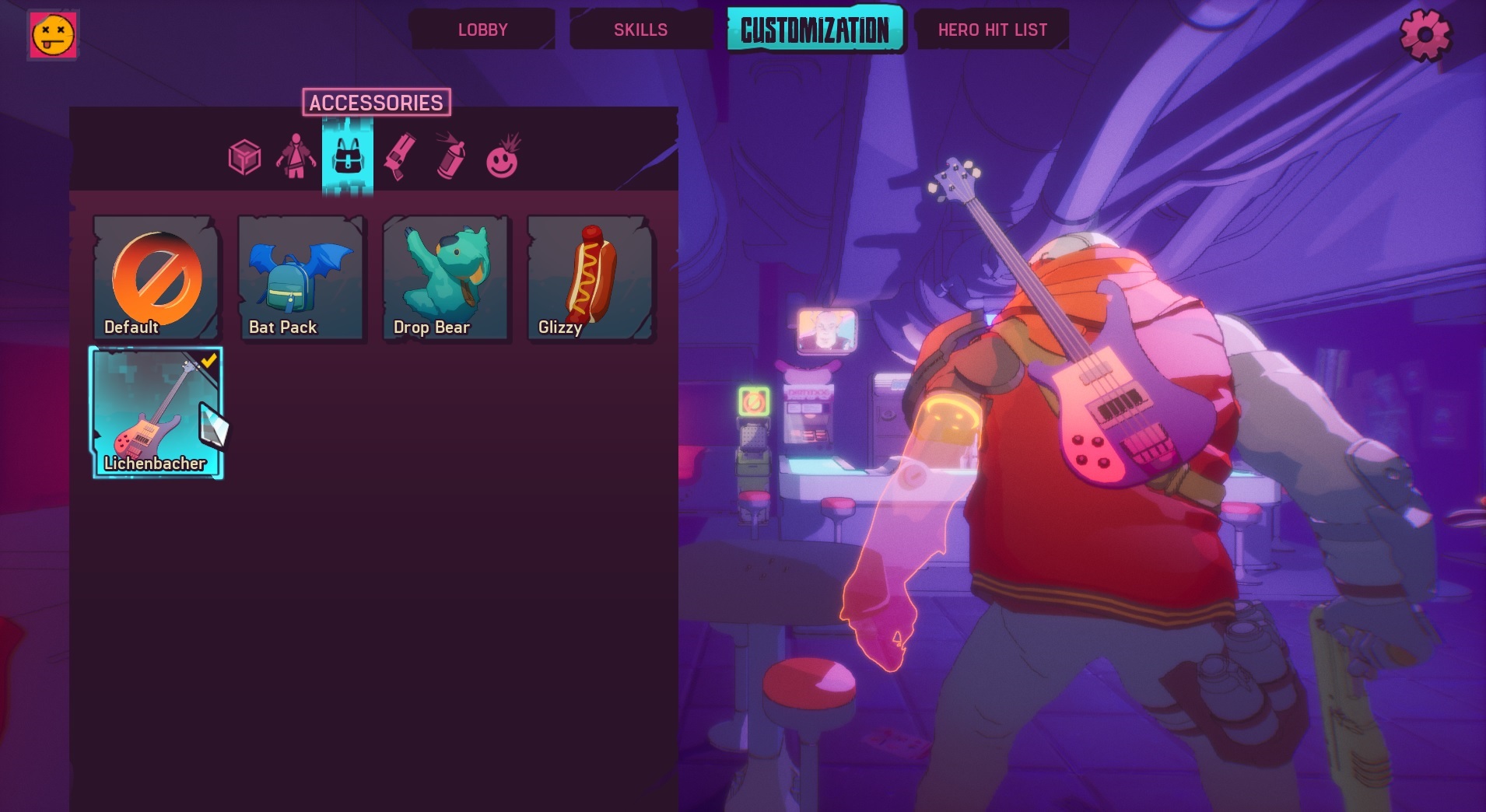 To check out or put on emblems, just click on the emblem in the upper left-hand corner.
By default, everyone starts with 4 accessories, 5 emblems, 4 emotes, and 4 sprays ready to be equipped. You'll need to earn or unlock extra cosmetics.
How to Get Additional Cosmetics
Challenge Mode
In Challenge Mode, new cosmetic items are introduced weekly, usually two to three. You can obtain these cosmetic rewards by successfully protecting Earth in this mode. Moreover, there's a chance to earn a Challenge Badge emblem and an extra cosmetic item by surpassing the specified score for that Challenge before the timer resets. To access Challenge mode, you'll need a Challenge Key, which can be earned by saving Earth in a regular solo or multiplayer game.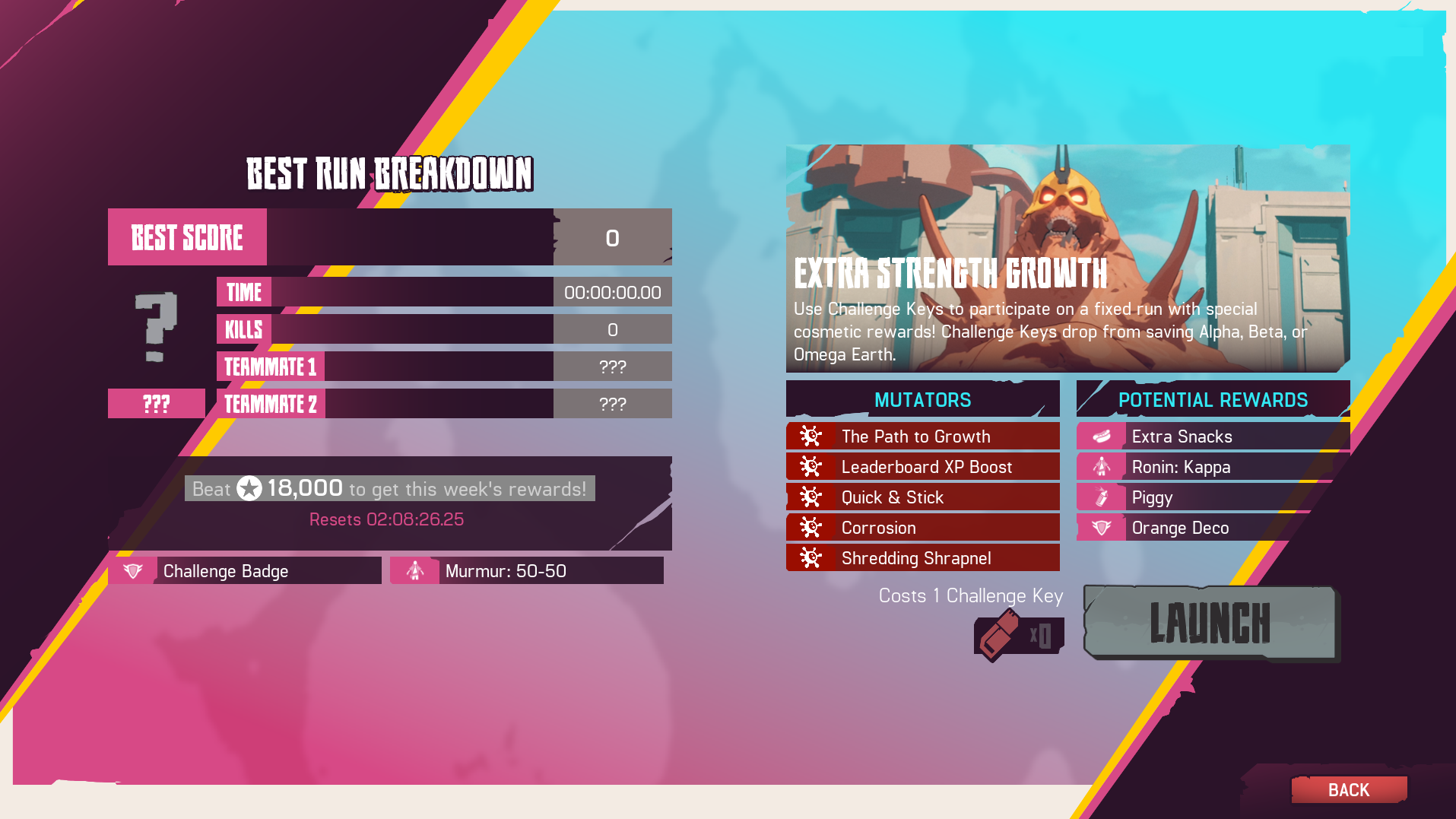 Community Challenges
Additionally, keep an eye out for Community Challenges. These are occasionally shared on social media and Discord. To get a special cosmetic item, you'll need to meet or exceed the Challenge requirements.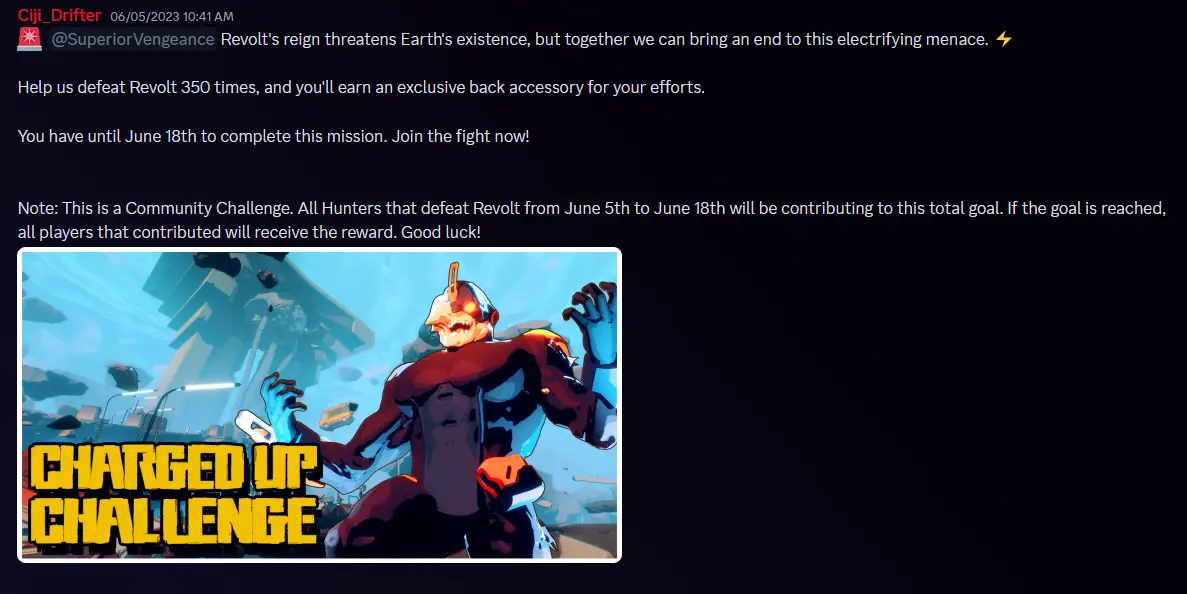 Community Events
Lastly, during certain Community Events, you might have the opportunity to earn unique cosmetic items by participating in the game. These events are promoted on social media and Discord when they're happening.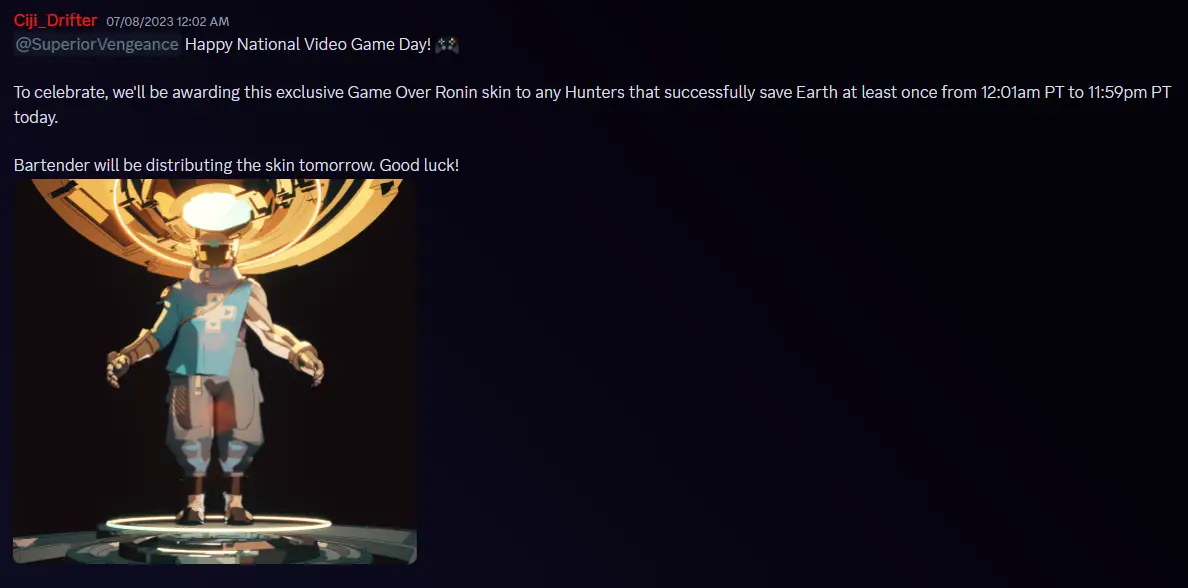 How to Unlock Additional Cosmetics
Battlebook
The Battlebook, which was introduced in the Version 1.0 update, lets players use Battlebook Credits to unlock extra cosmetic items and other rewards. You can earn Battlebook Credits simply by playing the game, and you'll earn them at a 1:1 ratio with the XP you gain.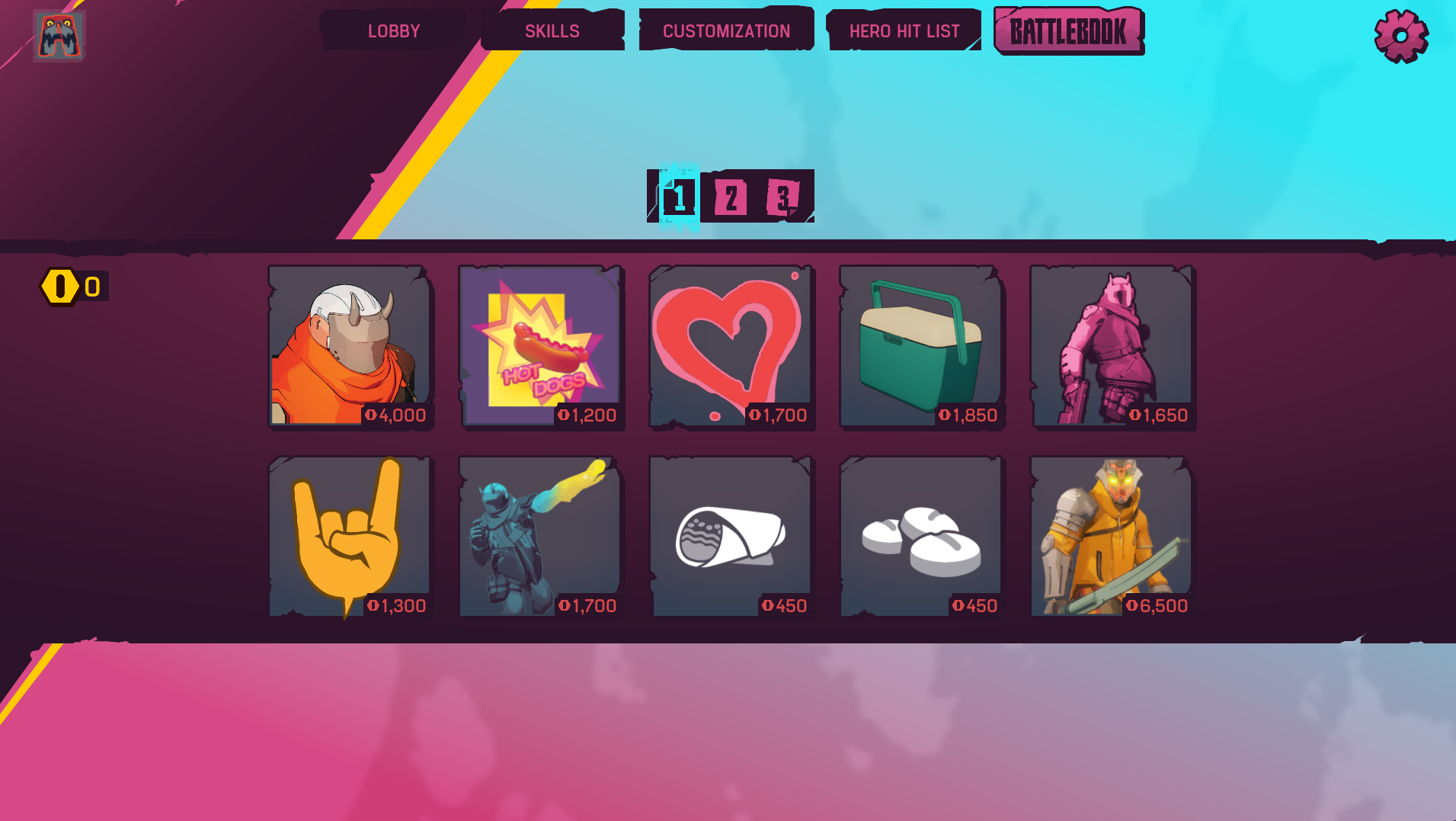 That's everything we are sharing today for this Superior: Vengeance guide. This guide was originally created and written by Ciji_Drifter. In case we fail to update this guide, you can find the latest update by following this link.
If you believe that any of the content on this site violates your rights, including your intellectual property rights, please contact us immediately using our contact form.