What do you do now that you've gotten both the Bad Ending and the Good Ending? Well…
What is this, some kind of Subway at Midnight?
Okay, then! The first thing you must do is obtain the Good Ending; otherwise, this will not work. You can look at one of the other guides in the guides section, or you can figure it out on your own. Here's the BIG SECRET on what you have to do after you get the Good Ending and exit the game.
Start the game in real-time at midnight. You can either wait until it's actually midnight, or you can simply set your computer's clock to some time after midnight. The latter is what I did, but if you want to be LEGIT, prepare to annihilate your sleep schedule. The authentic gaming experience. It doesn't have to be exactly midnight; you can start the game a reasonable amount of time later. I believe it is between 12:00 and 1:00 AM, but I could be wrong, and the time could be even more generous.
After you've done that, you'll notice that something is… a little different.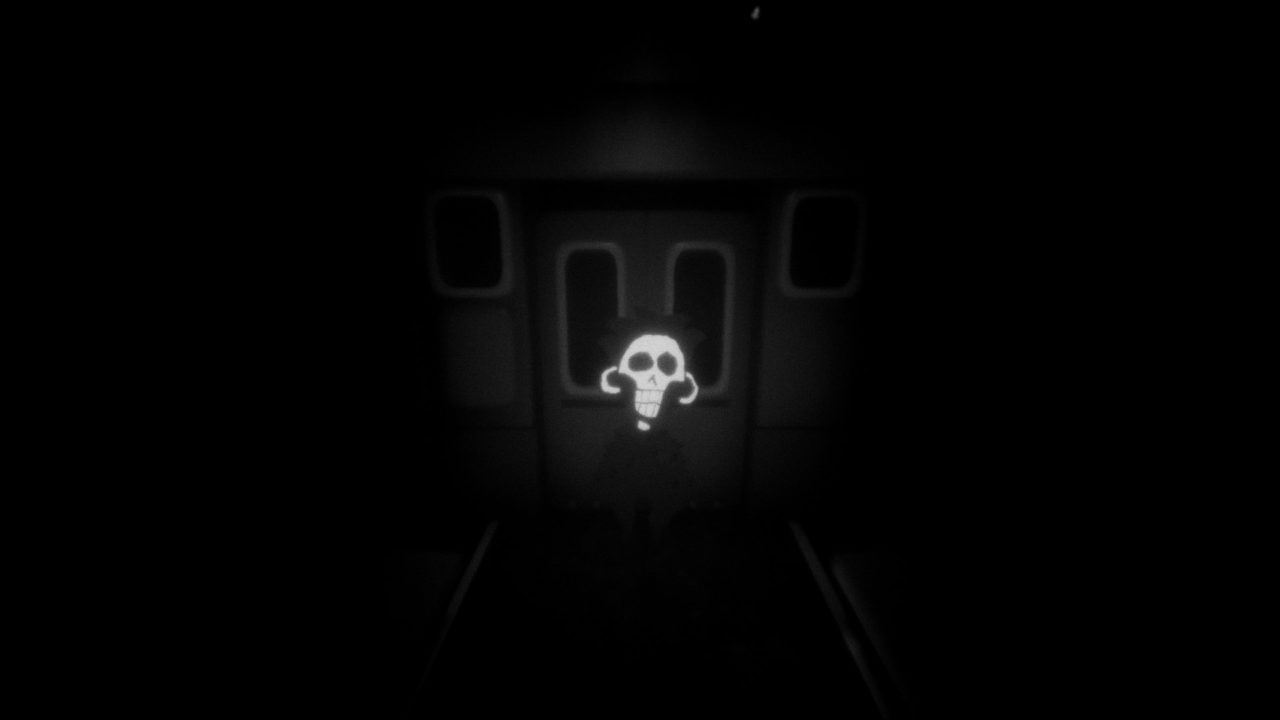 Something a little different.
When you leave the room, you'll be back in the role of Lizzbeth, and the path to the Best Ending will begin!
Very not haunted, don't worry about it.
So you're just waddling along as Lizzbeth, going through the motions. Then something strange will happen once more. Important note: If you reach Julia or any of the other main ghosts during this run, you've done something incorrectly and will need to reload the game from the previous autosave.
You'll notice that the first room, which contains plugs and outlets, has gone completely grayscale and is eerily silent. You'll have to look closely once you've arrived.
The television on the floor above, which you can reach via the lift, emits strange, ghostly particles. When you interact with the television, you'll be transported to a subway memory in which Eleanor towers over Julia. Eleanor notices you and flees if you approach. Julia is simply perplexed and unable to see you.
You'll be dropped right at the end of Julia's section and moved on to the next one.
You'll soon come across another typical room, this time greyscale and silent. Kiki's teddy bear is suspiciously alone on the floor in the room where you usually meet her.
When you press the spacebar on the teddy bear, it transforms! Another recollection appears.
Unless you go out of your way to ignore whatever different thing the game is blatantly presenting to you in the relevant rooms, you're pretty much guaranteed to get the Best Ending from here. Just keep going, follow your gut, heart, or whatever other organ is important to you for whatever reason, and you'll be fine!
By the way, do you remember how you were scared in Colin's Game?
More like Airplane Noon, got them!
So, you're probably not going to need any more SICK TIPS. Change your timezone or stay up way too late, and you'll have a little bit of closure on the mystery surrounding the Subway and its missing occupants in about a half-hour of gameplay.
Maybe things will be less murderous now.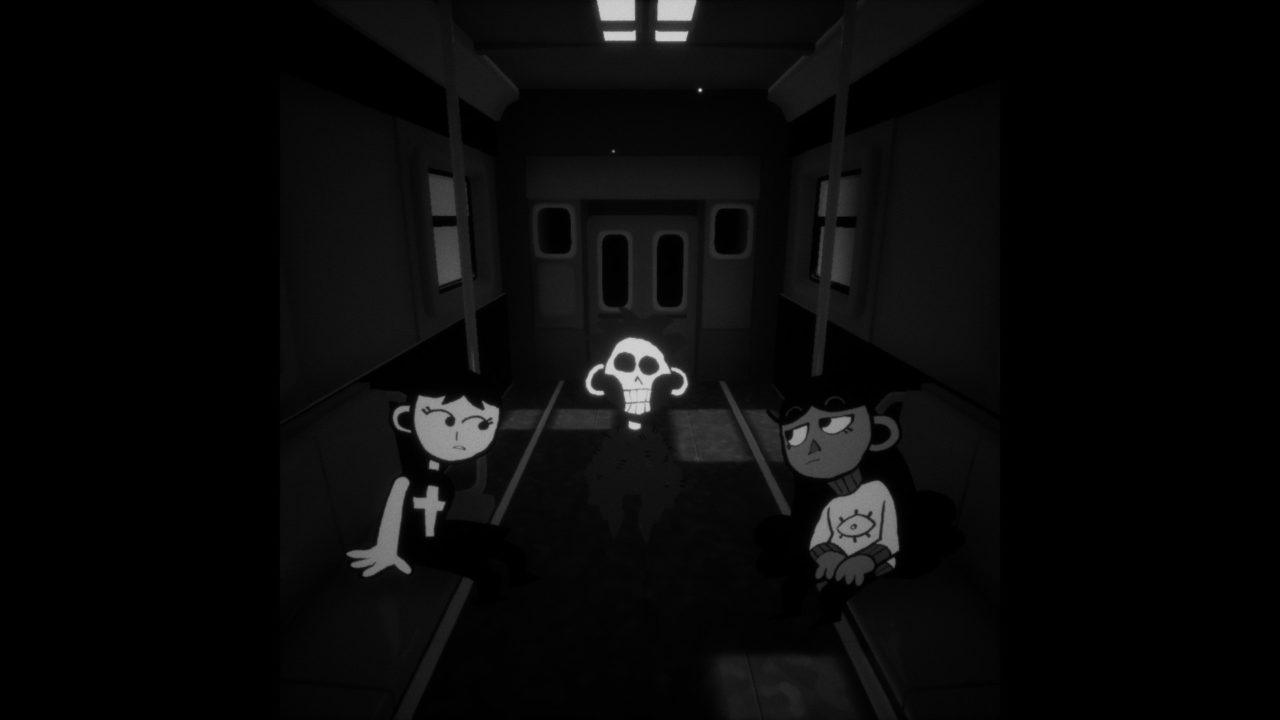 And that concludes this Subway Midnight guide. Help us improve this guide by leaving your suggestions in the comment section below.
If you believe that any of the content on this site violates your rights, including your intellectual property rights, please contact us immediately using our contact form.