This guide will show you how to hide your helmet so that you can equip it with all of its armor stats while remaining invisible on your character. This is useful if you have a beastly helmet but don't like the way it looks.
Step 1
Open your inventory and right-click on your equipped helmet, as shown below: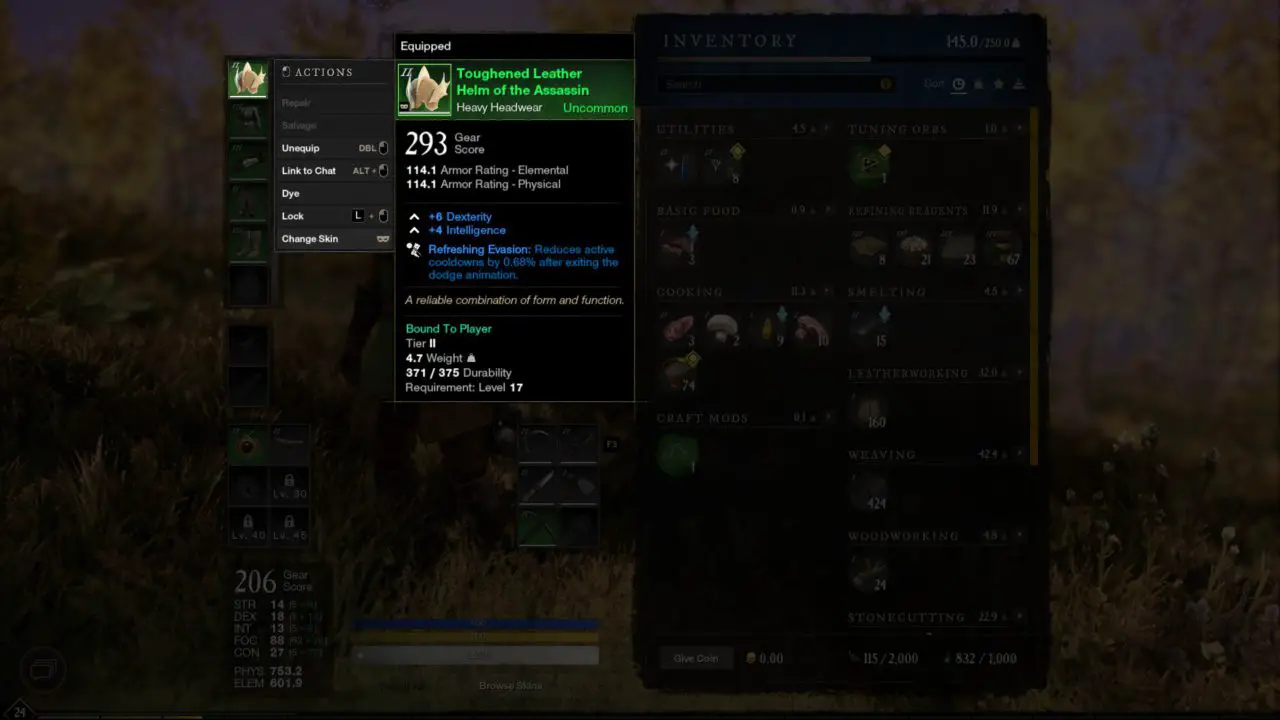 …then select 'Change Skin.'
Step 2
Find the 'Hide Headgear' skin, which resembles a hat with a red X over it…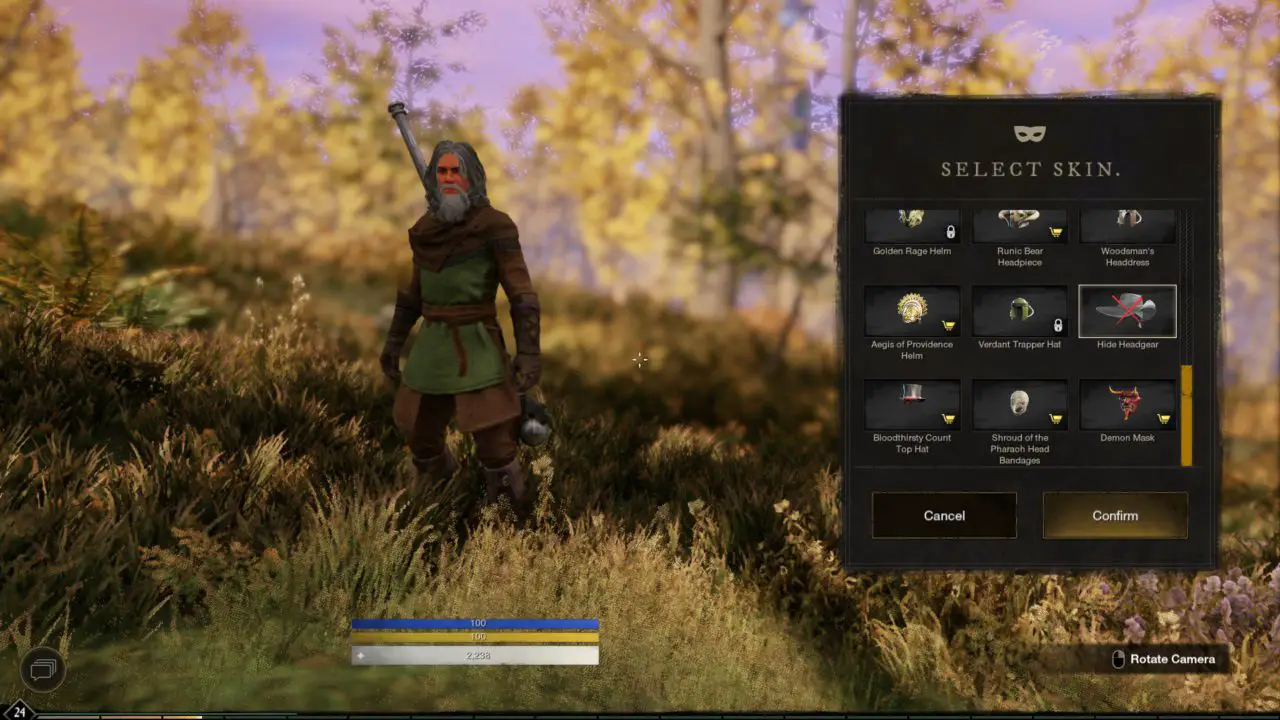 Select it and press the confirm button.
All Done!
That's all! Your helmet is now hidden.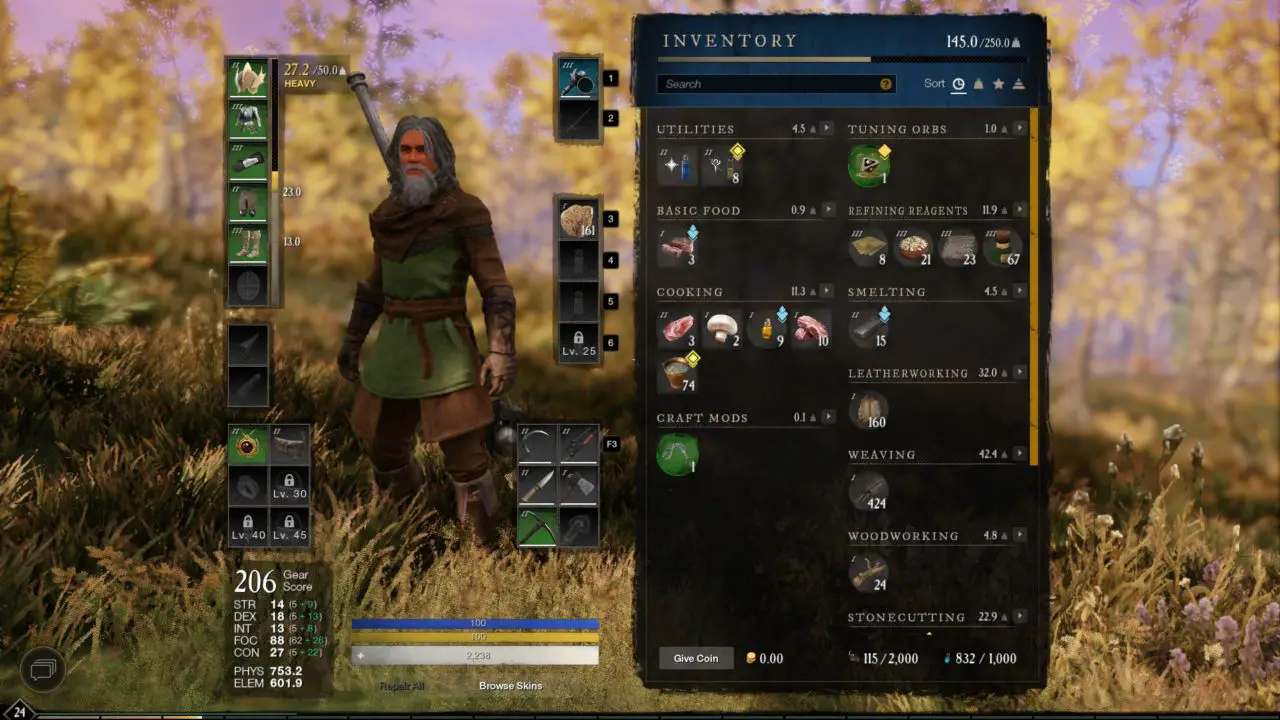 This was a very simple tutorial, but I was just playing New World and came across this option while browsing my skins. It's a neat little feature, so I figured I'd share it with you.
And that concludes this New World guide. Help us improve this guide by leaving your suggestions in the comment section below.
If you believe that any of the content on this site violates your rights, including your intellectual property rights, please contact us immediately using our contact form.