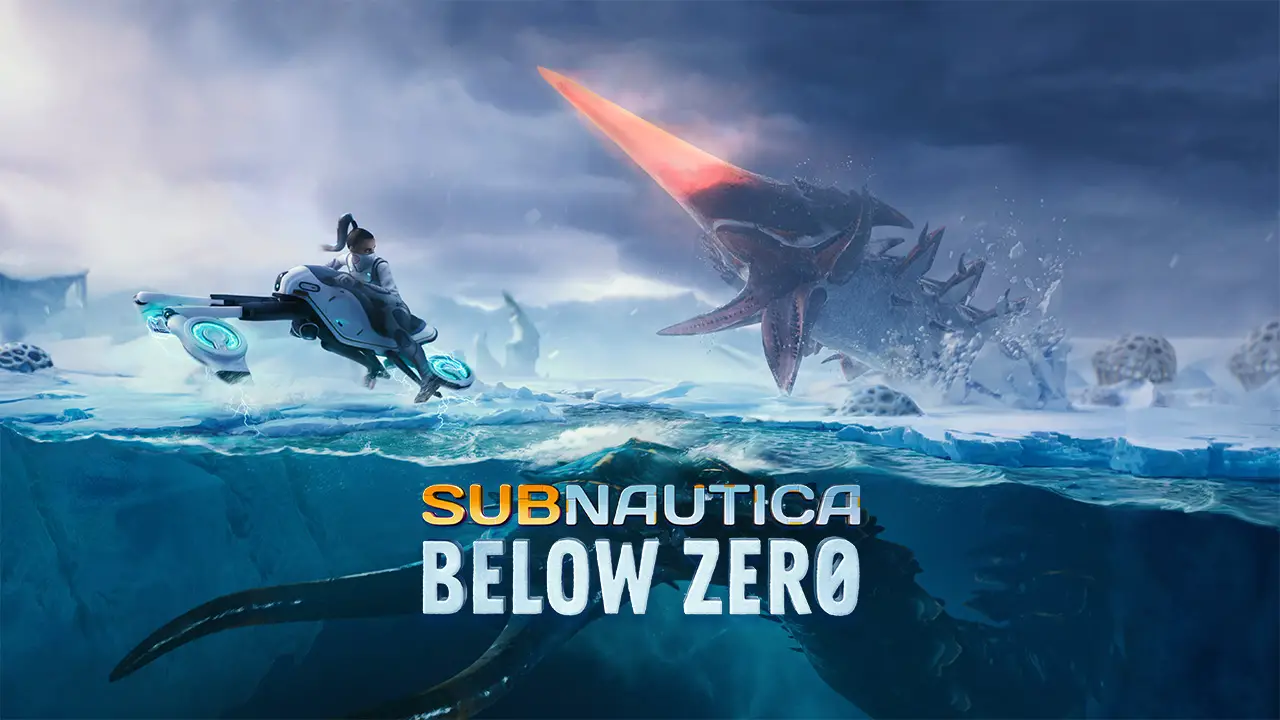 Are you having a hard time catching a fish in Subnautica: Below Zero? This short and simple guide will explain how to catch a fish.
Mouse and Keyboard Settings
If you are having trouble clicking on the fish, then I recommend opening your settings and heading over to the "Keyboard" tab. Now find Left Hand/Use and click the secondary half, now either scroll up or down, whichever one you think is easier for you to do. This will come in handy later.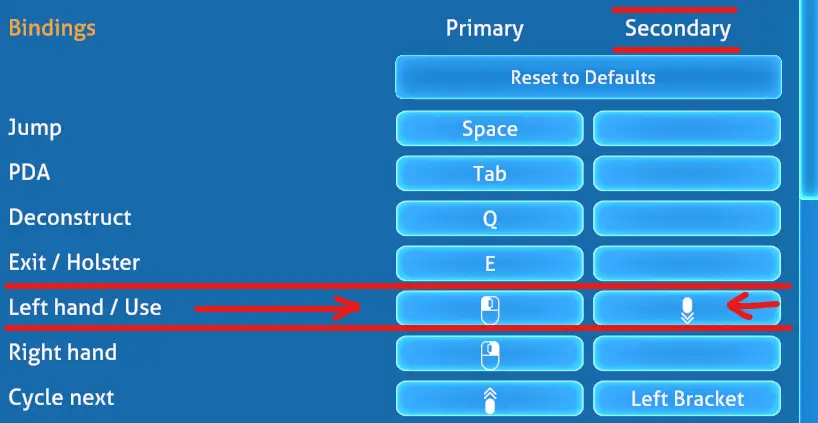 The Great Chase
Now once you see a fish that you want, start to swim towards it with or without a sea glider (a sea glide will make the chasing process faster). The fish will probably start swimming away and some speed so just keep chasing and in a bit, the fish should slow down allowing you to get close enough to catch it.
This part of the guide might be unnecessary because some fish might just sit there without doing anything when you swim up to it. If this happens then move onto the next part.
Now Grab It
Once you have gotten close enough to the fish where you can see the grab icon, start scrolling your mouse wheel in the direction you set it to use your "Left hand/Use" action in step 1 of the guide. The scrolling should make it easier to grab the fish if your crosshair placement and tracking aren't the best.
Extras
Awesome you caught a fish, now go eat it or whatever. The scrolling keybind I told you about can be useful for mining outcrops very quickly too, like basically instantly. You can also just use a gravtrap to get a bunch of fish in one spot and collect them there.
That's everything we are sharing today for this Subnautica: Below Zero guide. This guide was originally created and written by Jail3n. In case we fail to update this guide, you can find the latest update by following this link.
If you believe that any of the content on this site violates your rights, including your intellectual property rights, please contact us immediately using our contact form.