Title: SteamVR
Release Date:
Developer:
Publisher:
When you launch Steam VR, do you want to launch all of your VR tools as well? When you use VR, stop fussing with starting each tool individually.
How to Auto Start VR Tools at Launch
By flipping switches in the Steam VR settings panel, you can have your VR tools start automatically.
You should first launch Steam VR (you don't need to have your headset attached to do this). Your Steam VR window ought to appear on your desktop as a result.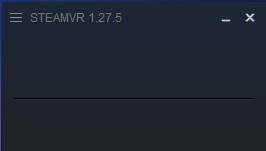 Using the hamburger menu in the top left corner, you can then bring down the menu from there. You should choose "Settings".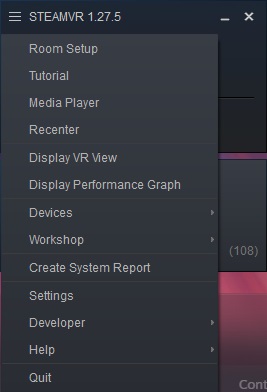 There are buttons to bring up the "Overlays" and "Add-ons" in the Startup / Shutdown area.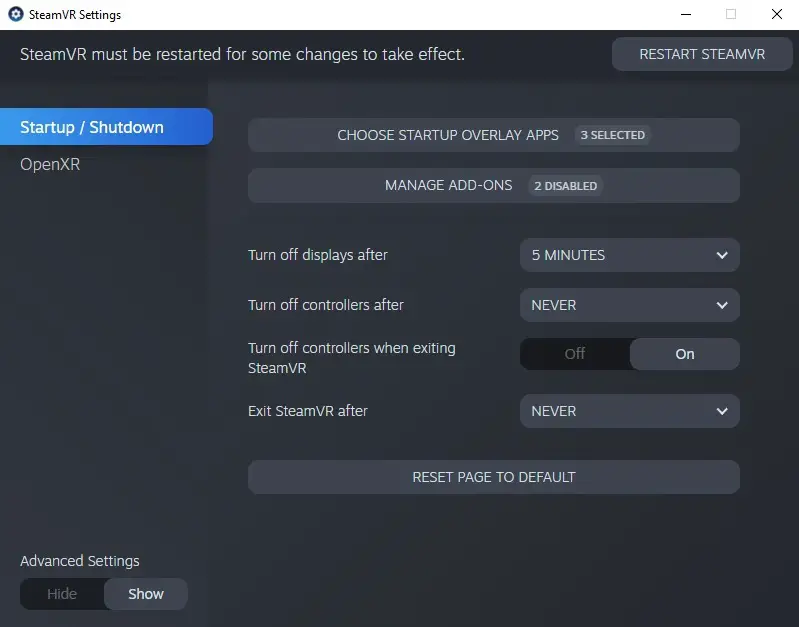 Toggle the ones you want, and the next time you start Steam VR, it should also start up any tools, programs, or overlays that you enabled for this. Those will bring up your presently installed plugins and add-ons so you can have things auto-start with your Steam VR.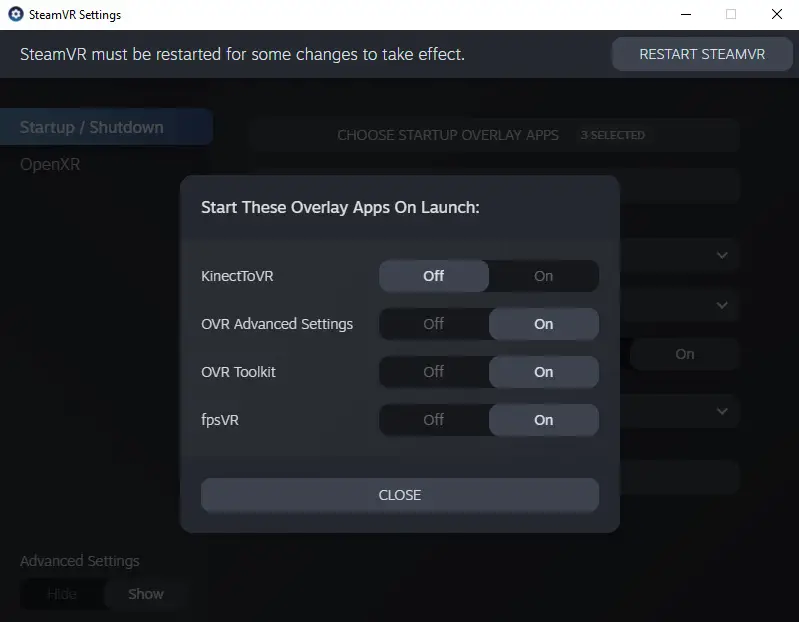 For SteamVR 1.27.5, use this. I cannot promise that the options in any other version will remain the same.
That's everything we are sharing today for this SteamVR guide. This guide was originally created and written by AntiPantsSage. In case we fail to update this guide, you can find the latest update by following this link.
If you believe that any of the content on this site violates your rights, including your intellectual property rights, please contact us immediately using our contact form.