Following the last year release on PS4, YS Net and Deep Silver have officially released Shenmue III on PC. While many gamers are now enjoying the fun and excitement that the game offers, it seems that there are lots of PC players who have been facing lots of issues when launching the game.
Two of the most common issues for the PC version of Shenmue 3 are the black screen issue and a game crash issue when launching the game. If you're one of the players who are getting this kind of problems, continue reading as we will be giving you the possible solution to fix it.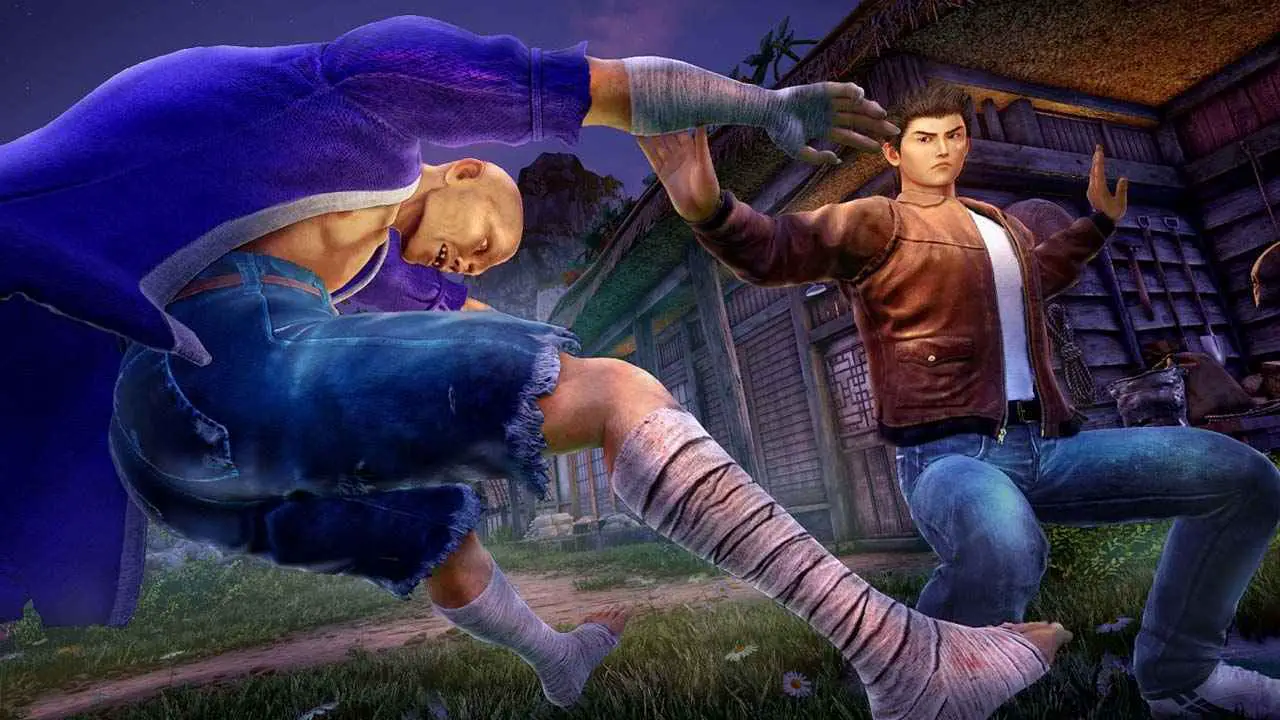 How to Fix Game Launching Issue in Shenmue 3
One of the main reason why you getting these game crashes when launching Shenmue 3 is due to the administrative rights on your computer. To fix this, right-click on the shortcut of Shenmue 3 and choose "Run the Game as Administrator".
If the first method doesn't work, another suspect is the Windows Defender or your own antivirus software. There's a chance that your security software is detecting the executable file (.exe) of Shenmue 3 as a virus. This is a false virus detection since Steam is verifying the integrity of the game before releasing it to the public. You can exclude and make an exception for the program from your antivirus to fix this matter.
Also, keep in mind that Shenmue 3 is requiring you to have an updated GPU driver. Make sure that you have the latest GPU drivers to avoid any future game issues.
How to Fix Black Screen Issues in Shenmue 3
The random black screen is usually caused by any unexpected graphics settings issues. Fortunately, we have some methods on how to fix it. If you're getting black screen while in fullscreen mode, try switching to windowed mode and switch back to fullscreen mode again. This can be easily done by performing the shortcut keys on your keyboard.
On the main menu, press the Alt + Enter shortcut on your keyboard to shift from fullscreen to windowed mode.
Press Alt + Enter again to return to the fullscreen mode and see if the issue still appears.
The first step above is the most common fix to the black screen issue in Shenmue 3. But if you're still having this issue after performing the method above, you can switch out the game by using Alt + Tab shortcut. Just hit the same keys again to return to your game.
Are you still experiencing any Shenmue 3 issues? If the fixes above don't solve your concerns, you can try reaching the official support of the game by clicking here.
And that concludes this Shenmue 3 guide. Help us improve this guide by leaving your suggestions in the comment section below.
If you believe that any of the content on this site violates your rights, including your intellectual property rights, please contact us immediately using our contact form.