Title: Shadow Gambit: The Cursed Crew
Release Date: August 17, 2023
Developer: Mimimi Games
Publisher: Mimimi Games
This guide explains how to earn the majority of badges in Isle of Penance. If you find any part unclear or notice anything missing, please leave a comment. If you're looking for the mission badges in Morrow's Reach, feel free to check out this guide.
Introduction
Certain badges are quite easy to obtain and don't require detailed instructions. These badges include:
Back To the Marley (Achieved by using all Tears)
Choose your landing (Achieved by using all landing spots)
First Step (Achieved by completing the mission)
Just Leave Them Be (Achieved by refraining from attacking the Kindred)
I Don't Go Up There (Achieved by avoiding any contact with the towers)
If you have any questions or need guidance on other badges, please continue reading the guide.
Island Badges
Chain Reaction
Kill a Custodes with an environment kill so his death turns 4 guards catatonic
I suggest bringing along 1 or 2 crewmates who excel at drawing guards away from their posts. Gaëlle can accomplish this task on her own, thanks to her Firecracker skill, which has a quick cooldown, allowing her to reuse it before the guards return to their original positions. Additionally, you should have one team member who is responsible for triggering the crate that eliminates the Custodes.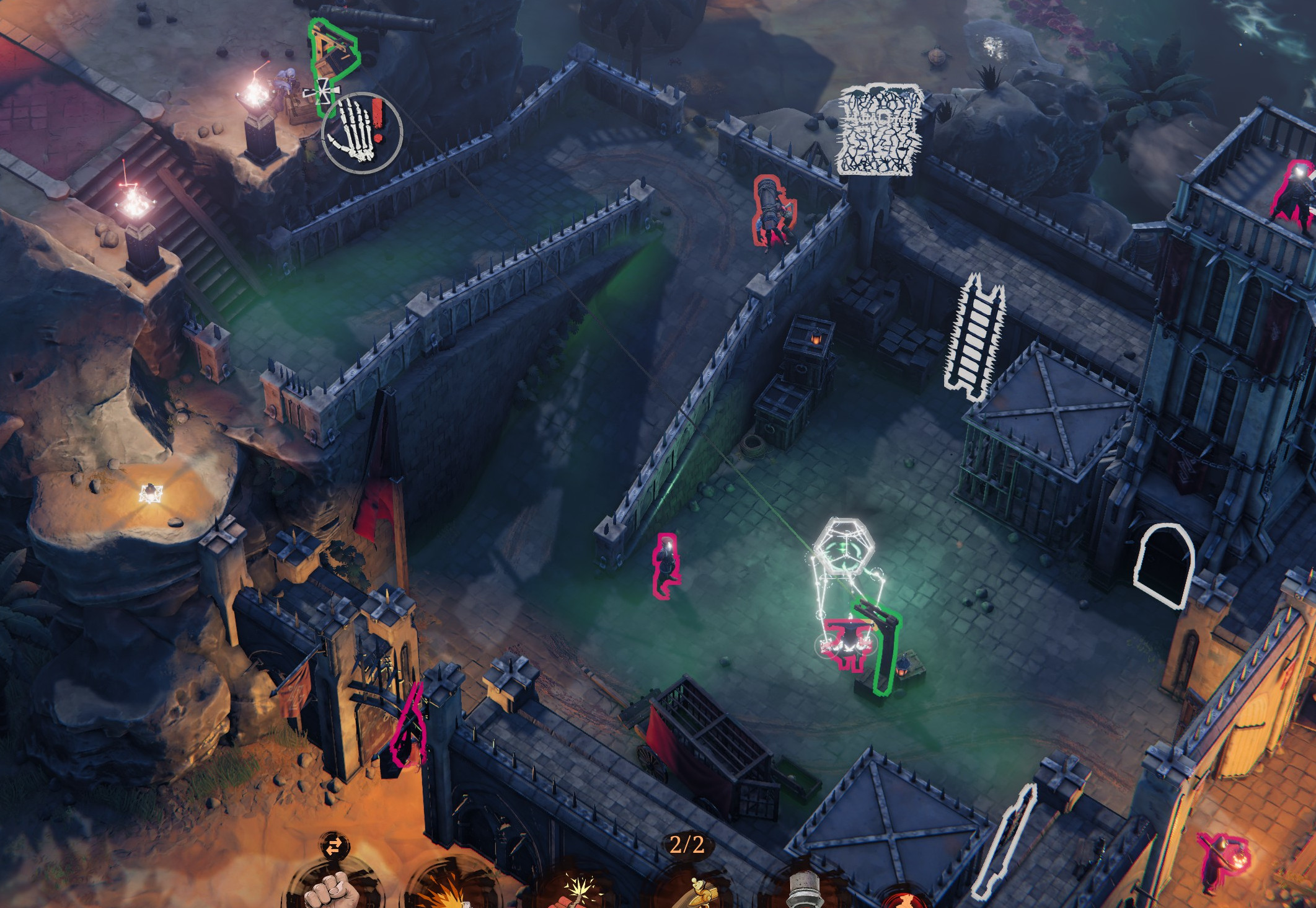 When the Commisarius is already within the Castodes' radius and one of the Acolytes occasionally patrols inside that area, your primary objective is to lure the two Acolytes who are positioned directly at the doors.
Swift Penance
Kill all guards within 8 minutes
Completing this challenge might not be as demanding as the three-minute one in New Krucbury. However, it's important to acknowledge that the current guide lacks a specific strategy for this task. Based on my initial attempt and success with a time of approximately 7 minutes and 56 seconds, I suggest that, for now, you either invest some time in experimentation or consider checking out a walkthrough on platforms like YouTube. Often, there are skilled speedrunners who provide valuable insights on how to tackle such challenges in these games.
Nobody Leaves
Kill the guard on the Inquisition ship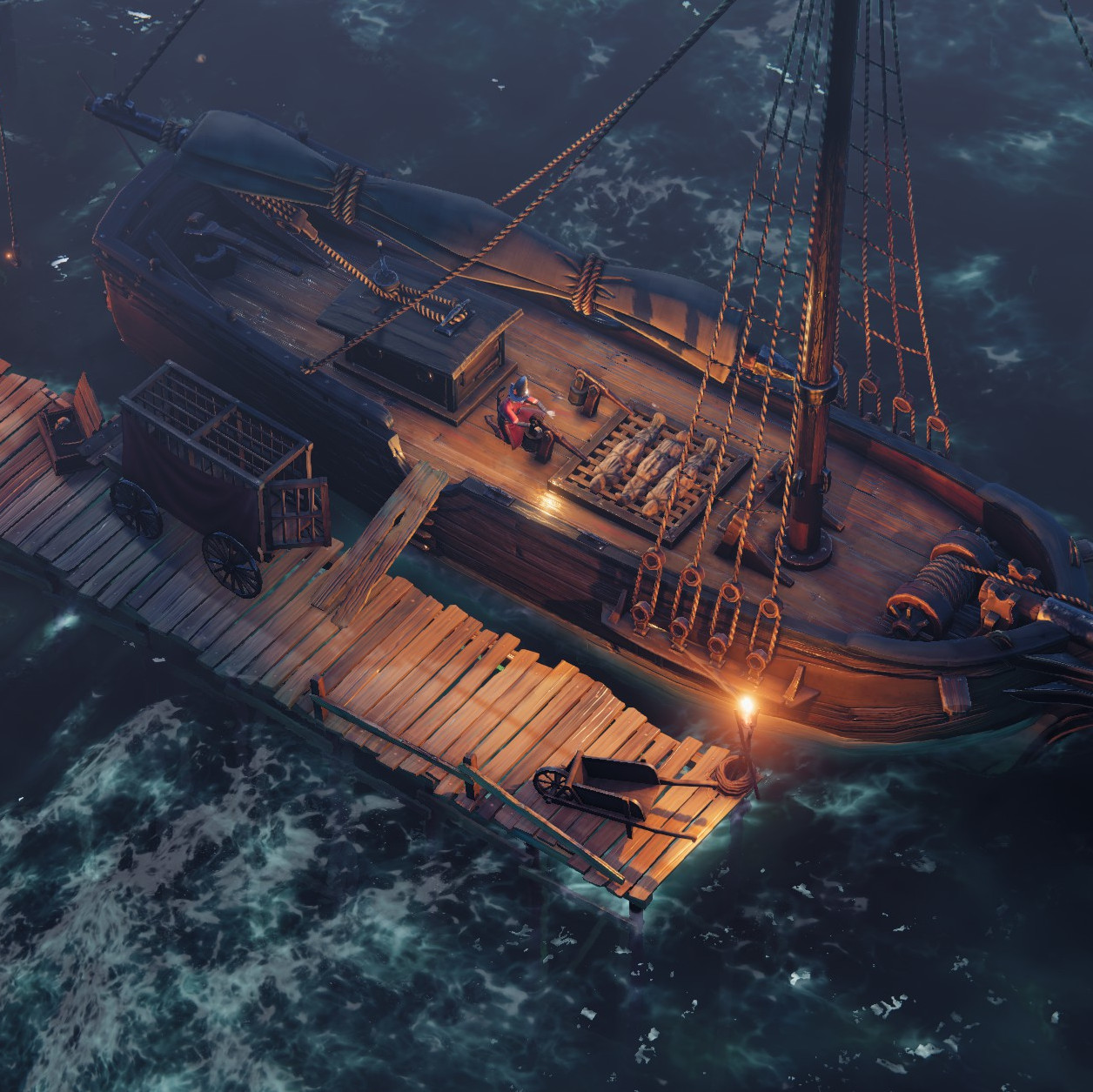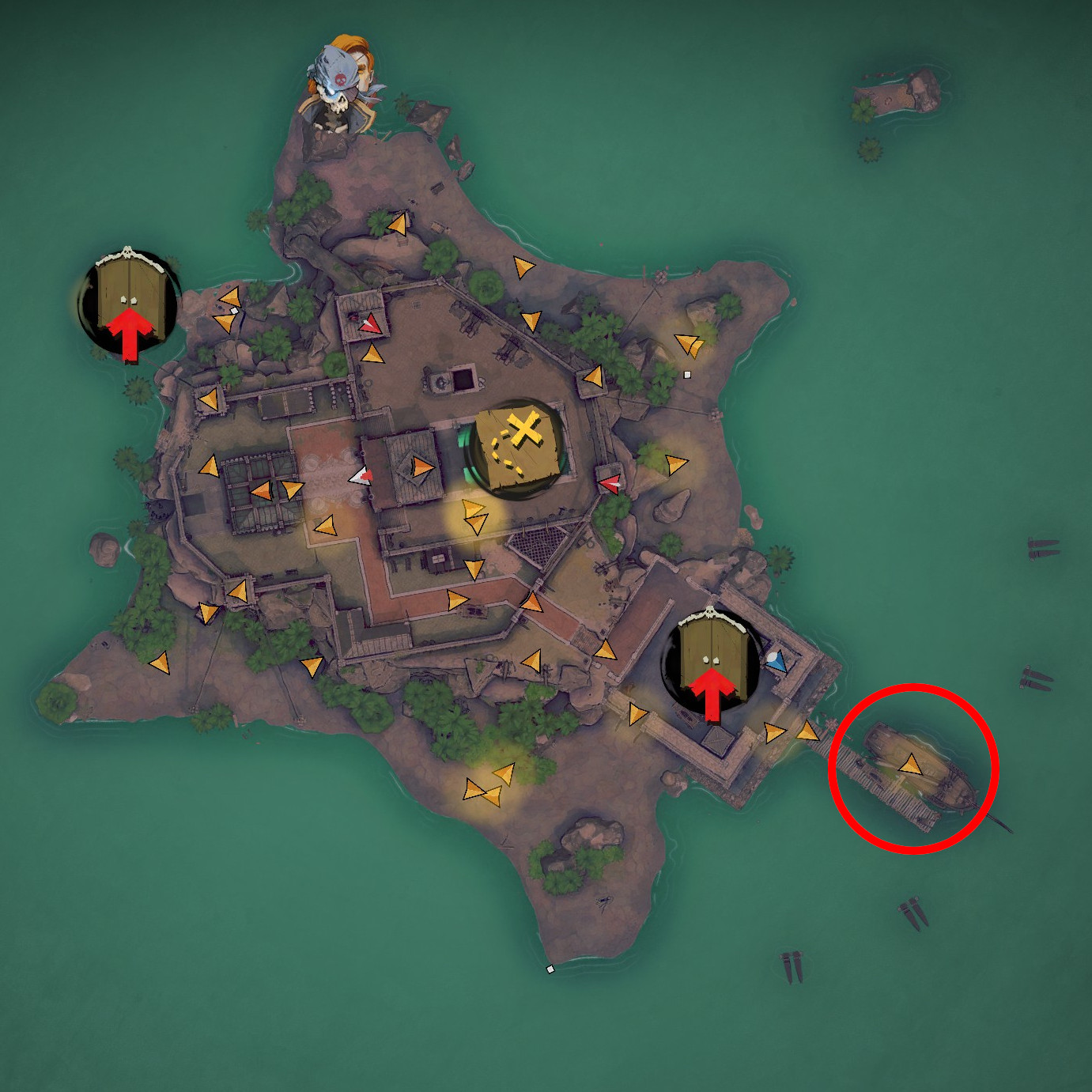 Fire In the Hole
Throw Gaëlle's Firecracker down the soul urn shaft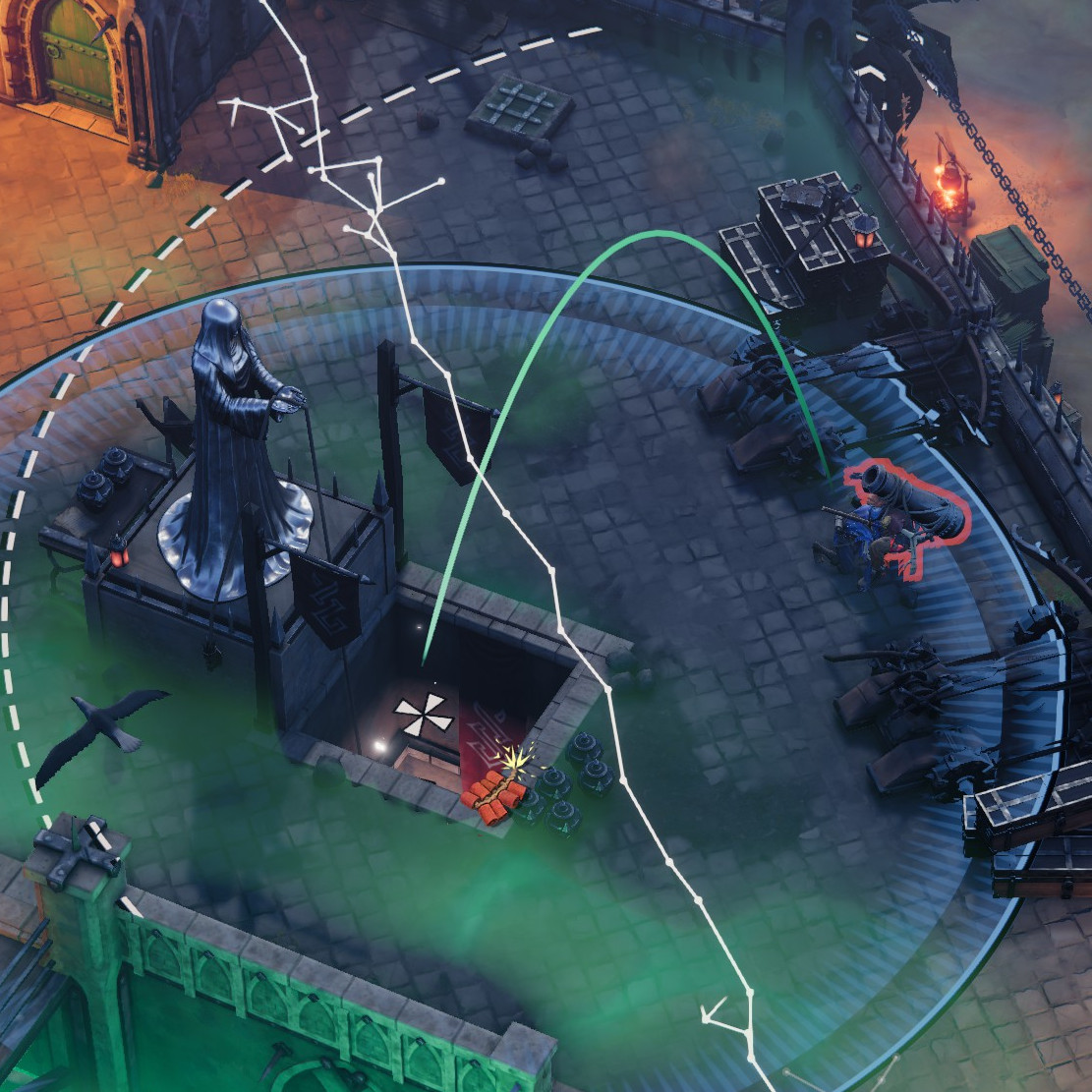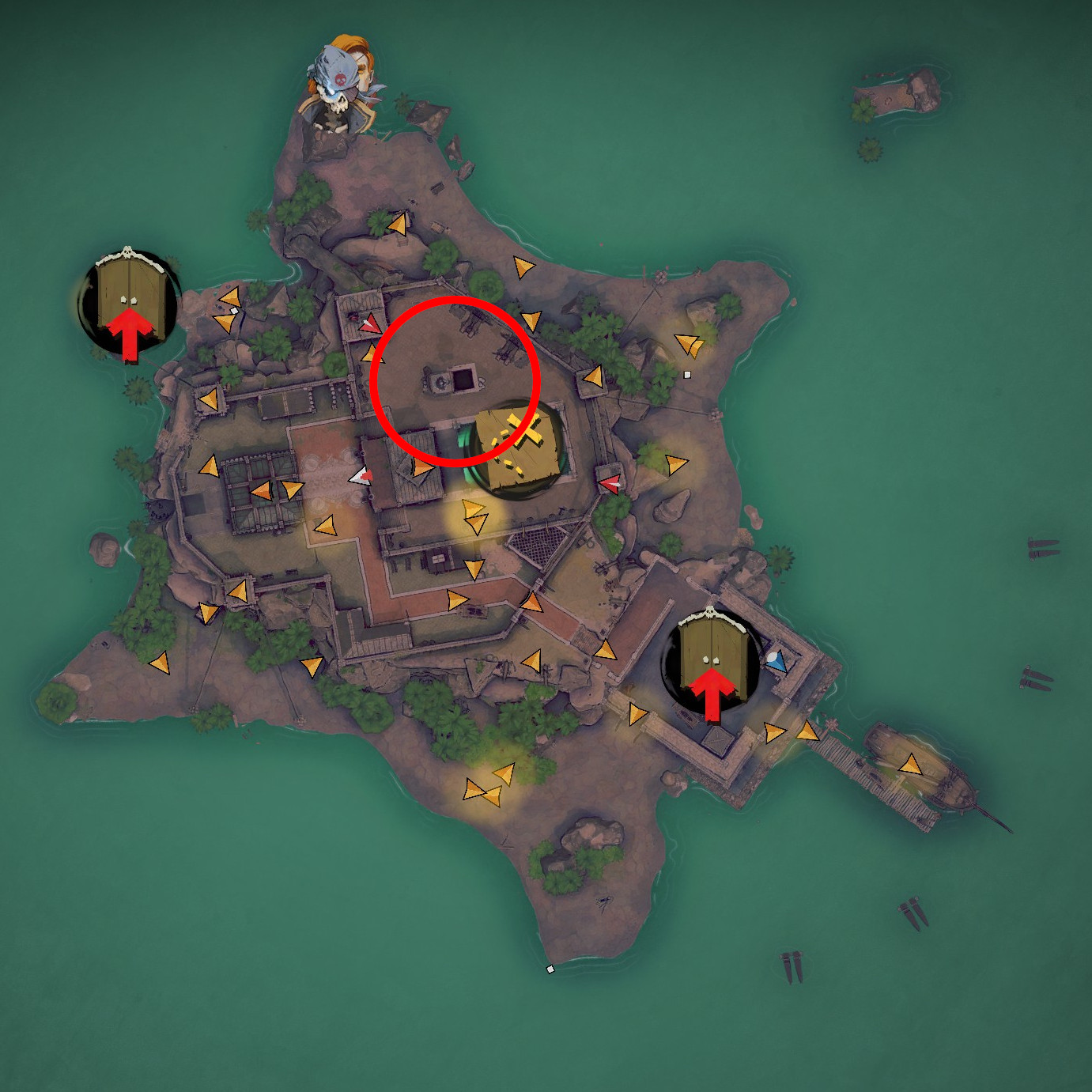 Piling On
Throw a guard down the body chute
It appears that this particular task may have a bug, but you can still complete it successfully. Here's what you need to do: take the body, head down the chute as far as you can (the entrance is inside the walls, just behind the small house), and then toss the body onto the ground.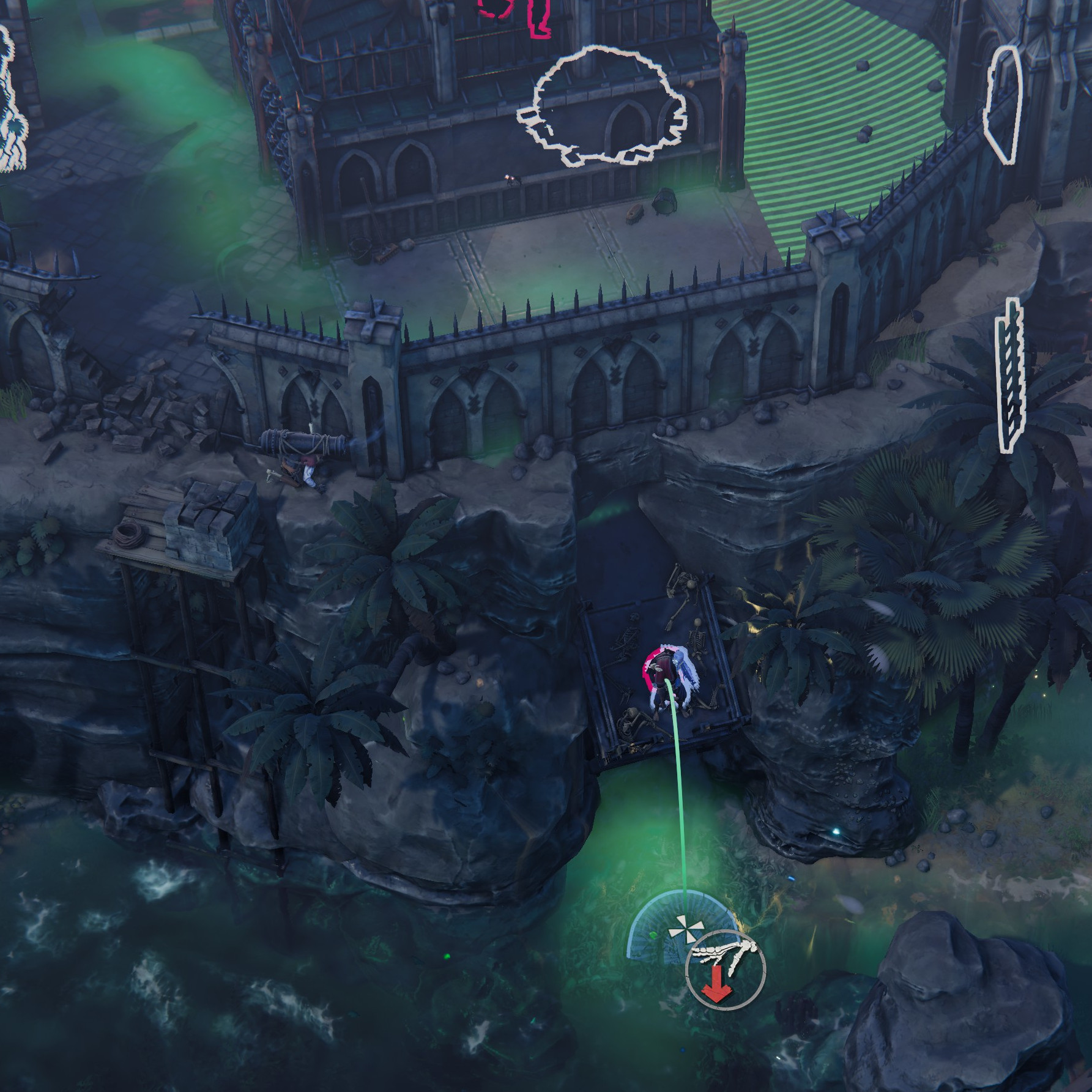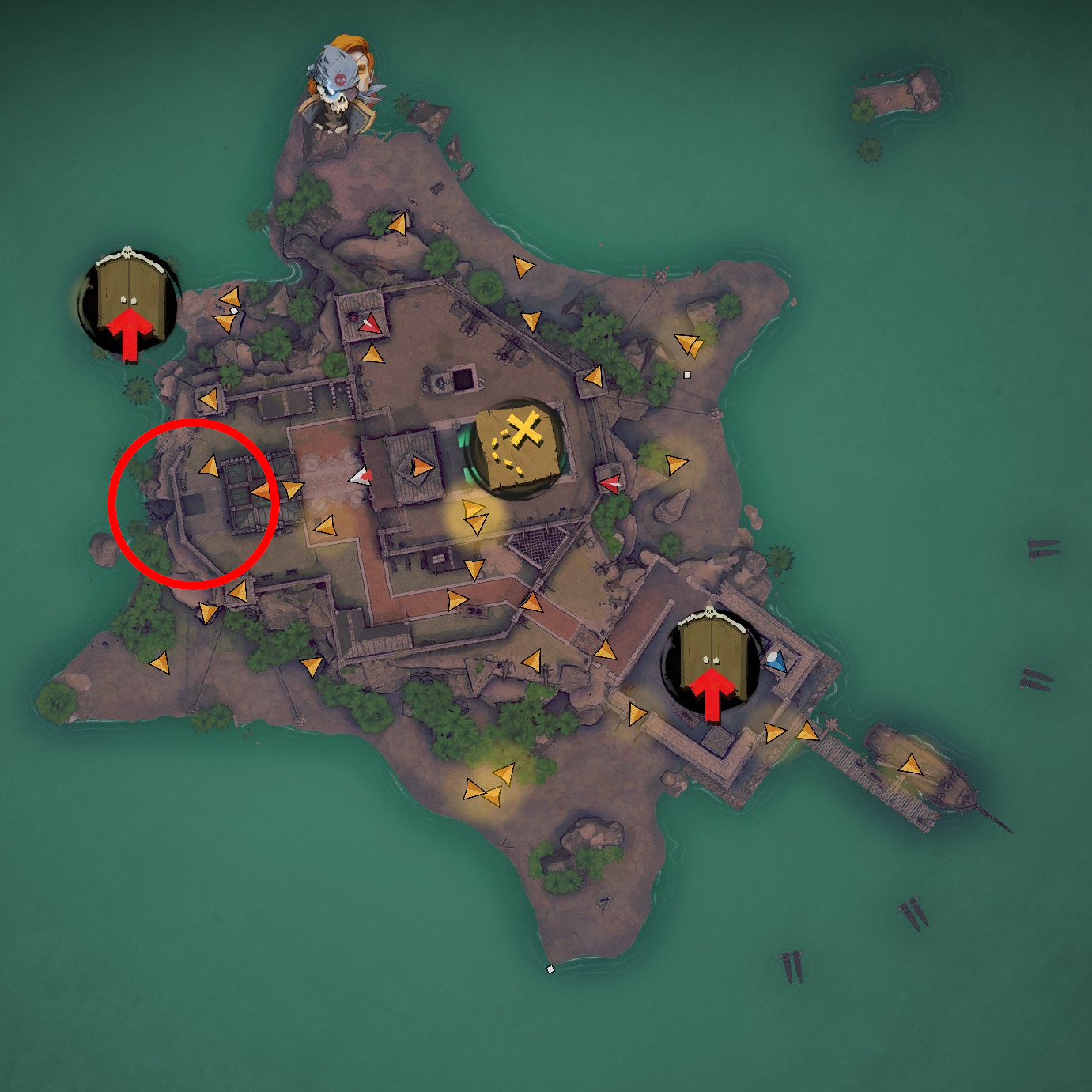 Bone and Fingers
Our Own Way Up and Nobody Likes Doors
Don't use any ladders or ivies and Don't use any doors/gates
These tasks can be conveniently completed together by utilizing the combined abilities of Gaëlle and Quentin. Instead of climbing, you can shoot your companions and then use Quentin's Treasure Rod to retrieve Gaëlle. Similarly, instead of going through a door, you can shoot your companions over the walls and repeat the process with Quentin. With a bit of practice, you can become proficient in this strategy, making it highly beneficial, particularly for badges of this nature.
Peaceful Beach
Do not attack any guard outside of the main fort
This task is relatively straightforward and should be easy to grasp. Your objective is to eliminate guards only within the walls of the fort. If you opt for the Gloomy Beach landing spot, you'll only need to divert the attention of a single guard to gain access to the fort. However, exercise caution when nearing the end of the mission. While you are allowed to attack the Custodes, you must refrain from harming any other individuals.
That's everything we are sharing today for this Shadow Gambit: The Cursed Crew guide. This guide was originally created and written by Voit Peak. In case we fail to update this guide, you can find the latest update by following this link.
If you believe that any of the content on this site violates your rights, including your intellectual property rights, please contact us immediately using our contact form.