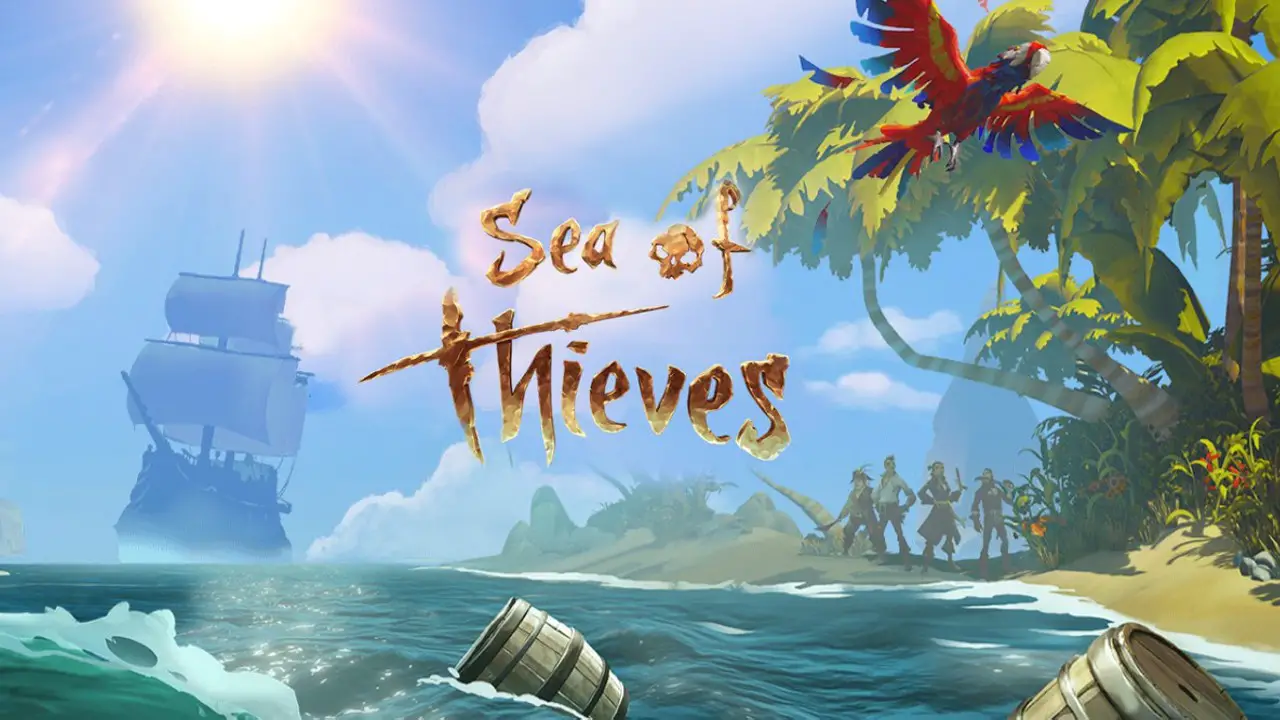 A straightforward guide to obtaining all 6 Flames of Fate in Sea of Thieves. Getting all Flames of Fate will allow you to change your lantern's color in the game.
How to Get All Flames of Fate
So you're trying to find the Flames of Fate, well you're in the right place. For those who don't know, these flames are acquired from the lantern in the Ferry of the Damned. By dying in specific ways you get different colored flames.
You need these flames for the fort of the damned as well as Athena's run of beach haven and you can unlock lots of commendations using them or you can just make your ship look fancy.
Here's how you can obtain all 6 Flames of Fate:
White – You need to die from lightning in the storm or an eel-ectric ocean crawler.
Purple – You need to die from venom. The venom can come from snakes, the Kraken, venom balls, or hermit ocean crawlers.
Blue – You need to die for a sea creature. This means sharks, sirens, or even the megalodon. Dying to a mermaid statue will get you the blue flame as well.
Pink – You need to die for another player. Keep in mind that team kills don't work and
the player has to be from another crew.
Red – You need to die from burning in fire, lava, or the rocks that fall from the sky during a volcanic eruption.
Green – You need to die to any skeleton or to a normal attack from ocean crawlers.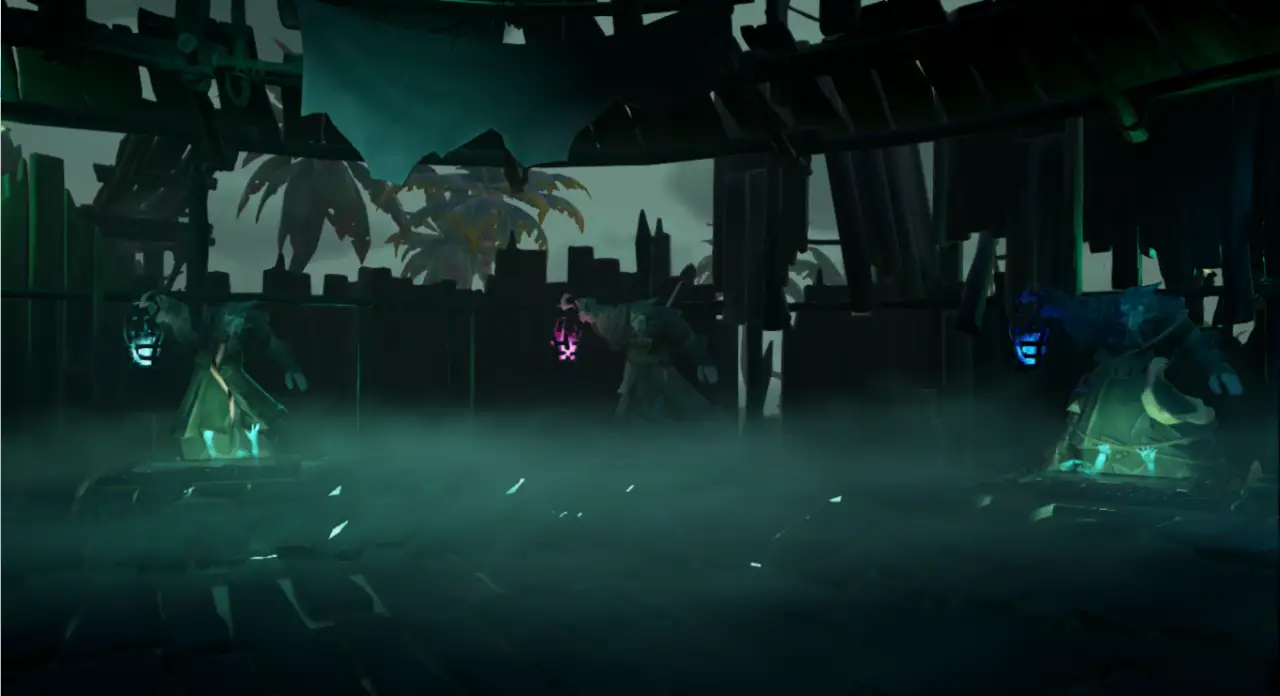 Those were the Flames of Fate, if you're gathering them all remember to save them in your ship's lanterns because if you die the flames reset. Also, keep in mind that if your ship sinks the flames will sink with it.
That's everything we are sharing today for this Sea of Thieves guide. This guide was originally created and written by HsBoi. In case we fail to update this guide, you can find the latest update by following this link.
If you believe that any of the content on this site violates your rights, including your intellectual property rights, please contact us immediately using our contact form.