Part list for the story order of RM and his rusty yellow Hinata Kagura SX, the internet star of car racing.
Part List
Air Filter (I4 B)
Alternator
Battery
Fuel Filter
Fuel Pump
Ignition Coil x4
Medium Fuse type B
Oil Filter (I4)
Relay type A x2
Relay type B
Spark Plug x4
Throttle (V6 B)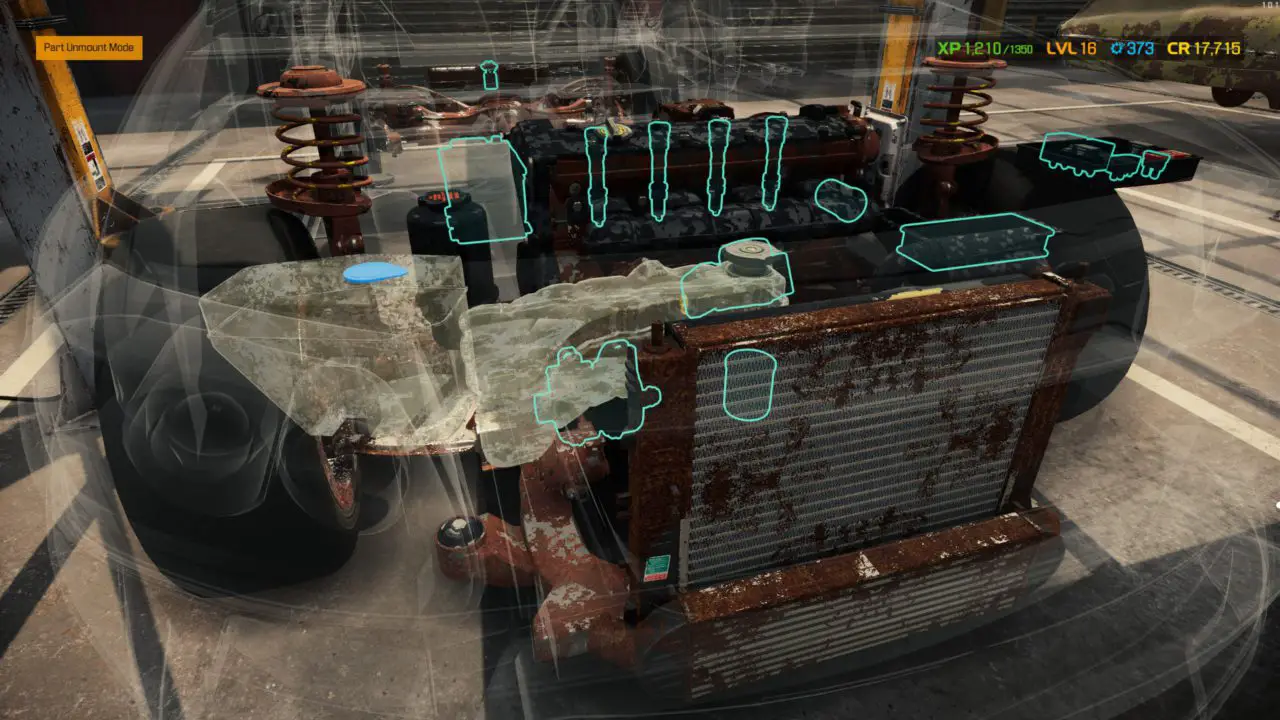 I created this guide because I had to disassemble half of the car to figure out what needed to be replaced because everything is heavily rusted and the bad parts blend in. I hope I can keep you from making the same mistake.
And that concludes this Car Mechanic Simulator 2021 guide. Do you have any suggestions to improve this guide? Please let us know by leaving a comment below. For any other concerns, please reach us using the contact details found on the contact page.