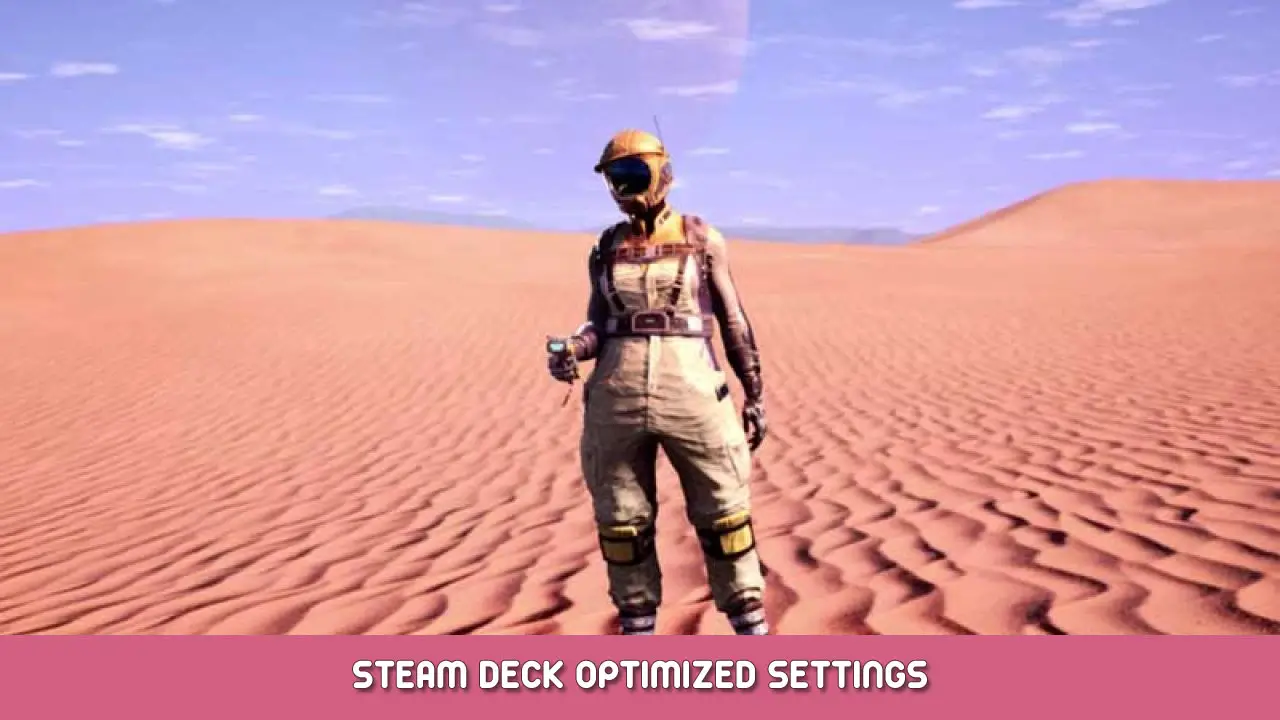 I've spent a fair amount of time finding Steam Deck settings for Satisfactory that give a 3hr battery life. These settings work nice on my 'mid sized' 150 hr game, but as the build gets bigger I'll probably need to bump up TDP to maintain an adequate framerate. Super fun and lets me play Satisfactory on the train.
Custom controller settings
I uploaded my Steamdeck community controller profile as "satisfactory-deck". Left touchpad is a radial menu for numbers, right touchpad is a radial menu of special keys. L4/R4 enter special building/destroying action layers with sensible customized dpad UI. Very playable without needing a keyboard or mouse on Steamdeck. Though mouse/keyboard is still nice when you are at home.
Settings changes in the Steam UI
40 fps (almost as nice as 60 but much lower power draw)
Manual GPU clock limit set to 600 Mhz
TDP limit 6 watt (bigger models will probably need to increase this TDP limit to maintain that rate, but fine on my 50hrs of play time)
Settings changes in the app "video" options
These settings seem to look almost as good as the stock 'ultra' config but have substantially reduced power consumption.
Turn on VSync inside the app – this is very important, because otherwise the app still burns lots of CPU, even though we are limiting frame rate to 40 FPS
Switch to use the VULKAN rendering API
Lower everything to low. Except for view distance, anti-aliasing and vfx-effects, set those to medium.
Turn off motion blur
Turn off contact shadows
That's everything we are sharing today for this Satisfactory guide. This guide was originally created and written by punkgeek. In case we fail to update this guide, you can find the latest update by following this link.
If you believe that any of the content on this site violates your rights, including your intellectual property rights, please contact us immediately using our contact form.