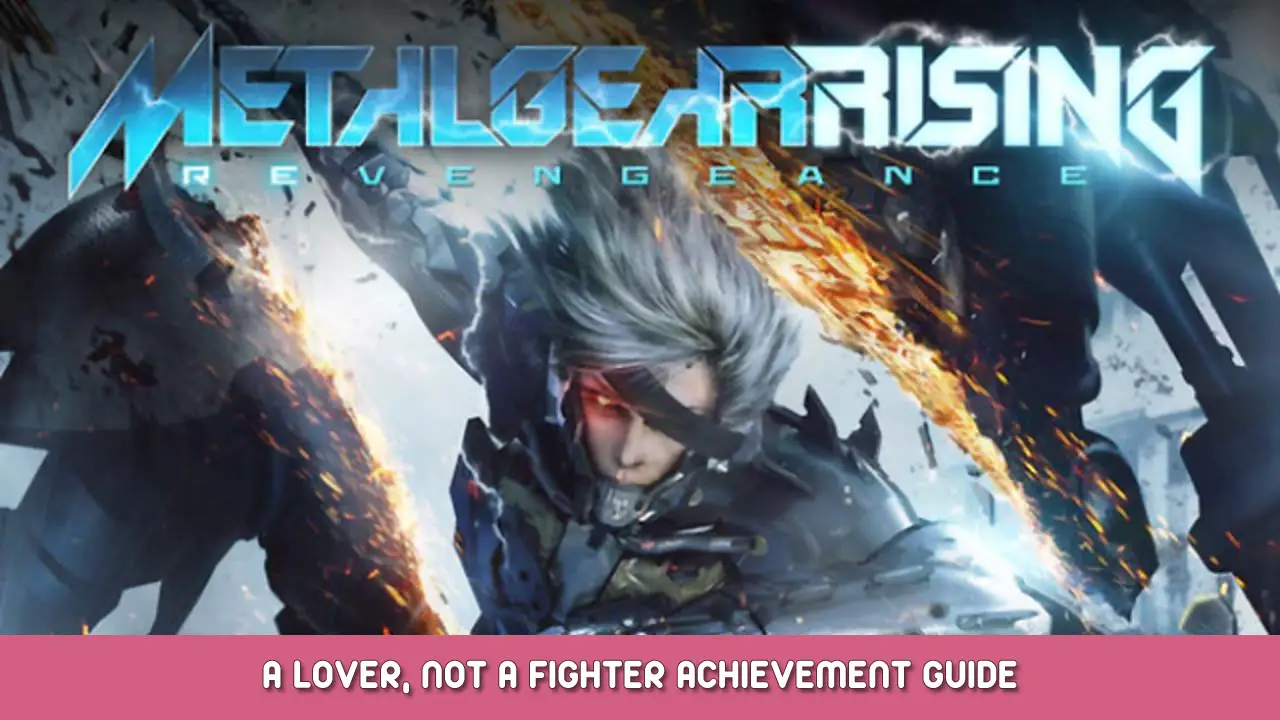 Succesfully complete 10 no kill battles during story mode.
What it takes to achievement?
To get this achievement, you first need to unlock the "High Frequency Wooden Sword" or the real name of the "Kendo Sword" is a bamboo sword.
To open it, you need to find all the soldiers in the boxes, as soon as you do this, at the end of the chapter, you will have an achievement and, accordingly, this sword will open for you to buy, then you just have to buy it and pump it to the maximum.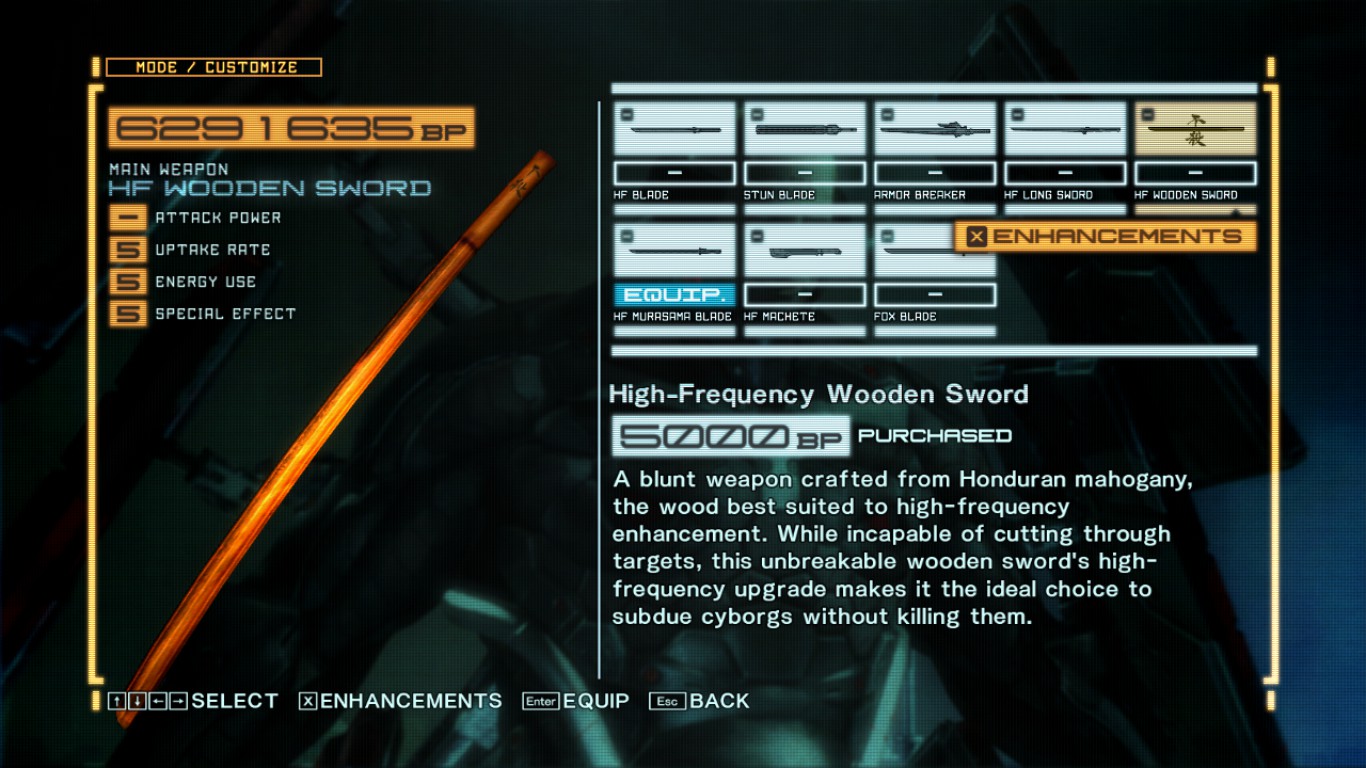 Then it only remains to beat the cyborgs with this sword and, accordingly, win 10 battles without killing (P.S I recommend doing this achievement on an easy difficulty level if you want to complete this achievement as quickly as possible).
That's everything we are sharing today for this Metal Gear Rising: Revengeance guide. This guide was originally created and written by Jetstream Max. In case we fail to update this guide, you can find the latest update by following this link.
If you believe that any of the content on this site violates your rights, including your intellectual property rights, please contact us immediately using our contact form.