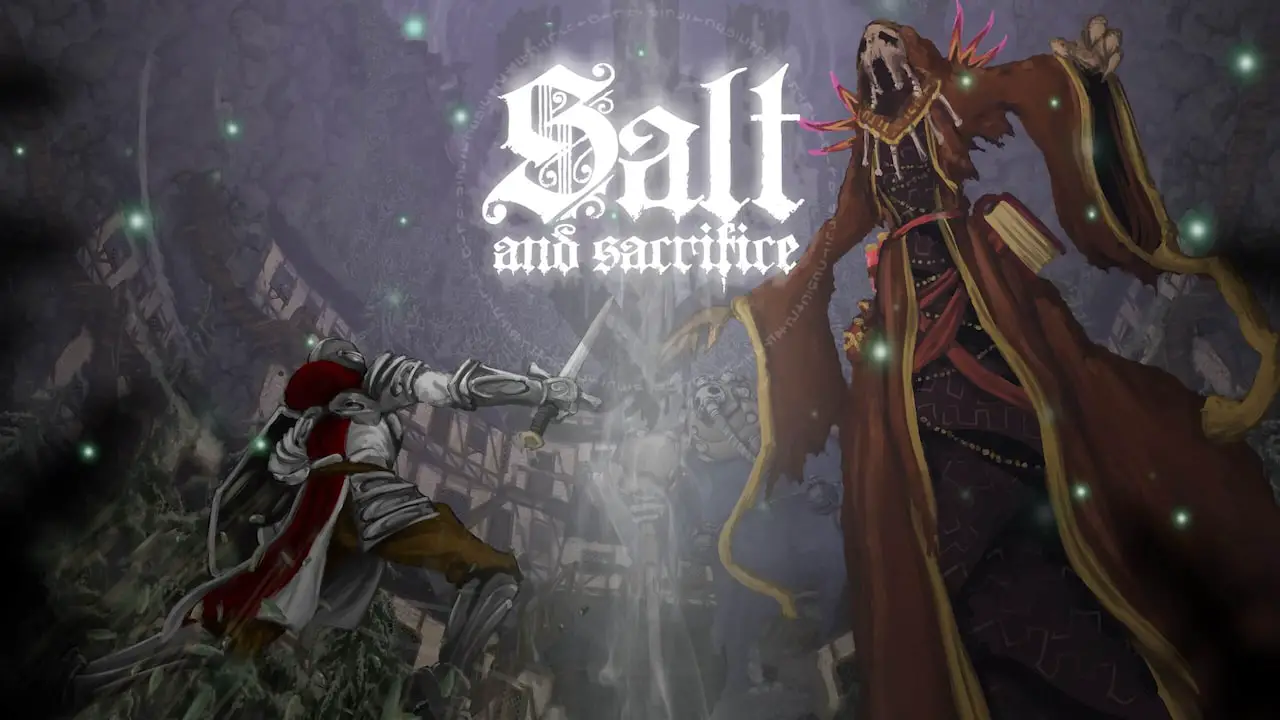 There are lots of things that you can do in Salt and Sacrifice and of these activities is joining the Oathbound Watchers. If you still don't have any idea how to join the Oathbound Watchers, you're in luck as this guide will show you the steps on how to become one of them.
This guide contains the exact video walkthrough to help you become a member of the Oathbound Watchers. Thankfully, YouTuber 100% Guides have been continuously covering Salt and Sacrifice video game guides. For those who want to get more video tutorials like this, we recommend following 100% Guides channel on YouTube.
100% Guides describes this Outbound Watchers tutorial guide as:
In this guide we will show you how to join the Oathbound Watchers Faction and get the Oathbound Watchers trophy in Salt And Sacrifice.
Salt And Sacrifice How To Join The Oathbound Watchers
If you believe that any of the content on this site violates your rights, including your intellectual property rights, please contact us immediately using our contact form.