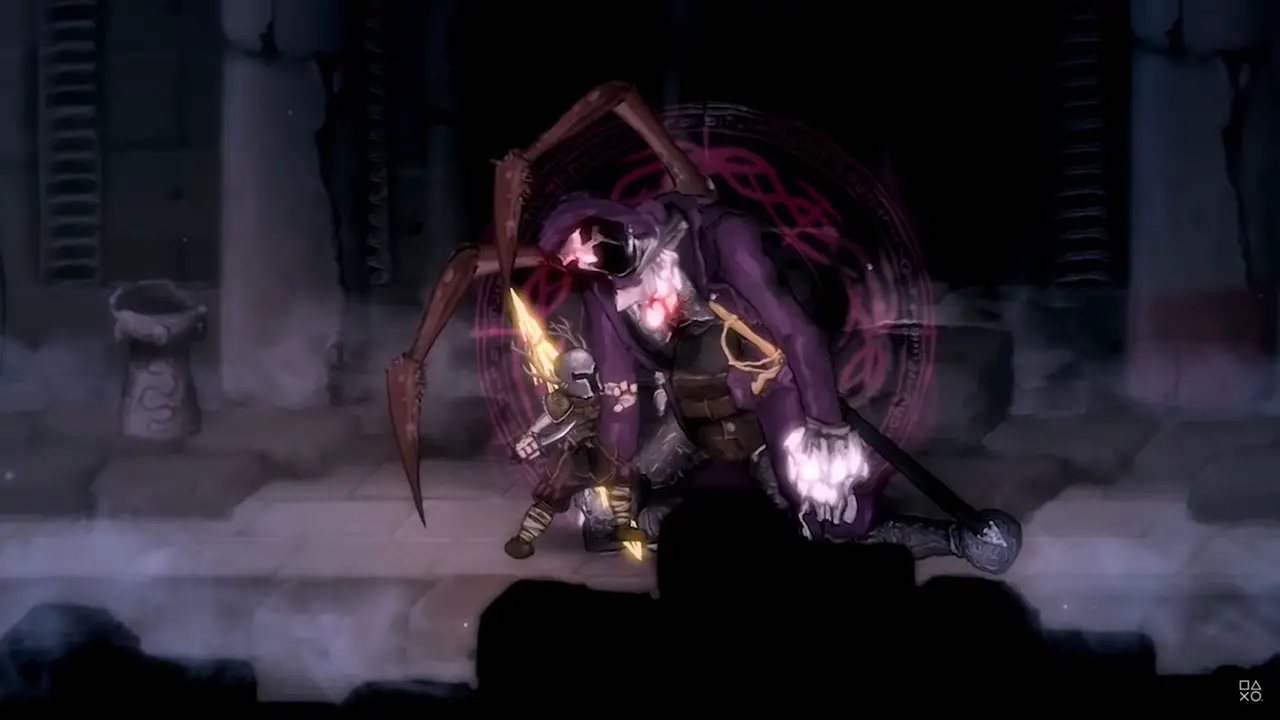 The Necromancer trophy is considered one of the ultra rare trophies available in Salt and Sacrifice. If you haven't obtained this Salt and Sacrifice trophy yet, you're in luck as this guide will show you how to easily obtain it.
The Salt and Sacrifice trophy called "The Necromancer" requires players to devour Nix Ocifiris. Finding this NPC may give you a lot of trouble but fortunately, YouTuber Gamer Guru shared the full video walkthrough and tutorial on where to find Nix Ocifiris. If you want to see more of Salt and Sacrifice video guide like this, we recommend following Gamer Guru on YouTube.
Gamer Guru describes this trophy guide as:
Where to find the Named Mage Nix Ocifiris in Salt and Sacrifice to get The Necromancer Trophy!
Salt And Sacrifice – The Necromancer Trophy Guide (Nix Ocifiris Named Mage Location)
If you believe that any of the content on this site violates your rights, including your intellectual property rights, please contact us immediately using our contact form.