Roblox Heroes Legacy Codes for December 2020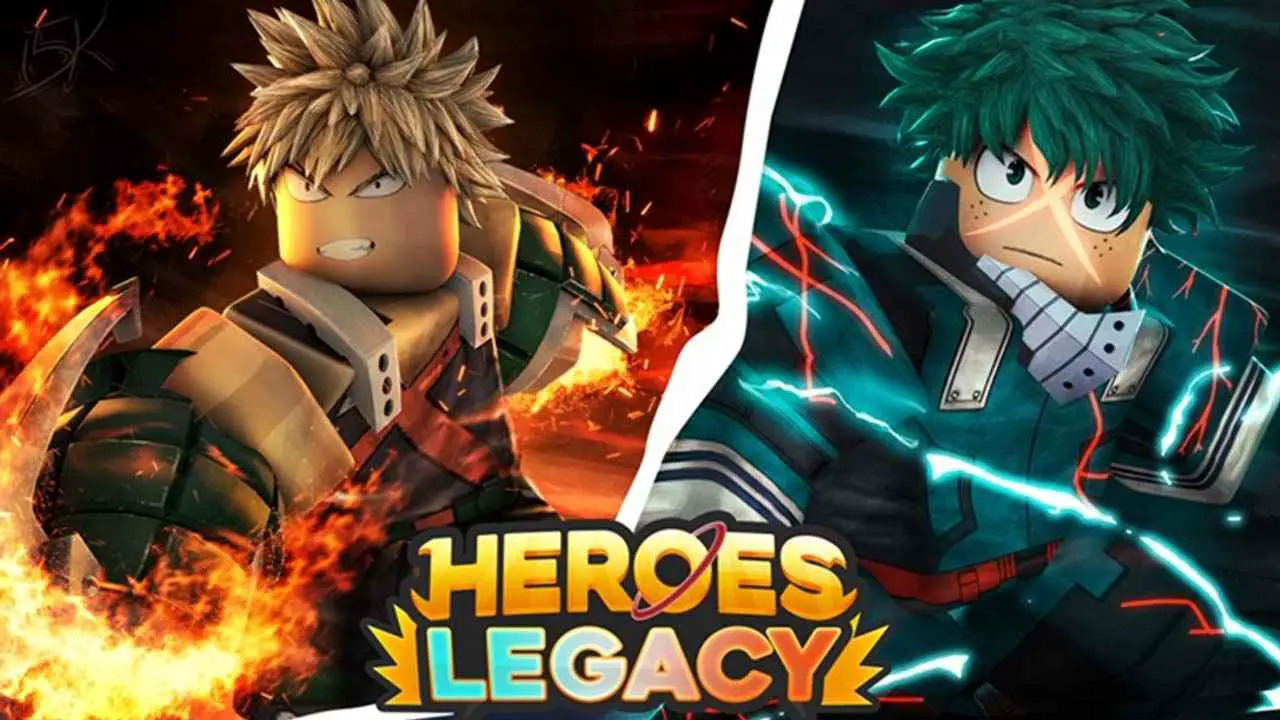 Check out this Roblox Heroes Legacy promo codes guide to learn the free codes for this month of December. Discover the rewards for this new Roblox Heroes Legacy codes.
For this month of December 2020, Roblox Heroes Legacy players will be getting some good valued rewards. Below is the updated list of working online codes for the Roblox Heroes Legacy.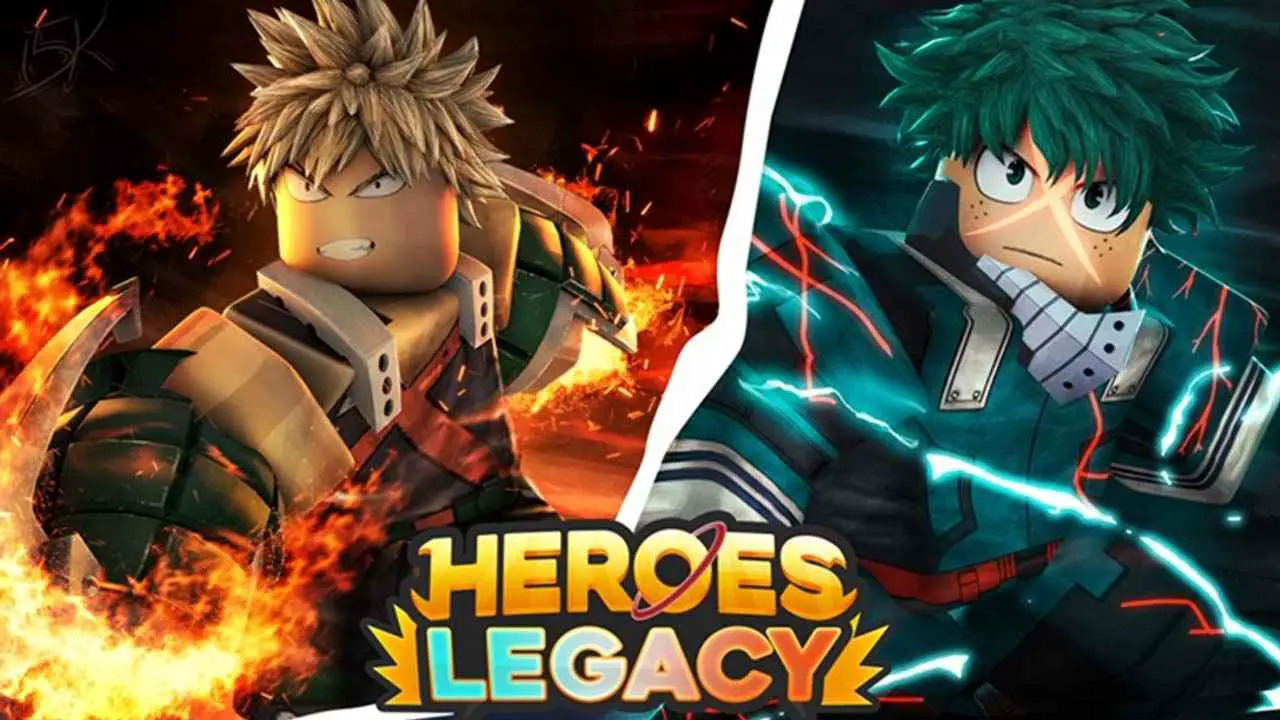 Roblox Heroes Legacy Codes for December 2020
Please note that we are constantly updating the list of promo codes each month. For those who missed the Roblox Heroes Legacy codes last month, make sure redeem the free items for this month. Also, if we get a new code before the month of November ends, this code will be added to the list below.
DessiLegacy – Get 5,000 cash
How to Redeem Roblox Heroes Legacy Codes
If you're new to Roblox Heroes Legacy and not yet familiar with the interface, please refer to the steps below on how to redeem the codes online.
Go to the game.
Click the Settings option (Gear icon) found on the left side of the screen.
Input the codes above on the text box.
Hit the Redeem button to claim the rewards.
Enjoy your free item this month.
Want to know more about Roblox Heroes Legacy? If yes, then feel free to check the official page of the game.
Conclusion
And that's all for this Roblox guide. Do you have any suggestions or tips to improve this guide for Roblox? If yes, then make sure to leave a comment down below. This guide has been made possible by Brian Haynes. You can check him out by simply clicking his name.