Check out this new Roblox Aether Rush codes for the month of December 2020. Discover all the working codes and rewards for Roblox Aether Rush and redeem it online.
Roblox Aether Rush players will be getting a lot of good rewards for this month of November. Below is the full list of confirmed and working codes that you can redeem for rewards.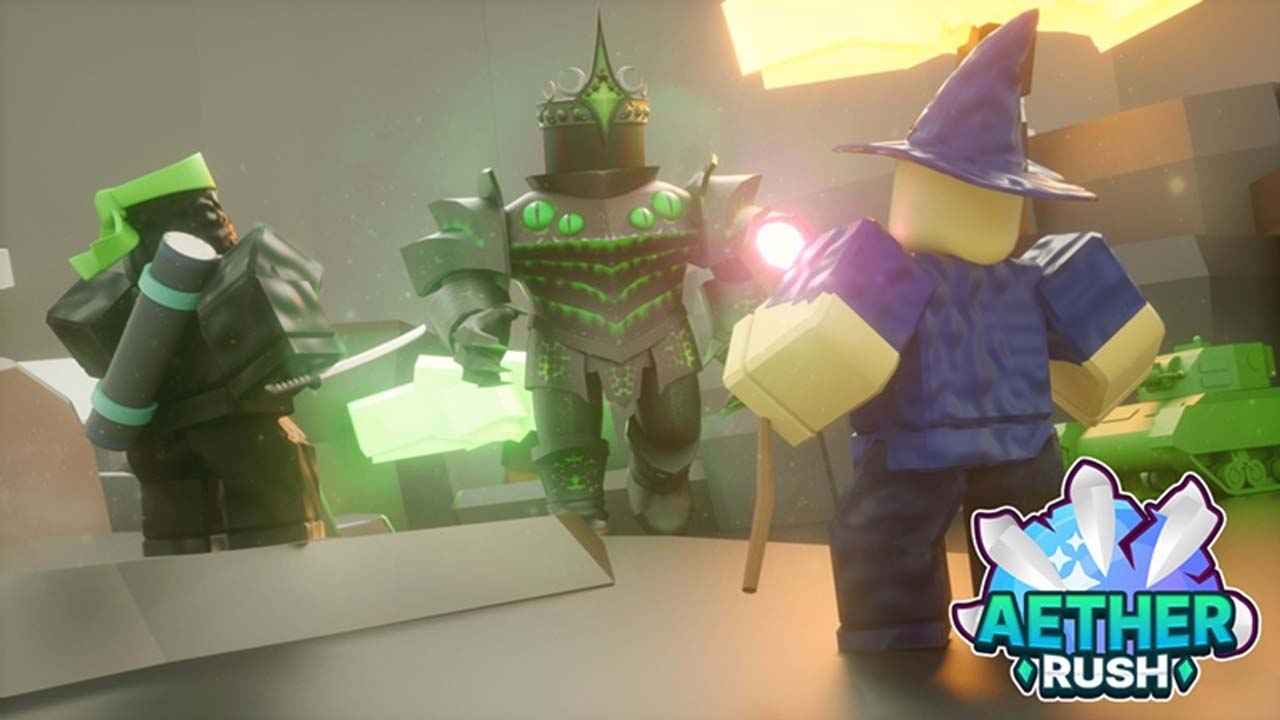 Roblox Aether Rush Codes for December 2020
We will be constantly updating this post if new code has been released this month. Otherwise, you can check the December 2020 update to see the new promo codes for Roblox Aether Rush.
TOPSECRET – Get 150 gems and 500 gold.
3KPLAYERS – Get 200 gems and 400 gold.
3KLIKES – Get 200 gems and 400 gold.
If you found a working code for Roblox Aether Rush for this month and it's not listed above, feel free to contact us so we can update this page.
How to Redeem Roblox Aether Rush Codes
In case you're new to the game and still not familiar how to redeem these codes, below are the simple steps on how to do it.
Go to Roblox Aether Rush game.
Click the button with 3 lines or simply hit the Q button on your keyboard.
A new window will pop up, click the Settings option (Gear icon).
Find the Twitter codes area and input the codes above.
Click redeem to claim your free rewards.
Want to know more about Roblox Aether Rush? If yes, then check out the official page from this link.
And that concludes this Roblox guide. Do you have any suggestions to improve this guide? Please let us know by leaving a comment below. For any other concerns, please reach us using the contact details found on the contact page.