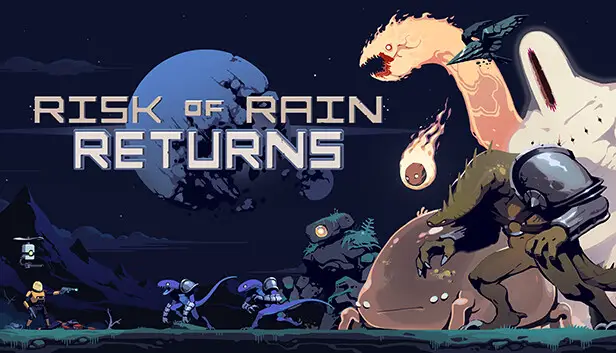 This guide will show you how to easily unlock the new Artifact of Tempus in Risk of Rain Returns.
How to Unlock the Artifact of Tempus
To get the Artifact of Tempus, you just have to make it to the Temple of the Elders at Stage 5 and grab the artifact within 16 minutes. But remember, you must collect it before 16:00, or it seems to disappear.
Every time I've seen the artifact, it was in a tall vertical tower section, right in front of what looks like a hole in the wall.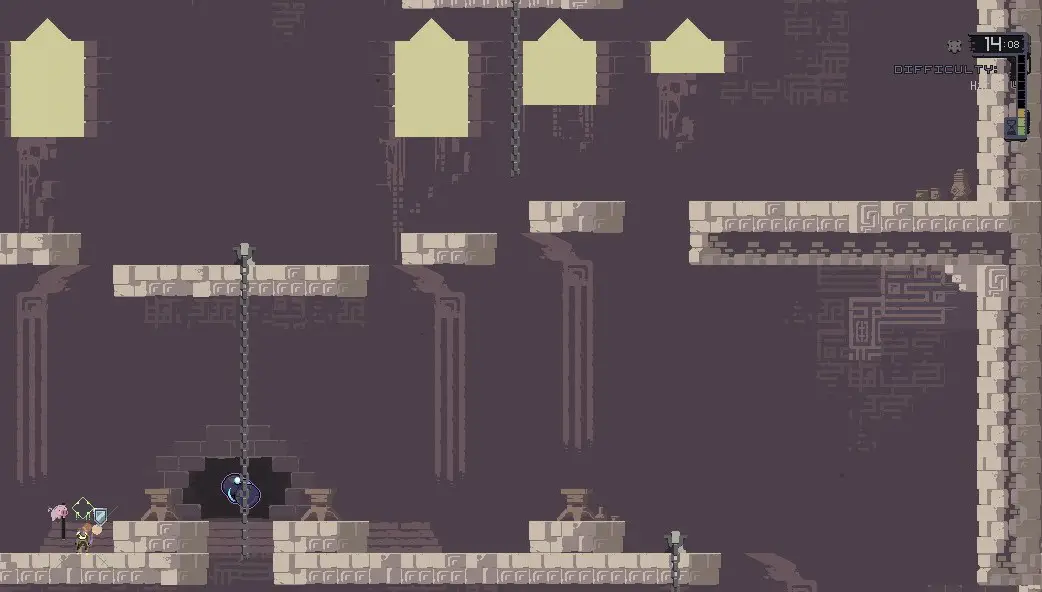 That's all. I've spotted it with a couple of different characters, on both Rainstorm and Monsoon difficulties. So, it seems there aren't any other conditions for it to appear.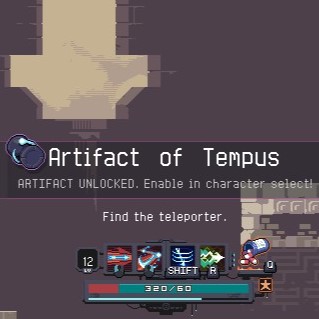 That's everything we are sharing today for this Risk of Rain Returns guide. This guide was originally created and written by AdventuringHobbit. In case we fail to update this guide, you can find the latest update by following this link.
If you believe that any of the content on this site violates your rights, including your intellectual property rights, please contact us immediately using our contact form.