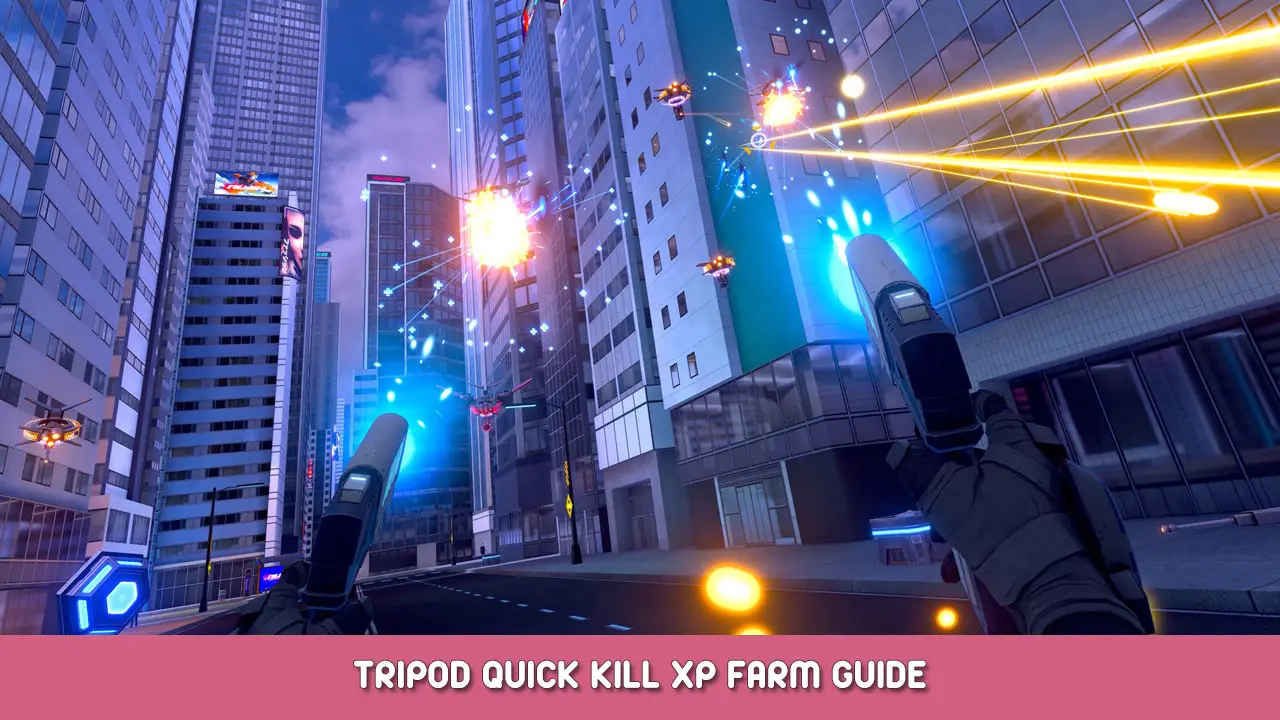 Title: Resist
Release Date:
Developer:
Publisher:
Information about Resist is still incomplete. Please help us fill the details of the game using this contact form.
Quicker kill on tripods for quicker XP farming.
NOTE: The very first tripod killed in the main story needs to be killed normally. Otherwise, the mission will fail to progress and you will be in a soft-lock until you restart from last checkpoint. Any other tripod, even in main story, this will work on and not screw with mission progress.
Destroy the Shield Generator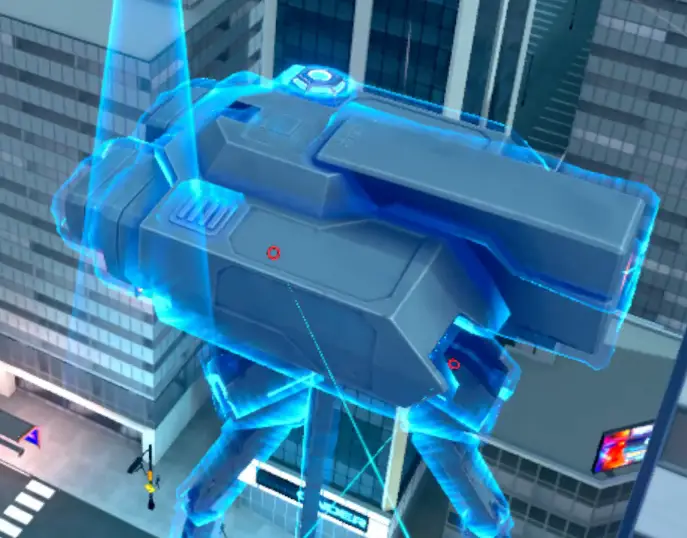 For whatever reason, the shield generator must always be destroyed first before anything else. If you were to perform the rest of the steps in this guide without destroying the shield generator first, you would have to attack the tripod until its healthbar runs out where it will explode and die automatically.
This is likely due to some logic to prevent the tripod from taking damage anywhere but the shield generator until the shield is destroyed, even if components like the core can be destroyed despite being shielded. Destroying the shield generator must always be done, both with a normal and quick kill.
Land on Tripod Back and Rip Off Panel
After destroying the shield generator, next you need to land on the tripod near enough to the panel to prompt the game to tell you to grapple and then pull back on the panel to expose the core.
It is recommended to use the time slow ability in the game as the tripod will try to throw the player off the back of itself in an attempt to prevent the player from ripping the panel off before depleting the health bar.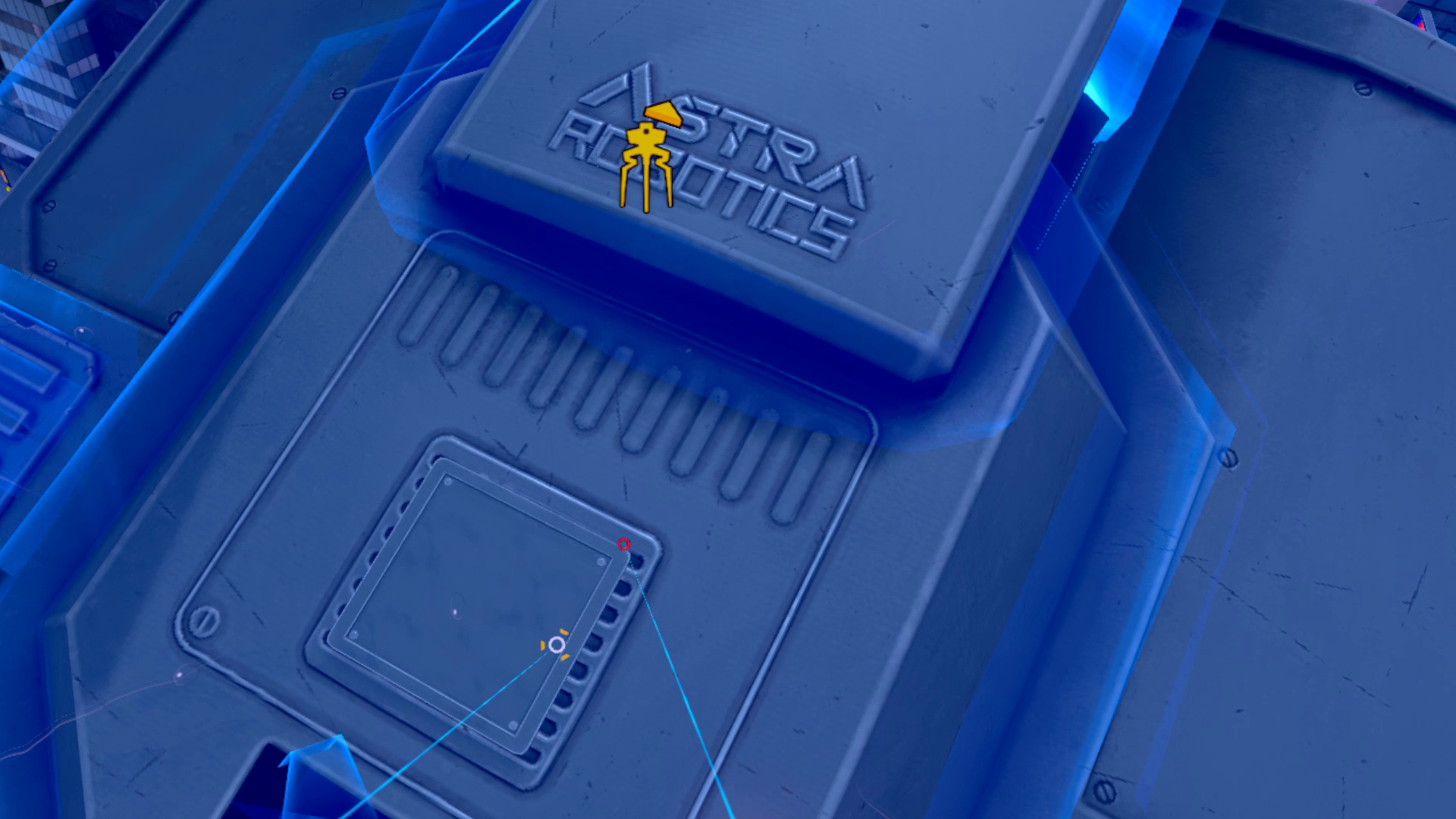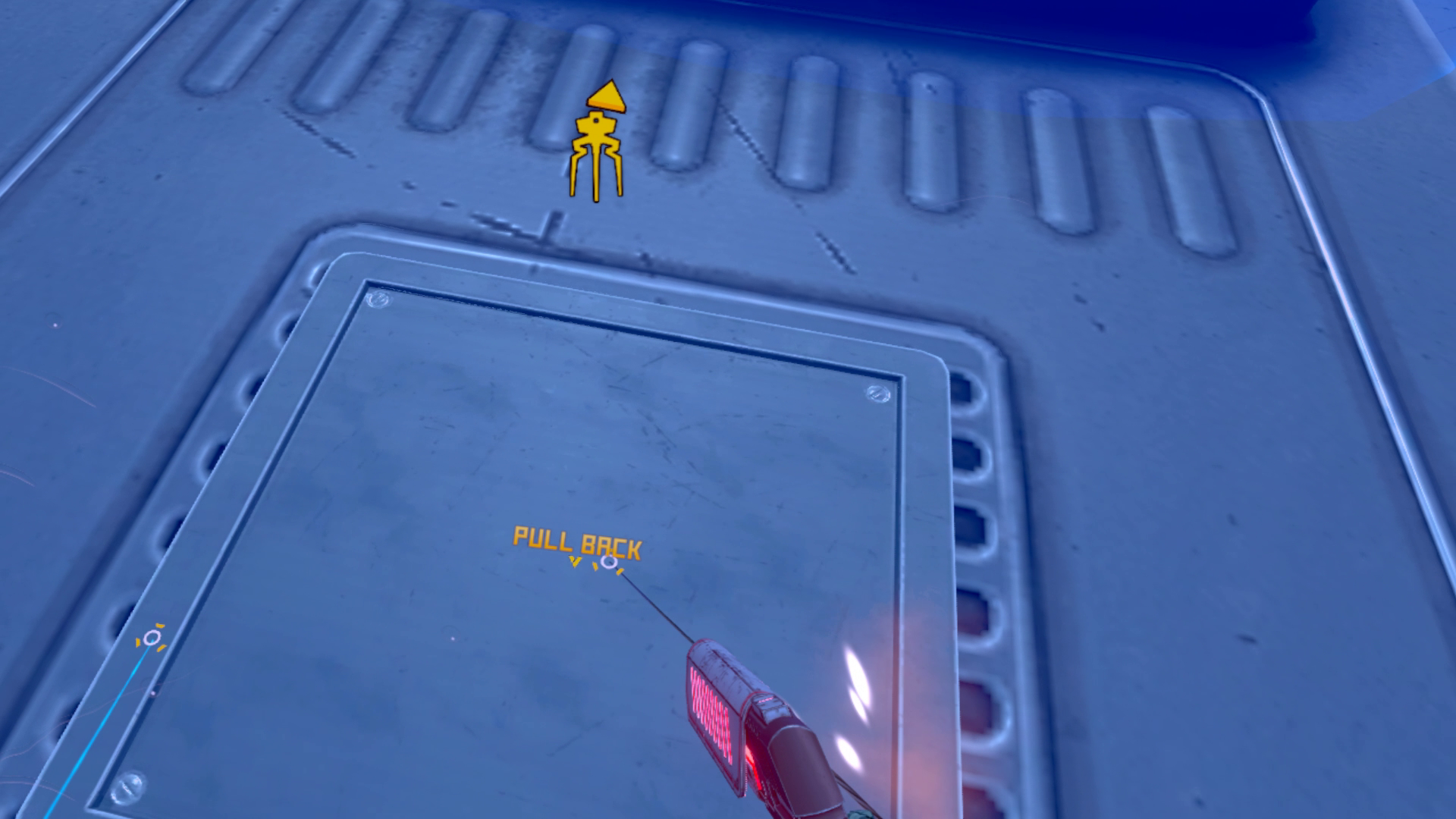 Another thing to note: Landing on the tripod and prompting the game to display the grapple prompt will allow the player to pull the panel off even if they are no longer standing on the tripod.
Essentially, the game does not allow the player to pull the panel off of the tripod until that grapple prompt was displayed at least once, from there, you can grapple and rip that panel off regardless of if you are standing on the tripod or not.
Destroy the Core
From here, the steps to kill the tripod are the exact same as killing one the normal way, shoot the core until it is destroyed.
I recommend using the shotgun pistols as they are much quicker at killing these cores requiring only one shot from a shotgun pistol.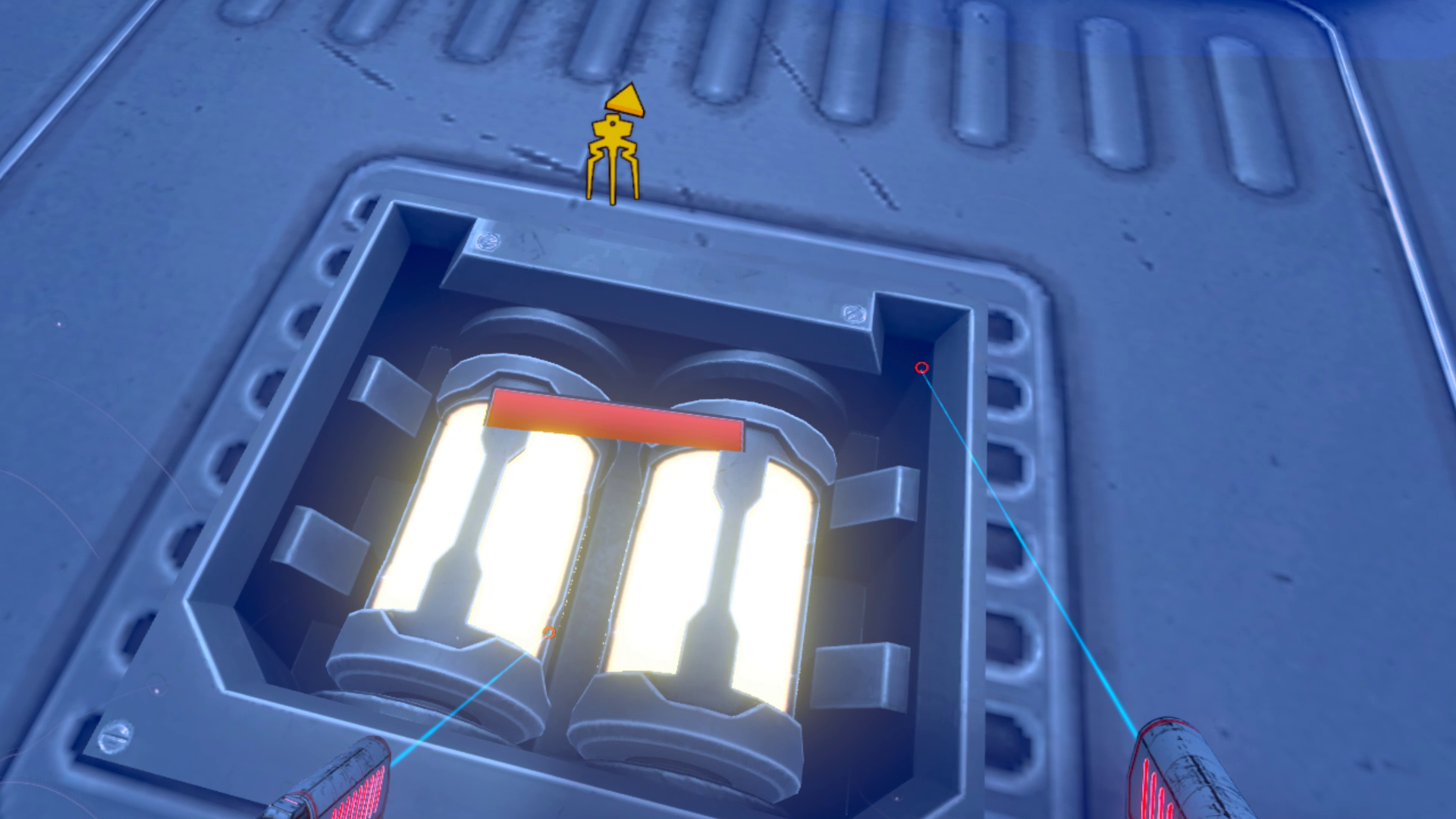 That's everything we are sharing today for this Resist guide. This guide was originally created and written by Richleth. In case we fail to update this guide, you can find the latest update by following this link.
If you believe that any of the content on this site violates your rights, including your intellectual property rights, please contact us immediately using our contact form.