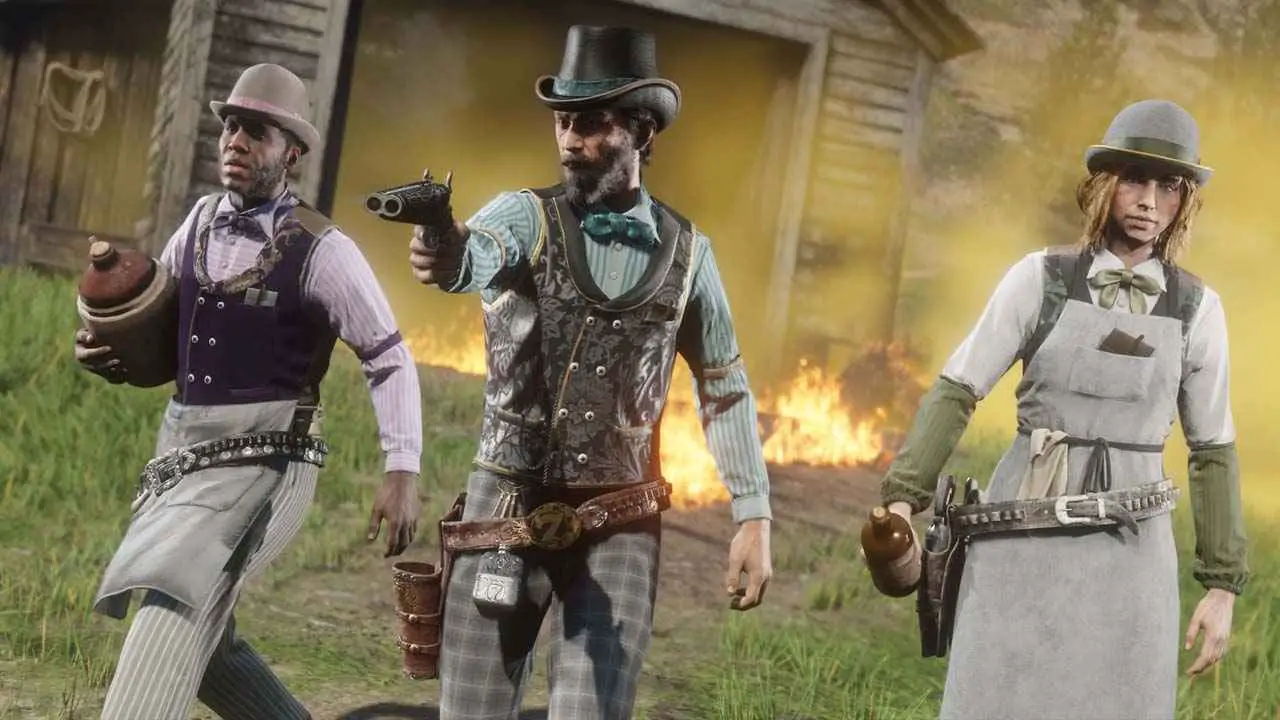 Check out this Red Dead Online guide to learn how to fix the language bug in the game. Discover how to properly change the language in Red Dead Online.
Red Dead Online has officially been released on Steam and while most fans are having a good time with this mode, some are having language-related issues. If you're one of the Red Dead Online players who have been getting some language bug, check out the guide below to fix it.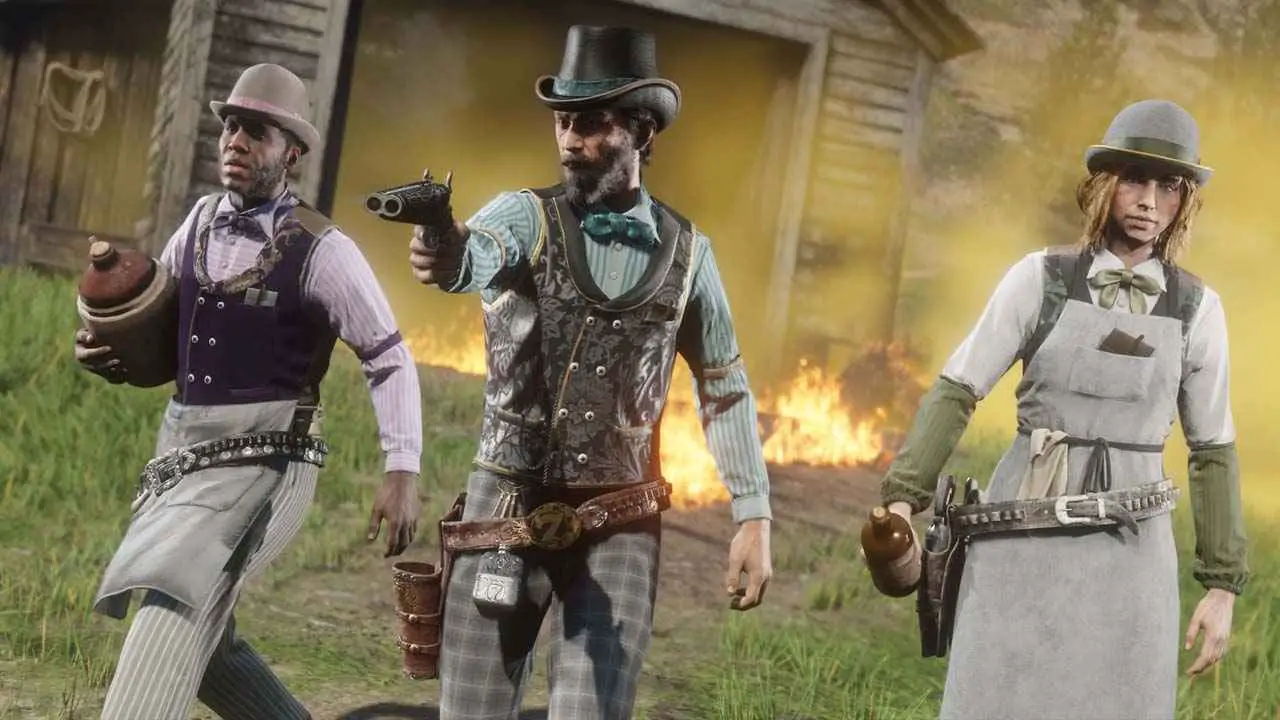 How to Change Language in Red Dead Online
Close Steam app.
Go to the SteamApps folder in Steam directory.
Search for the file named "appmanifest_1404210.acf" and copy it somewhere safe. This will be a backup in case something happened.
Go back to appmanifest_1404210.acf in the SteamApps folder and open it using .txt editor.
Hit Ctrl+F and search for "Language" and you will see "English" next to it.
From there, you can change it to language that you desired in the game such as German, French, Spanish, and some other languages that Red Dead Online supports.
Hit Ctrl+S to save changes.
Open Steam again and launch Red Dead Online.
And that's how you can change the language in Red Dead Online if you're having a language bug.
That's everything we are sharing today for this Red Dead Online guide. This guide was originally created and written by RB Staff. In case we fail to update this guide, you can find the latest update by following this link.
If you believe that any of the content on this site violates your rights, including your intellectual property rights, please contact us immediately using our contact form.