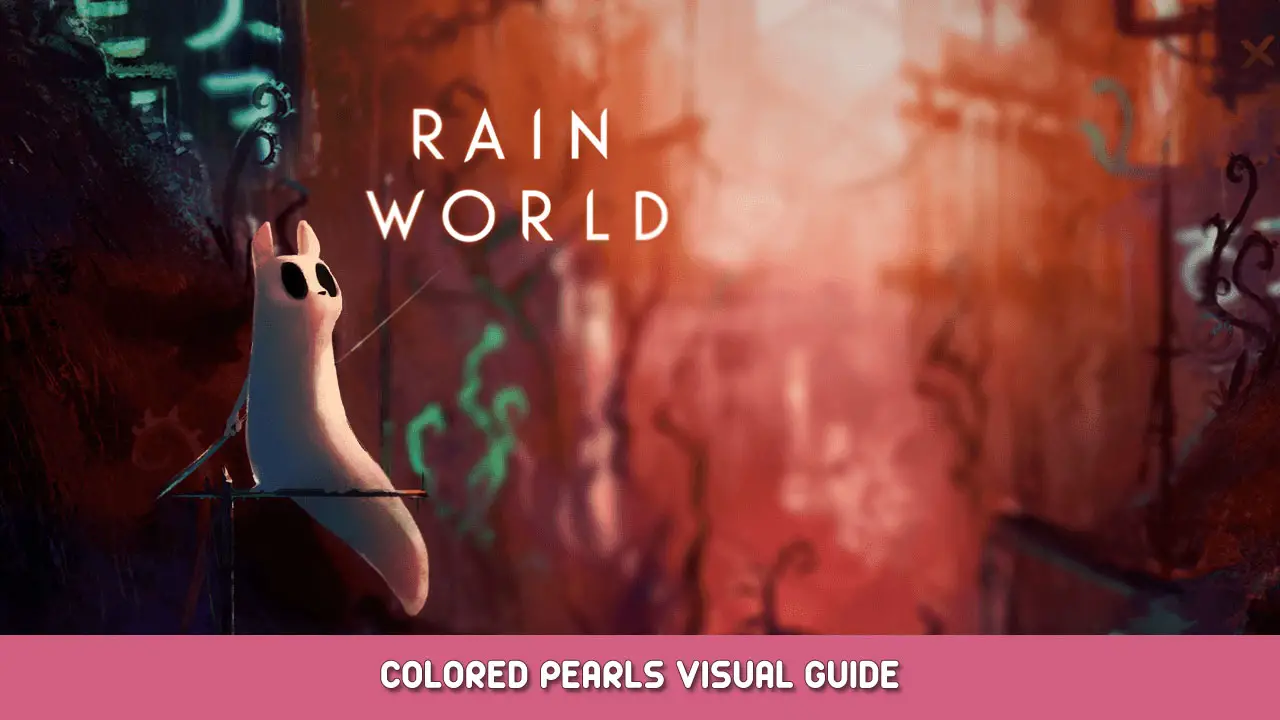 Are you on the hunt for colored pearls but find objective color names confusing and vague? Have you already attempted to hoard the pearls but forgot which color came from where? If so, this guide is for you! Every pearl has been color-picked directly from the game and conveniently linked to its region and room screen. Happy hunting!
Mild spoiler warning: This guide features screenshots and complete maps of most regions. Proceed with caution if you have not yet seen every region or finished a playthrough of the game.
Outskirts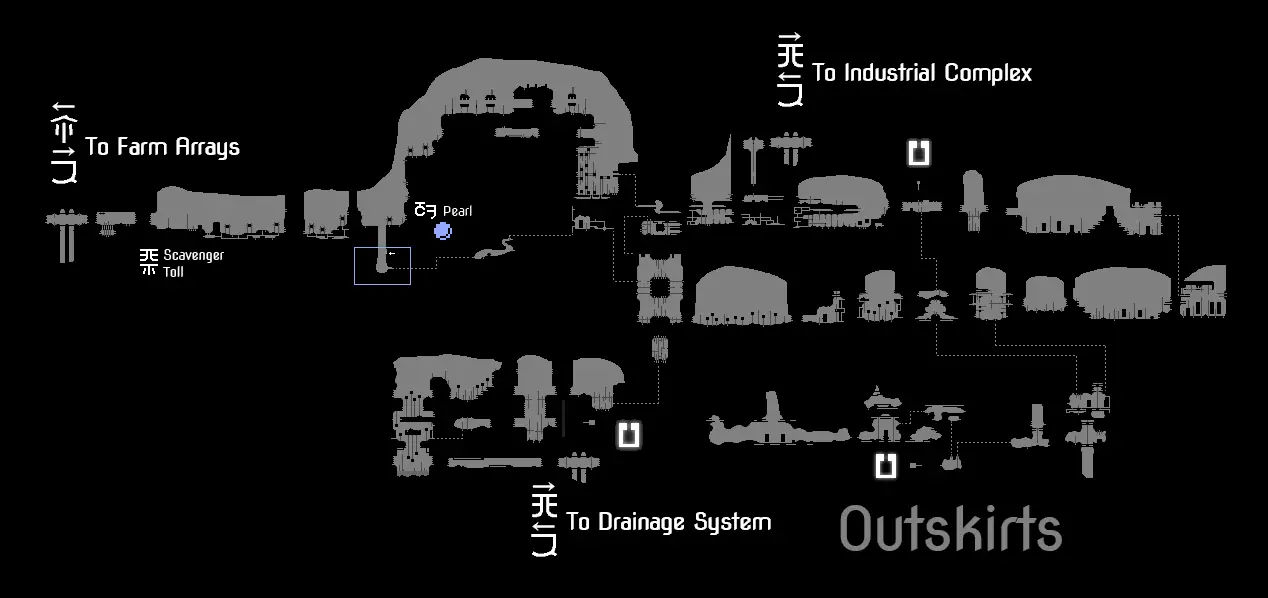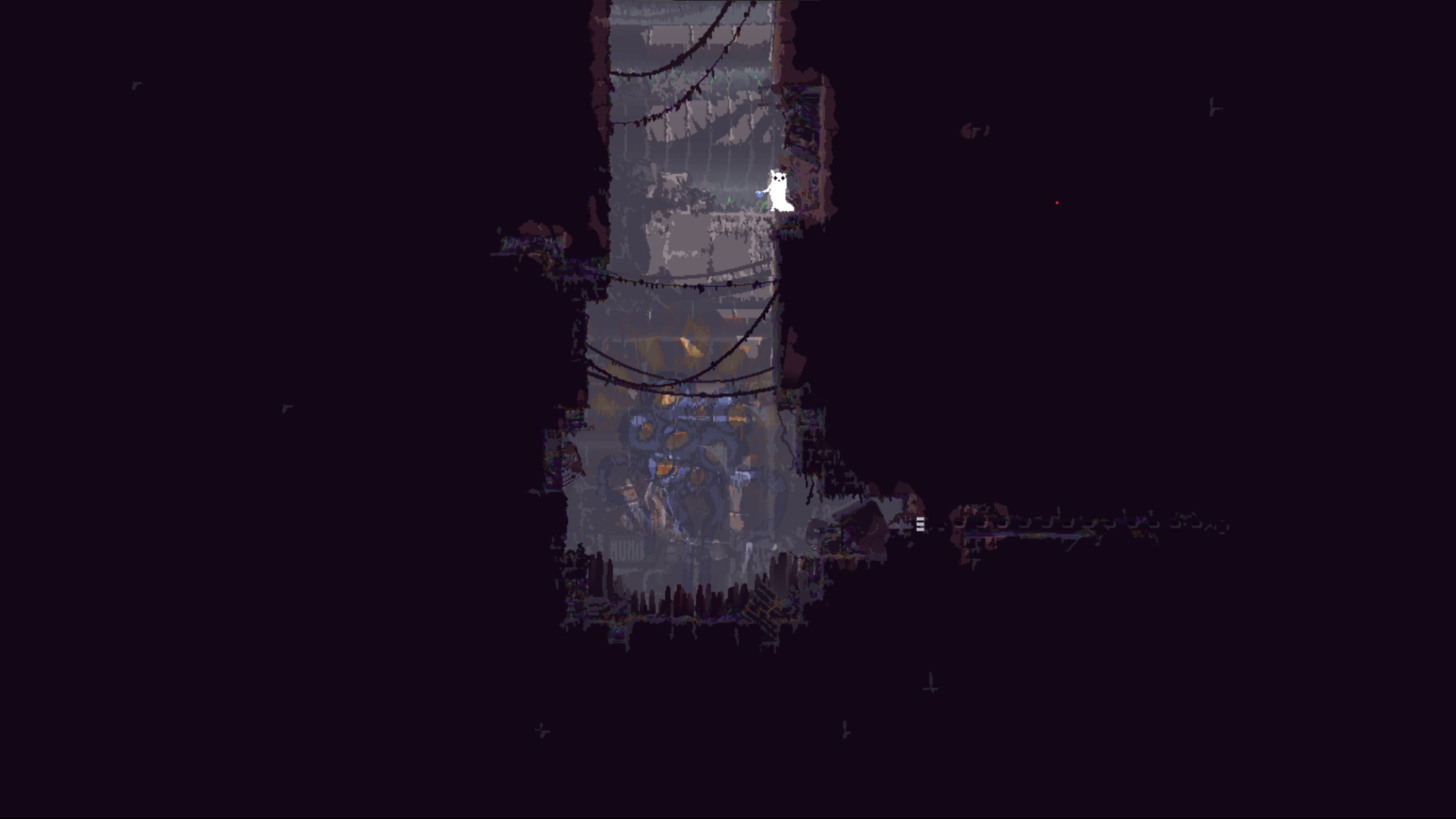 Industrial Complex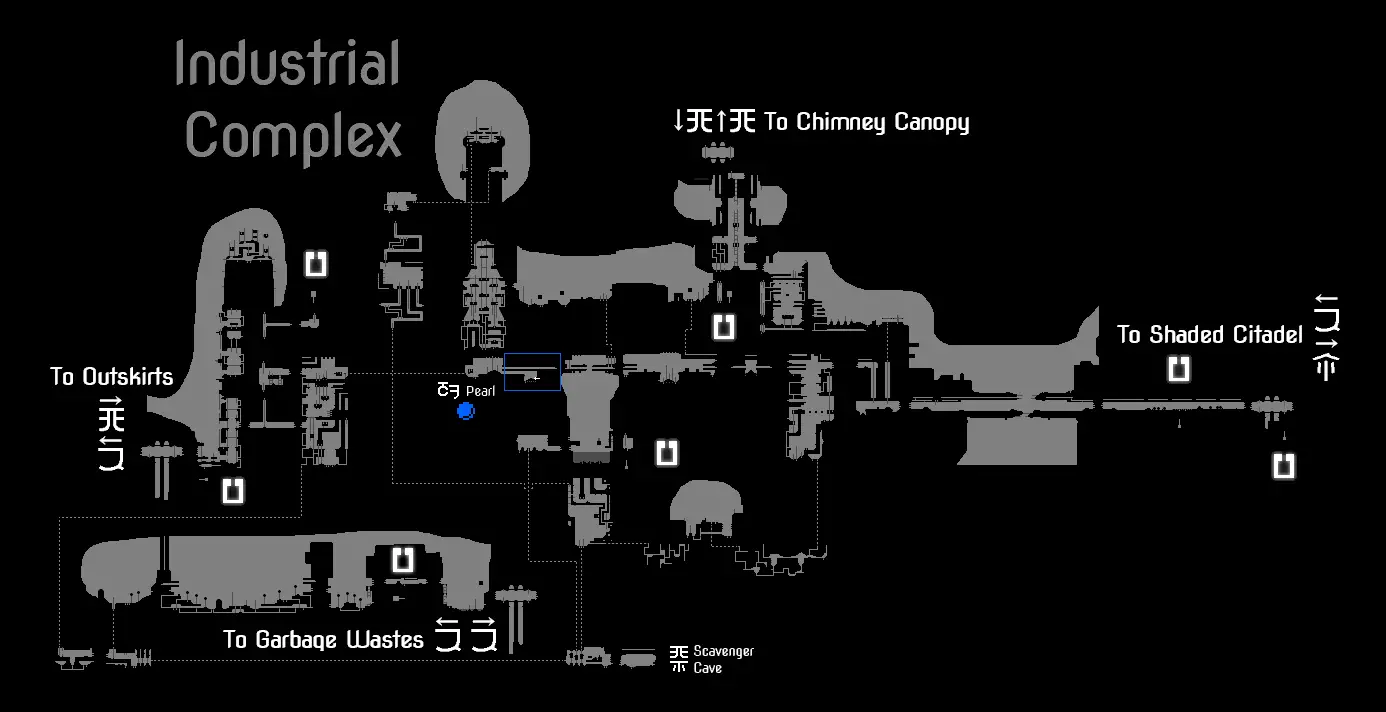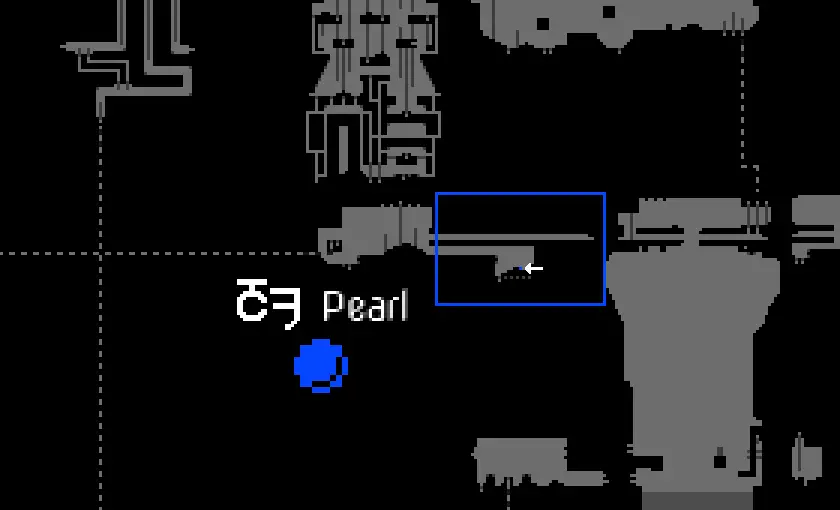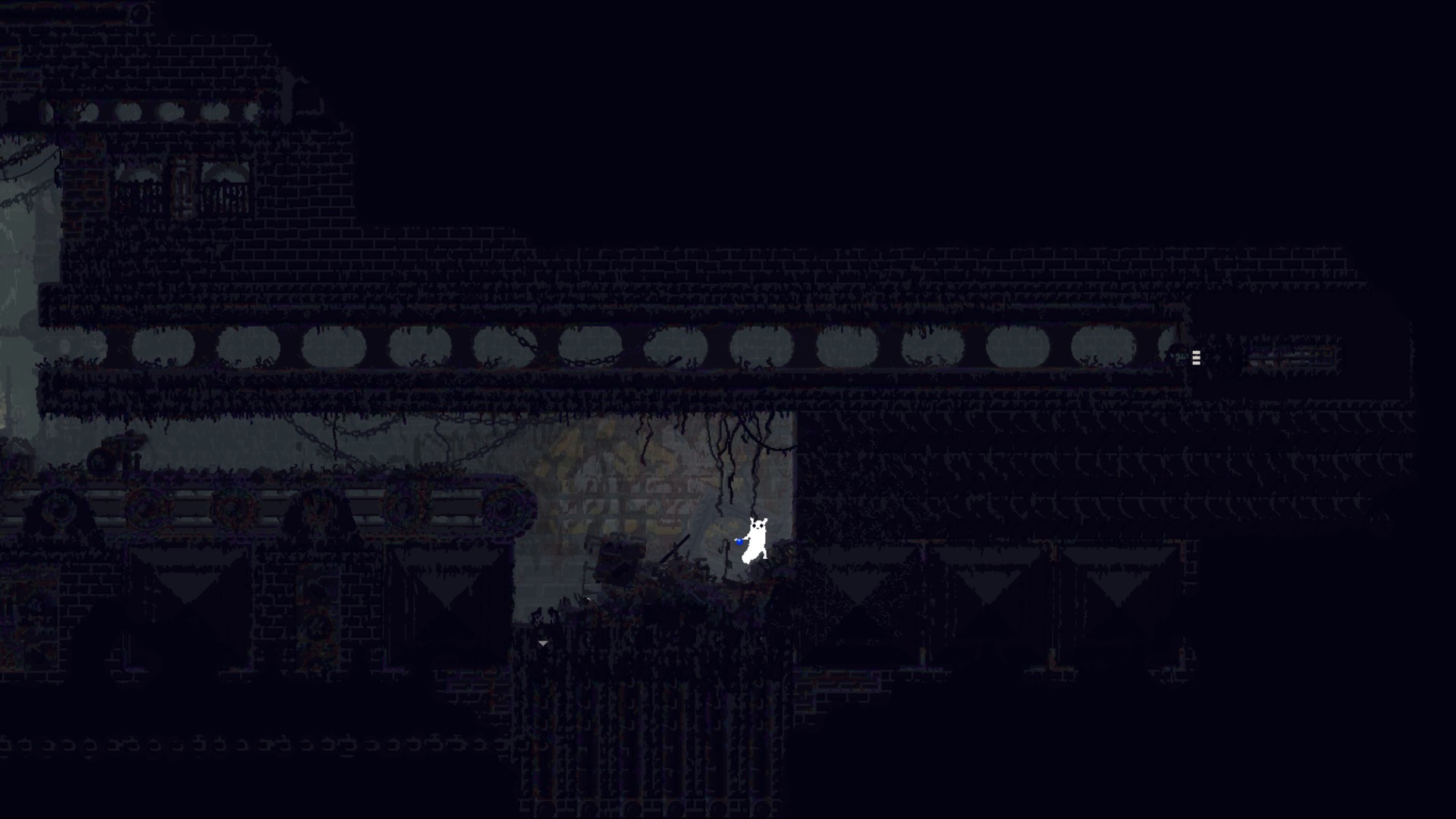 Drainage System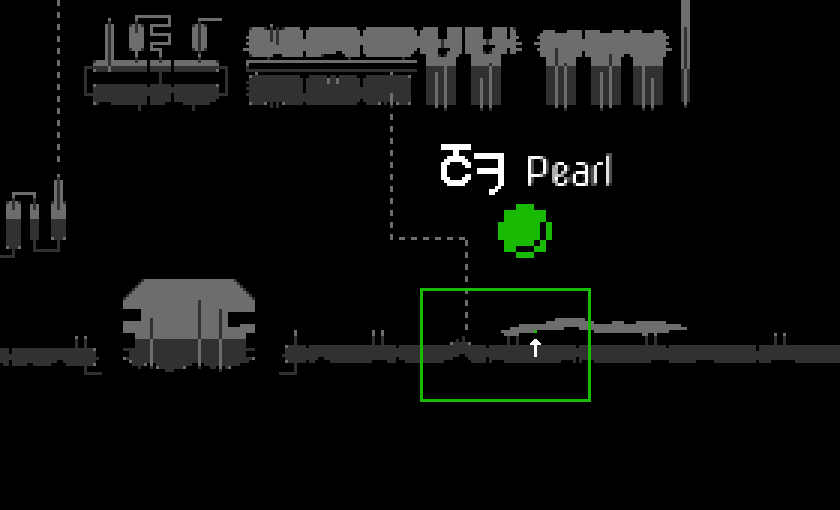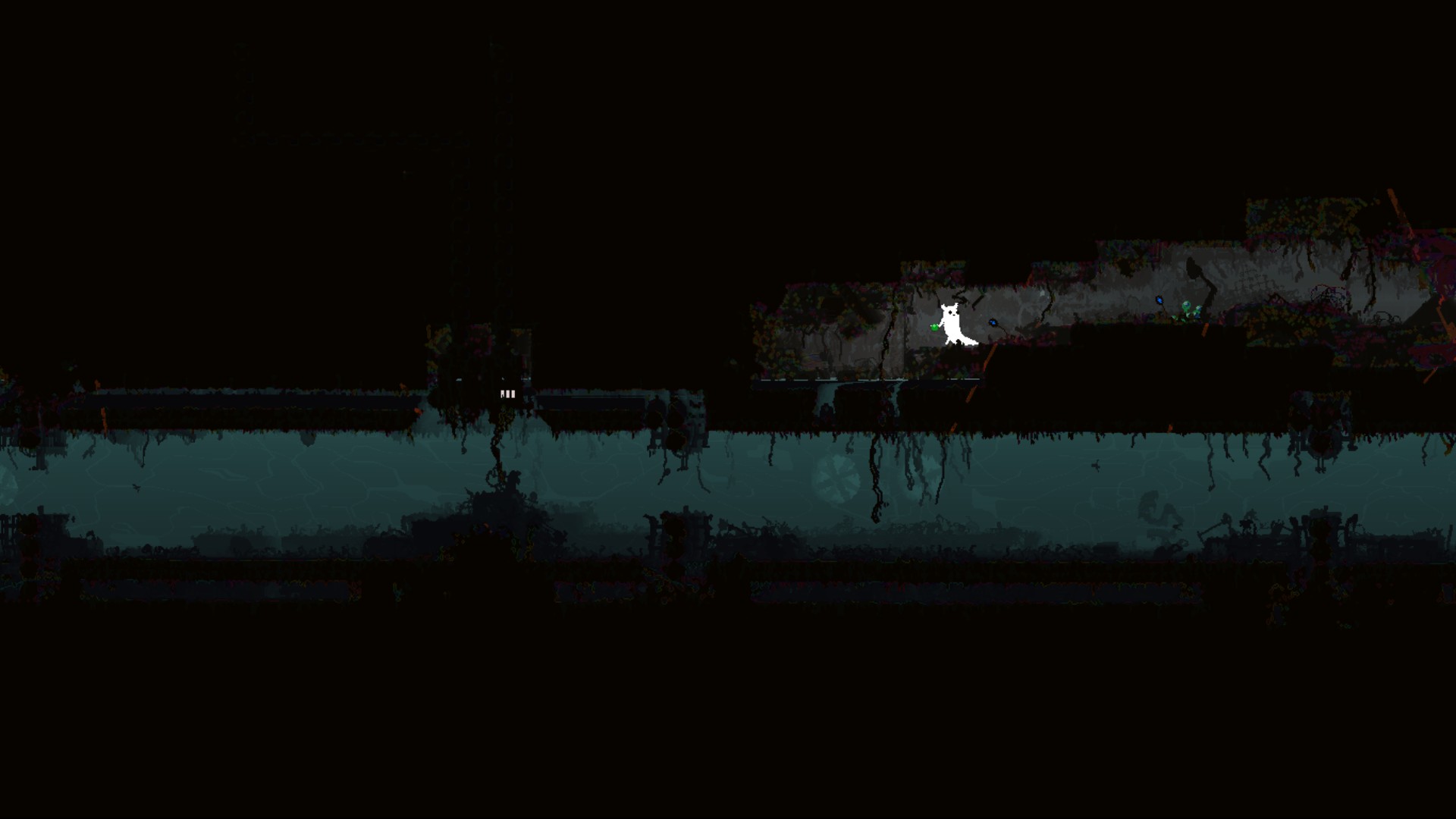 Searching for some nearby bubble weed before going after this pearl is recommended if you're playing as Survivor or Monk.
Chimney Canopy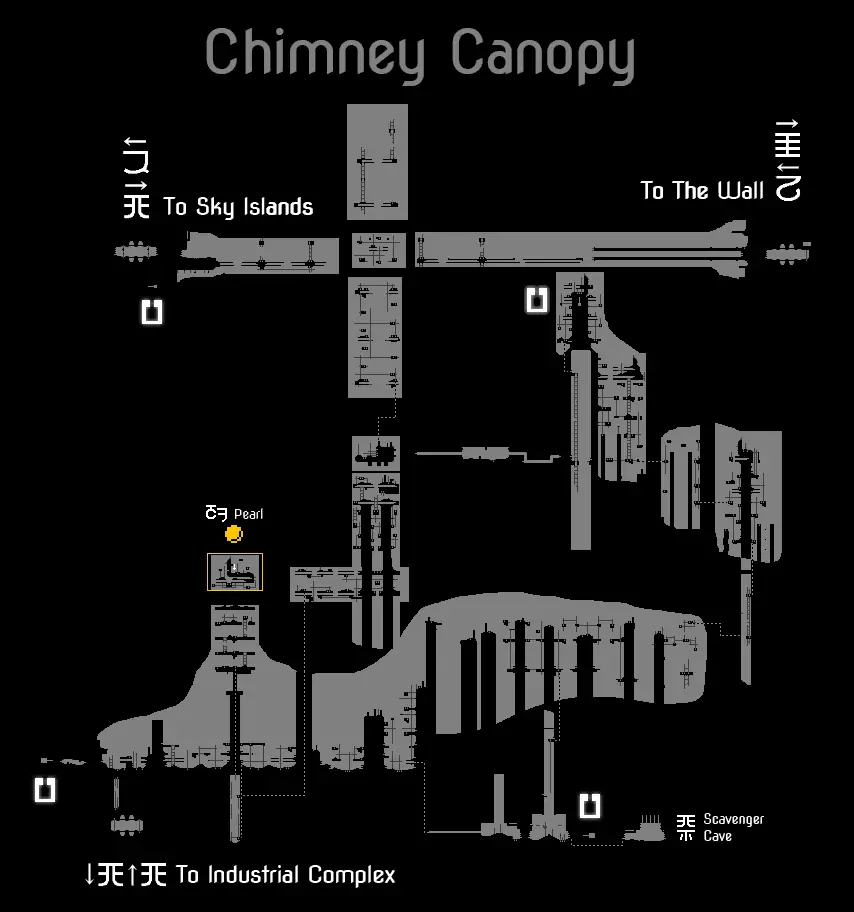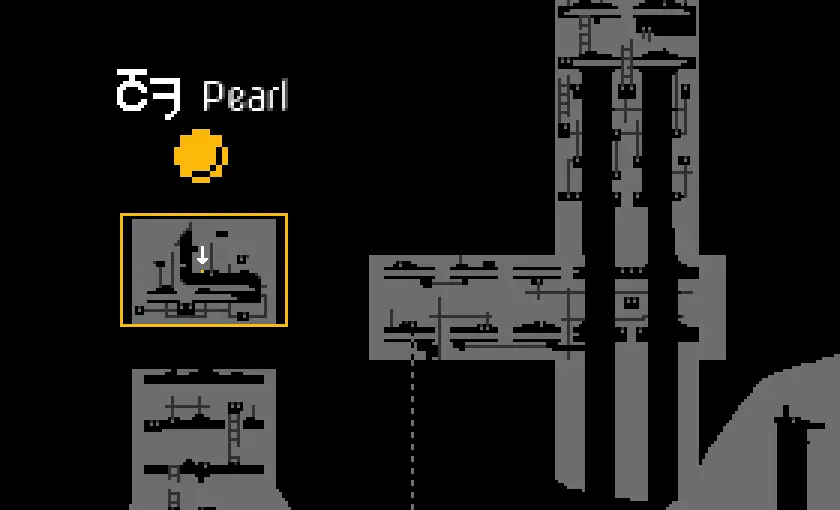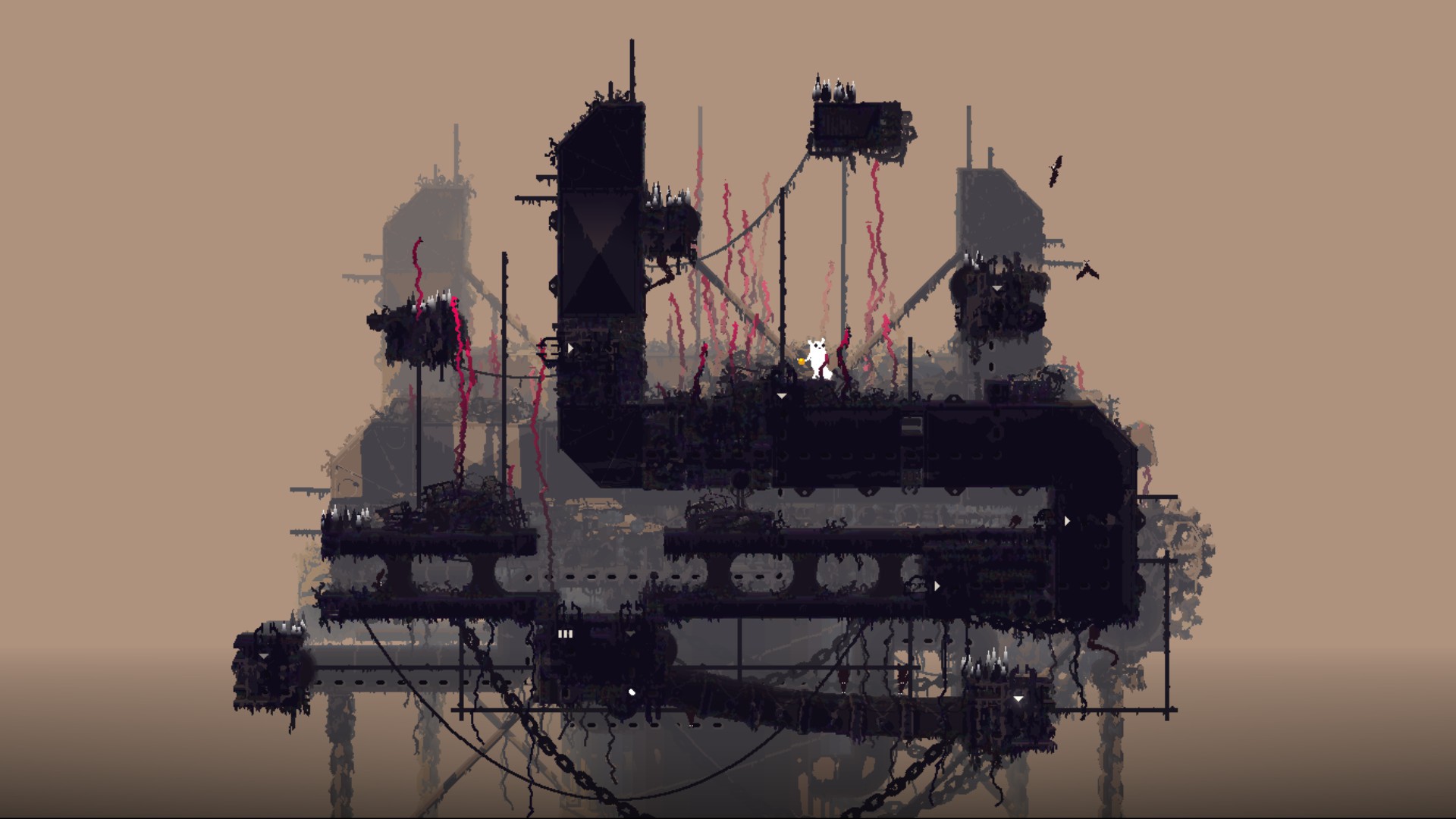 Garbage Wastes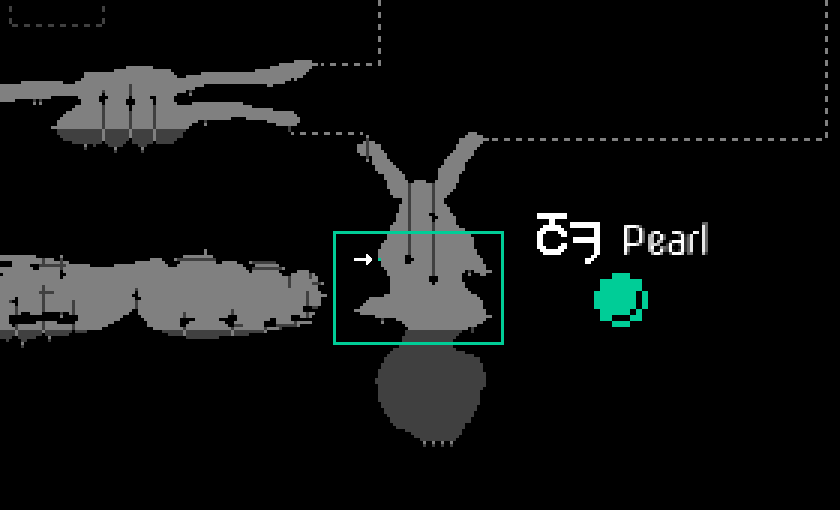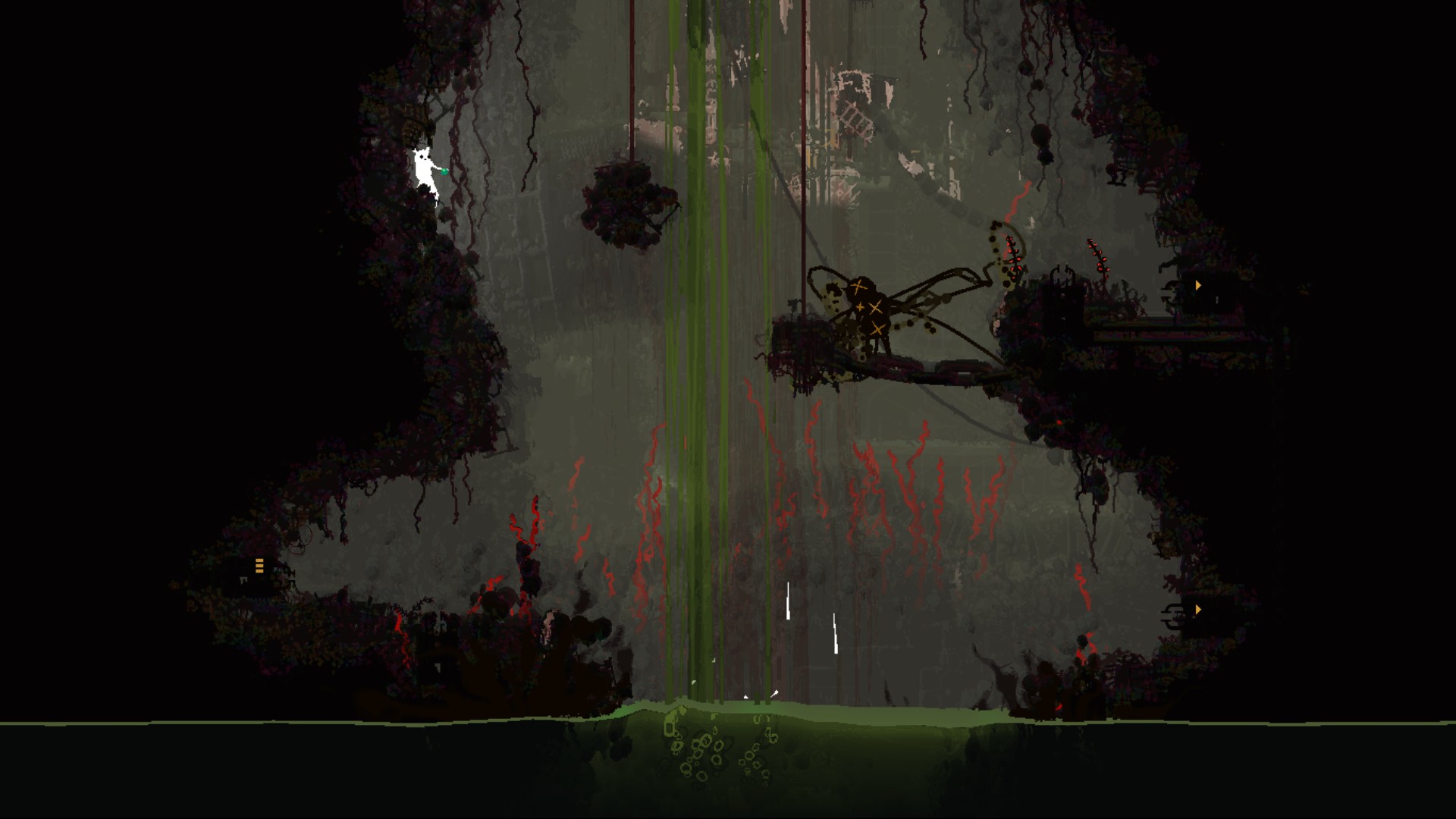 Shoreline + Looks to the Moon (subregion)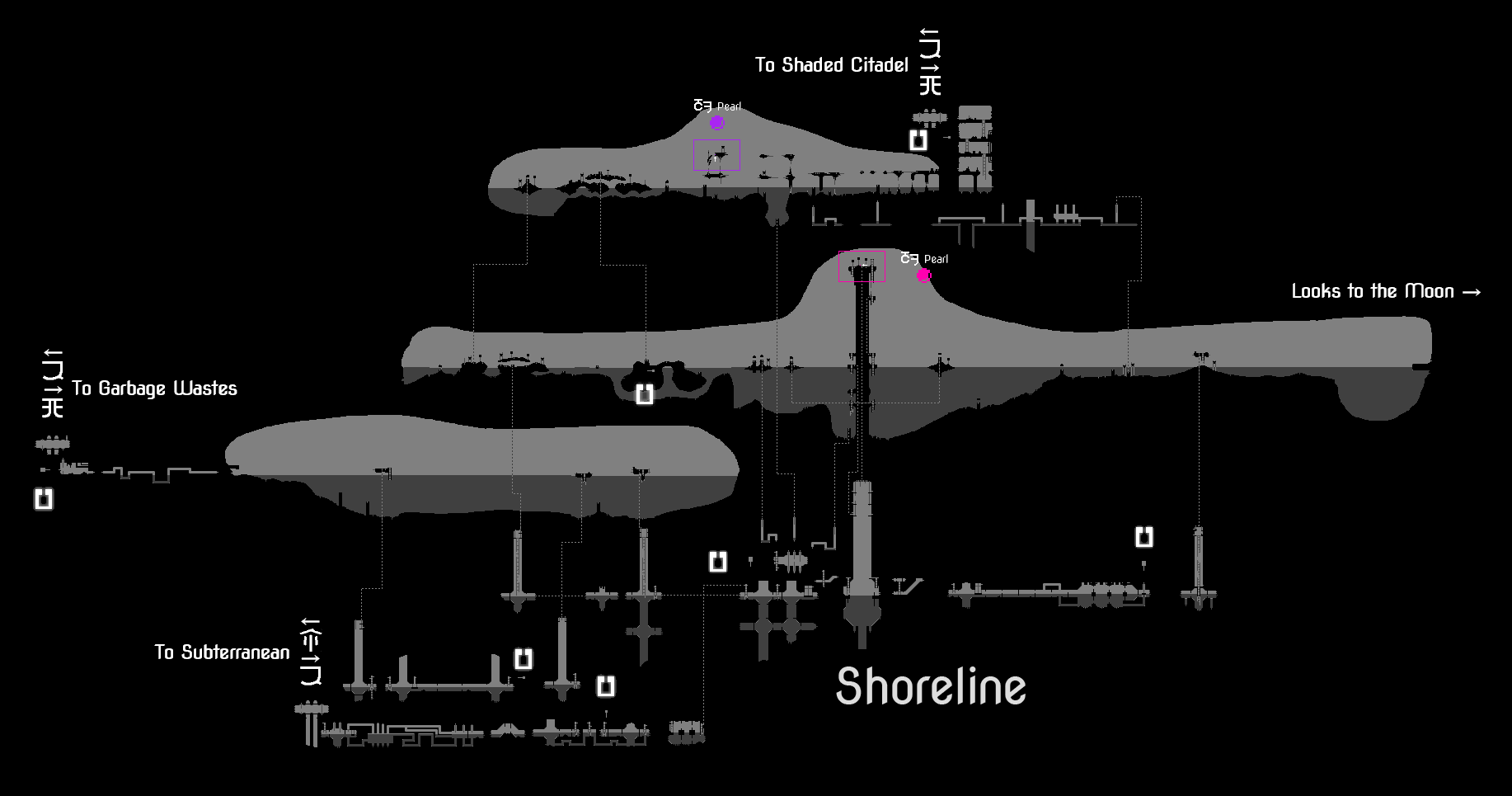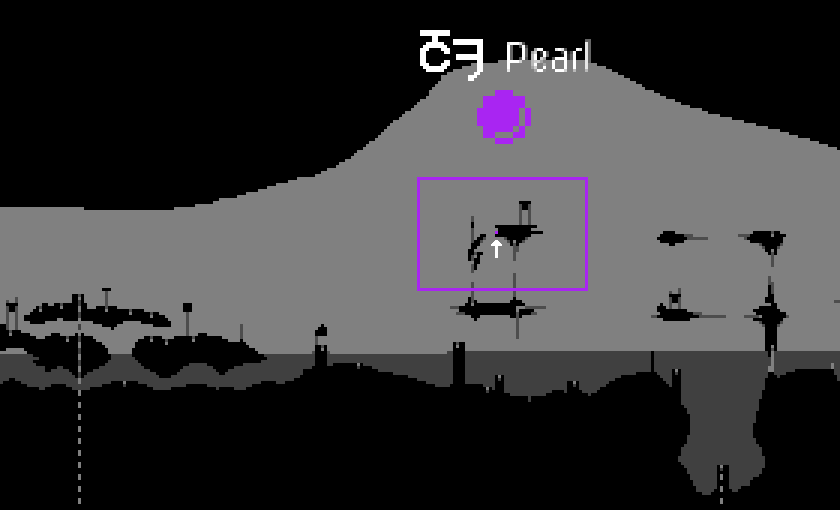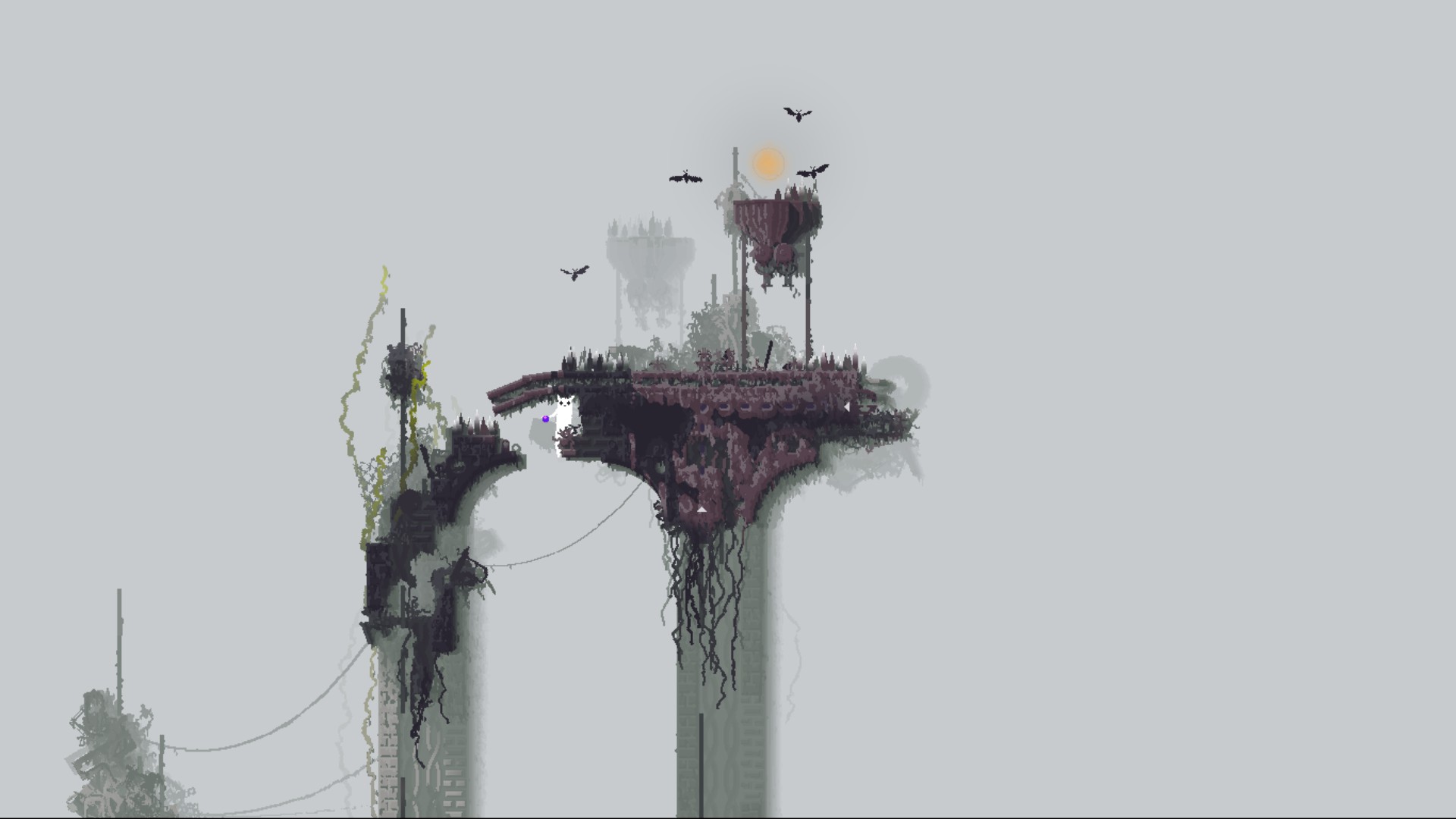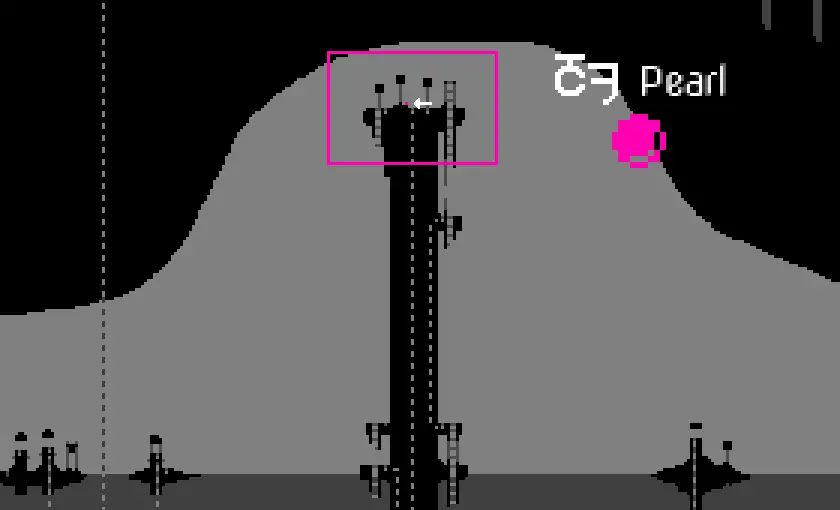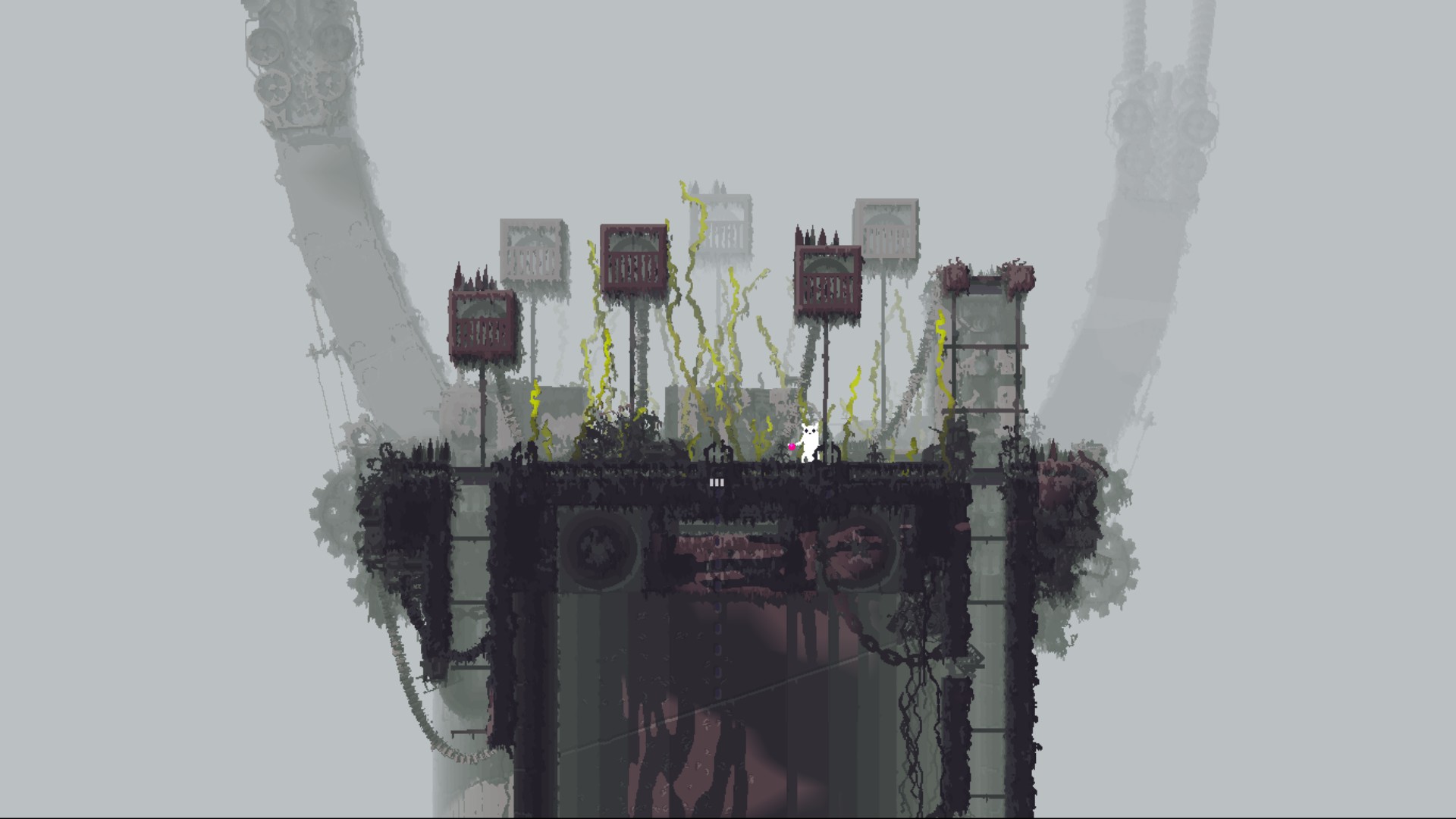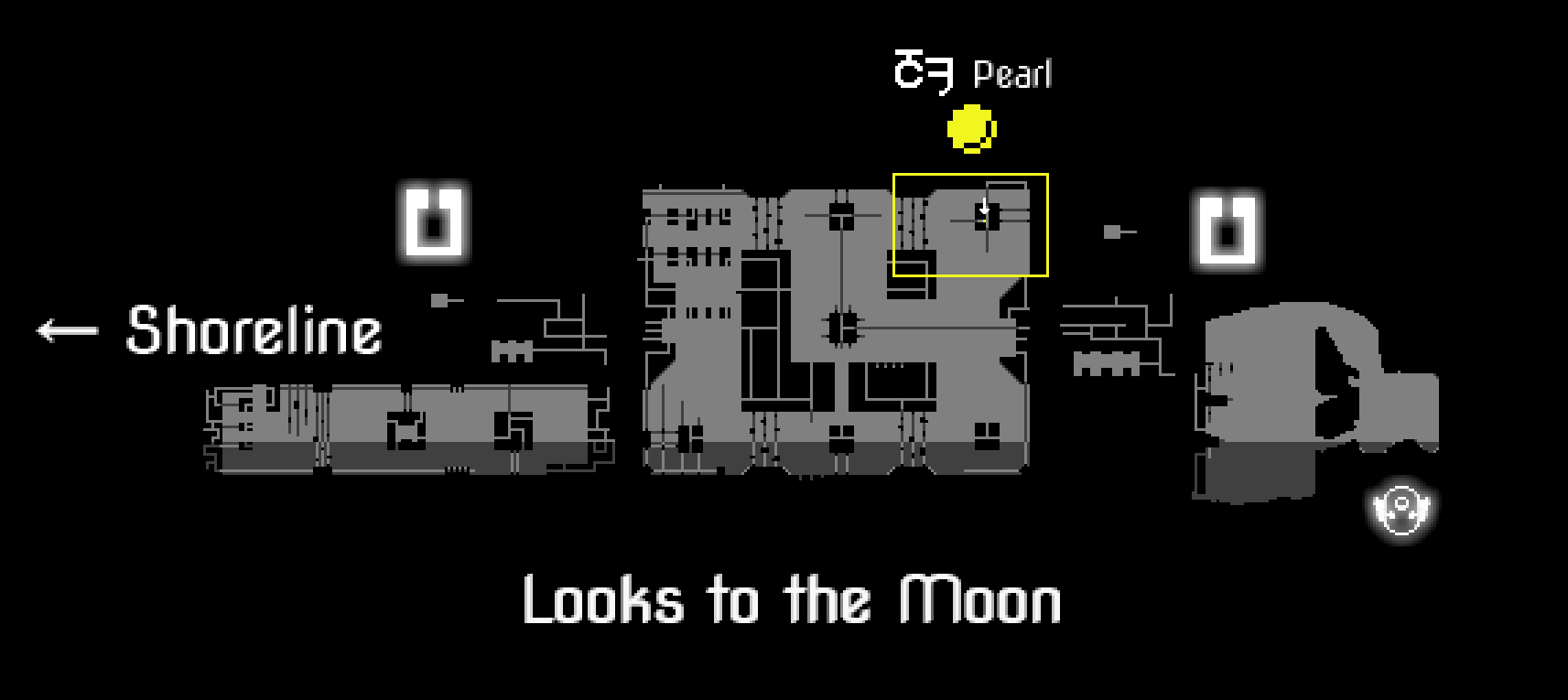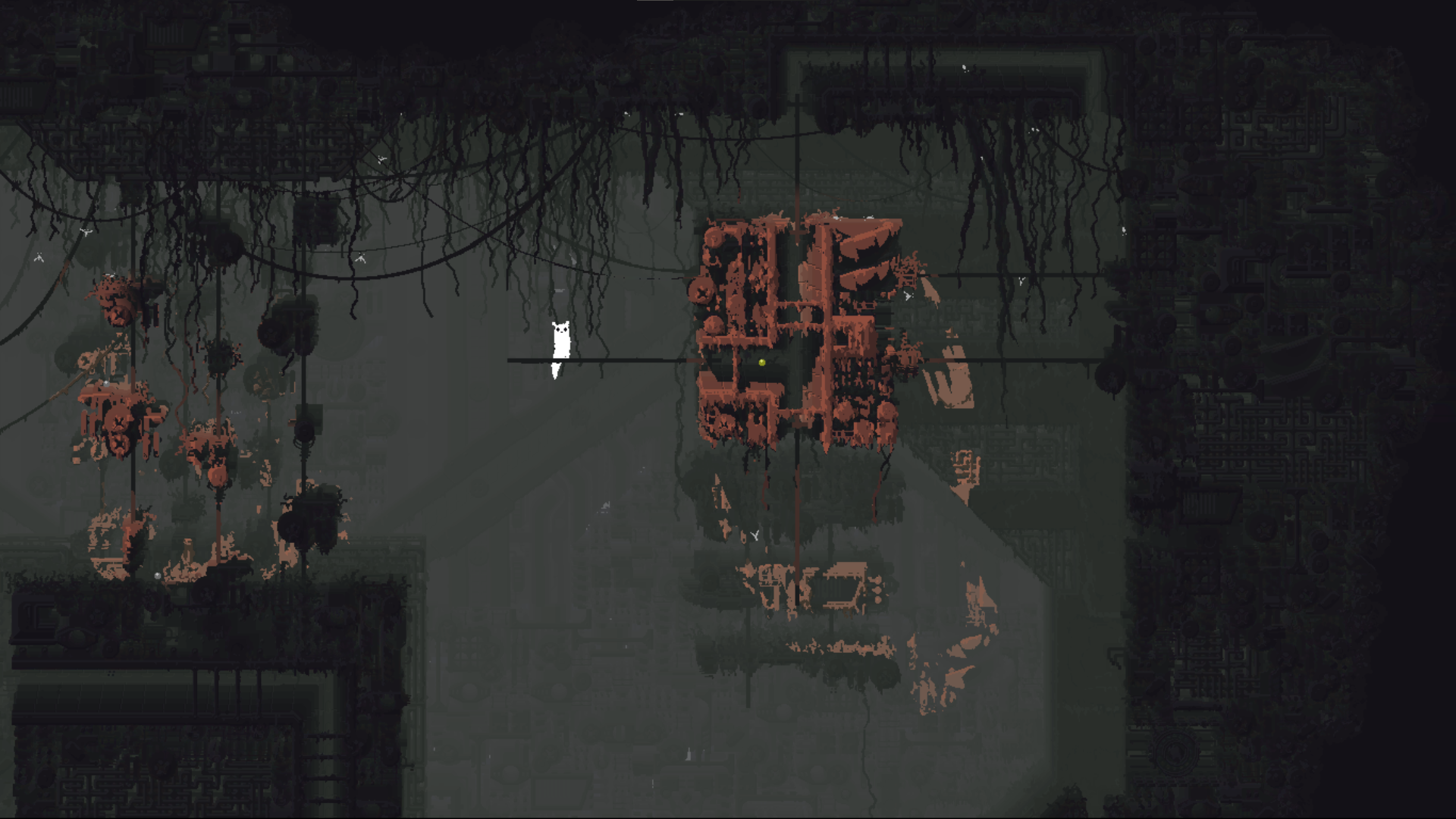 Attaining the pink pearl requires a good bit of luck and lots of patience. While there exists an internal pipe that leads directly to the top of the tower, it is impossible to access without assistance. The only other route will require you to swim from a deep underwater pipe, catch a jetfish, and then climb to the top of the tower from the outside. You may be confronted by leviathans, vultures, and white lizards on the way, so it's not typically achievable on the first try. Consider stopping by Drainage System for some bubble weed before attempting; a fresh stalk of bubble weed may negate the need for a jetfish and keep your other hand free to carry a defensive weapon.
Shaded Citadel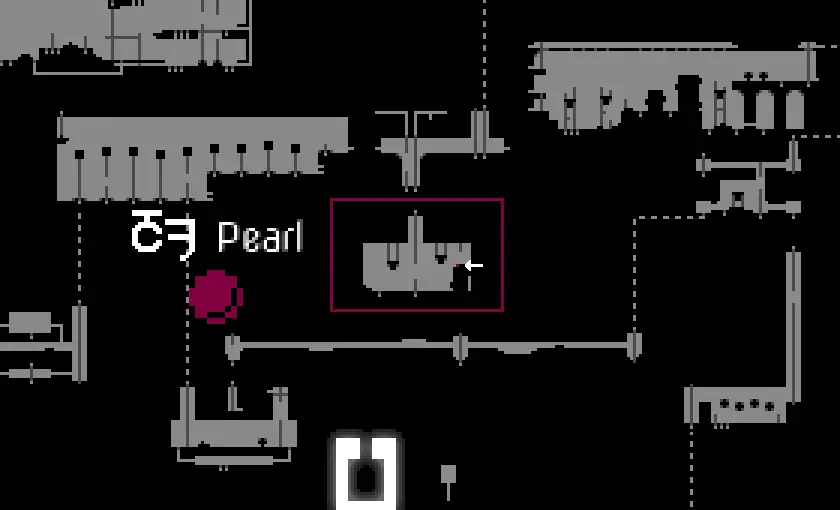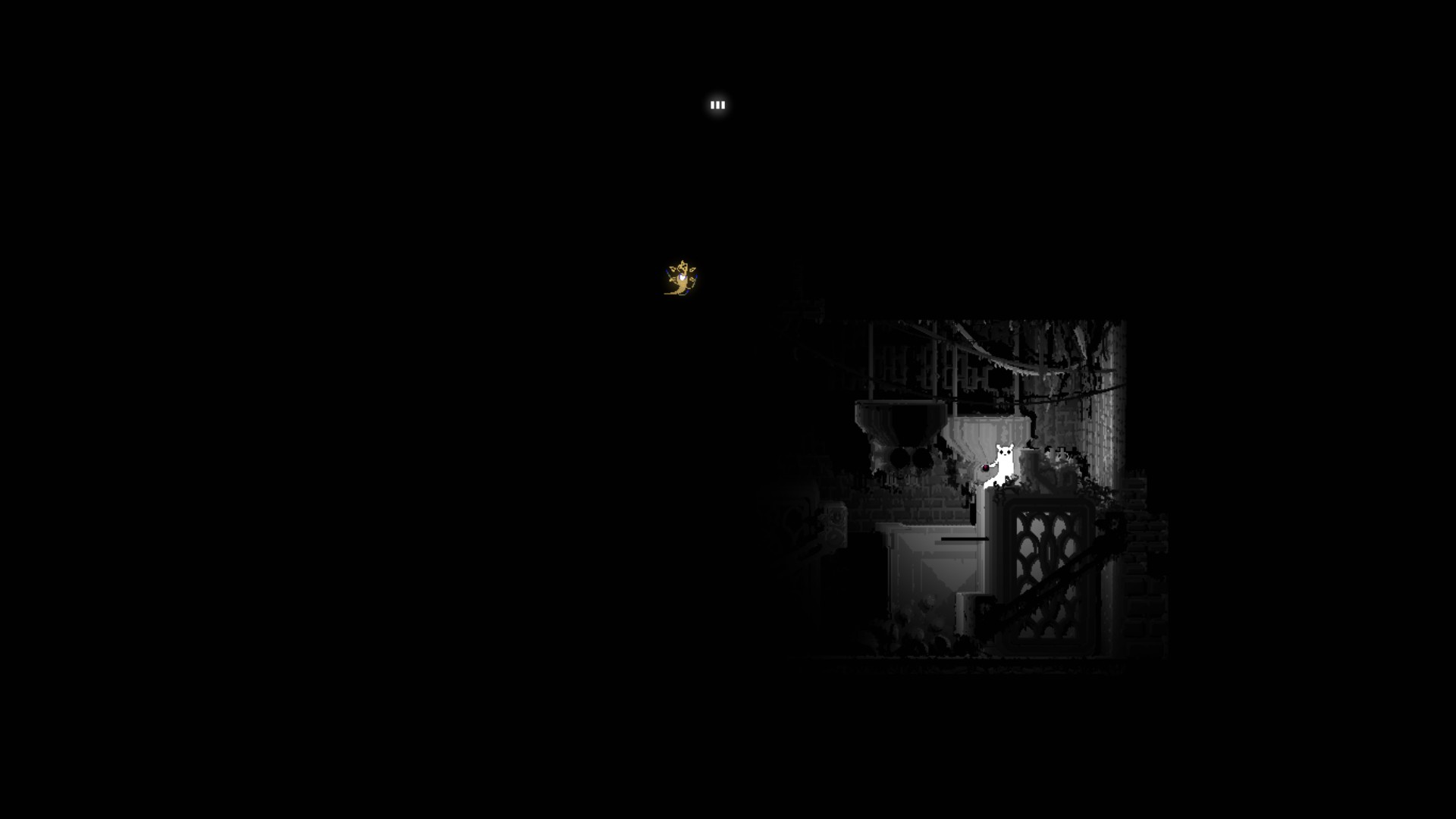 Be sure to bring a flashbang to take out the spiderpedes, and a spear to climb up to the pearl. This room usually comes equipped with a spear or two, but it's better safe than sorry.
The Wall (subregion)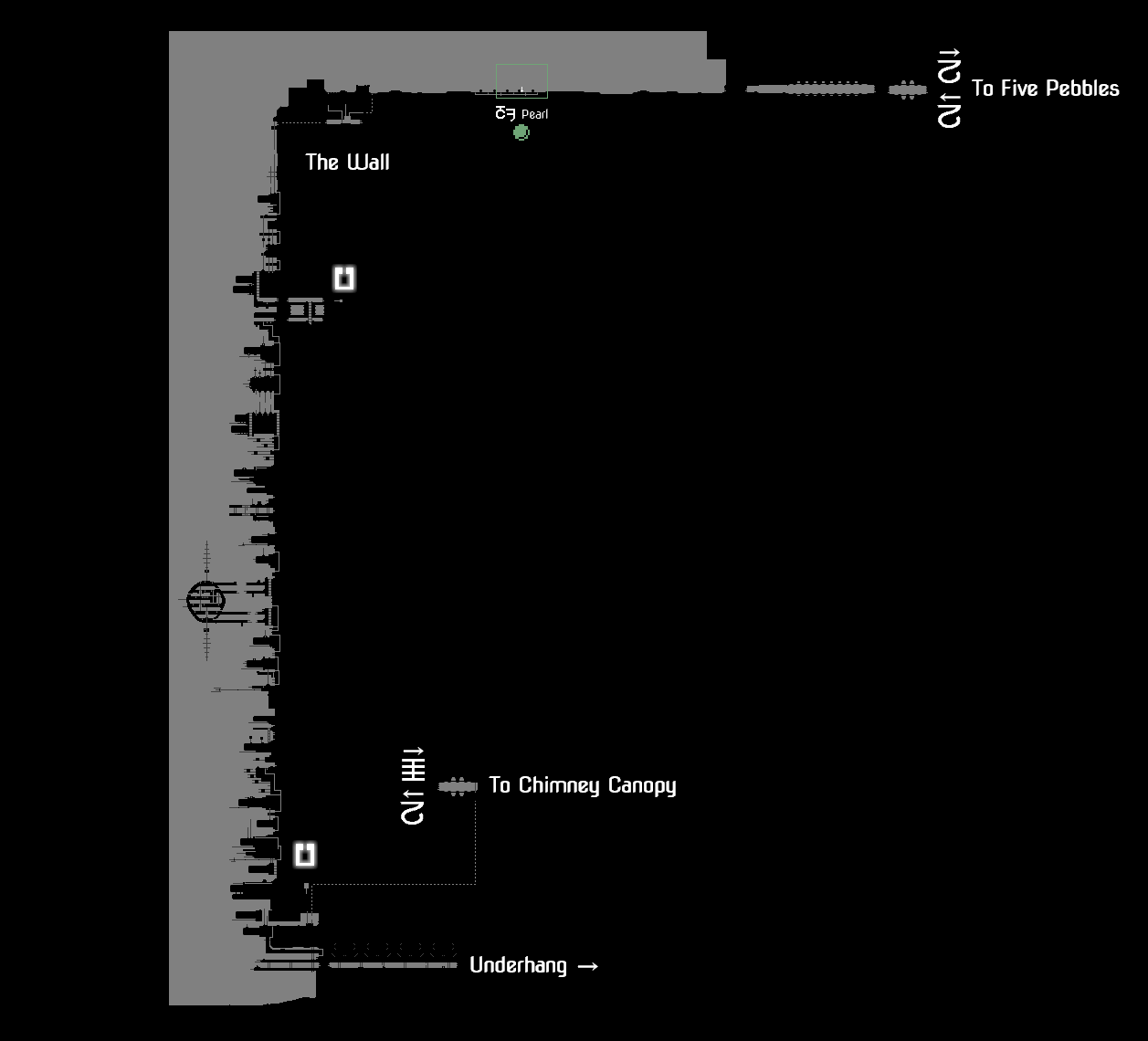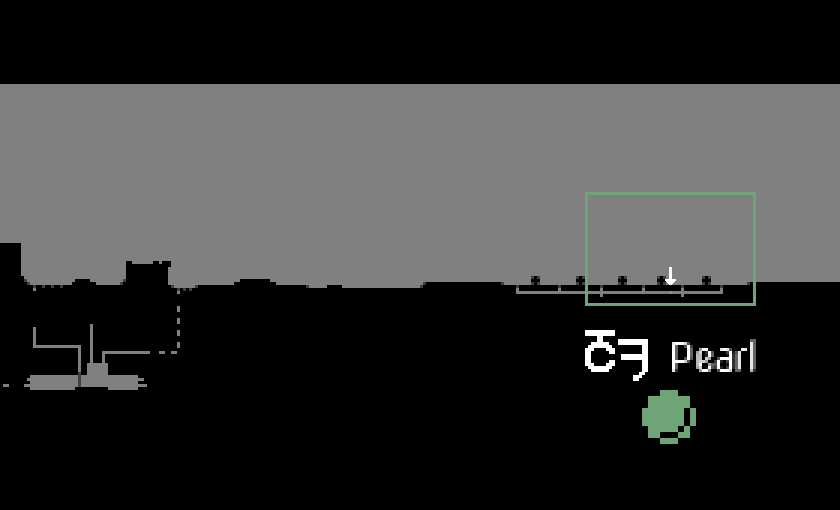 Sky Islands + Communications Array (subregion)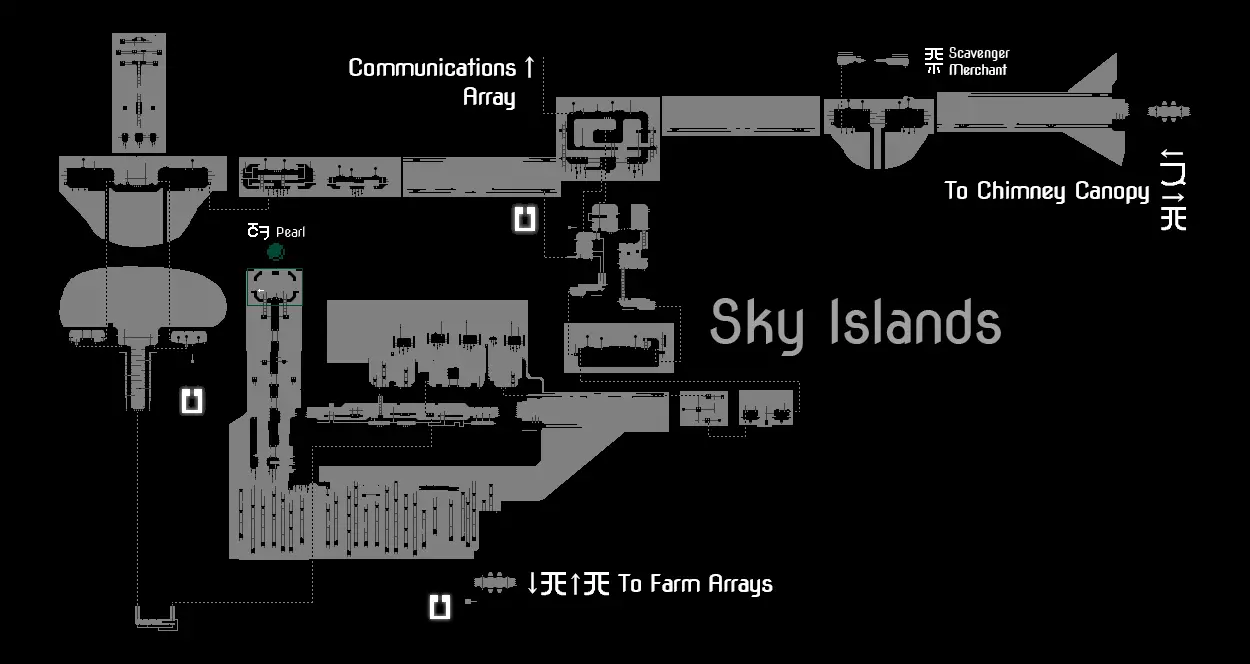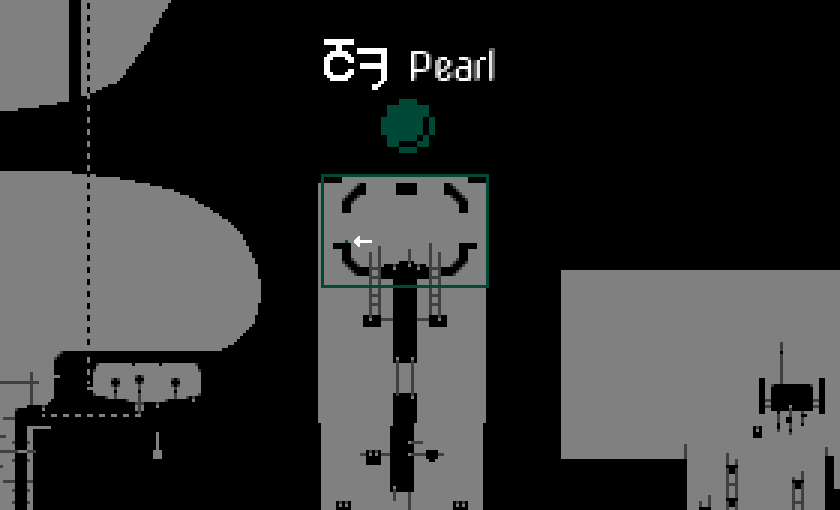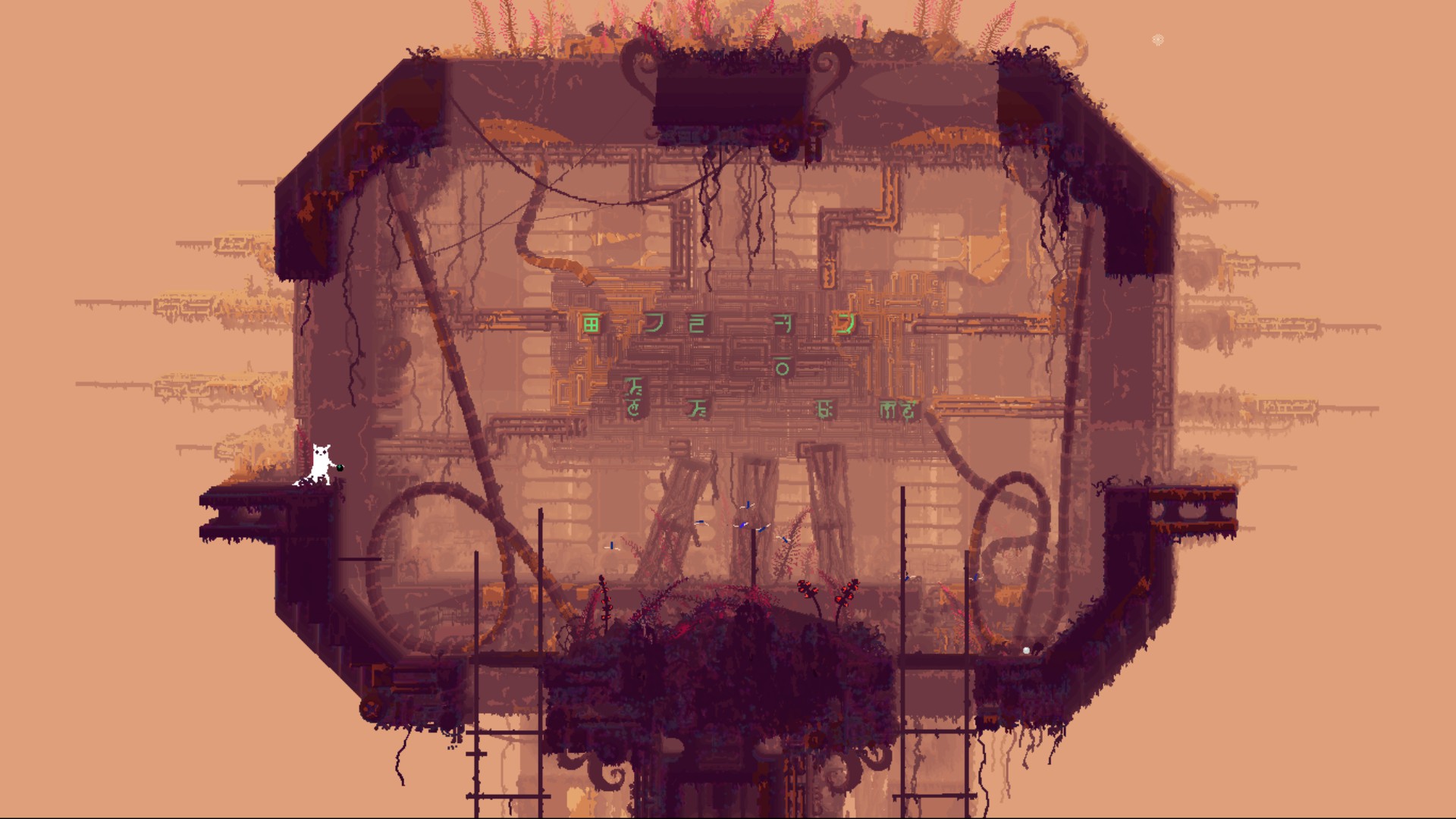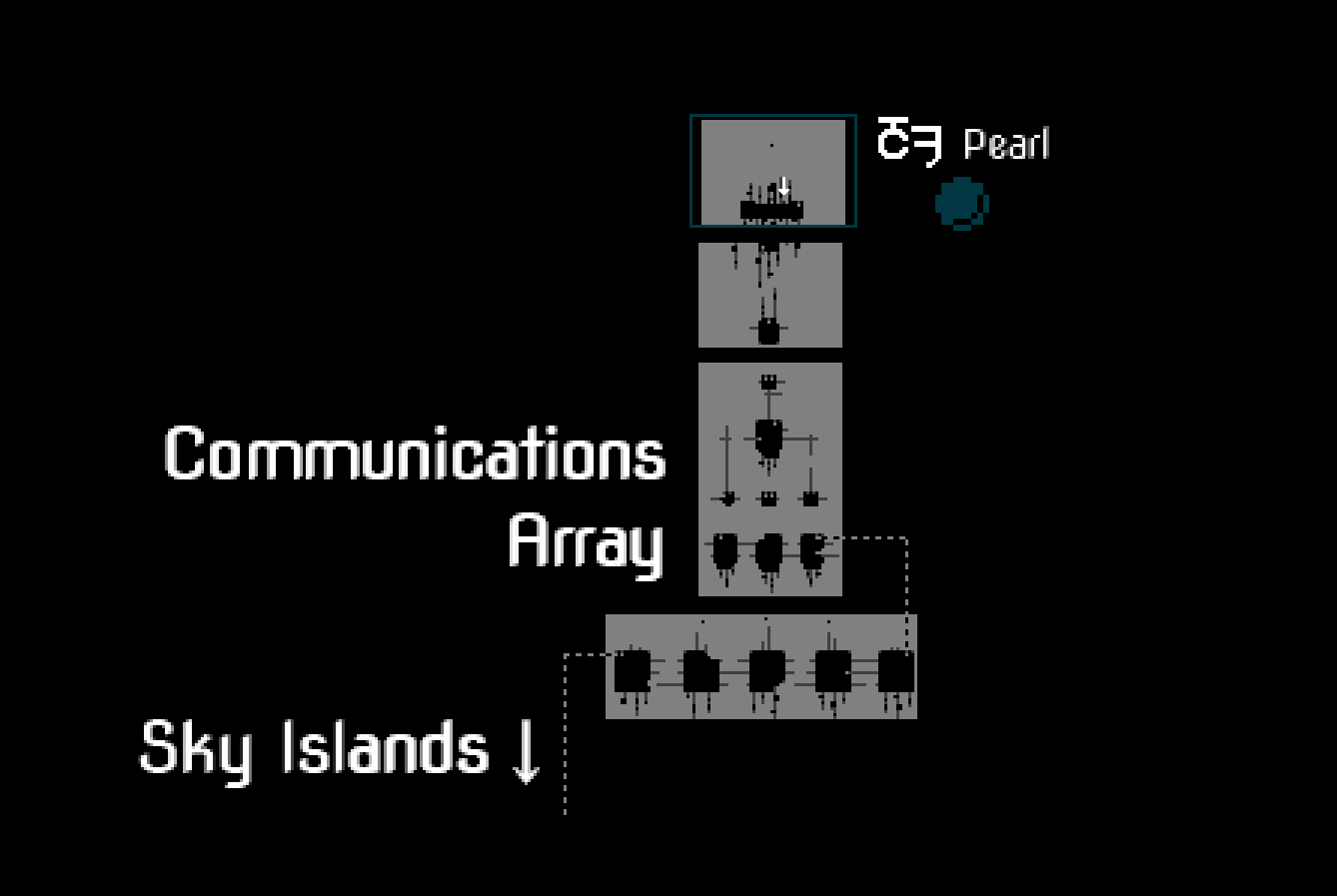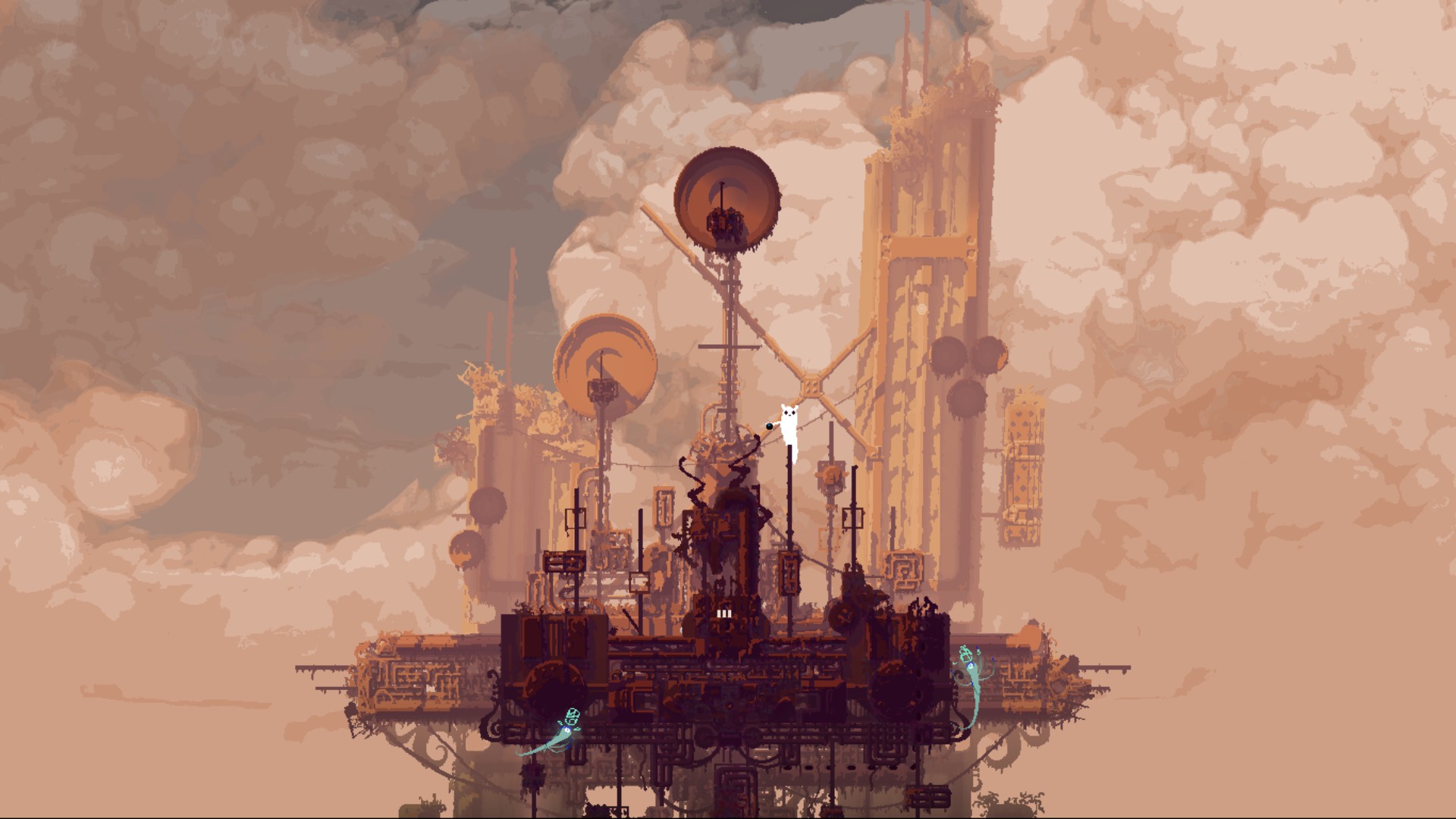 Don't forget your spear for the green one on the ledge. These two are easy to get mixed up since they're similarly colored and come from the same region. Both are shades of green, but the one situated atop Communications Array is actually slightly bluer than the other. Their map icons are much brighter than they appear in the environment.
Farm Arrays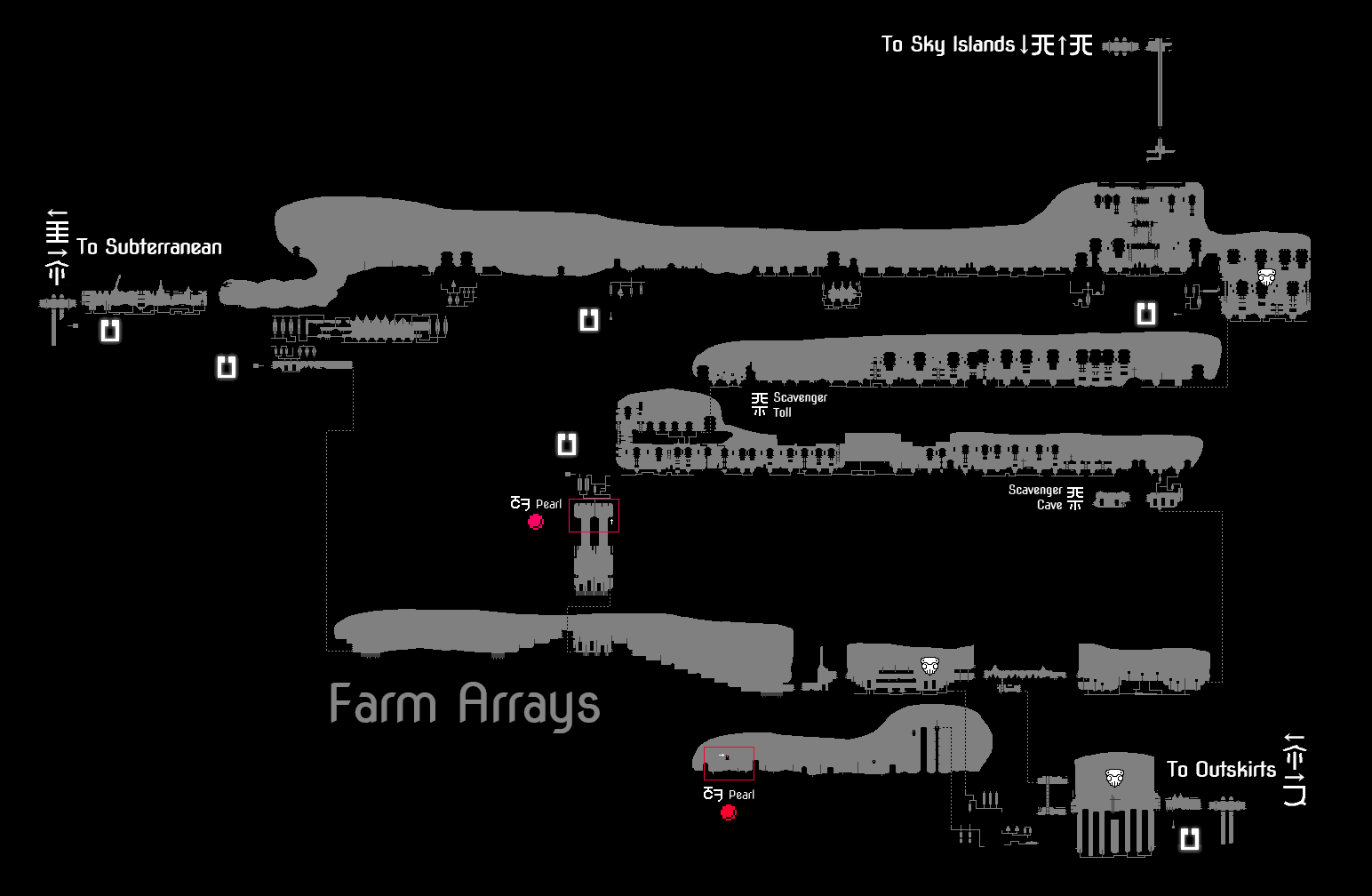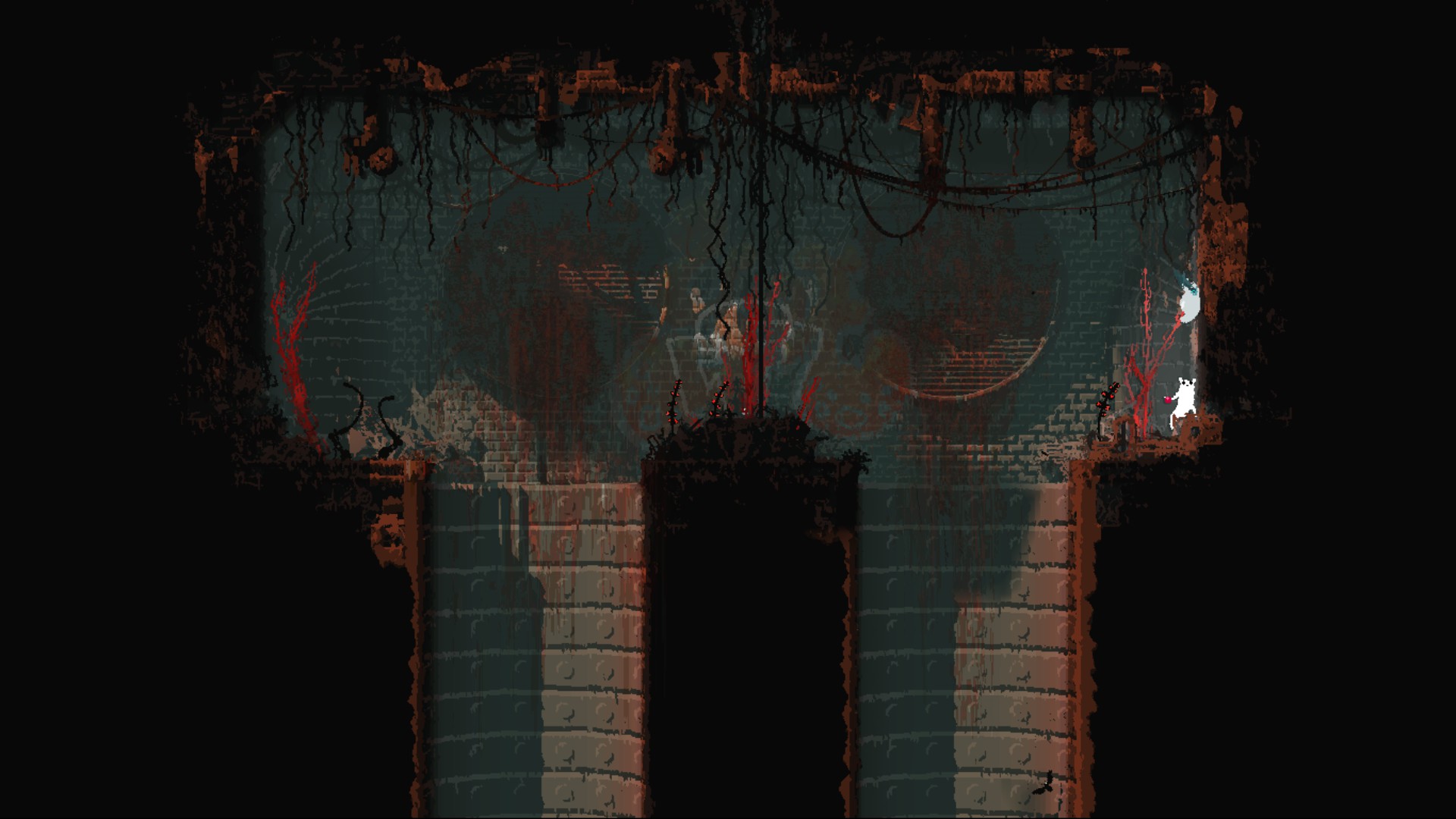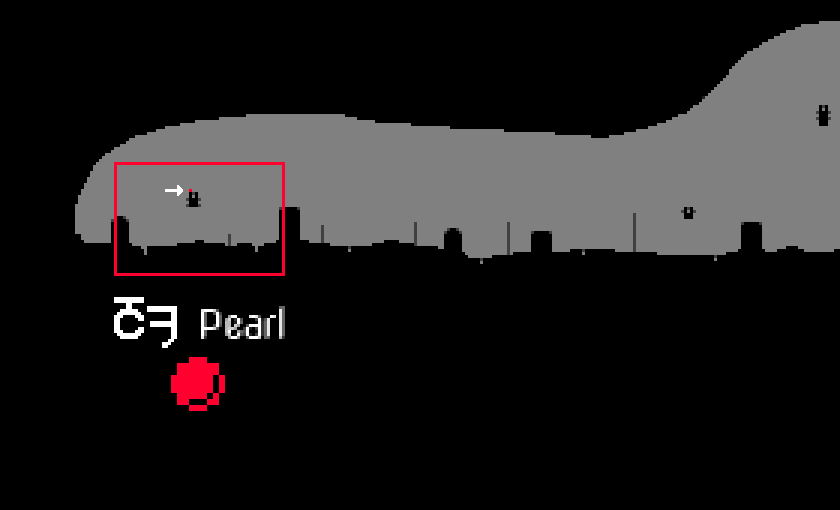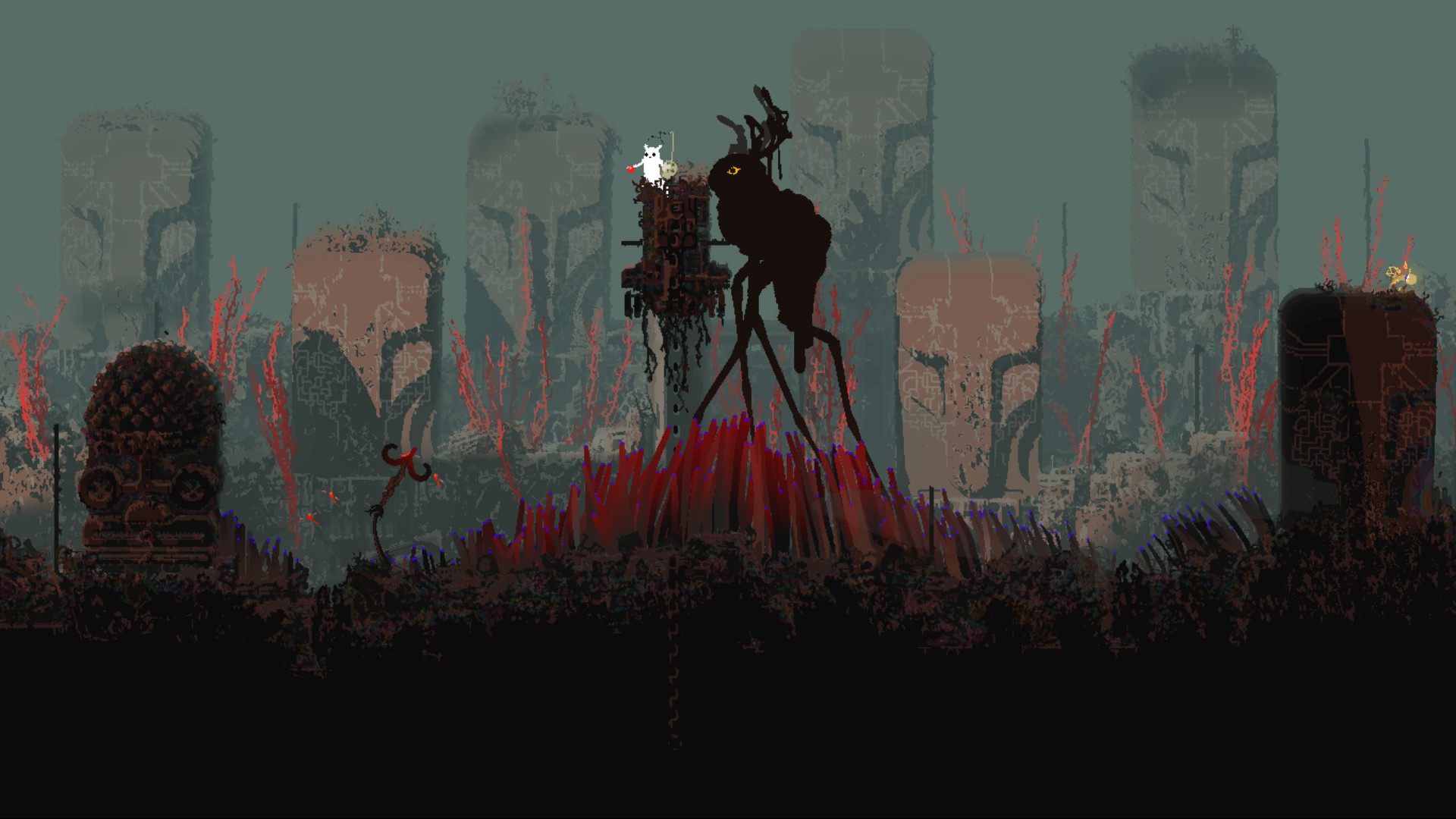 As with Sky Islands, the Farm Arrays pearls are very similarly colored but slightly different. Both are shades of red, but the northernmost one is slightly pinker. These two are extra tricky because you'll have to rely on other creatures to get to them.
For the northern pink one, you'll need to find a squidcada to leap the gap. The nearest rooms containing squidcada spawns are indicated on the map. Despite being farthest from the pearl, the northernmost squidcada room is ideal because the route won't require you to get past any tall worm grass.
The southern red one will require a rain deer ride to traverse the worm grass. Be extra patient with yourself while going after this pearl; the rain deer is likely to make things difficult. Bringing as many spore puffs as possible is recommended.
Subterranean + Filtration System (subregion)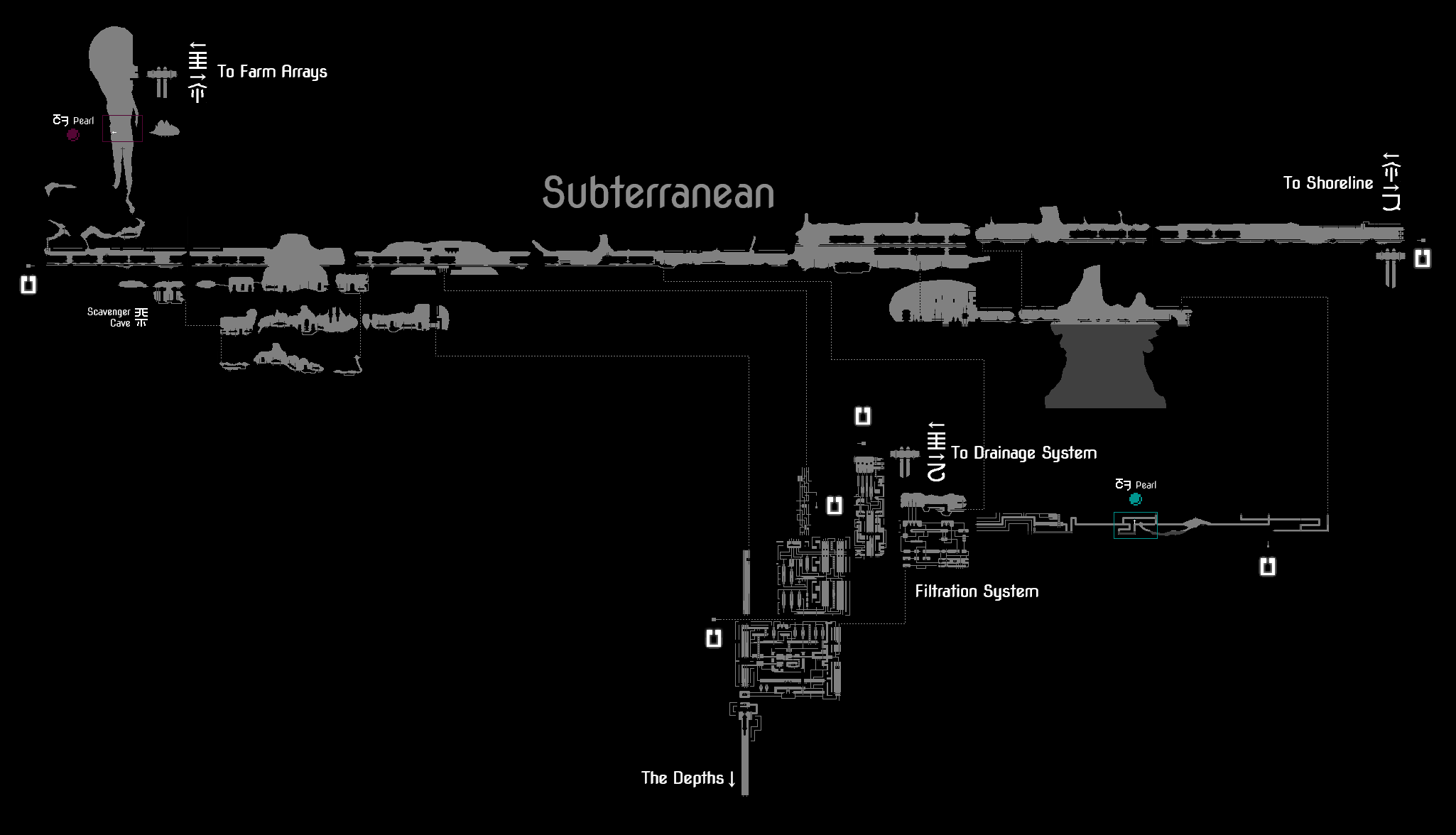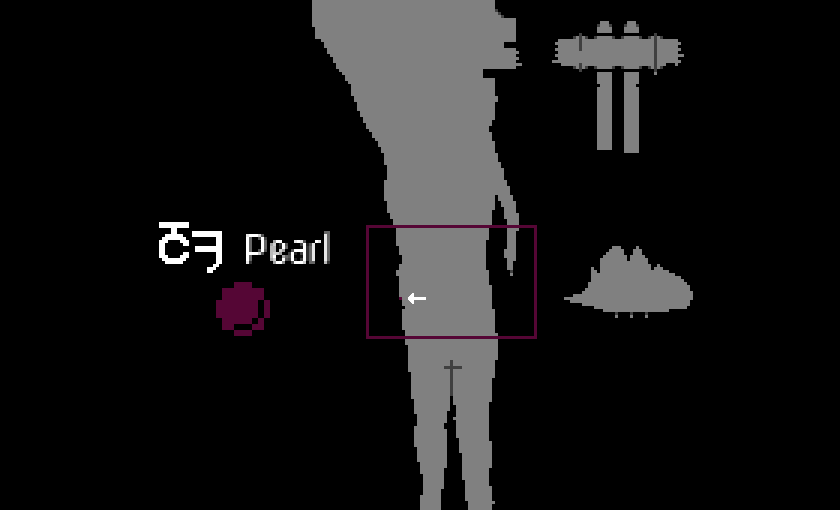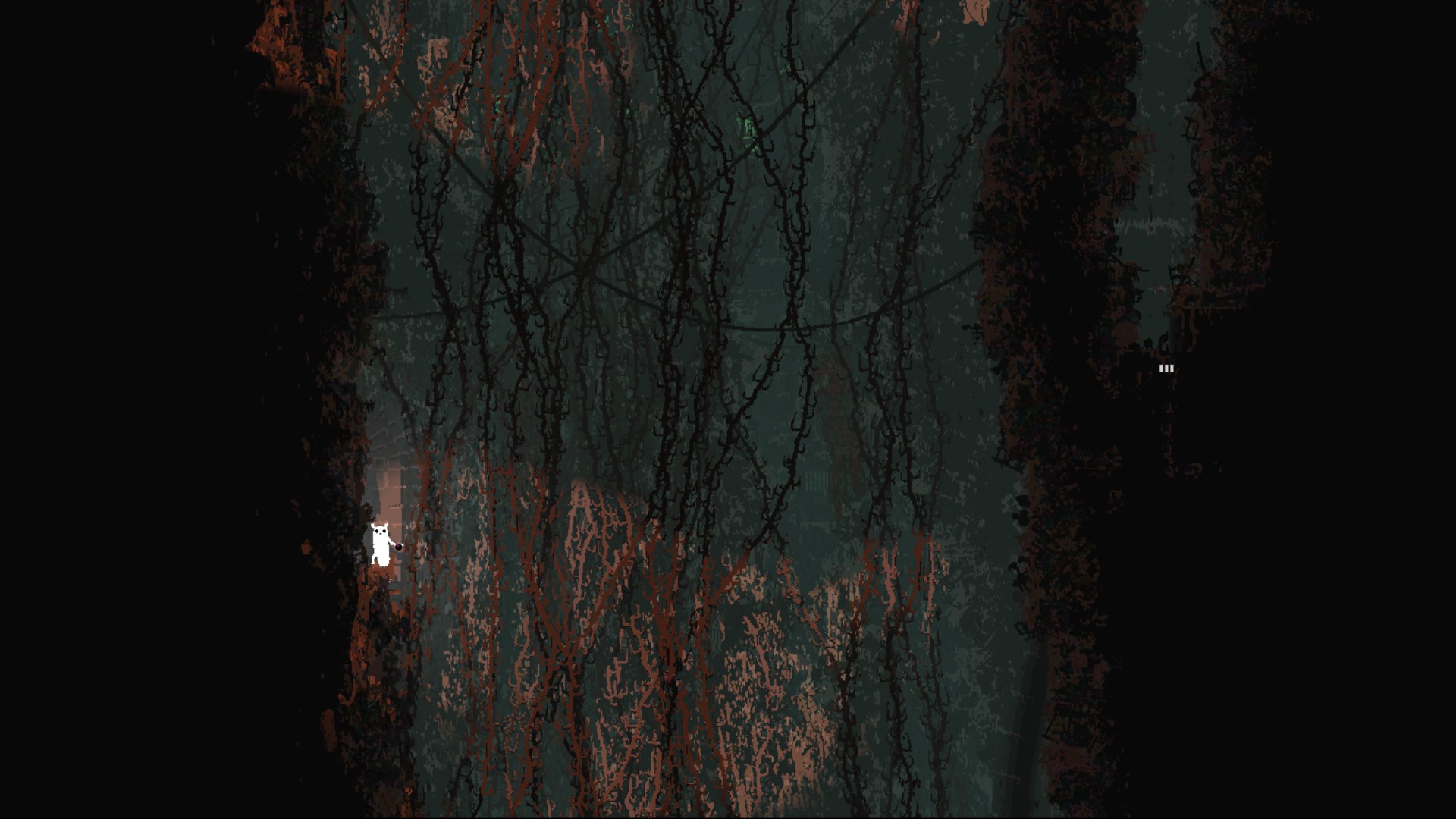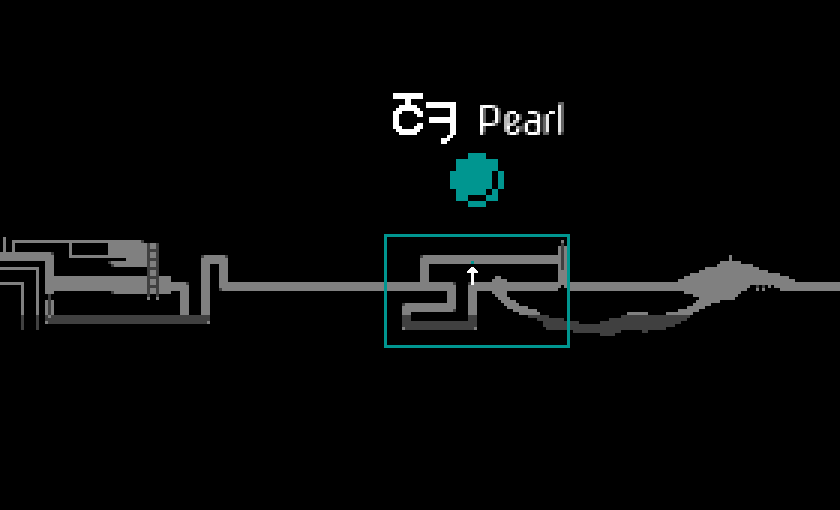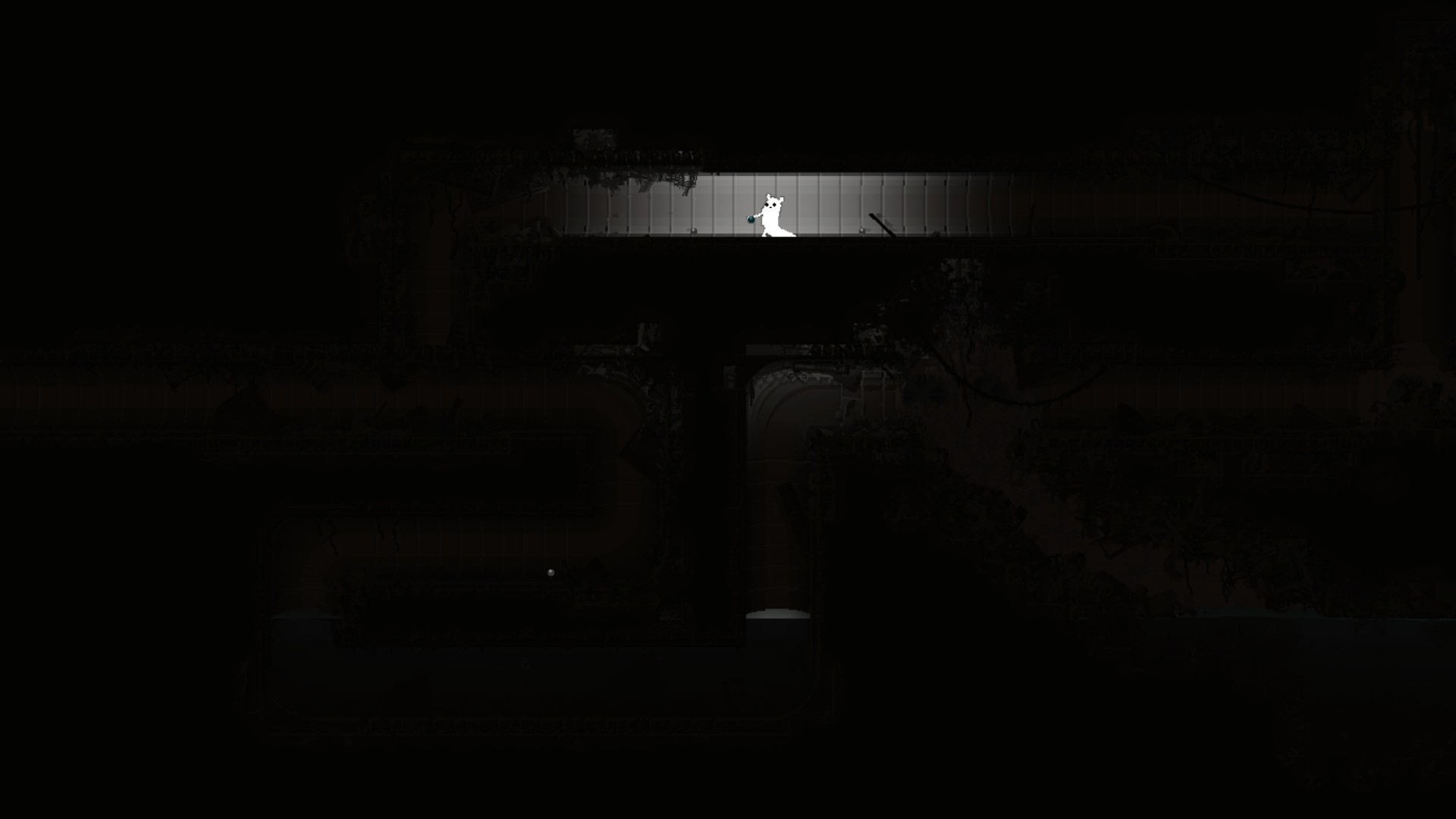 Getting to the maroon pearl requires a big jump, but knowledge of advanced movement is not necessary. Hold down the jump button for a charge-pounce, and veer left as much as possible. The leap is much more survivable than it looks.
Be wary of scavengers on the way to Filtration System's green pearl. If you encounter one in the subregion before making it to the room, it's possible that they've already picked it up. It is also a rather dark place, so a lantern or consumption of a neuron fly is recommended in order to see and distinguish the pearl from the nearby plain ones.
That's everything we are sharing today for this Rain World guide. This guide was originally created and written by Cosmosaurus. In case we fail to update this guide, you can find the latest update by following this link.
If you believe that any of the content on this site violates your rights, including your intellectual property rights, please contact us immediately using our contact form.