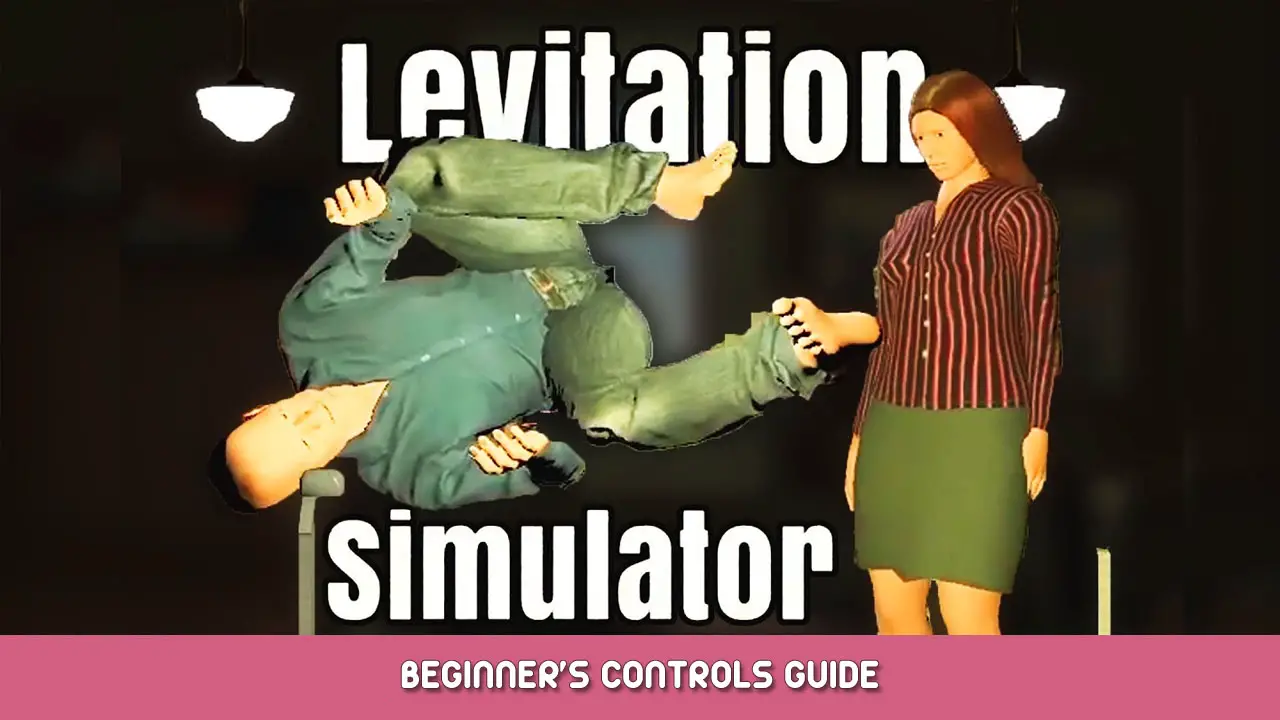 This game is super unclear about the controls, so hopefully this guide can save you a little time figuring that all out.
Basic Movement
This game splits your keyboard into 3 sets of WASD movement controls, one on WASD, another on IJKL, and another on the arrow keys. Note that you only need to use 2 sets at a time as both the arrow keys and IJKL can be used interchangeably for the same controls, its just up to your preference.
W – 🡥 Up and to the right
A – ↺ Rotate counterclockwise
S – 🡧 Down and to the left
D – ↷ Rotate backwards (occasionally switches with J/🢀 after pressing A/L/🢂)
I//🢁 – 🡤 Up and to the left
J/🢀 – ↶ Rotate forwards (occasionally switches with D after pressing A/L/🢂)
S/🢃 – 🡦 Down and to the right
K/🢂 – ⭮ Rotate clockwise
By either tapping back and forth or holding down two of the up/down keys that move you the the same direction diagonally (left or right), you can choose the direction you move with a fair level of precision. The side keys are more useful to orient yourself to fit more easily through gaps. This brings me to the next set of controls, the numbers/symbols 1 thru = on your keyboard plus your lefts and right mouse button (redundancy controls like the arrow keys), which are all used to move and contort the position you body is in, also making it easier to fit through certain gaps. I may update this later to explain that part thoroughly, but my goal today was to make the game a little easier to understand for new players.
That's everything we are sharing today for this Levitation Simulator guide. This guide was originally created and written by Karit Kake. In case we fail to update this guide, you can find the latest update by following this link.
If you believe that any of the content on this site violates your rights, including your intellectual property rights, please contact us immediately using our contact form.