So you've finally made it to the southwestern end of the map and are excited to try out the new Boxcars, hauling your newly manufactured tools to the oil fields so you can really start reeling in the dough. But wait, what's this? I've built my line against the tool platform as I have many others and I can't, for the life of me, get the gosh darn crates into the boxcar! Never fear. Hopefully, this guide will be a decent informational outlet to help you navigate this tricky situation (just one of many)!
Rail Placement in Relation to the Platform
This guide is short and meant to be a visual guide to helping you successfully load your boxcars with tool crates.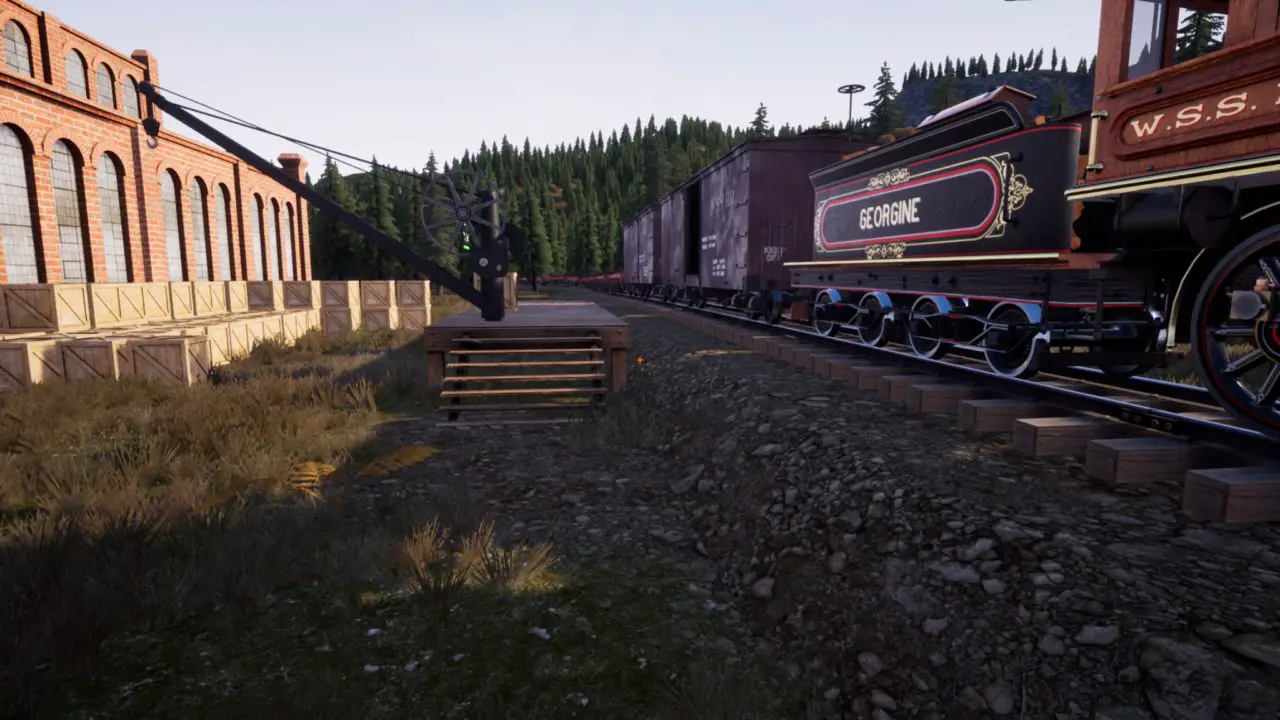 Start by laying your rail further away from the platform than you're (probably) normally used to. For me, it was a half a rail width further away than my normal.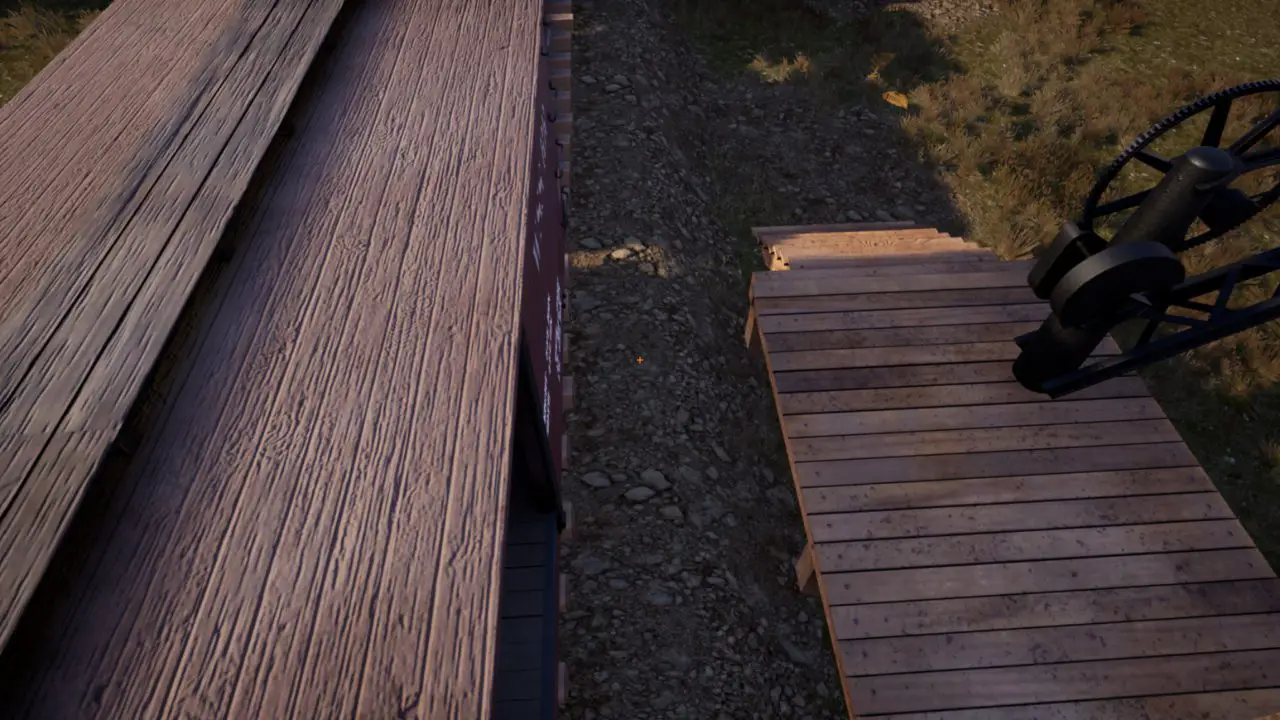 The height of the top of the rail comes up to almost even with the top of the platform.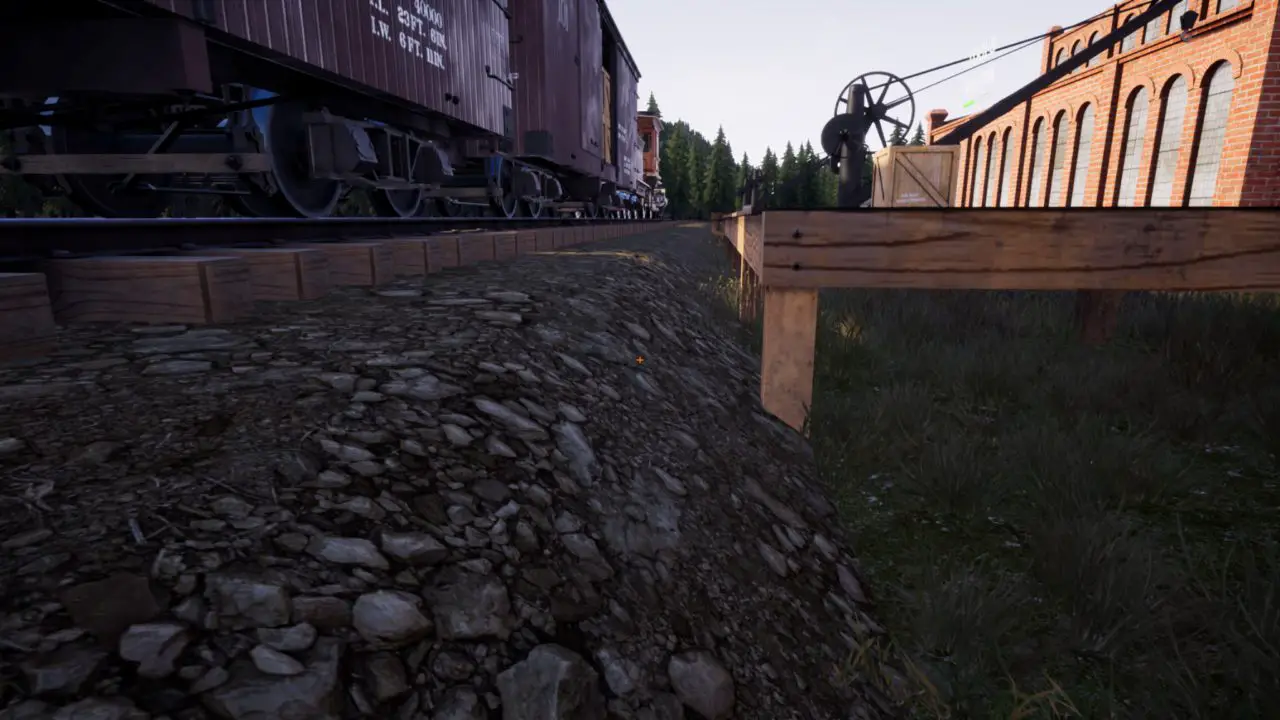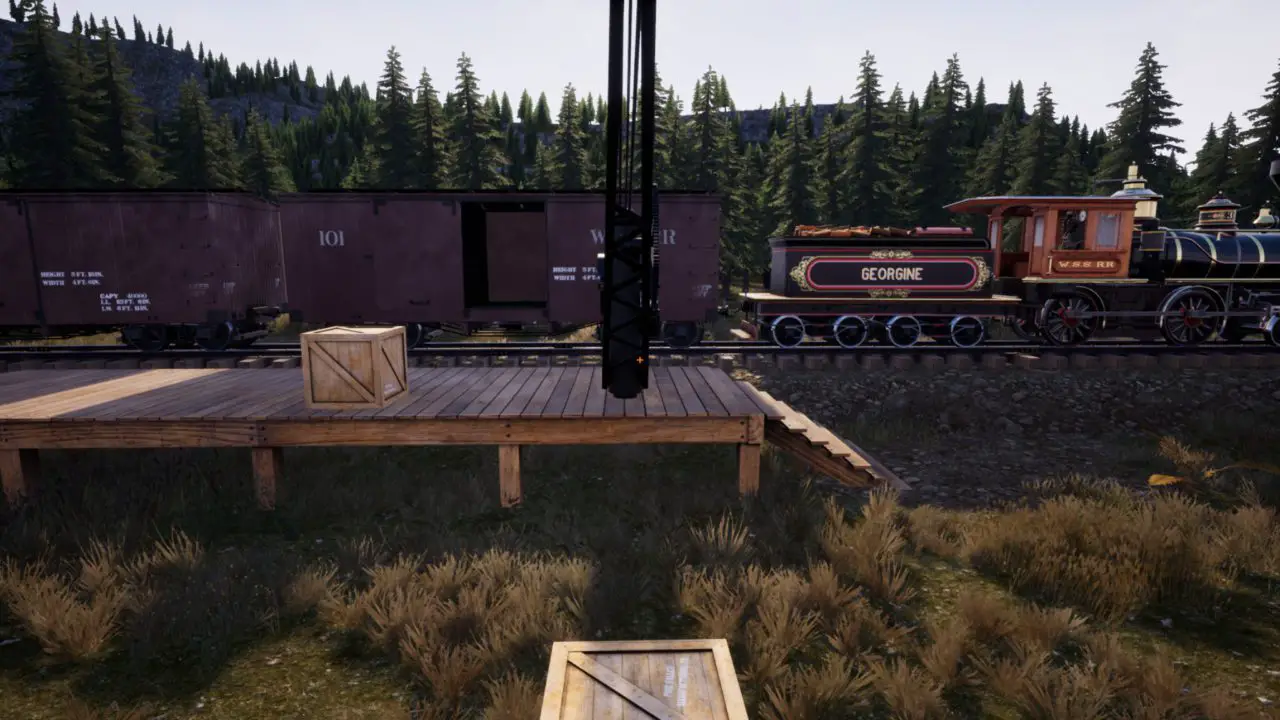 The main issue with boxcars is the roof is part of the collision model. As such, if the car sits too low, the boxes bounce off the roof and disappear. You need to get the car high enough so most of the crate clips into the boxcar when it's loaded.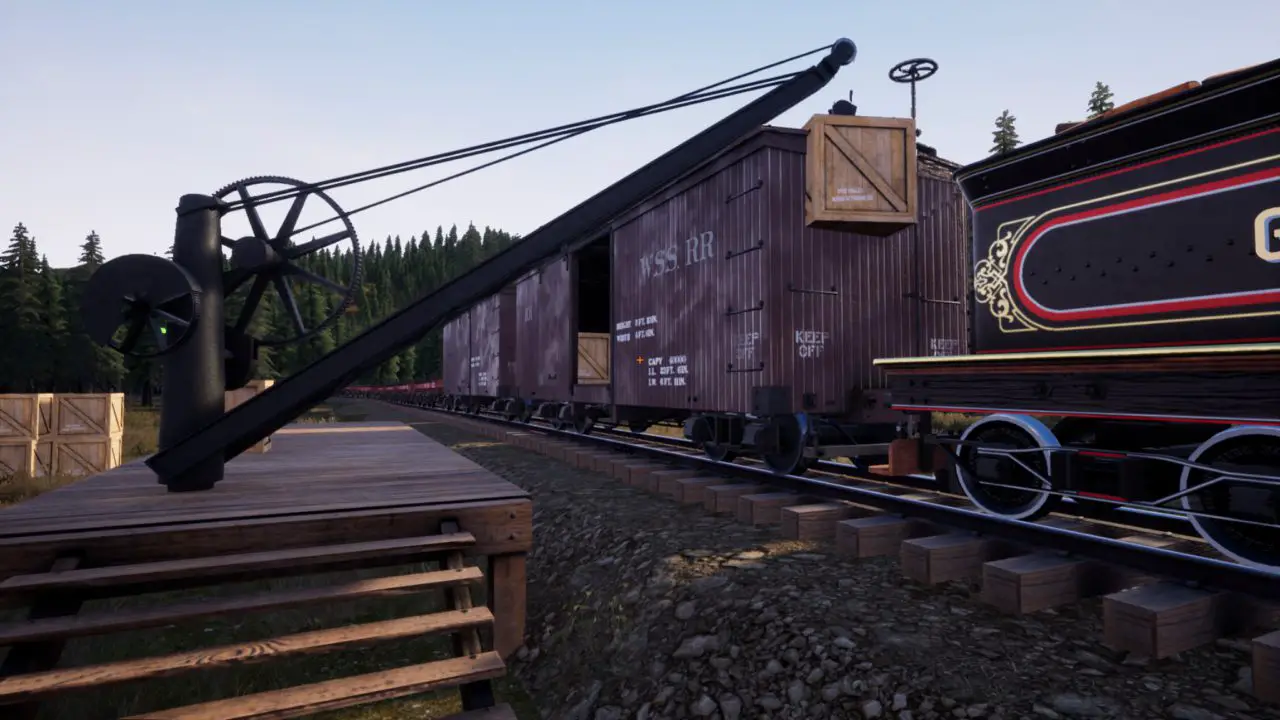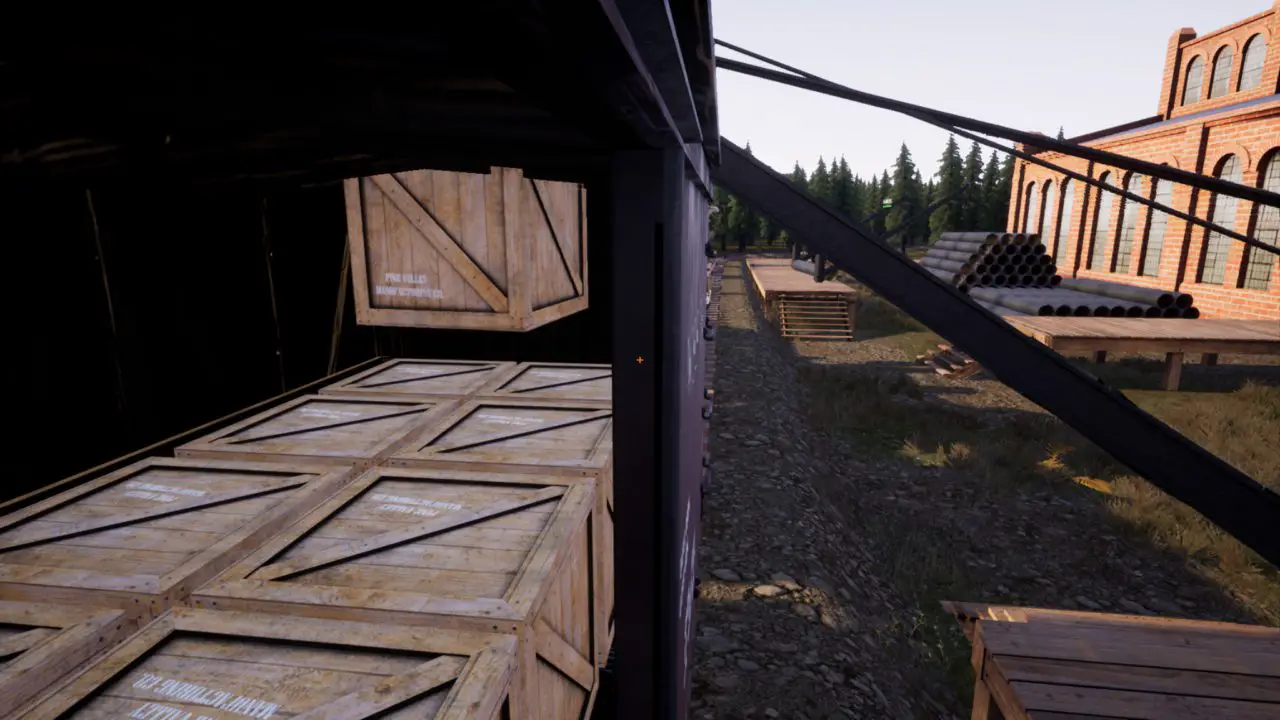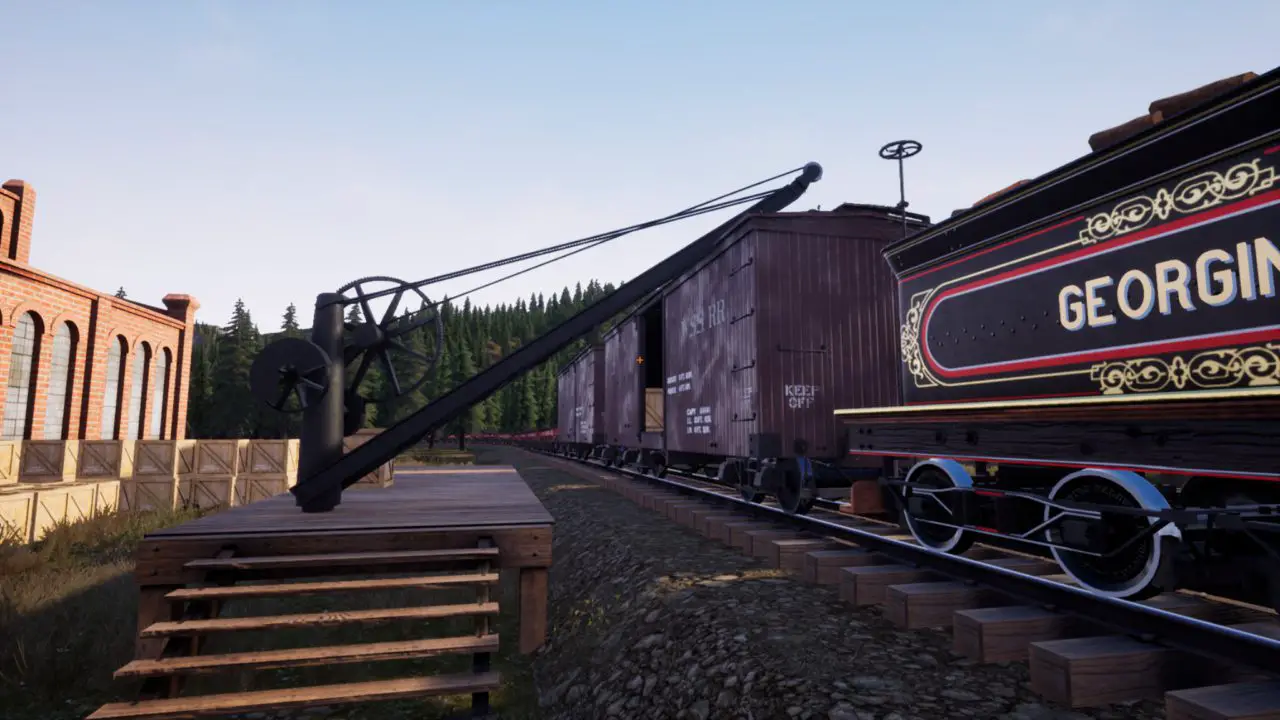 That's it. Just make sure you are far enough away from the platform, and the car is high enough that the crate's hitbox clips into the boxcar when loaded. Hopefully this helps.
And that concludes this RAILROADS Online! guide. Help us improve this guide by leaving your suggestions in the comment section below.
If you believe that any of the content on this site violates your rights, including your intellectual property rights, please contact us immediately using our contact form.