I've found locations of several yellow garden spiders. I hope this helps in finding them!
Locations
So I figured to make this due to the fact the yellow garden spiders in the web challenges do not count as discovering them. Which has made them hard to find. So here are some locations of the outside of the challenges. Any other one you are struggling with, let me know, and ill see if I can be of any help!
Number one is where it triggered for me.
One of the locations I had found is new the new hive, towards the arch and water fountain. It was on the floor, near some mushrooms. See the photo below to reference where it is to be found.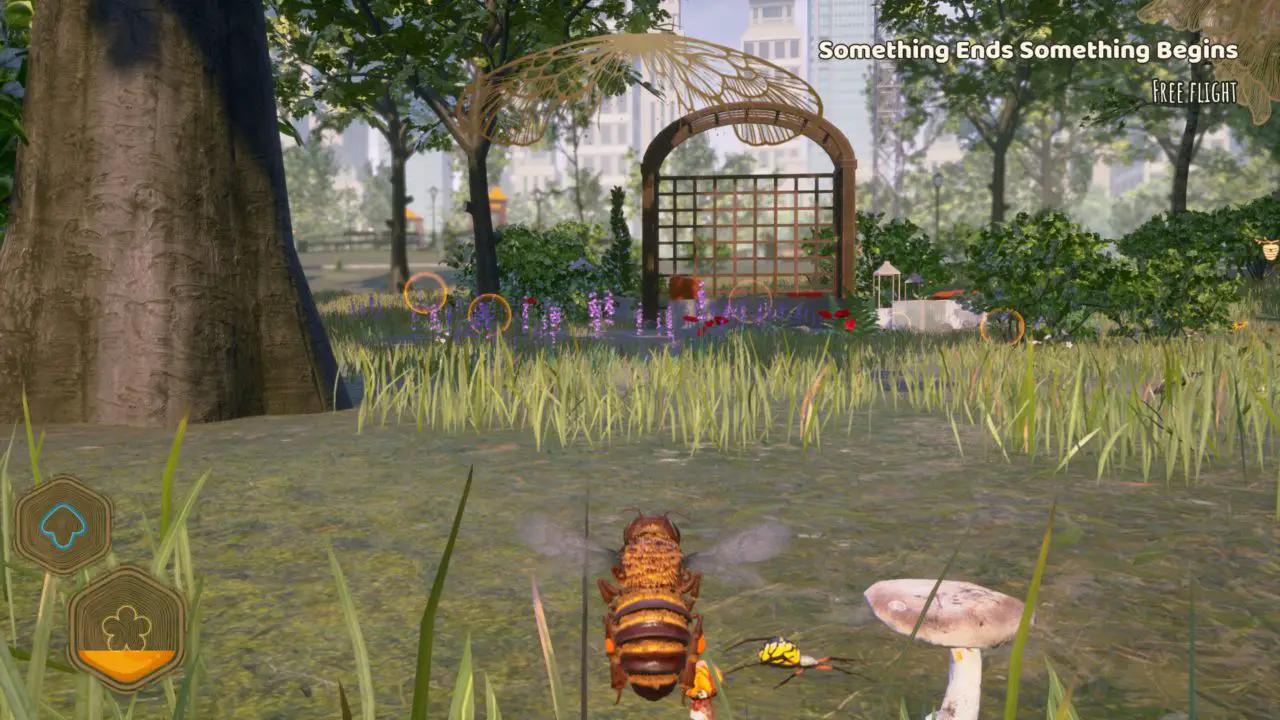 The second location I found them, is in the same enclosure as the first hive (in with the dear). There is a spider a little web (not a challenge) on the fencing around a tree. The image is dark, so sorry about that. But I hope you can make it out enough to find it.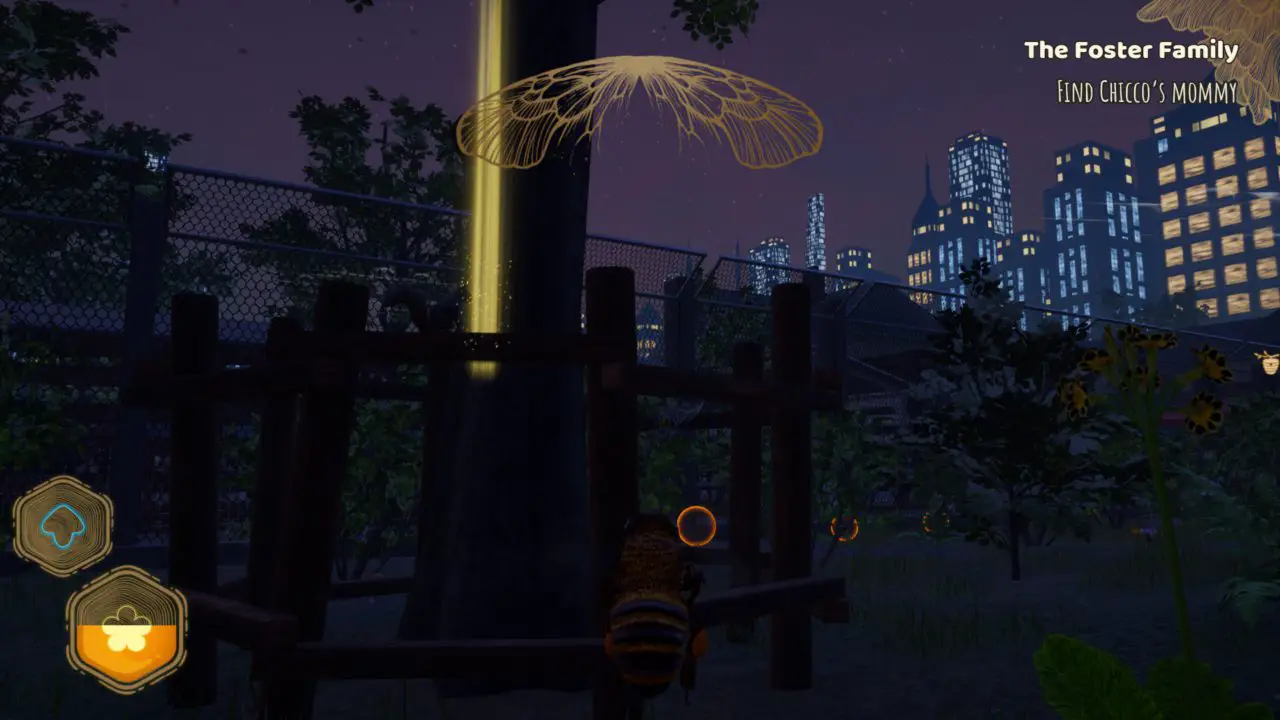 Lastly where I had found one is on the stage in the park. on the left of the stage is letters, next to the letter (C i believe) is a spider in a web that is not part of a challenge. Thus should trigger a discovery.
And that concludes this Random guide. Help us improve this guide by leaving your suggestions in the comment section below.
If you believe that any of the content on this site violates your rights, including your intellectual property rights, please contact us immediately using our contact form.