A guide for finding all the collectibles in Prison Simulator.
Introduction
Before we start the guide, we want to mention that the easiest way we've found to get the collectibles is on free play. You can only get 1 per day so you'll have to find the first collectible, complete the day, find the 2nd, etc. If you do this in story mode you may have to wait for certain events to trigger to allow the game to spawn certain collectibles.
All Collectibles Location
There's a total of 10 collectible items in the game. Check out the complete list below.
Bottle
The bottle can be found under the stairs in Block B.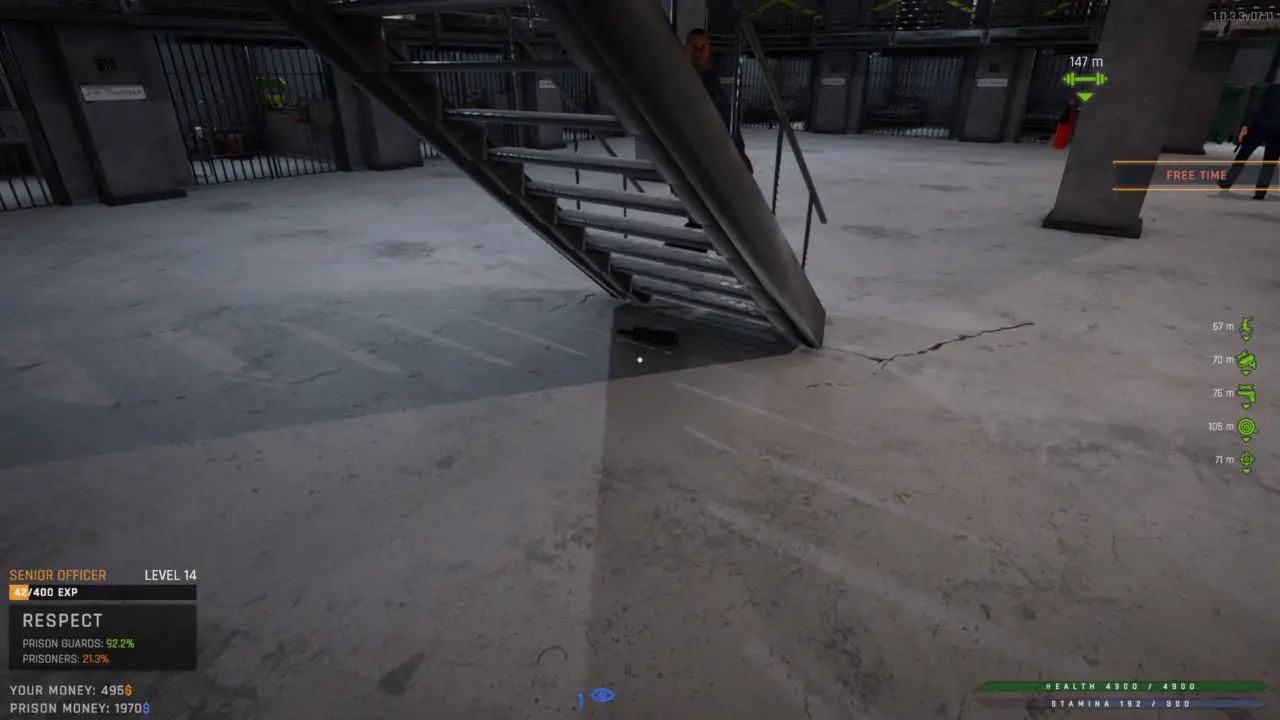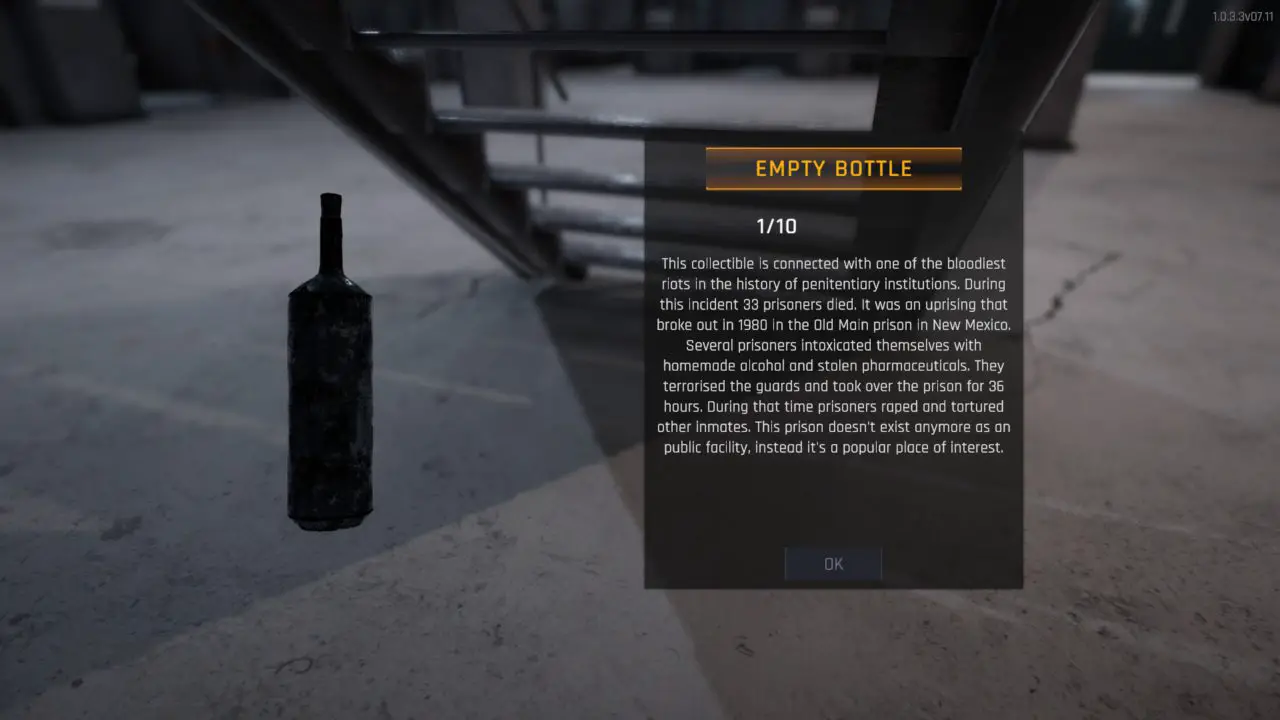 Soap
The soap can be found to the left of the dirty laundry basket in the shower room.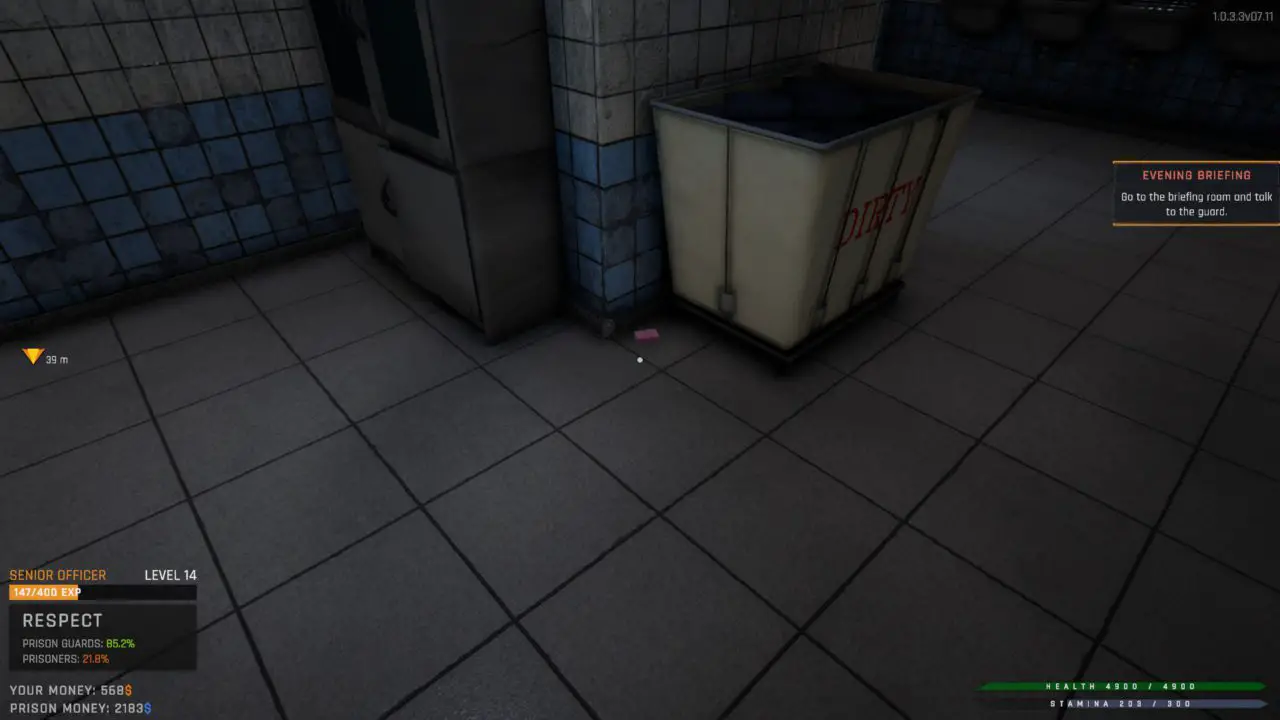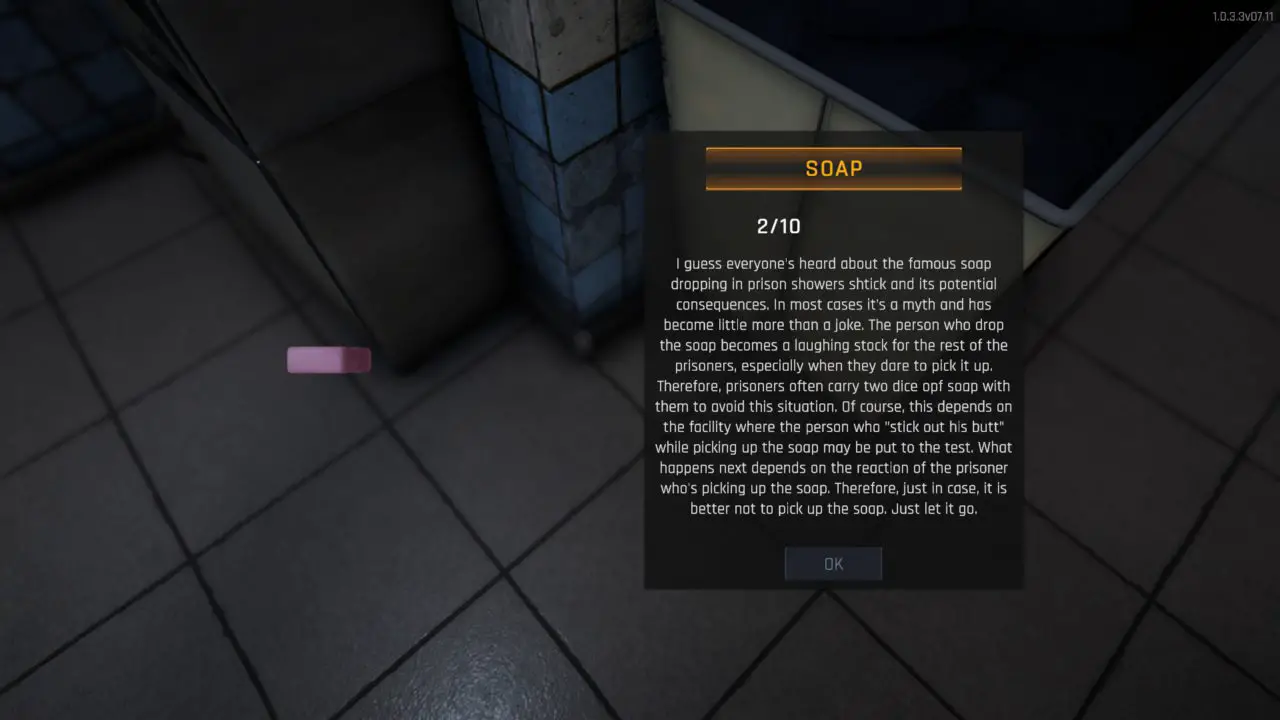 Pigeon Feather
The feather can be found tied to a package outside the basketball fence in the prison yard.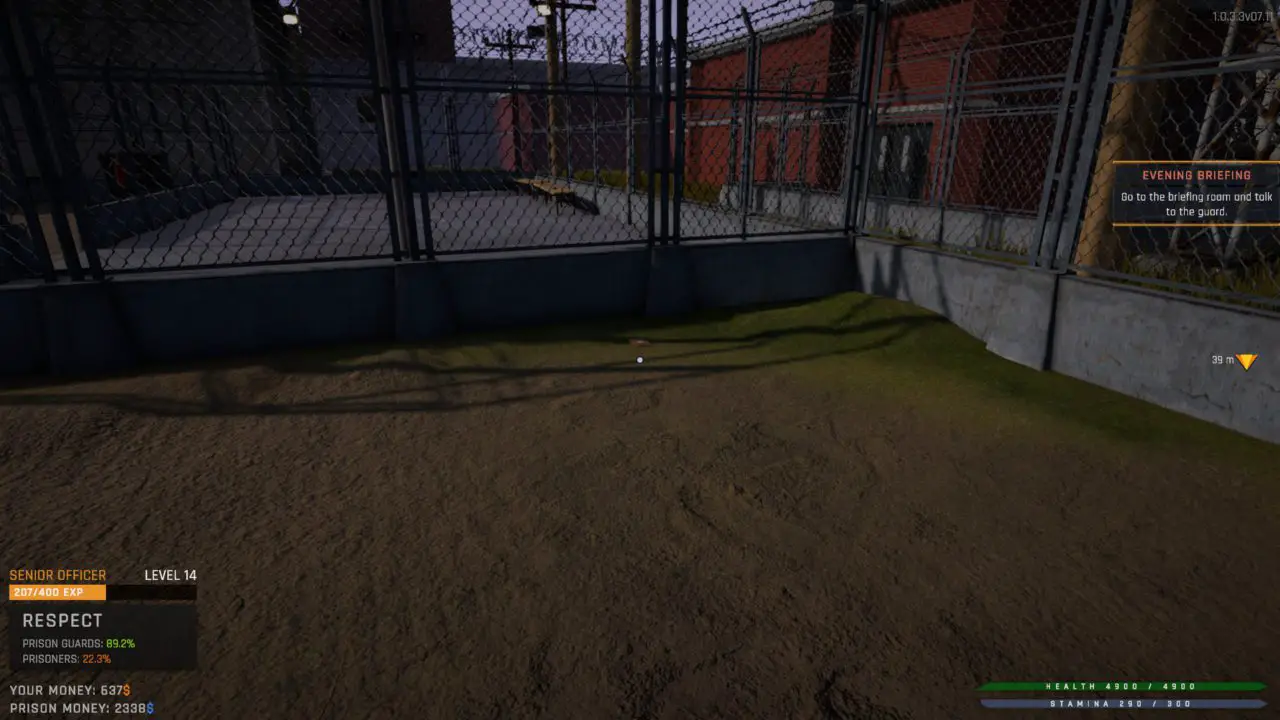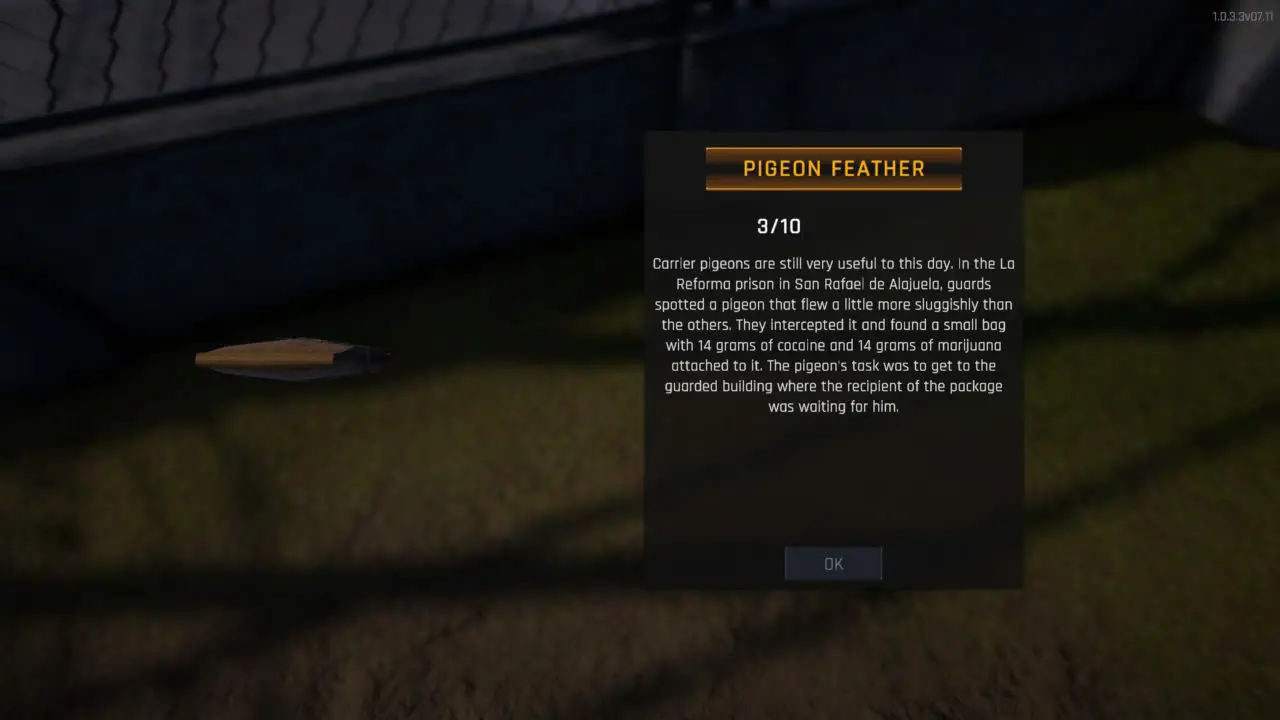 Shank
The shank can be found in cell B15 under the bed.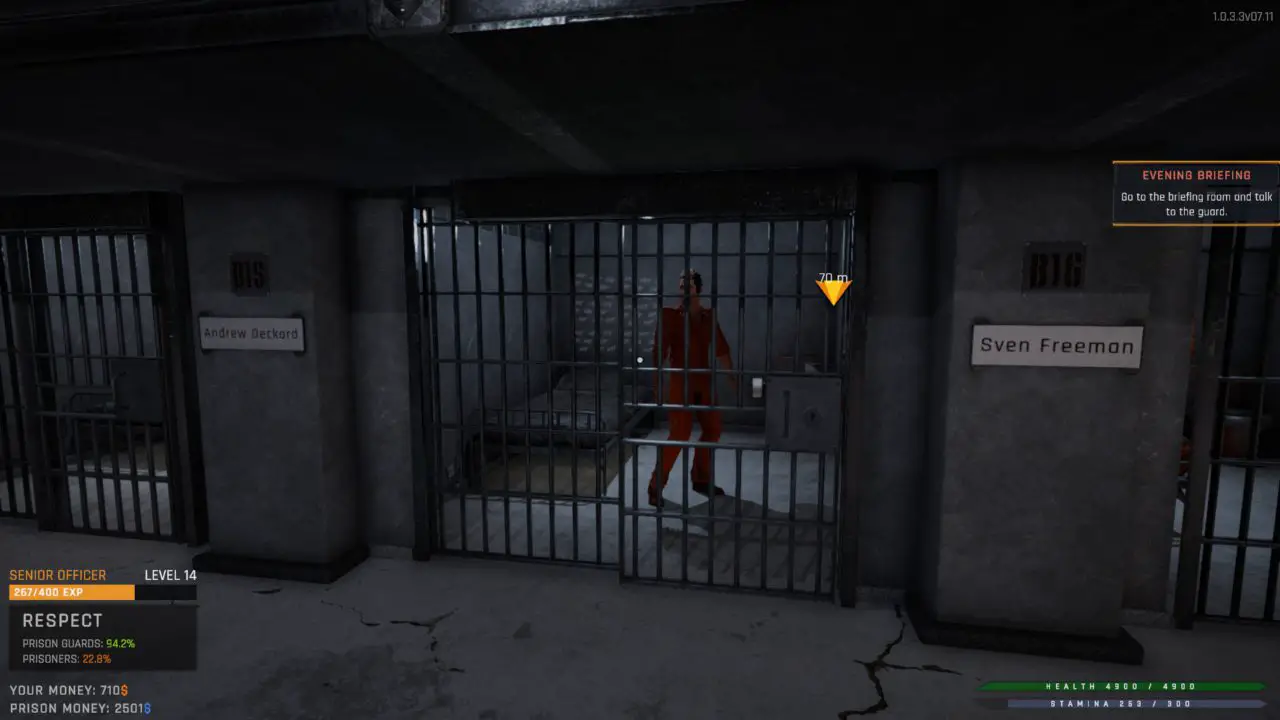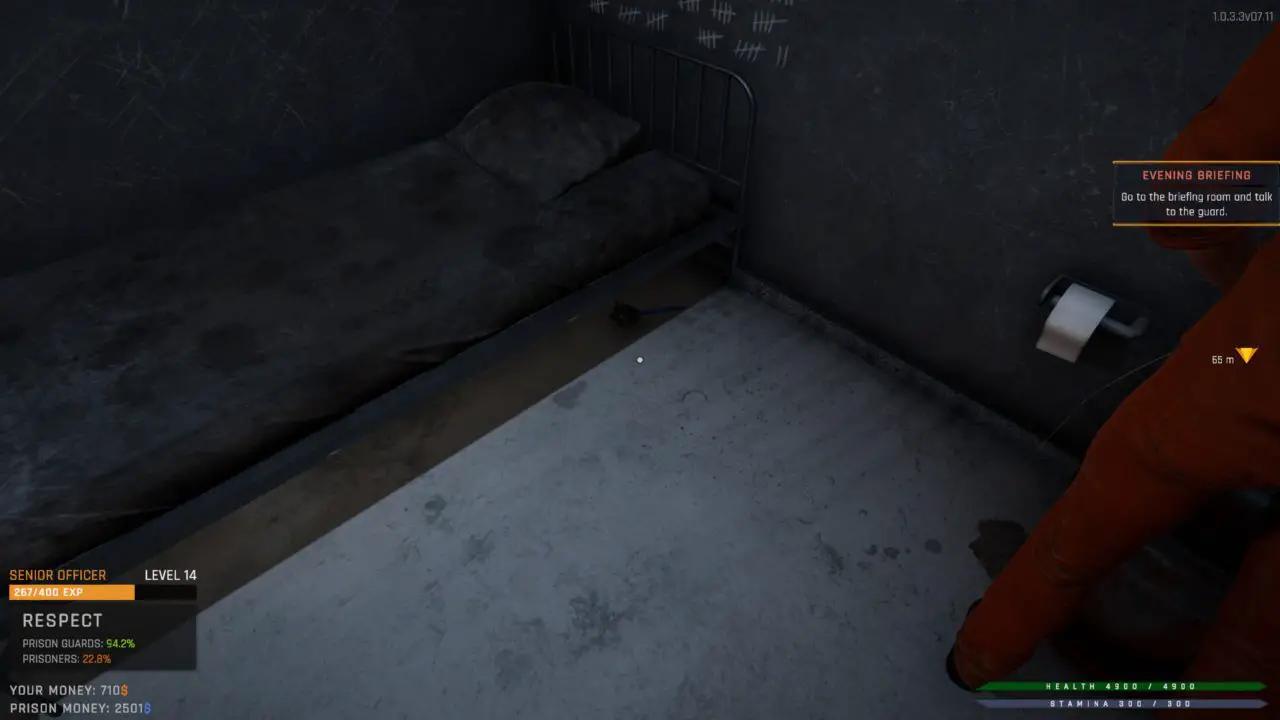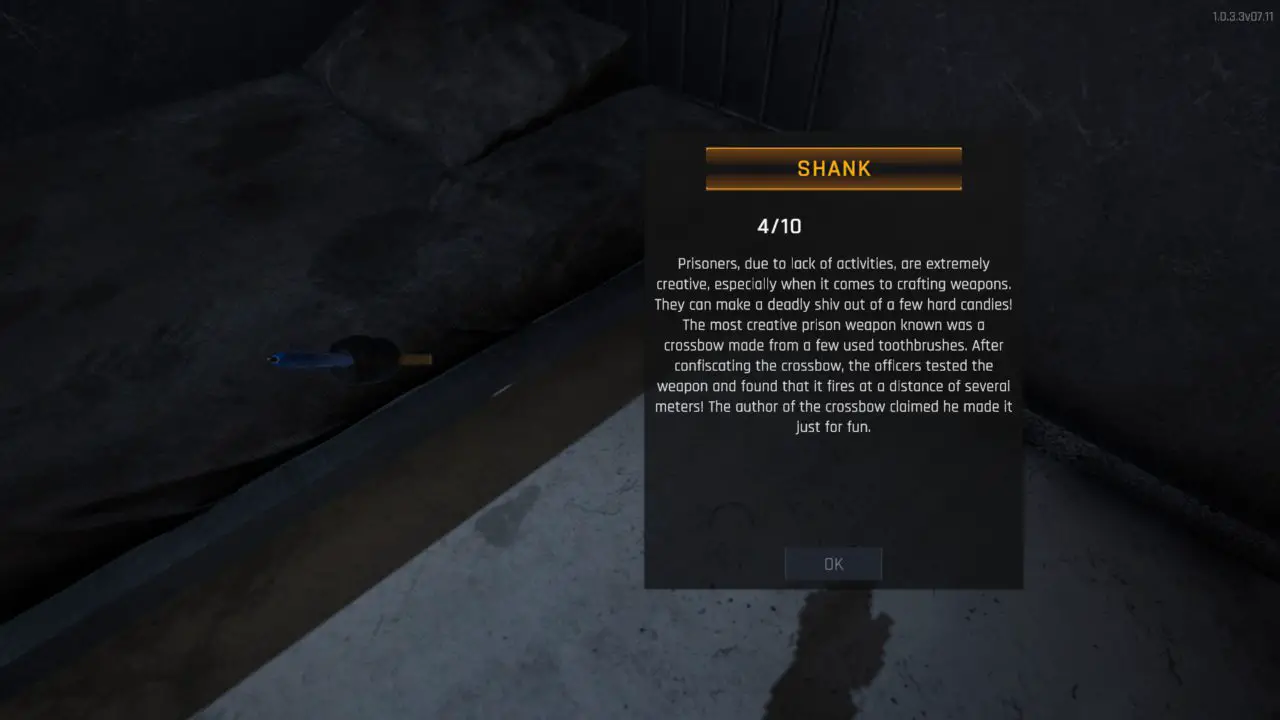 Lipstick
The lipstick can be found next to the fruit bowl in the guard room.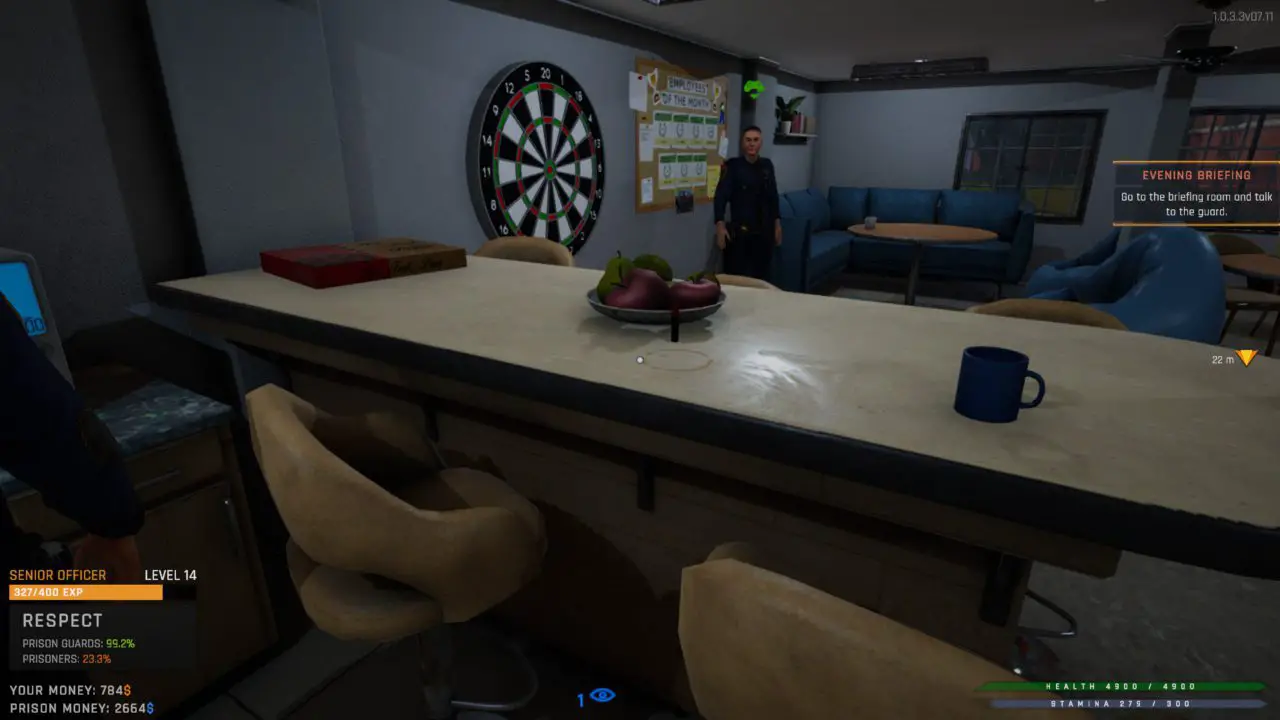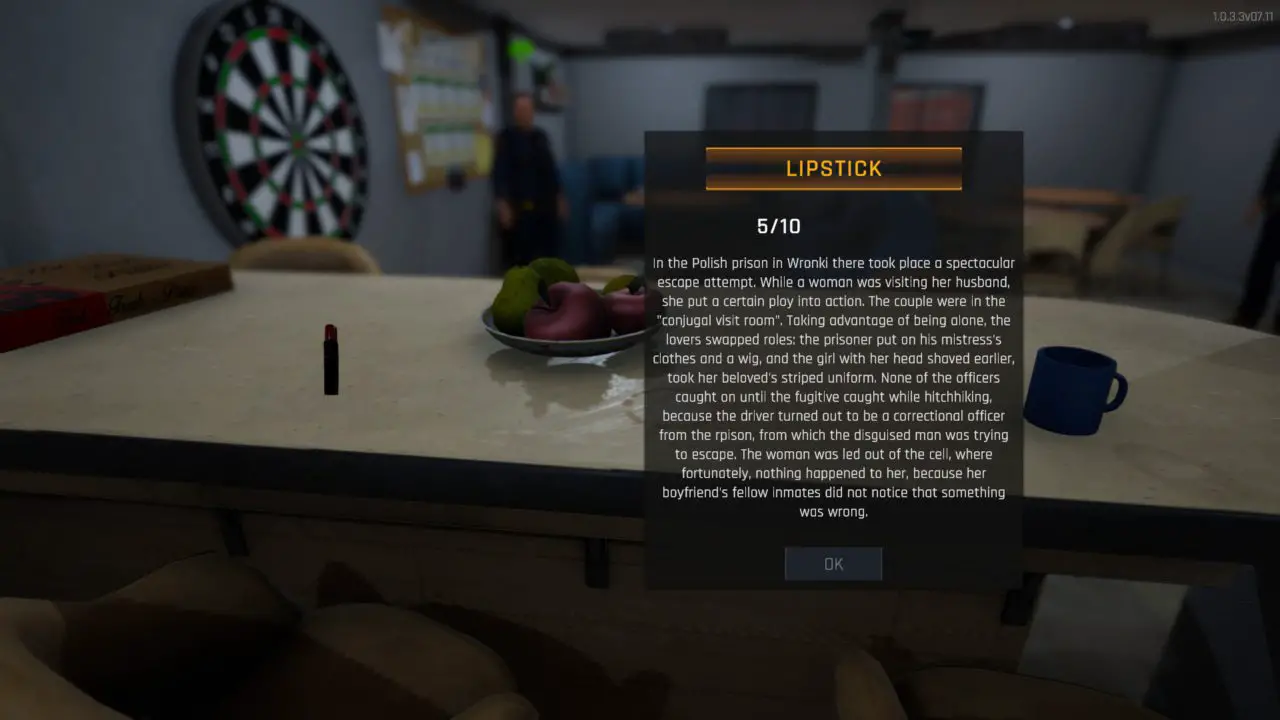 Pruno
The pruno can be found in the toilet of cell B04.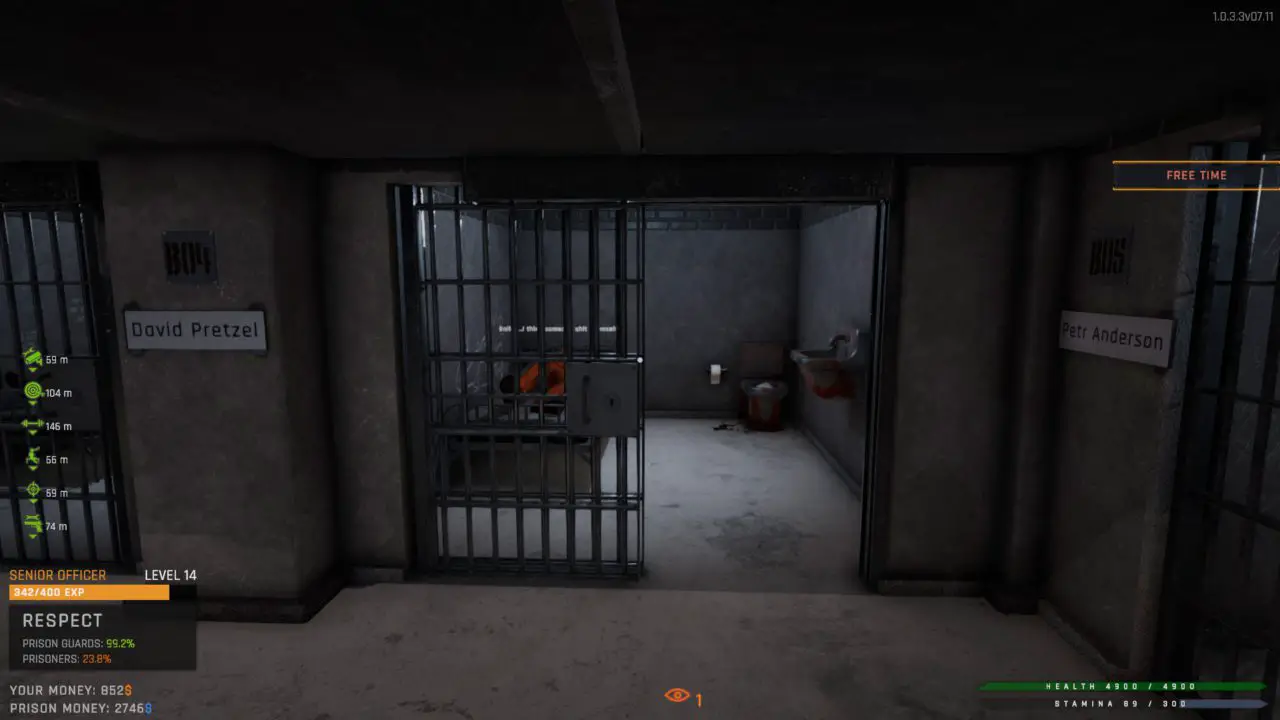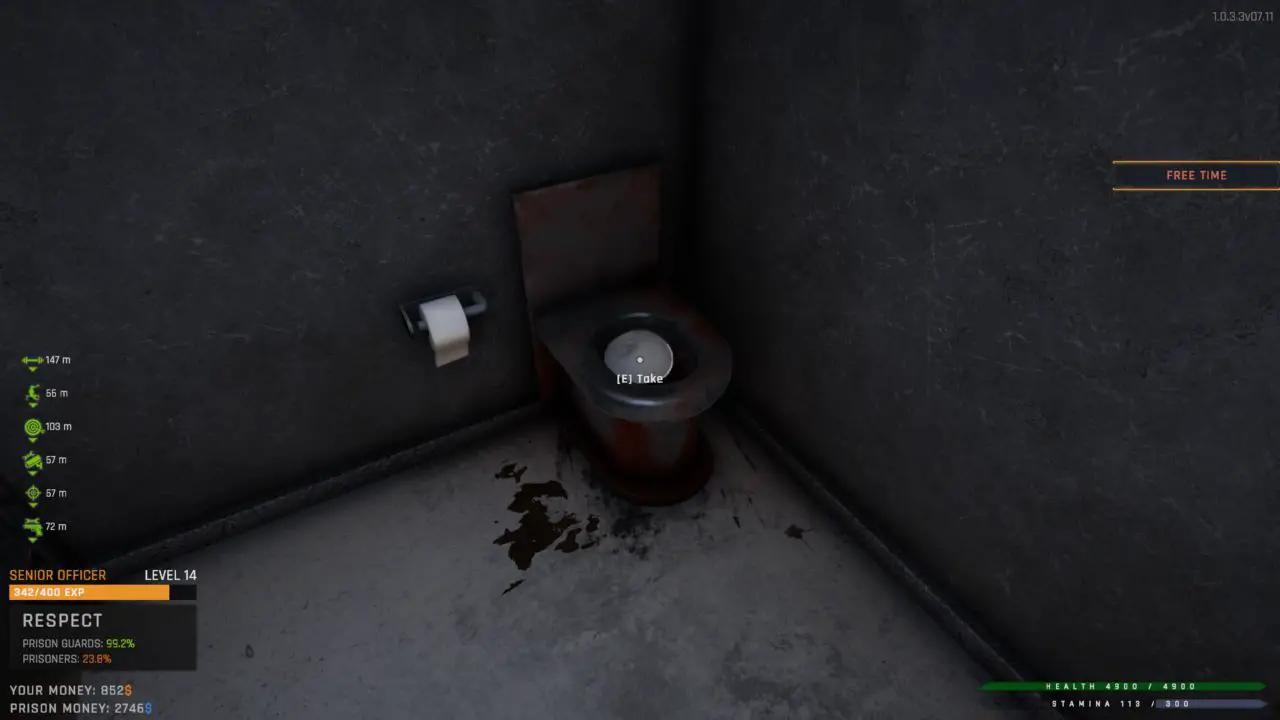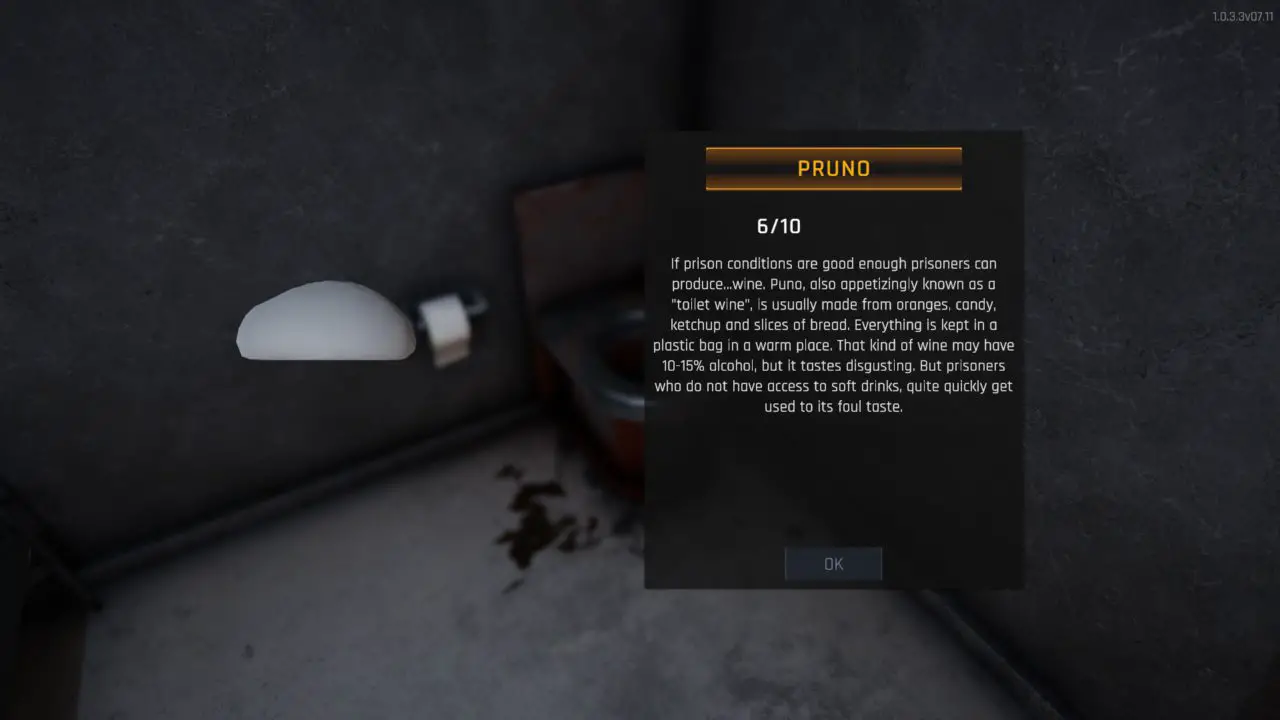 Bloody Nails
The bloody nails can be found in the infirmary, on the left side of the 2nd bed near the wall.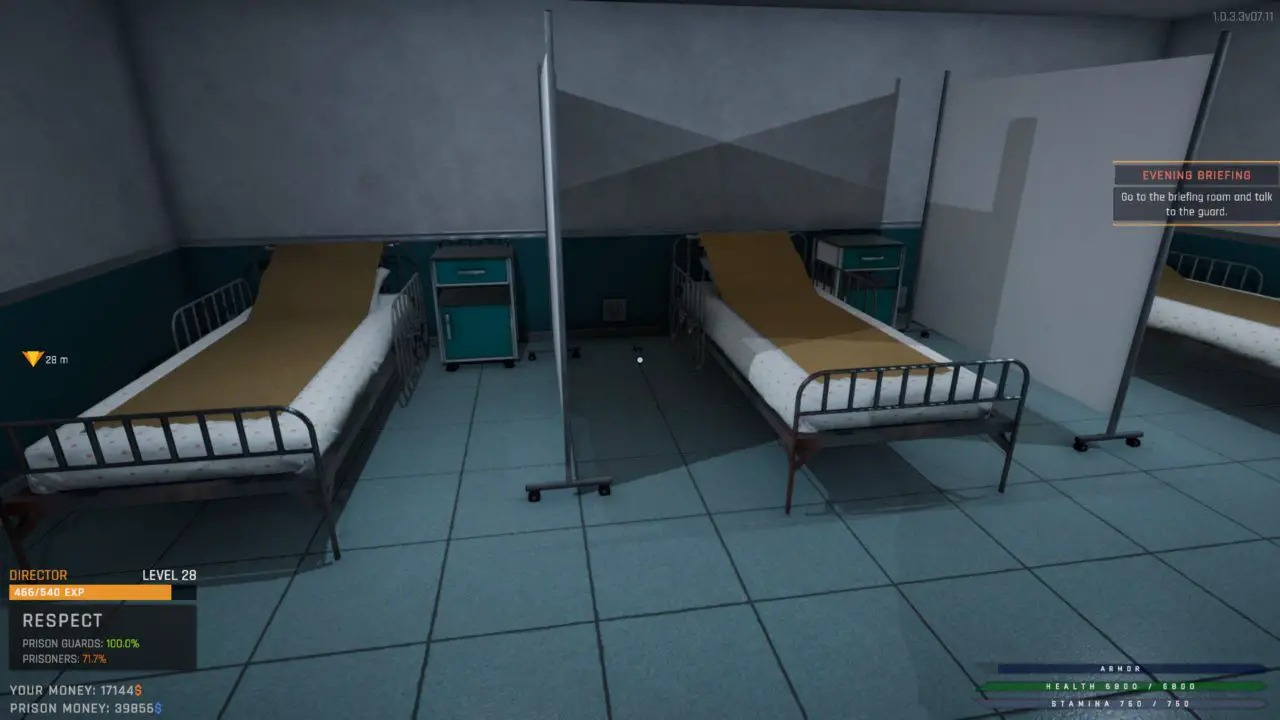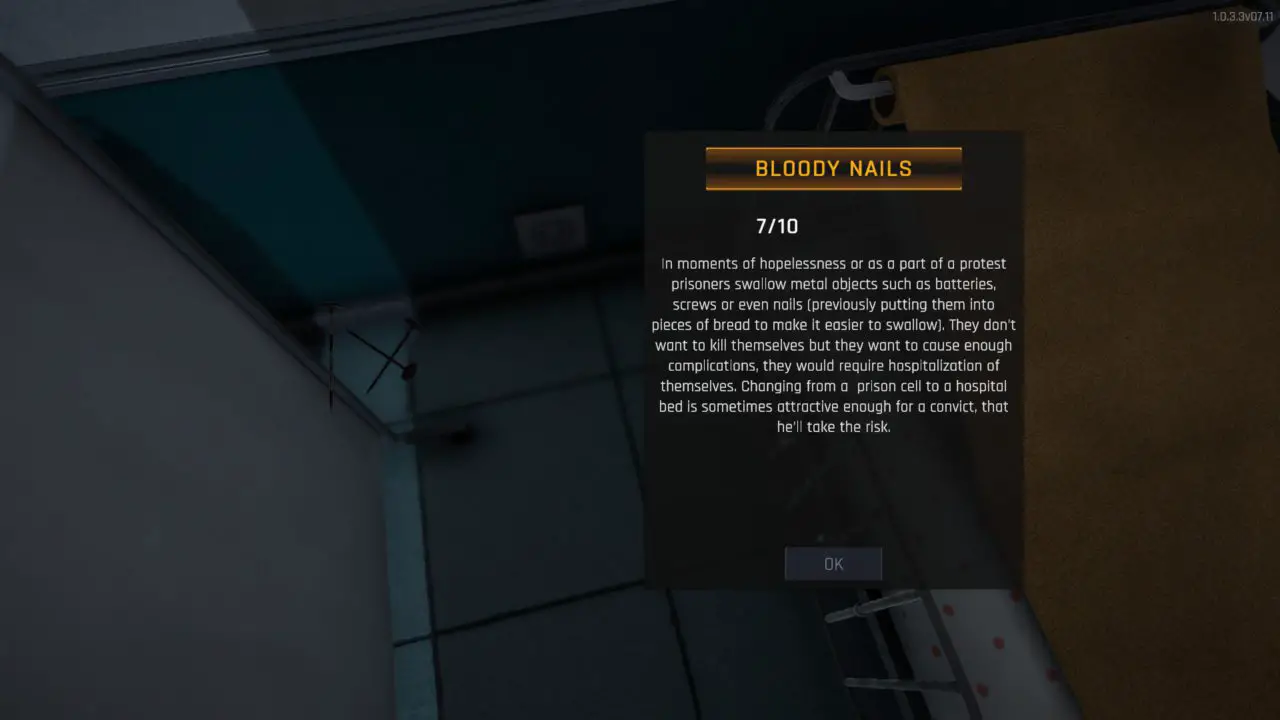 Psych Evaluations
The psych evaluation documents can be found in the trash in the warden's office, to the left of his desk.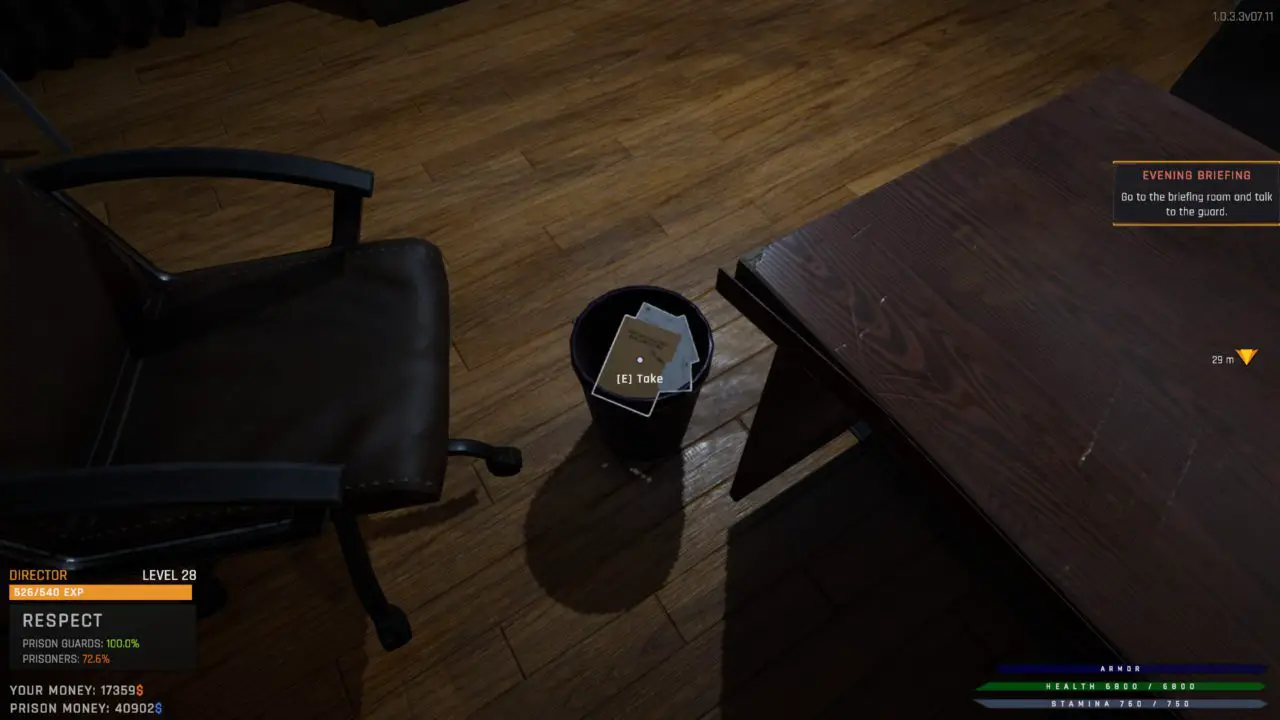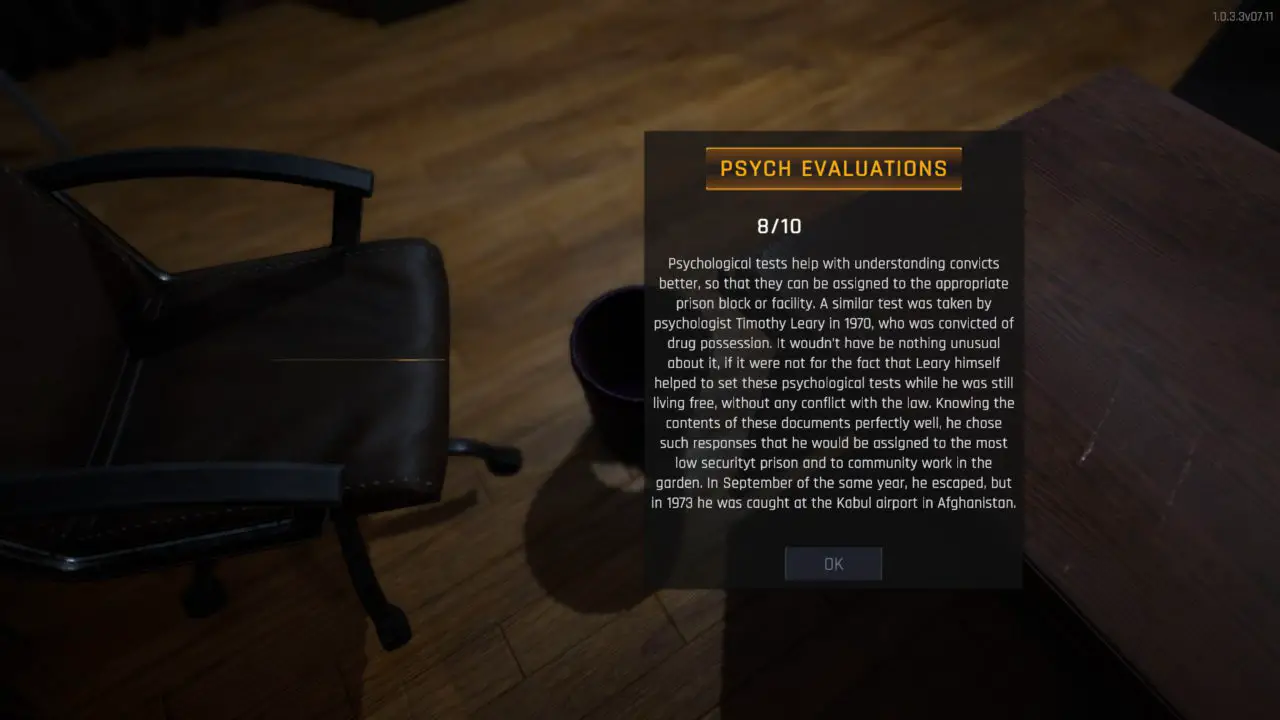 Beanie
The beanie can be found in the workshop, to the right of the file workbench. (Right after you walk into the workshop)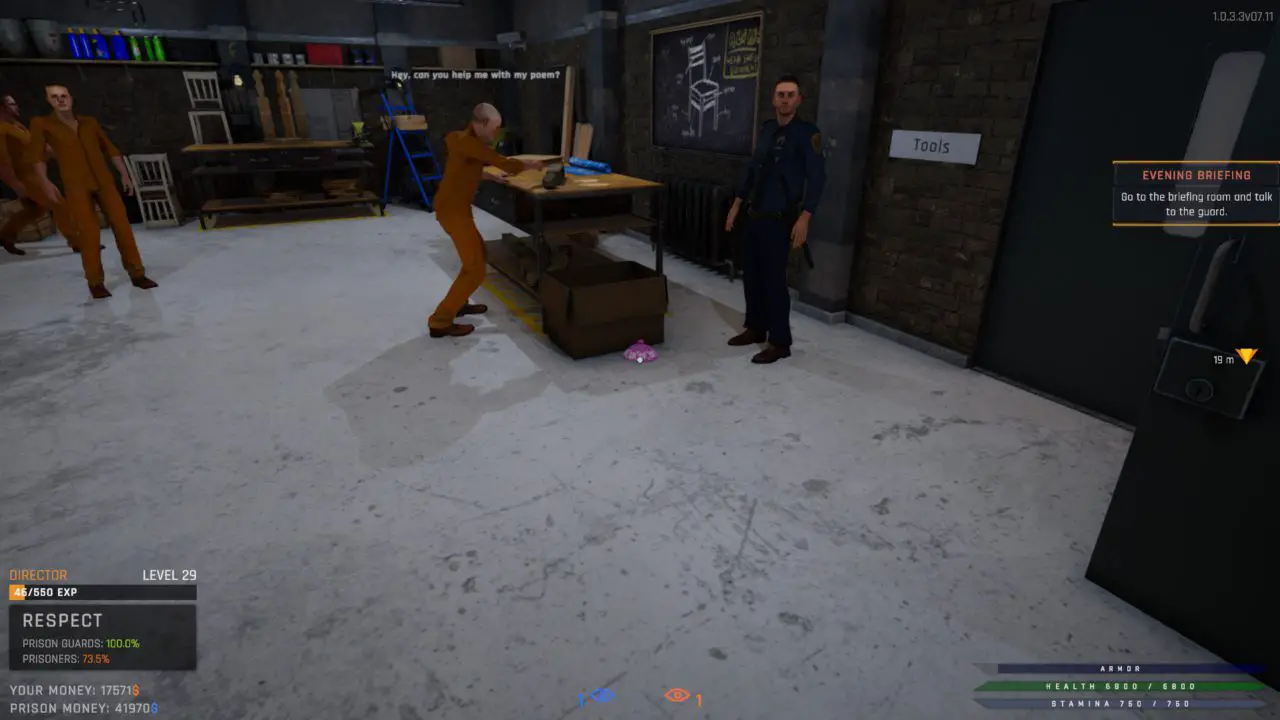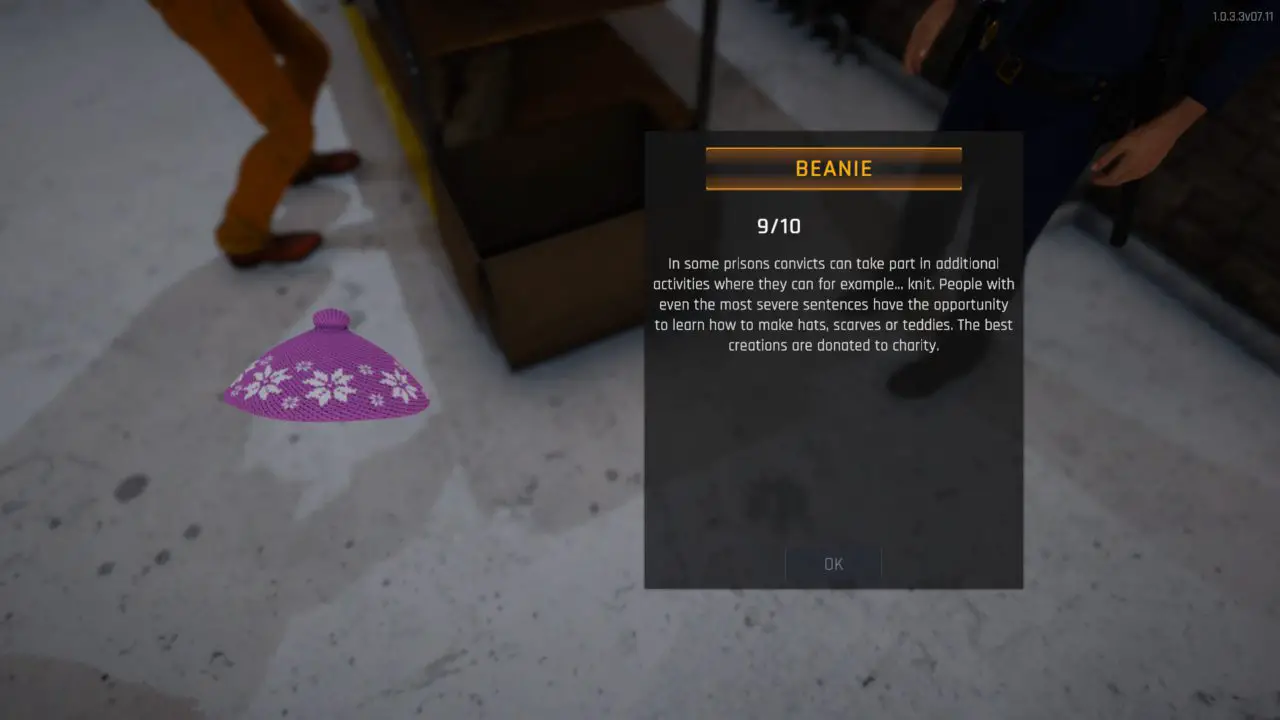 Toy Locomotive
The toy locomotive can be found in the 2nd cell to the right in death row, under the bed.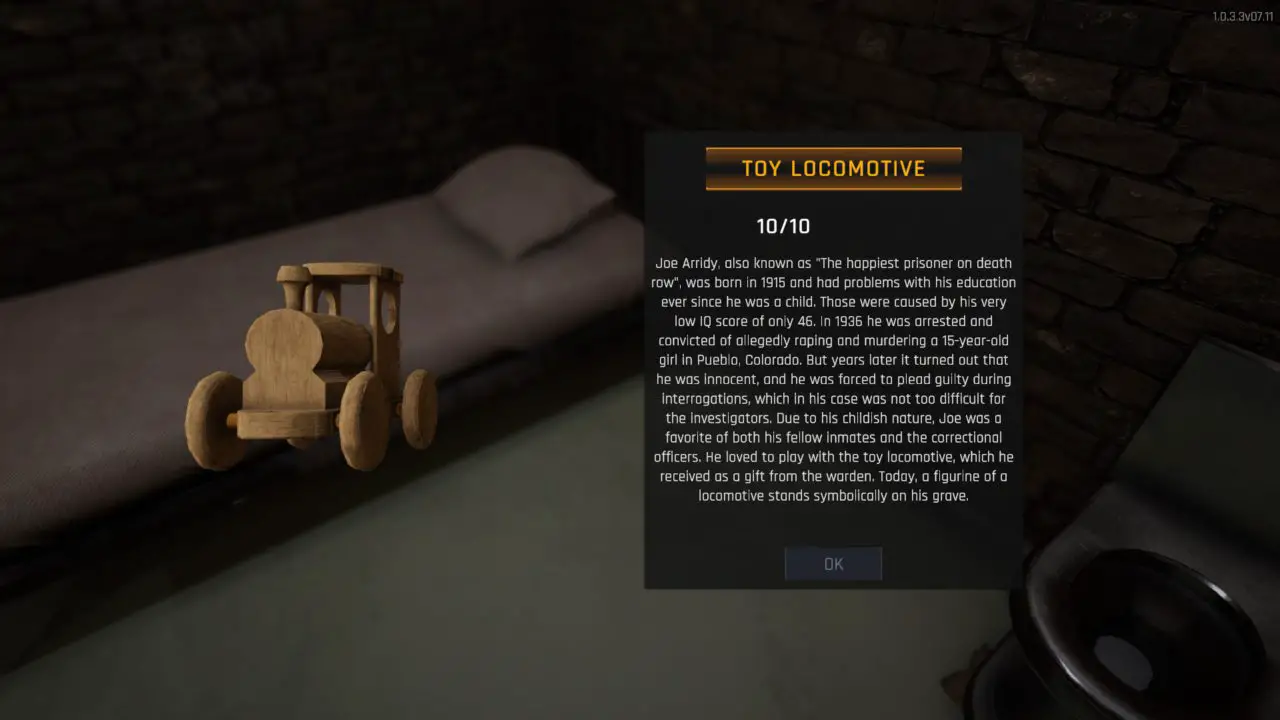 And that concludes this Prison Simulator guide. Help us improve this guide by leaving your suggestions in the comment section below.
If you believe that any of the content on this site violates your rights, including your intellectual property rights, please contact us immediately using our contact form.