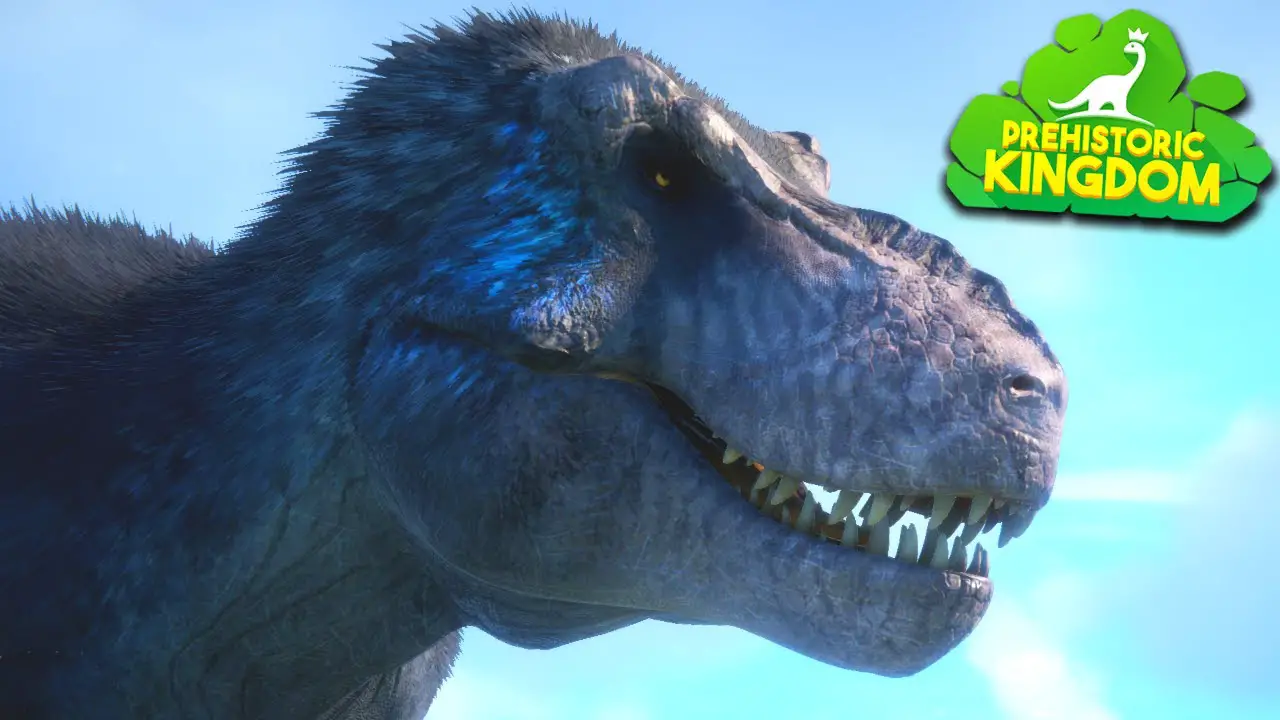 Prehistoric Kingdom developer has just rolled out a new update for the game. The new patch for Prehistoric Kingdom is now available for download and players are highly encouraged to get this patch to enhance the overall gaming experience.
According to the official changelog, the new patch for Prehistoric Kingdom has addressed some of the issues that have been reported since the last update. Several bugs and glitches have also been fixed, along with the under the hood performance and stability upgrades.
To learn more about this Prehistoric Kingdom patch, check out the full release notes below.
Prehistoric Kingdom Hotfix #3 Patch Notes
Additions
Audio
Added incoming phone call to contextualize Nigel ending the tutorial
Options
New 'Cinematic' quality level
Changes
Foliage
Terrain Foliage is now repositioned properly after undo/redo
Rendering
Improved Shadow Rendering
Improved general AA stability and reduced jitter
Audio
Adjusted music mix for mammoth cinematic in the tutorial
Input
Reduced vertical camera movement speed
Bug Fixes
Critical
Fixed critical mammoth placement check that could cause the tutorial to get stuck
Fixed several exceptions that could seldom cause crashes or impact performance
Construction/Landscaping
Water brush undo/redo no longer create artifacts around updated area
Water brush remove no longer creates "jello" artifacts
Foliage brush no longer removes poop
Rendering
Fixed an issue that could sometimes cause shadows quality to degrade
Fixed a color masking issue on the Animal Nursery
Mitigated texture bleeding on the AC unit pieces
Changed color masking for windowed doors
UX/GUI
Fixed Landscaping Menu vegetation tooltips not displaying the right plant height and continent information
Fixed an issue that caused tutorial/scenario progression to not register
Performance
Optimized Memory Use of Prefab Previews
Optimized UI Background Blur Rendering
Revised Quality Settings for Increased Scalability
Improved Memory Management – shaved off around 1GB RAM on average
We track every notable build on Steam and we do our best to publish every details of these newly released updates for educational purposes.