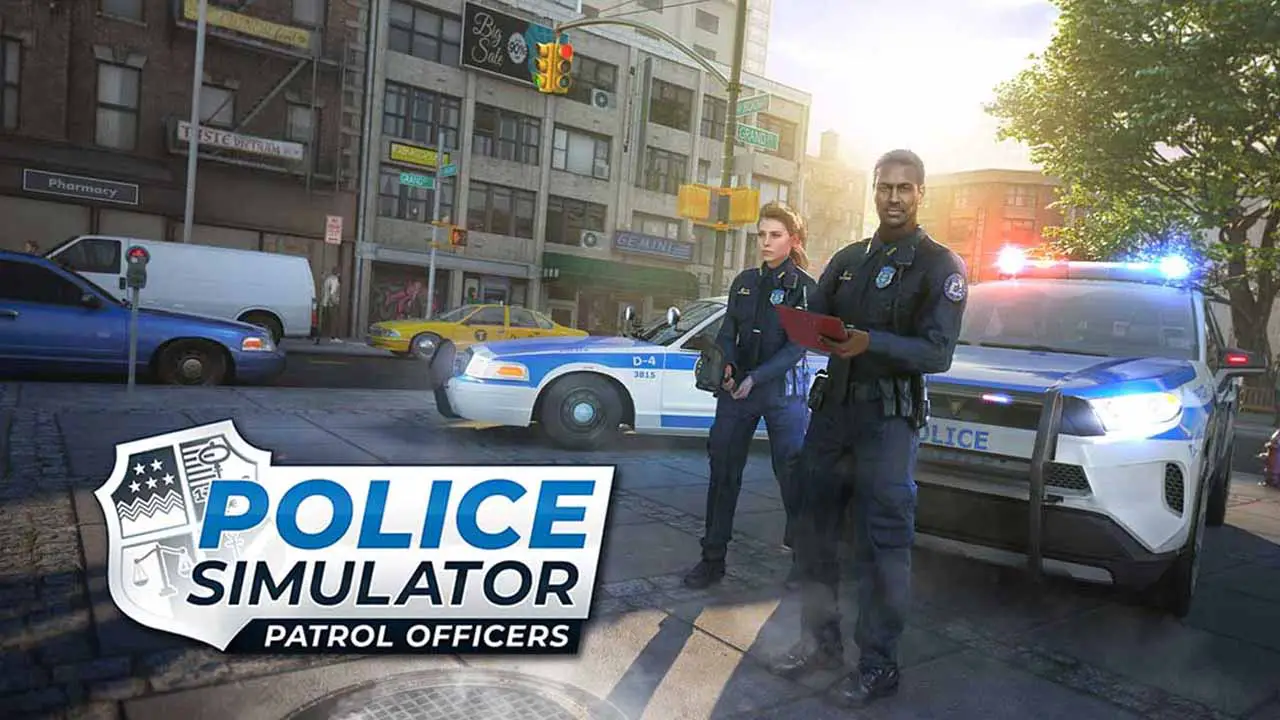 This guide will be teaching you how to handle a traffic-related event in Police Simulator: Patrol Officers.
We will be covering the following details:
Arrival Tips
Taking Picture of Evidence
Interview of Witness
Signs and Follow up
Submitting Reports, Arrest, and Towing
Arriving Tips
When you arrive at the scene, park behind the cars involved in the accident and keep your lights and siren activated. This will keep the traffic stop and keep you from being knocked down while collecting evidence.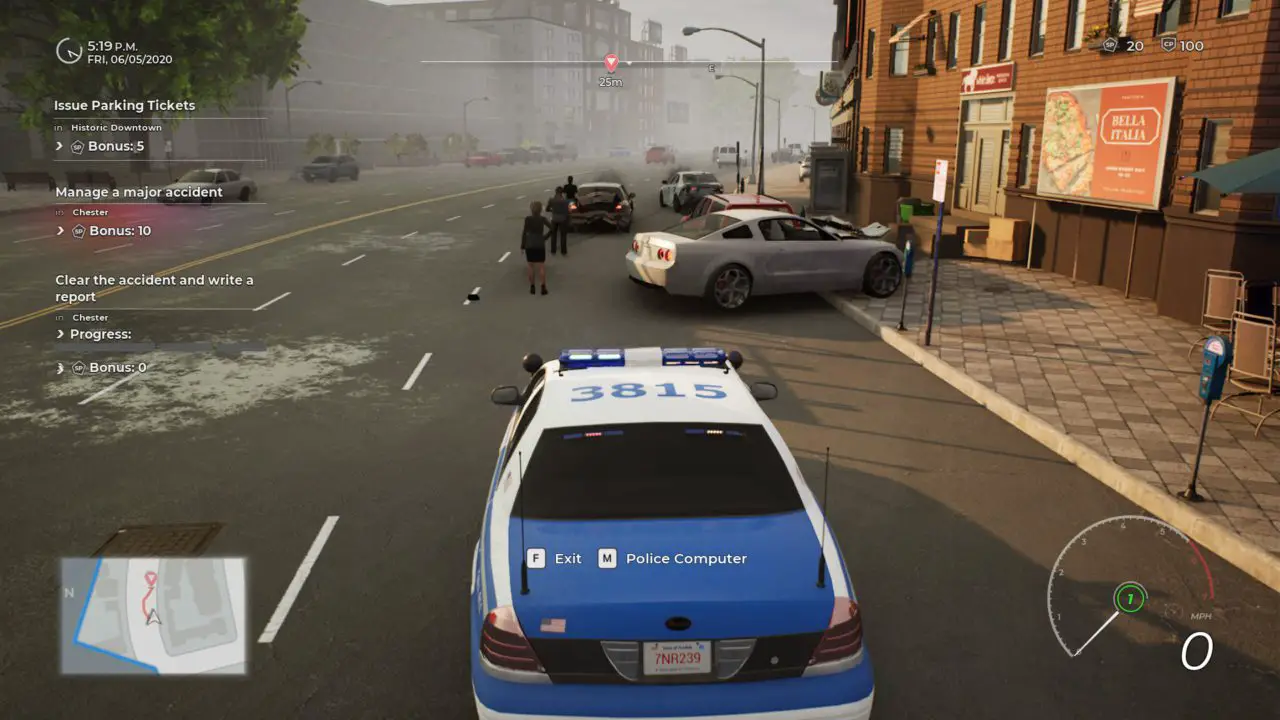 Taking Evidence
After you've ensured your safety, you can begin collecting evidence. Using your tab button, take out your camera.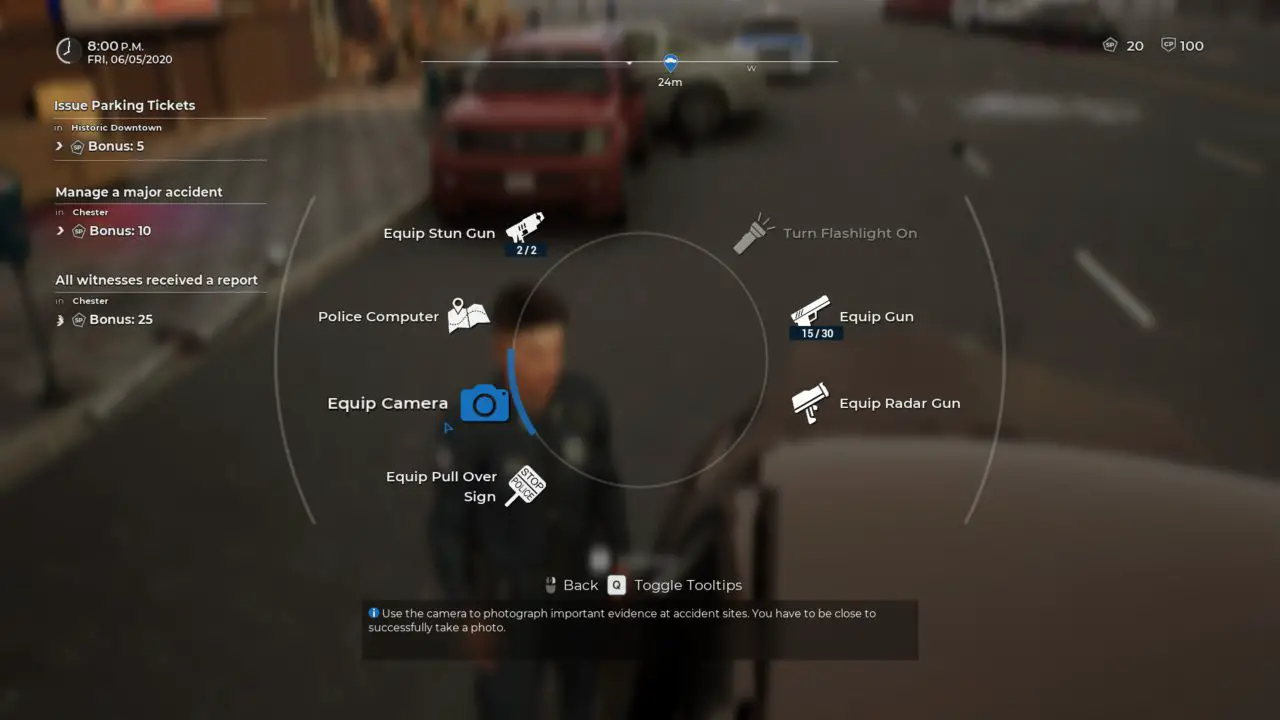 Right-click while holding the camera and begin photographing evidence (damaged car parts/fallen parts).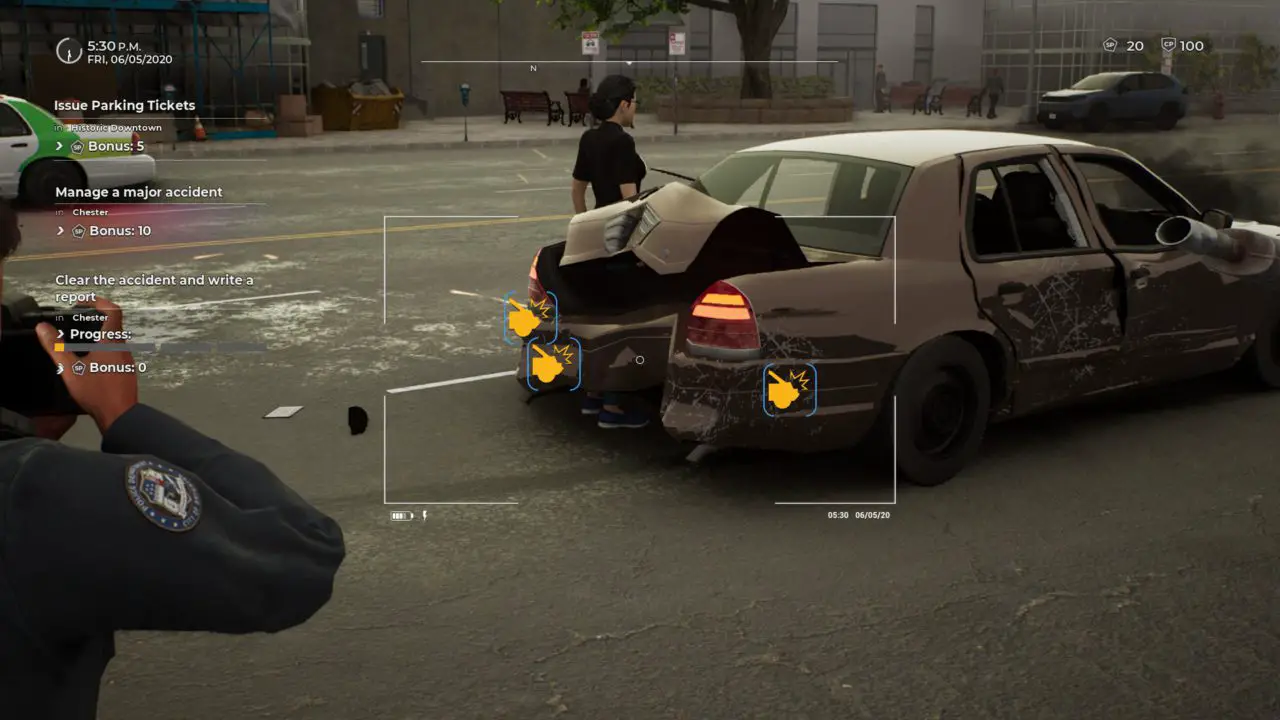 Interview Witness
Check the car plate number/date of car plates before speaking with the car witness. What to say to the witness:
Check your identification and insurance (Write ticket for expired).
Do not arrest if the ID or insurance is fake (Not the same insurance record as the plate/not the same person in the ID).
Take both a drug and a breathalyzer test.
If your vehicle's license plates have expired, you must write a ticket.
Inquire of the witness.
Signs and Follow Up
When you were carrying out the preceding steps. Look for signs of the witness's presence, such as shaking. You may frisk a person when they started shaking or nervous.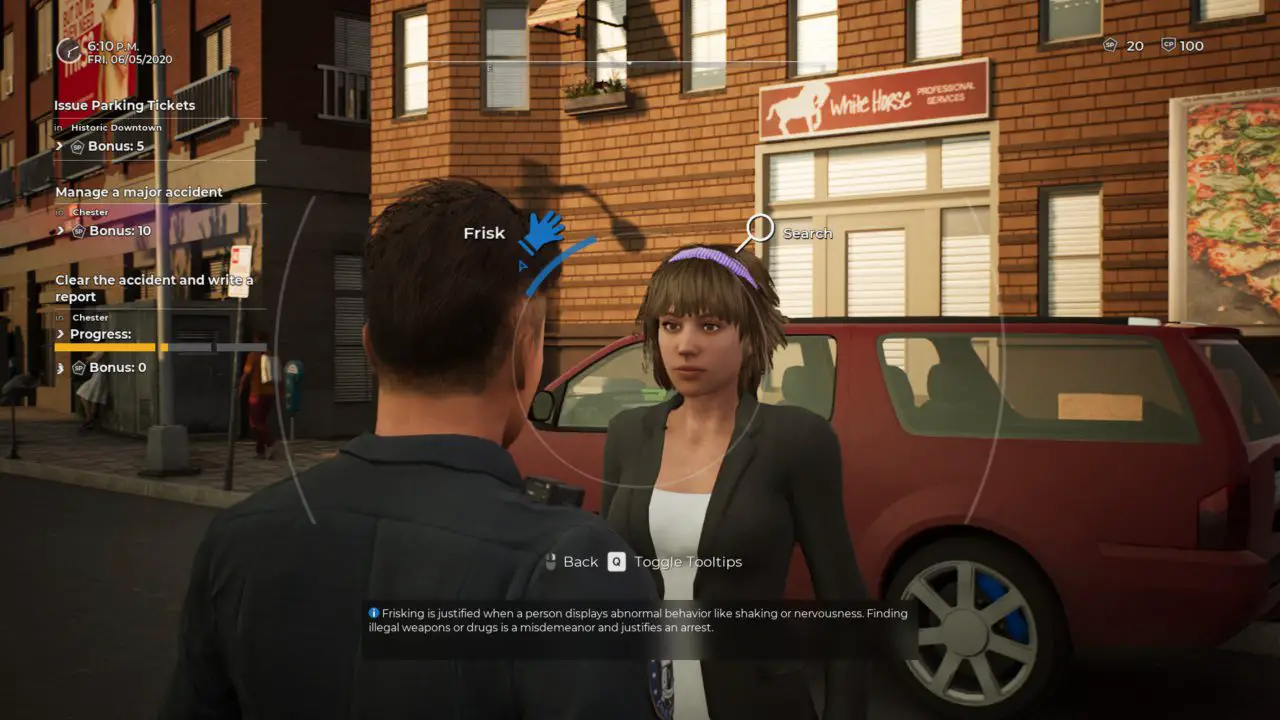 You may search a person if they exhibit the following characteristics:
DUI
Dilated pupils
Have the odor of alcohol and cannabis
Red eyes
Green crumbs on their shirt.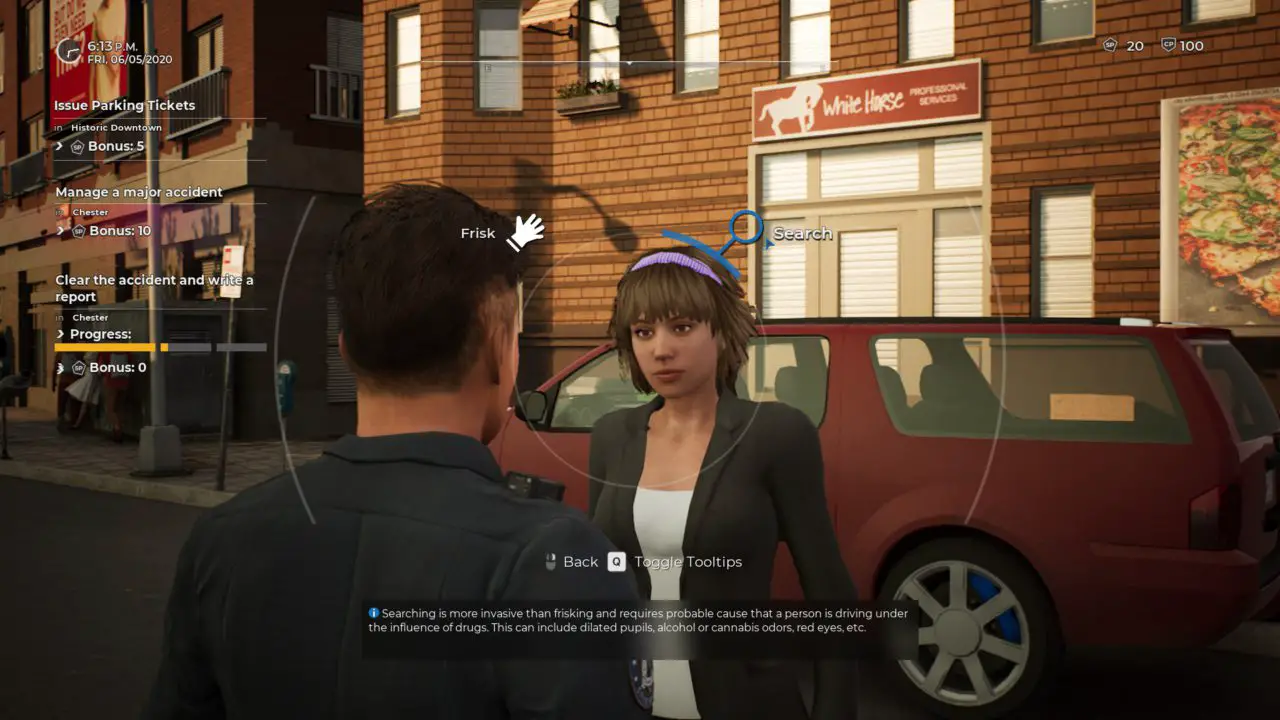 You may search the vehicle when the involved persons have any of the following: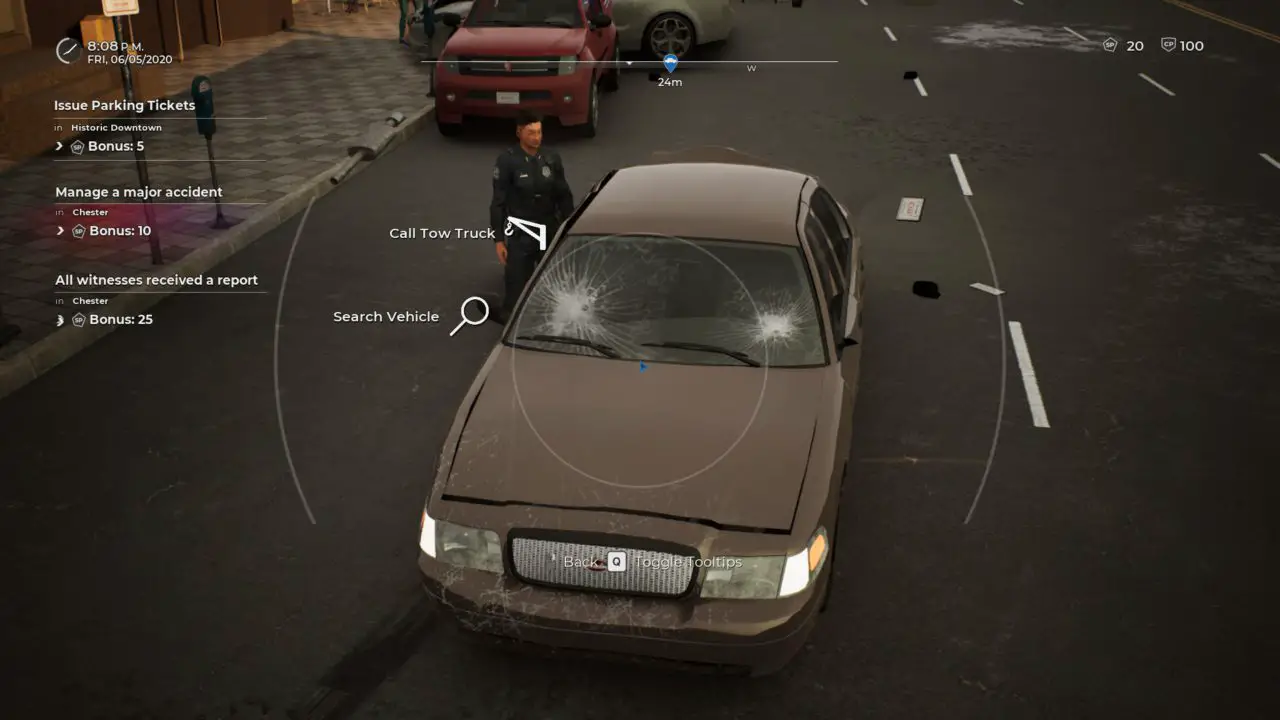 Submitting Reports, Arrest, and Towing
After completing all of the preceding steps, submit your reports (your reports should be at max/green. If not, go back and look for what you missed.)
Arrest the person who is guilty of DUI or falsifying documents.
Tow a smoking vehicle.
That's everything we are sharing today for this Police Simulator: Patrol Officers guide. This guide was originally created and written by Anonymous. In case we fail to update this guide, you can find the latest update by following this link.
If you believe that any of the content on this site violates your rights, including your intellectual property rights, please contact us immediately using our contact form.