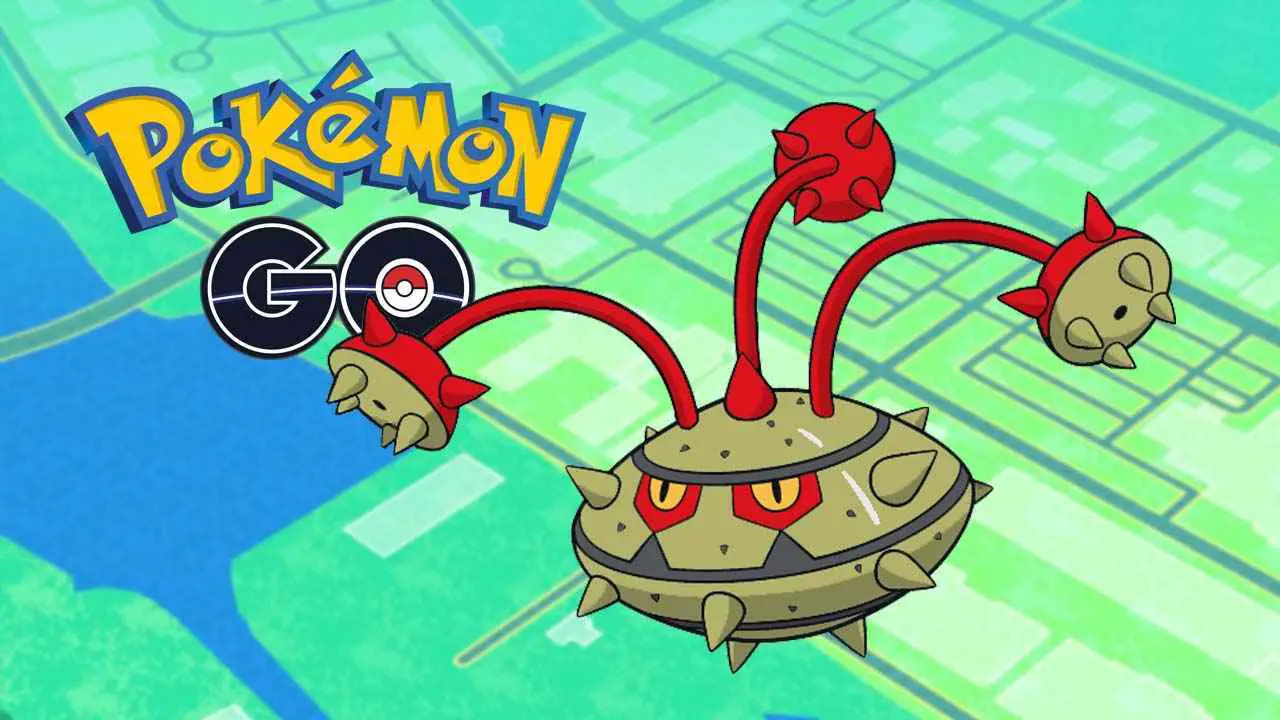 Check out this guide to learn how to get a Shiny Ferrothorn in Pokemon GO. Discover what Pokemon it evolved from and how to get a shiny form of this Pokemon.
Niantic has released a new set of Pokemon as part of the Unova Celebration Event. One of the newly added Pokemon from the Unova Region is the Ferroseed. Along with the arrival of this Grass/Steel-type Pokemon, Pokemon GO creator has also announced that its shiny form is also available in the game.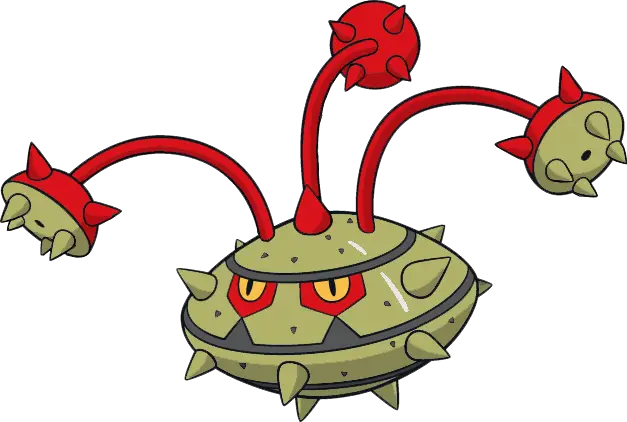 How to Get Shiny Ferrothorn
As mentioned above, the shiny form of Ferroseed has also been added in Pokemon GO. For players who are planning to get a Shiny Ferrothorn, you need to hunt down a Ferroseed first.
During the Pokemon GO Unova Celebration Event, Ferroseed will be appearing more frequently in the wild. Similar to the shiny Pokemon in the game, it's pretty rare to encounter a Shiny Ferroseed. But thanks to the spawn rate increase of the event, things will be a bit easier for Pokemon GO players.
Apart from their spawn in the wild, trainers can also encounter Ferroseend by hatching one from a Pokemon GO. Also, by completing the field research in the game, players will be able to have another encounter and a chance to get a shiny Ferroseed.
Assuming that you already got a Shiny Ferroseed, now is the time for you to evolve it into a Shiny Ferrothorn. In Pokemon GO, you need a total of 50 Ferroseed Candy to evolve the Pokemon into its new form. Evolving a Shiny Ferroseed will automatically turn into a Shiny Ferrothorn.
That's everything we are sharing today for this Pokemon GO guide. This guide was originally created and written by RB Staff. In case we fail to update this guide, you can find the latest update by following this link.
If you believe that any of the content on this site violates your rights, including your intellectual property rights, please contact us immediately using our contact form.