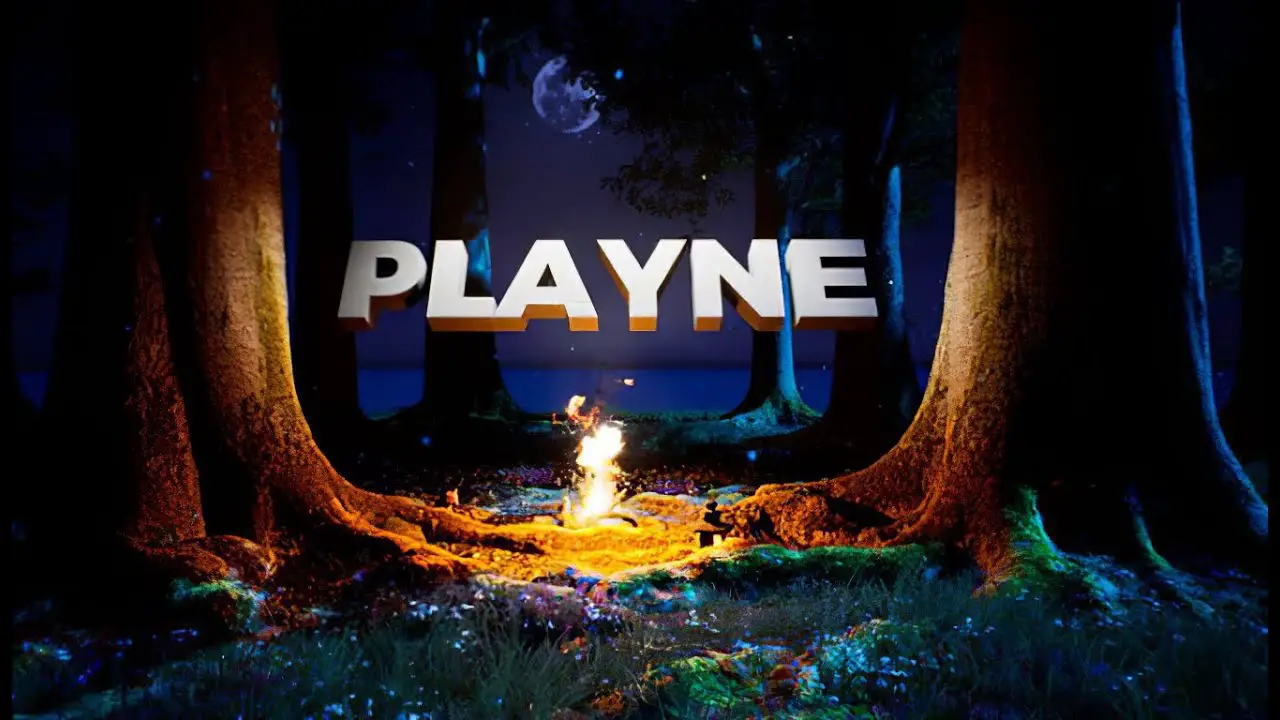 A collection of things to try when attempting to get Playne VR Beta running. This mode is a work in progress, so it may take a little bit of fiddling, but we'll figure it out together.
Manually Installing the VR DLC
First, you may need to manually install the DLC.
The VR DLC may show as downloaded and installed, or you may still have the Download icon on the Store page for the DLC. If you click Download on the Store page, it just starts the game instantly (in non-VR mode). After one restart of Steam, on the store page, it will also say you have it installed, but it will still prompt you to Download.
The DLC will also show as installed in Properties. Don't be fooled! The problem here is that the VR DLC is not actually installed yet.
How to manually install the VR DLC:
Open the Steam Library
Right-click PLAYNE in the Library
Click Properties
Click DLC
Uncheck the VR DLC
Re-check the VR DLC
The DLC will then download and install itself
After the DLC installs, go to the Steam Library and launch PLAYNE. It will prompt you for which mode you wish to load. Choose VR.
NOTE: Don't launch PLAYNE from Steam in the taskbar, as it won't prompt you to launch in VR.
Troubleshooting
After you manually install the DLC, if you still have problems, here is a list of fixes that players have used to get the PLAYNE VR Beta up and running.
If you used a different fix and it worked for you, please comment with information about your VR headset, and I'll add your information here.
Top Fixes
Here are the things most likely to get PLAYNE VR working for you.
Manually install the DLC. See above; the DLC may not install itself automatically after downloading PLAYNE, even though it shows as installed.
Launch via Steam Library, not the taskbar. If everything is working correctly, you will see two options: "Play PLAYNE" and "Launch Playne VR in Steam VR Mode". If you launch via Taskbar, PLAYNE will always default to non-VR mode and will not ask you to choose your mode.
Shut down Steam VR and any VR-related apps before launching. They may get in the way of a proper launch.
Restart Steam. Some people report needing to restart Steam to get PLAYNE working in VR.
Less Common Fixes
Other things to try that some people have reported being helpful.
Restart your PC
Restart your VR app (Oculus, etc)
Start SteamVR first, then launch from Library
Start SteamVR, look around in the headset, take off your headset, then launch from Steam Library. This may give the error: "PLAYNE does not support VR. It will appear on your desktop and may affect VR performance." If you see this, it means you are definitely not running the VR version. You may need to force an install/reinstall.
Start in desktop mode and complete one day there
Launch from the Download button on the DLC page
Set the command line option: -vrmode oculus or -vrmode openvr
No Sound Issue
If you're not getting any sound in your VR headset, this is probably because the PLAYNE window has lost focus. You will need to click the window on your PC.
If you believe that any of the content on this site violates your rights, including your intellectual property rights, please contact us immediately using our contact form.