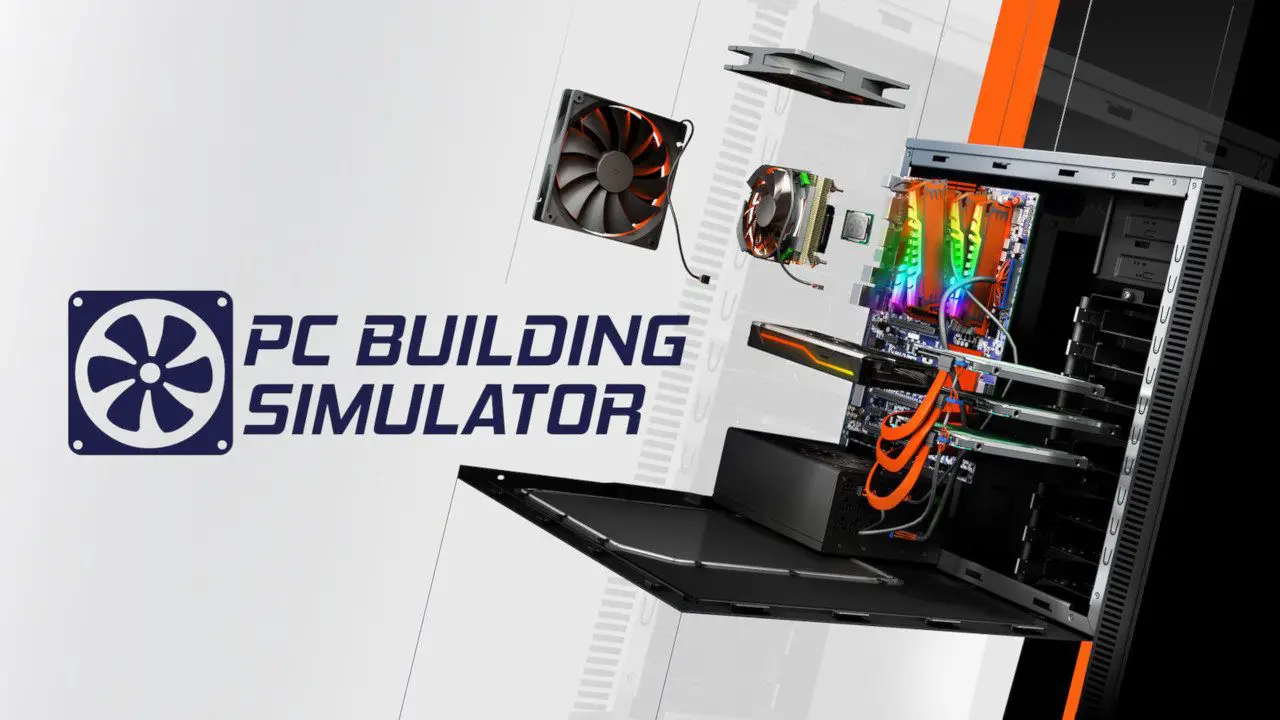 You probably don't have money issues in the IT Expansion beta if you are playing normally. But too much is never enough for me, so here's a guide to (sort of) quick moneymaking with Rigg's Rigs.
How to Make Money Using Your Rig
TLDR
Every Wednesday you buy a preplanned rig, or as many of them as you can afford, OC them to values that would work with any SL values, and put it in the cupboard. The next day Rigg comes along and offers an insane amount of money for it. Repeat every week, with up to 10 rigs/week = 93550 dollars pure profit weekly, without using any used parts.
Setup
AMD Ryzen 9 Sixteen Core 5950X
SilverStone HE01
GIGABYTE B450 AORUS M
2x G.SKILL Trident Z RGB 8 GB 4800 MHz
2x EVGA GeForce RTX 3090 FTW3 ULTRA GAMING
Kingston KC2000 NVMe PCIe SSD 250GB
EVGA SuperNOVA 1300 G2
SilverStone PS14 (Black + Window)
Total cost: $5,135
CPU OC:
Base clock: 214 Mhz
Ratio: x23.00
Voltage: 2.00 v
CPU speed achieved: 4922
RAM OC:
RAM speed: 5705 Mhz
RAM voltage: 1.80 v
GPU OC:
Core voltage: 120%
Core Clock: +325 = 2125 Mhz
Memory Clock: -1181 = 38 Mhz
3DMark Score: 28888
Rigg's offer: $14,500
The game will calculate the profit differently, but your real profit will be (n * (14500-5135))-100, with n being the number of PCs assembled and sold this way (maximum of 10 weekly) and the -100 being the instant order fee.
How it Works
Rigg's Rigs is a mechanic exclusive to the IT Expansion beta, where you sell PCs every week for a price based on their 3DMark score. While it can be fun to play around with the PCs that uncle Tim sends you and complete them with used parts, it doesn't bring a lot of profits at the beginning (compared to this method at least), and it can take a long time to get a good hardware-OC combination on even one of them, using only the spare parts (PSUs, in particular, are in short supply).
You might want to do this for fun or just to clear out the storage and your inventory, but it will be heavily RNG-based and time-consuming. With my method, there is no room for RNG: the parts will always work with my values, and the profit will always be huge.
The PC is preplanned, so you know what to buy, the only thing that changes, as you get more money, is the amount you buy of each part. You can substitute in used parts if you get them, you see this in the store, but it really isn't necessary with this amount of profits.
What Can Be Improved
There is space for lots of improvement.
Water cooling. I didn't use custom water cooling so that the assembly goes faster, and you don't really need to pay attention to cables, pipes, and buying components from the custom water cooling shop. You could, however, achieve much better scores = higher profits with custom water cooling parts. In the end, for me, it was a matter of convenience to exclude this.
Different CPU – motherboard – GPU combinations. I chose the best AM4 CPU to make cooling it easier, since a threadripper can only be custom water-cooled, and I didn't like the Intel motherboard choices. Still, I suppose you could improve the design, I just didn't want to waste time with it, since there is only a limited time for playing the beta.
+50% voltage bug. Again, for convenience, I didn't use this. While the profits can be increased, it takes away time that could be used to get XP and get to the next week.
That's everything we are sharing today for this PC Building Simulator guide. This guide was originally created and written by Yoyo. In case we fail to update this guide, you can find the latest update by following this link.
If you believe that any of the content on this site violates your rights, including your intellectual property rights, please contact us immediately using our contact form.