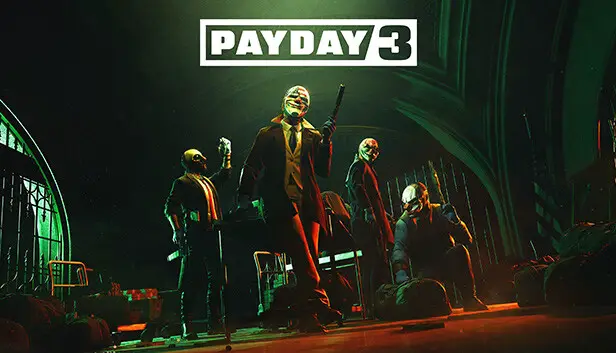 Making it easier to move bags through the ground floor lobby without being noticed is a smart move. Here's a tactic you can use:
Preparations
To make things smoother, you can do the following things ahead of time. This is just a suggestion, and you can do it without these steps, but it'll be quicker if you do them:
1. Find the Roof: In the big bank's vault lobby (where the security room is), there are staircases on both sides that take you to the roof. Follow these stairs to the top.
2. Deal with Roof Guards: If guards are on the roof (depends on your difficulty level), take them out.
3. Locate the Garage: The garage is downstairs. You'll see golden signs in the lobby leading to the garage entrance. Follow the stairs down to find it.
4. Deal with Garage Guards: Depending on the difficulty level, there may be different numbers of guards. You don't have to eliminate all of them, just those near the exit you'll be using.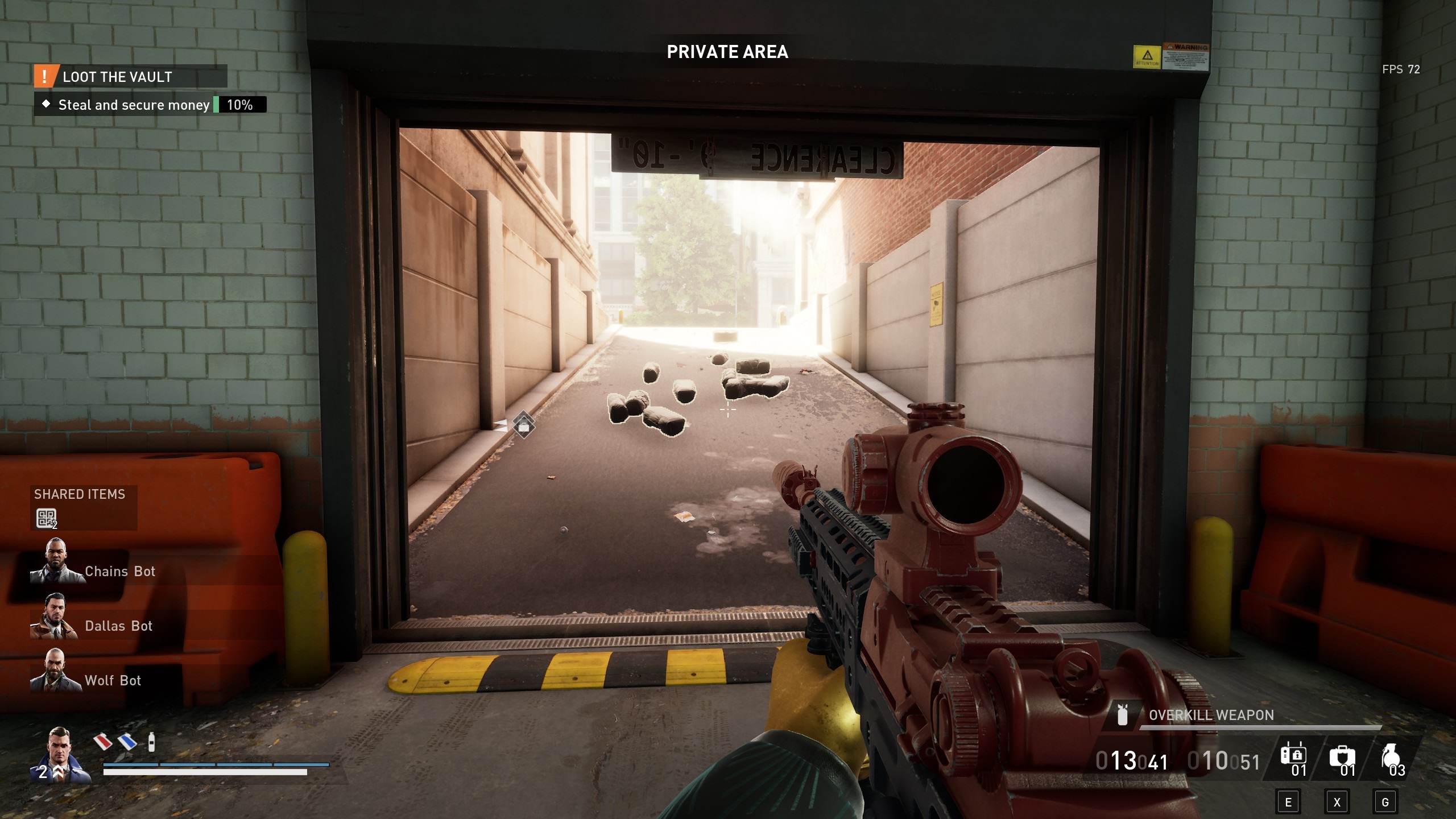 5. Secure or Eliminate Civilians: In the garage basement, there are usually 2-3 civilians. You can take them hostage or choose to eliminate them. Your call.
6. Gather Bags on the Roof: Collect all the loot bags near a specific corner.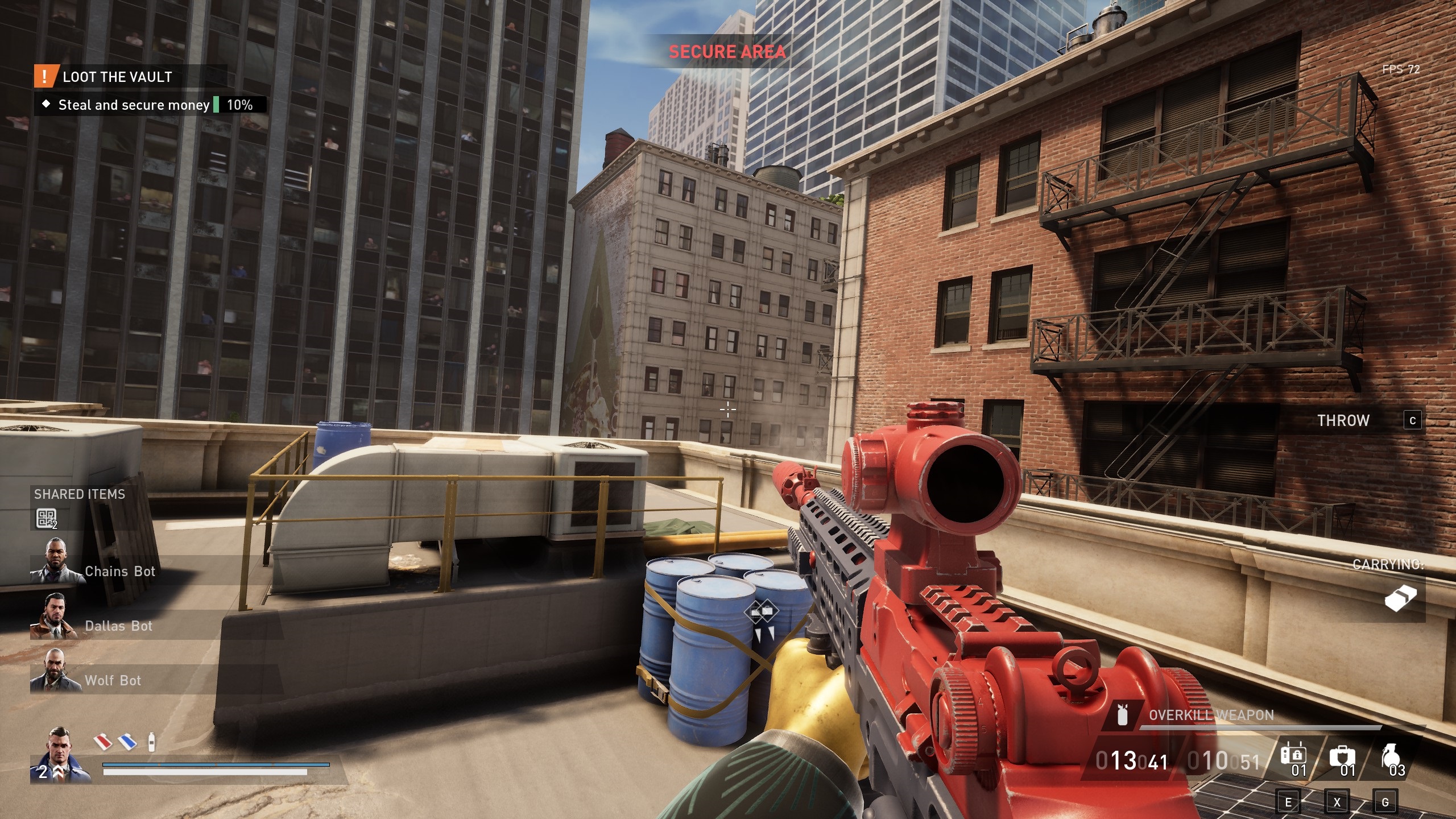 Why This Corner?
This corner is ideal because there's an invisible wall to the right of it, preventing you from throwing bags from certain sides of the roof. However, this particular side works perfectly.
Execution
Now, let's put the plan into action:
1. Throw Bags Down to the Garage Street: Use the balconies as reference points (marked green) and toss the bags down there. The red marking on the screenshot indicates where the invisible wall ends, allowing you to throw bags down.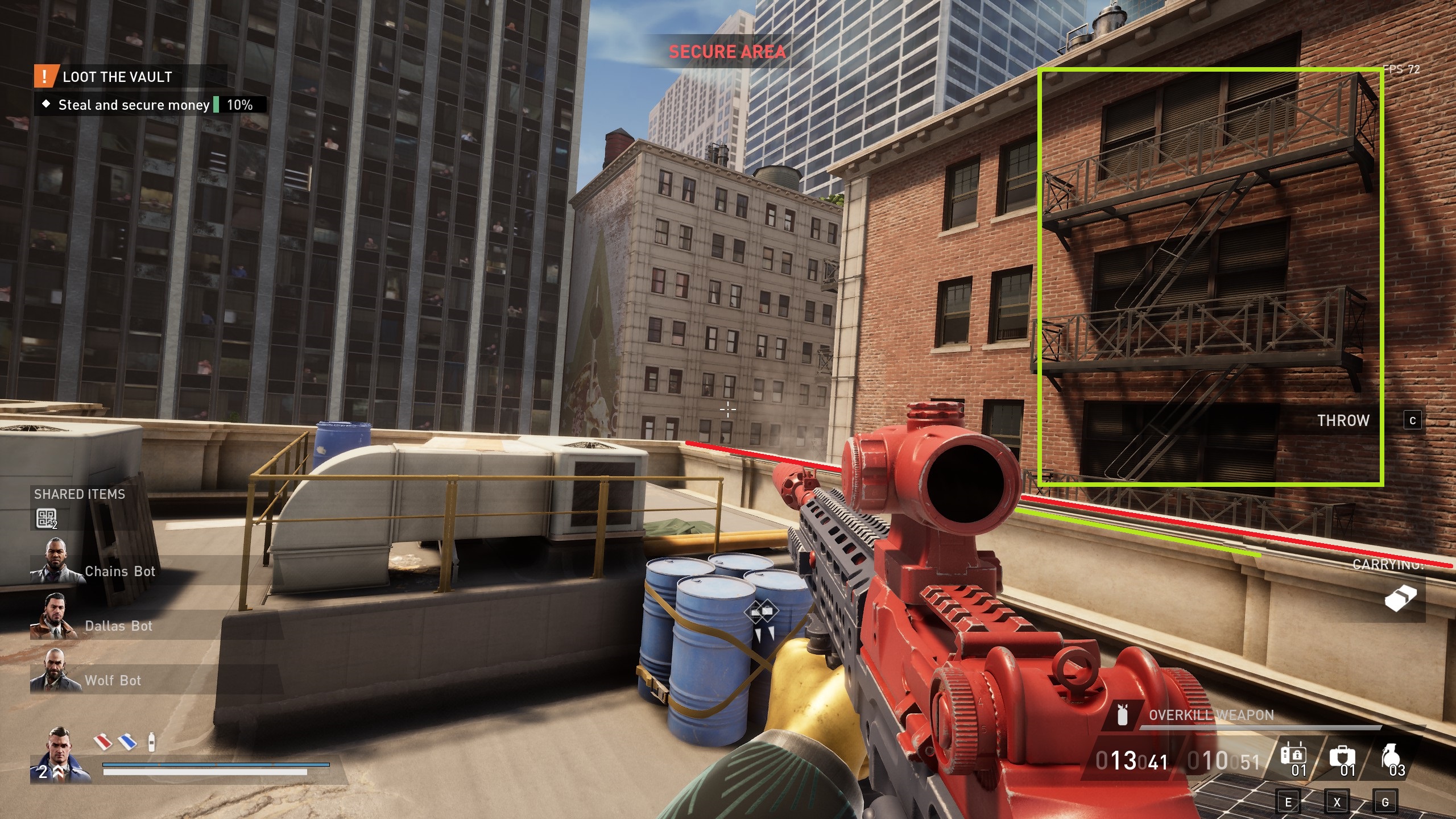 2. Where They Land: The bags should land approximately around a certain spot.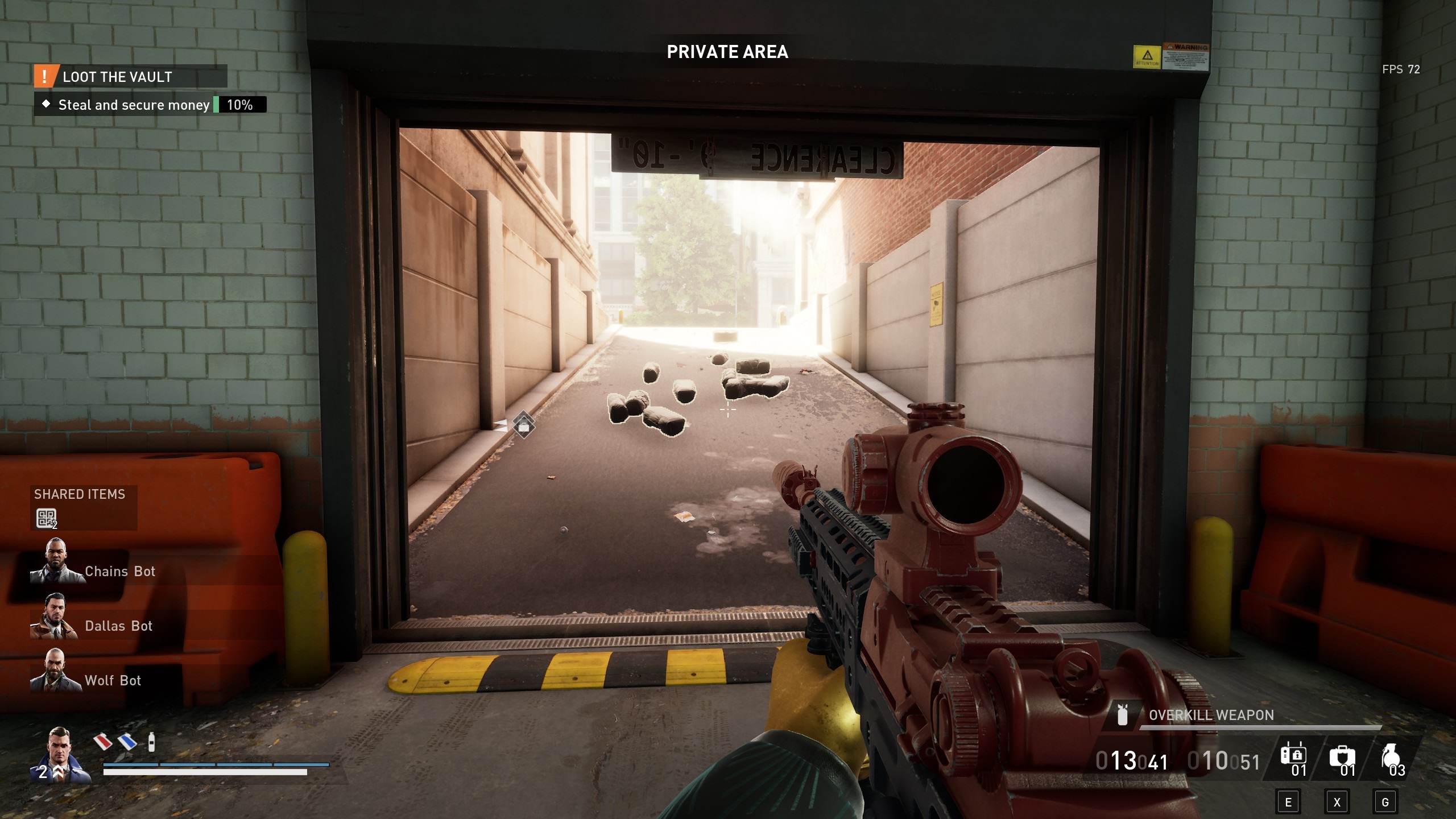 3. Civilians: Sometimes, there are civilians in that area. Luckily, they won't consider the bags as dangerous or interesting, and most importantly, they won't call the police. It seems like the bags are out of their sight, so you're safe.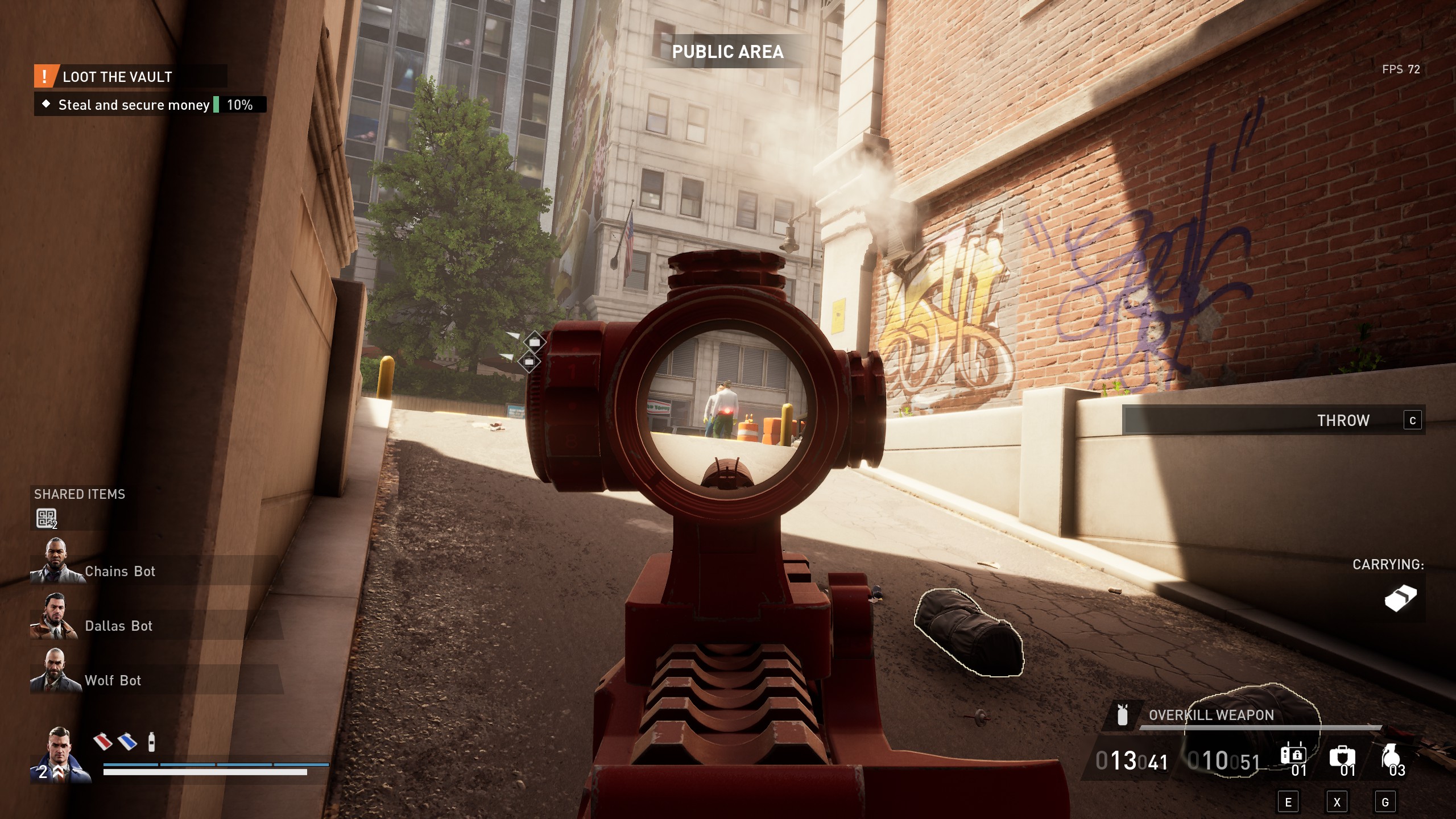 4. Secure the Bags and Escape: Finally, gather the bags into the van and make your escape. Good luck!
That's everything we are sharing today for this PAYDAY 3 guide. This guide was originally created and written by Vazeyo. In case we fail to update this guide, you can find the latest update by following this link.
If you believe that any of the content on this site violates your rights, including your intellectual property rights, please contact us immediately using our contact form.