Check out this video game guide to learn how to obtain Omegaland Hearty achievement. Discover how to get five hearts in Omegaland easily.
One of the achievements in Omegaland is called Hearty where players are required to get five hearts in the game. If you're one of the players who is having a hard time obtaining this achievement, then make sure to follow the Omegaland guide below.
How to Get Hearty Achievement in Omegaland
If you already explored most of the levels in Omegaland but still failed to get the hearts, then you have to return to some of the levels. The five hearts in Omegaland can be found in:
Tutorial Hills
Happy Hill homes
Peaceful Plains
Hermit Hollow
Caravanserai
First Heart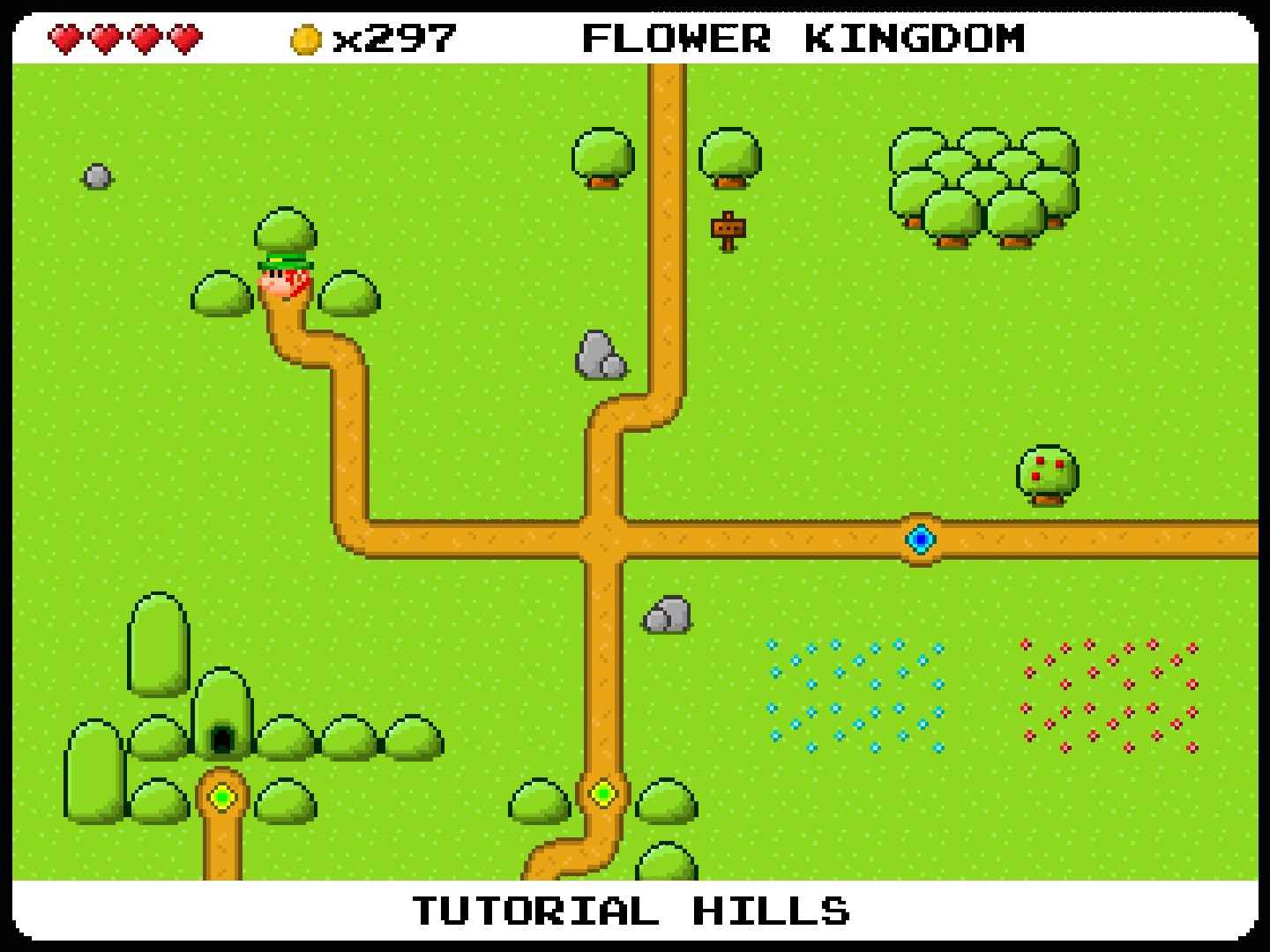 Second Heart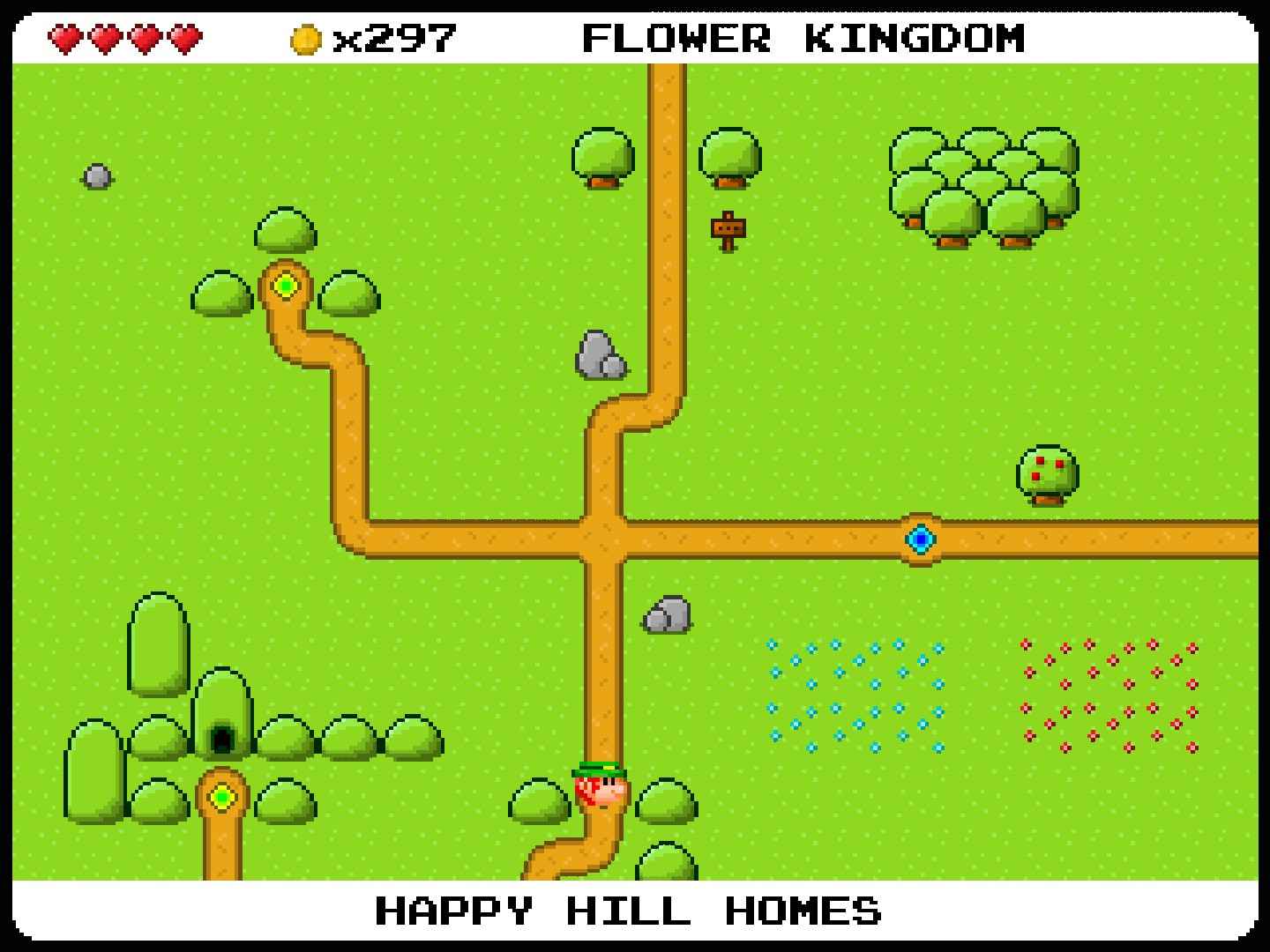 Third Heart
Go down from the previous level. In the level itself, you have to use the blue jumper to get to the shop.
Fourth Heart
Take the right path until you reach the Hermit Hollow (one level between these two levels). In the level itself, you have to go to the top left after entering the shop.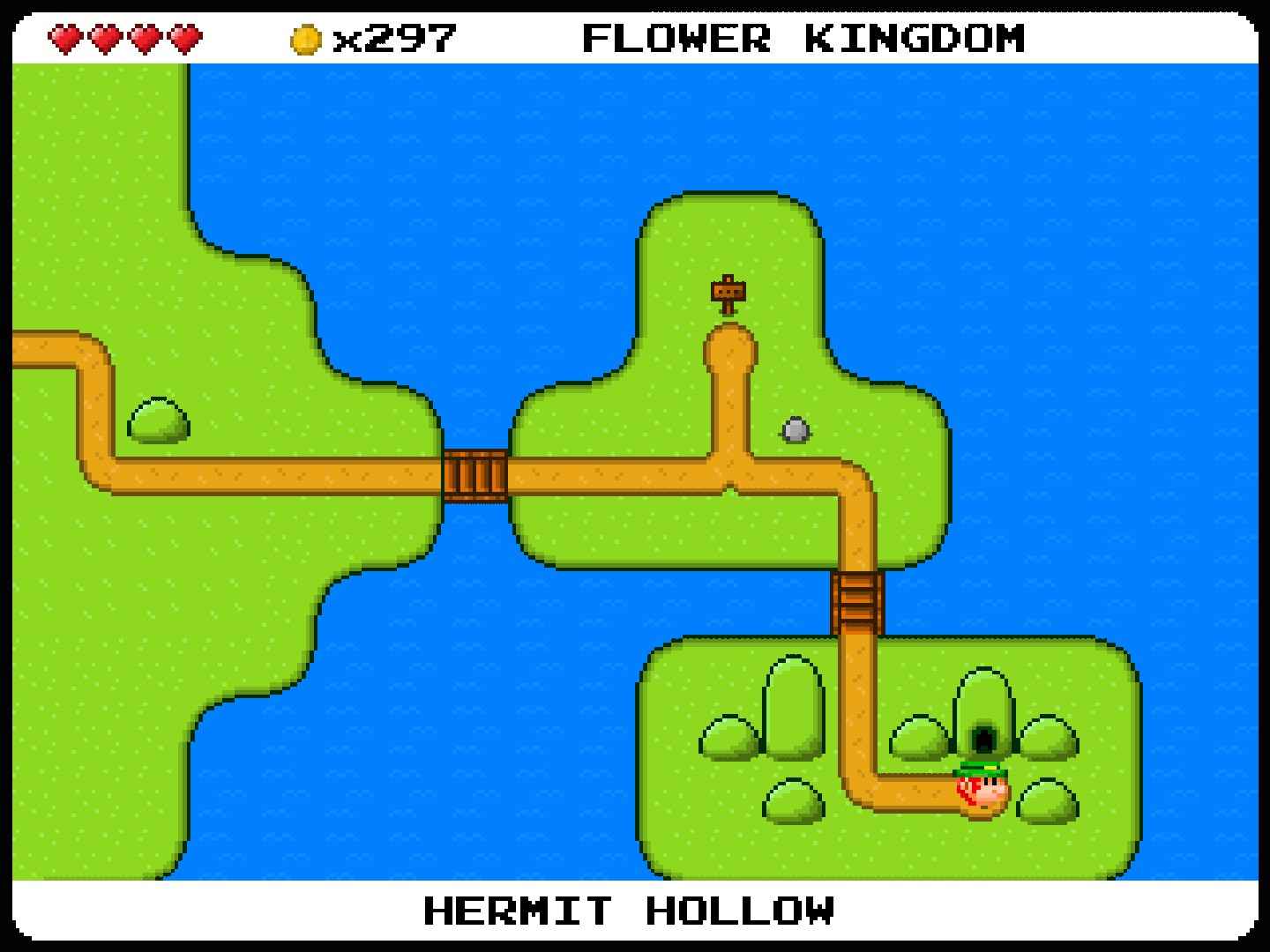 Fifth Heart
The final heart can be found in Caravanserai. But first, you have to go down from the Peaceful Plains to Dessert Bluffs.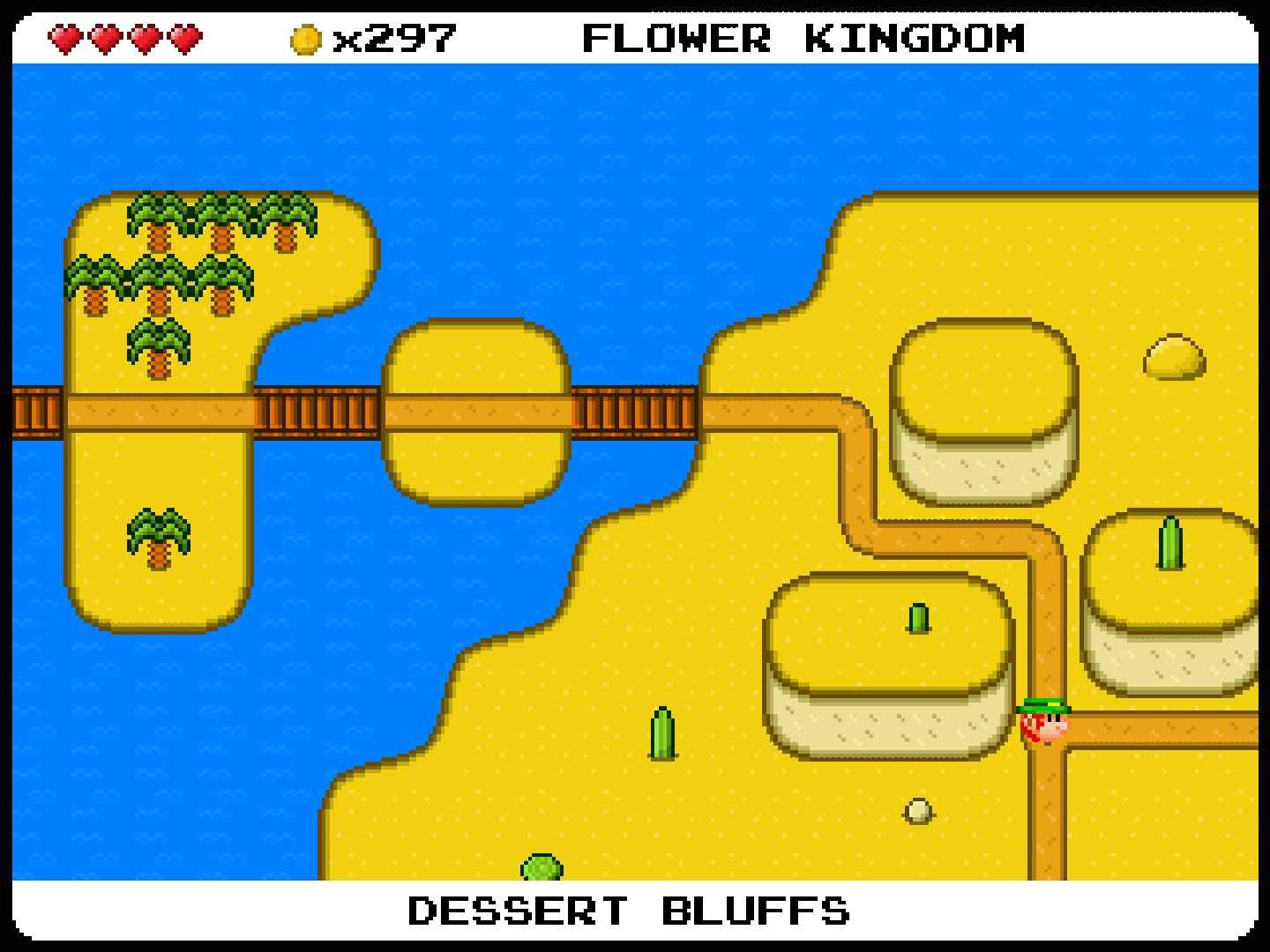 After reaching this place, proceed to Caravanserai. You can also refer to the map below.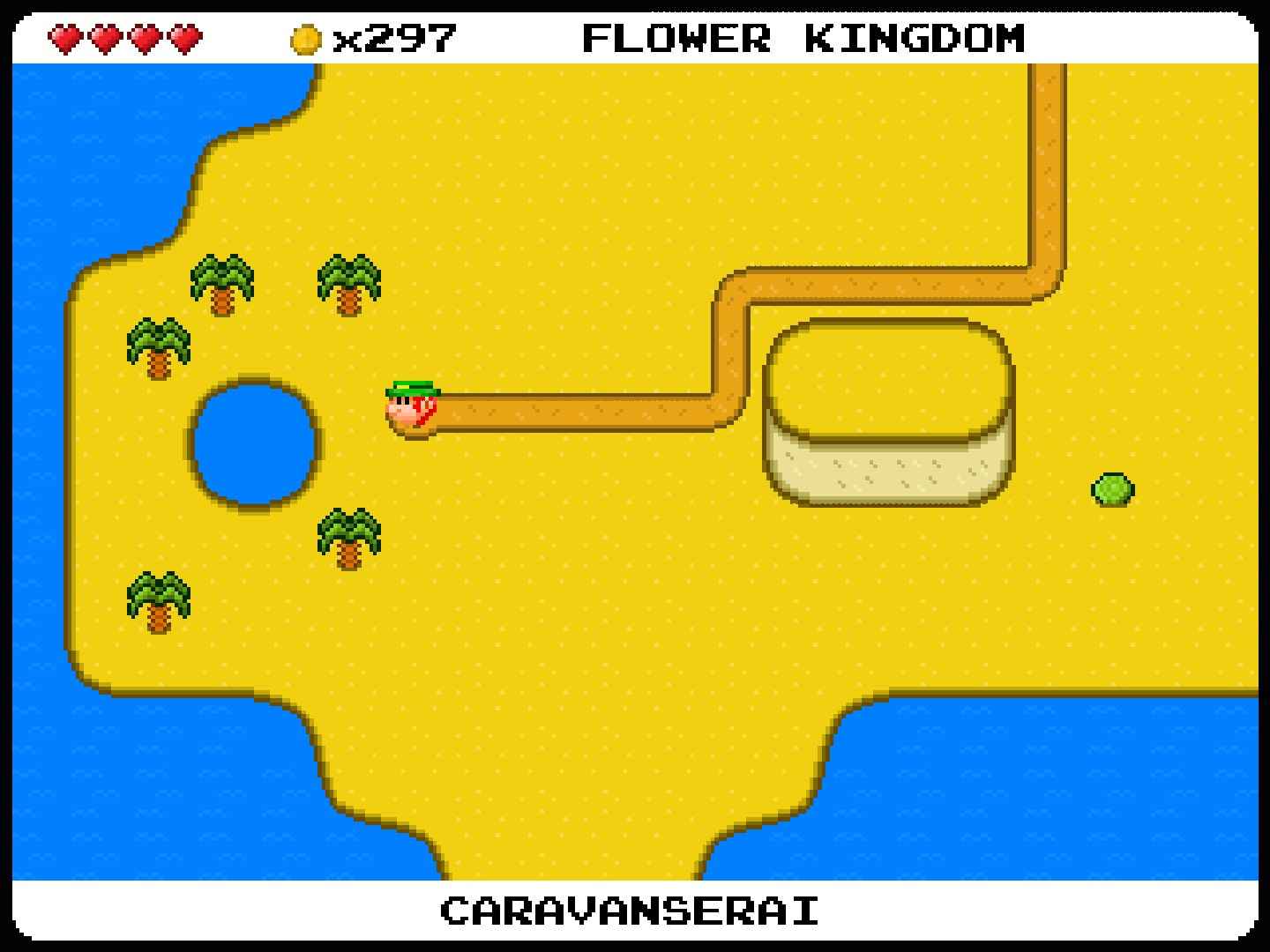 And that's the only way how you can obtain the Hearty achievement in Omegaland. If you're still having a problem, you can send a personal message to stealthcrusher, who created this Omegaland guide.
If you believe that any of the content on this site violates your rights, including your intellectual property rights, please contact us immediately using our contact form.