Title: Night of the Full Moon
Release Date: July 26, 2019
Developer: Giant Games
Publisher: Giant Games
This guide will be showing you the step-by-step walkthrough on how to unlock the 4th chapter, which is a secret chapter featuring the Forest Spirit Boss, in Night of the Full Moon.
Underground Hole
Unearth the concealed hints scattered throughout the enigmatic Black Forest, undertake the decryption process, and subsequently gain access to the Final Chapter by prevailing over the formidable Boss in Chapter 3. Upon achieving this feat, you will be granted entry to an uncharted Hidden Map. Within the new chapter, Little Red Riding Hood shall encounter adversaries of heightened potency compared to her previous encounters. Do not underestimate these challenges, and ensure your deck is well-prepared to confront them!
How to Unlock the Secret Chapter
In order to initiate the process, it is necessary to accomplish the daunting task of overcoming Hard Mode VII, employing any character of choice. Subsequently, within Chapter 2 of the Fairy Blessing event's inception, the selection of the Locked Diary becomes imperative, as the Werewolf is ineligible for this particular blessing.
Moving forward, the card must undergo an upgrade during the Smithy event; any alternative methods for upgrading, such as the Knight Baptism ability, should be disregarded as they will prove ineffective.
The subsequent step involves trading the Unlocked Diary with the Card Trader to acquire Painful Memories. Attempting to attain it through the Nun Blessing ability would be futile.
Following that, it becomes essential to employ the Amnesia Tavern to annul the card. The Nun Blessing skill will be ineffective in this context.
Lastly, possession of the Blessing Silver Carver is crucial. By utilizing it outside of combat, the final chapter can be unlocked successfully.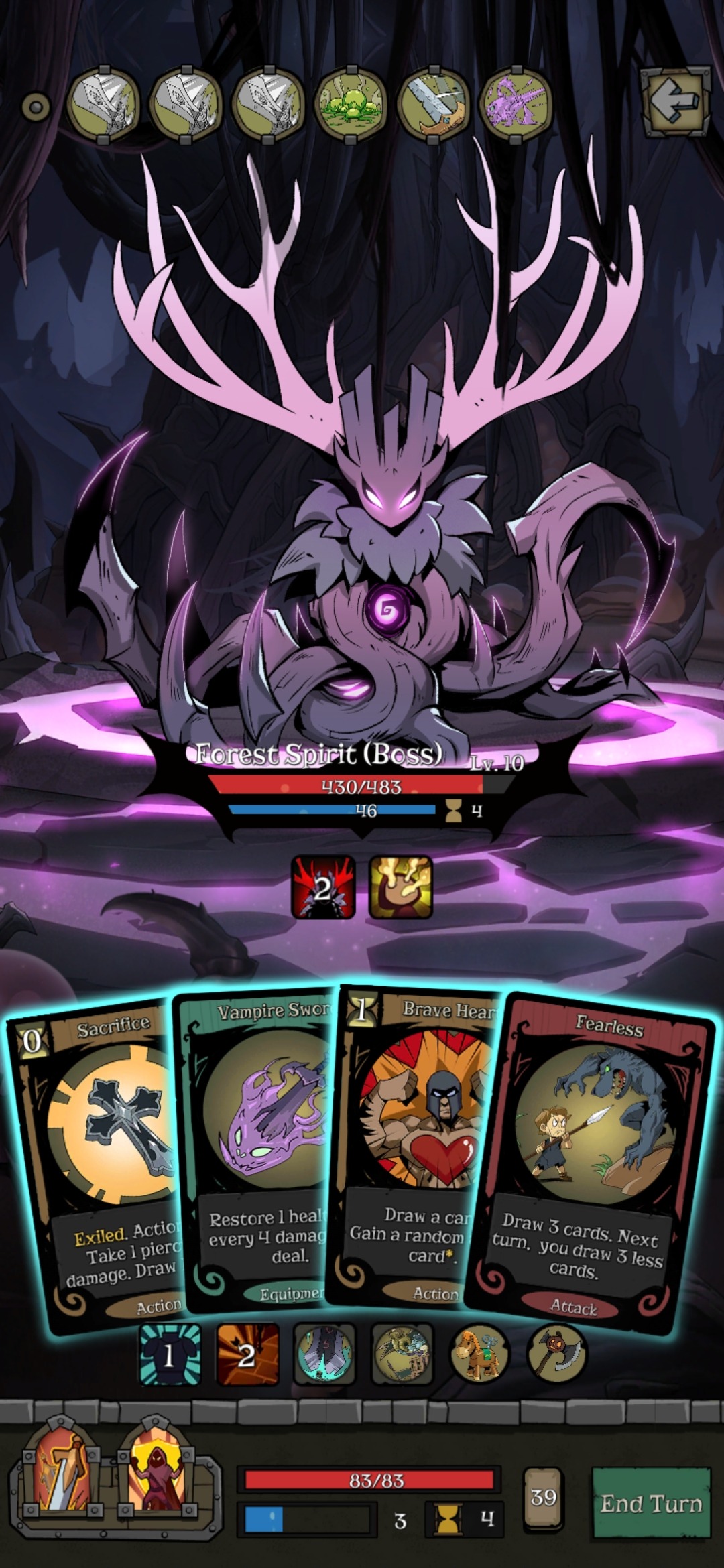 That's everything we are sharing today for this Night of the Full Moon guide. This guide was originally created and written by Rivey. In case we fail to update this guide, you can find the latest update by following this link.
If you believe that any of the content on this site violates your rights, including your intellectual property rights, please contact us immediately using our contact form.