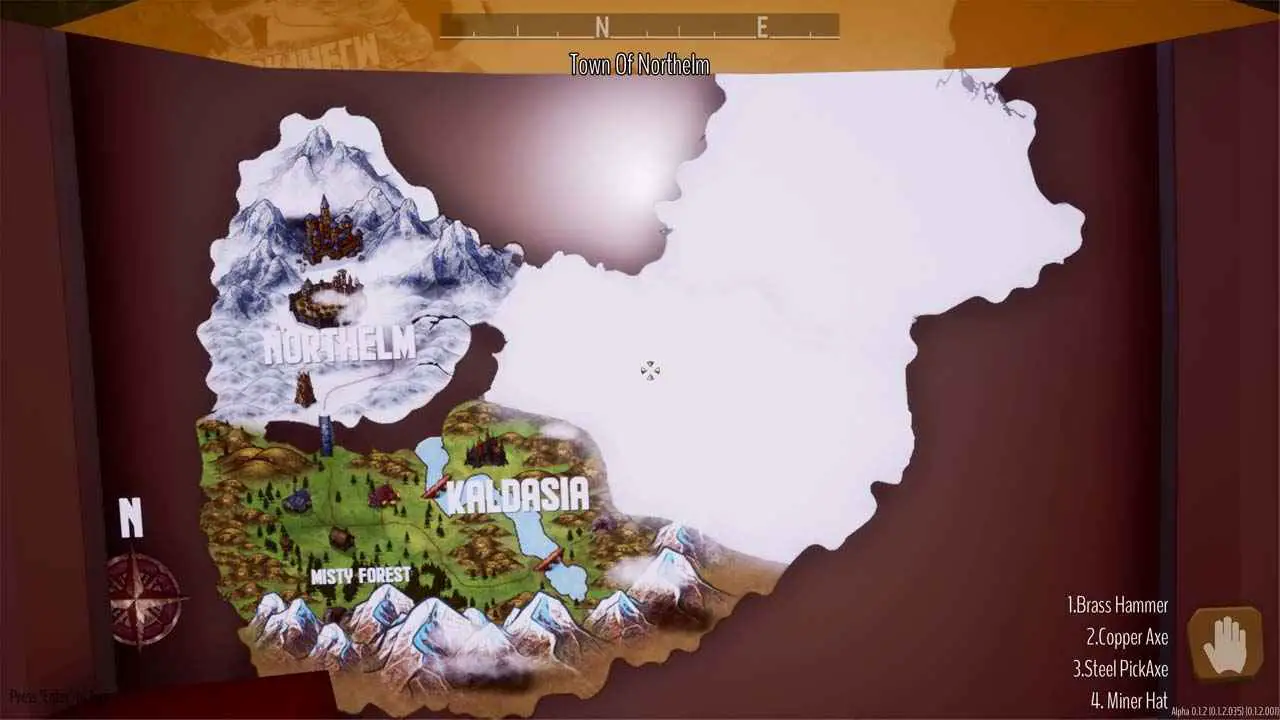 Check out this guide to learn how to get the in-game map in My Little Blacksmith Shop. Discover the step-by-step process on how you can obtain the hand-drawn map in the game.
If you're wondering how the in-game map in My Little Blacksmith Shop looks like, you can check it below.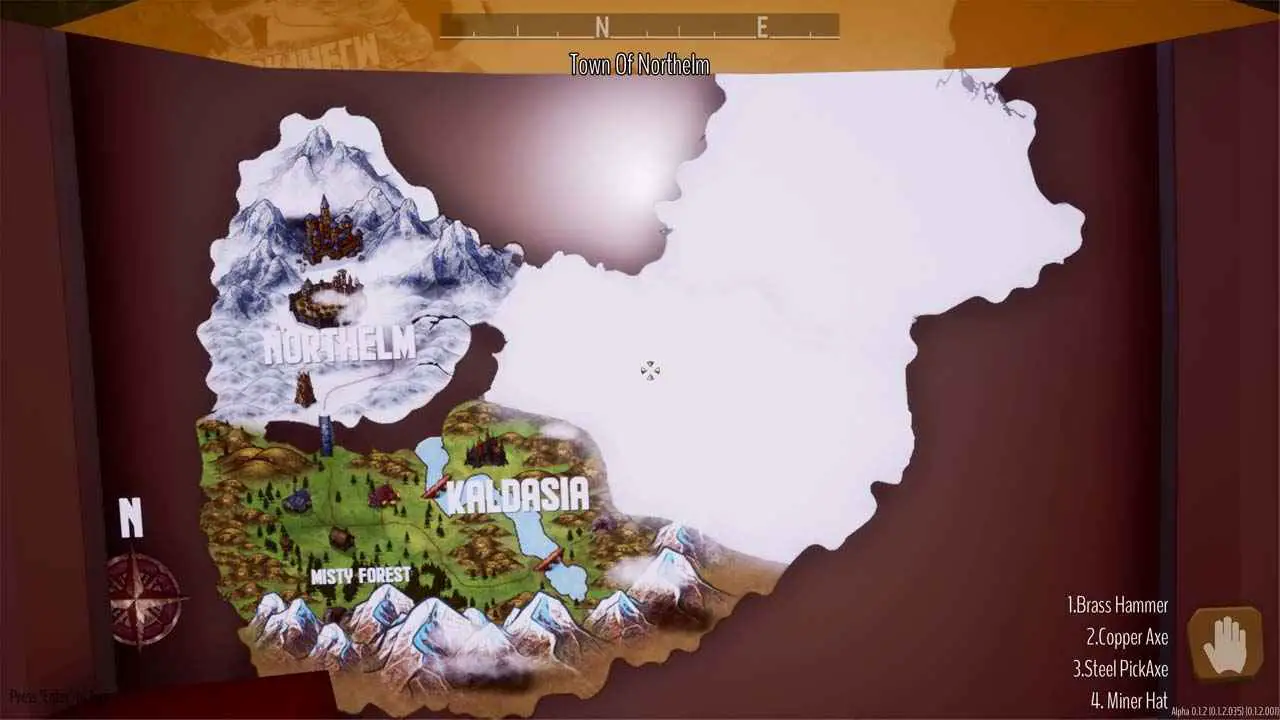 West Portal
Visit the portal located west of your first shop. This is along the road that leads to a bigger shop. Bring a crate as you will be needing to chop some woods that are beside the road.
Green Portal
After entering the portal that takes you to the large tree with all the other portals in Nexus, search for the green portal. This is only available after you unlocked it. Enter the green portal and you will find yourself in the stables in Northelm. This is the location where you need to be.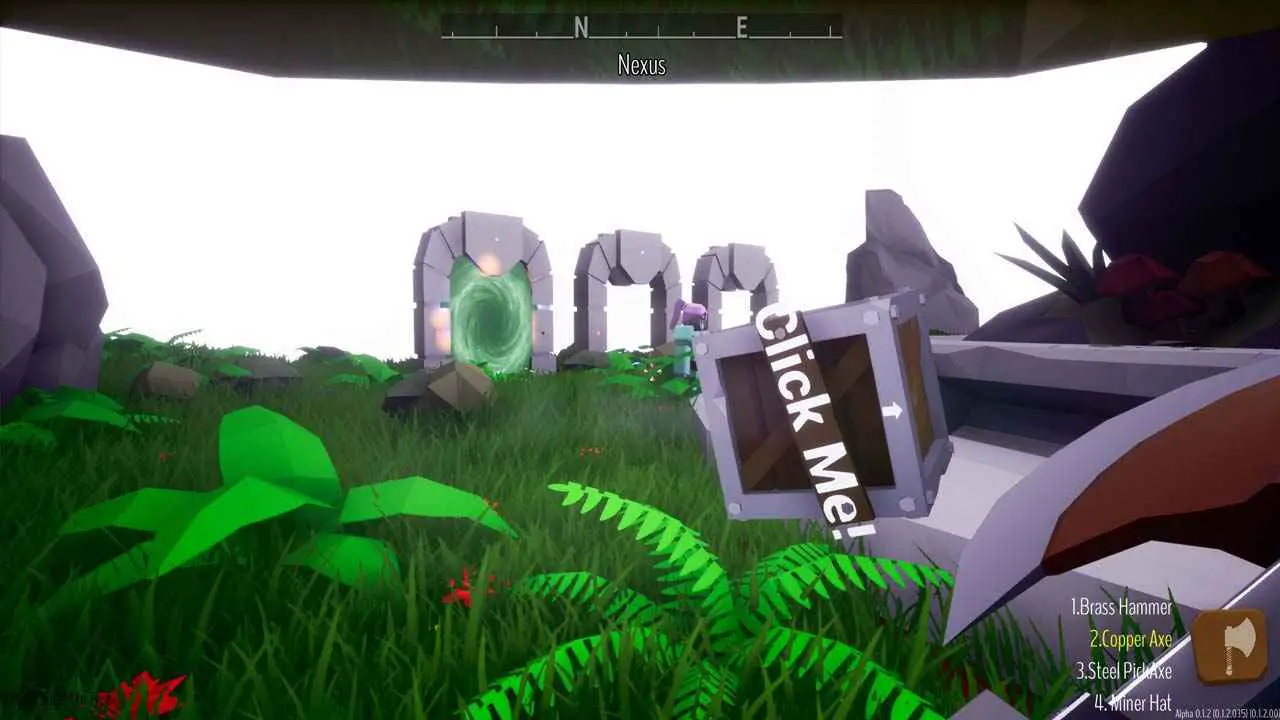 Enter the Town
After popping out of the portal, you need to enter the Town of Northelm. From the main entrance, keep walking until you find the building hanging with a blue flag. Enter this building and meet a villager.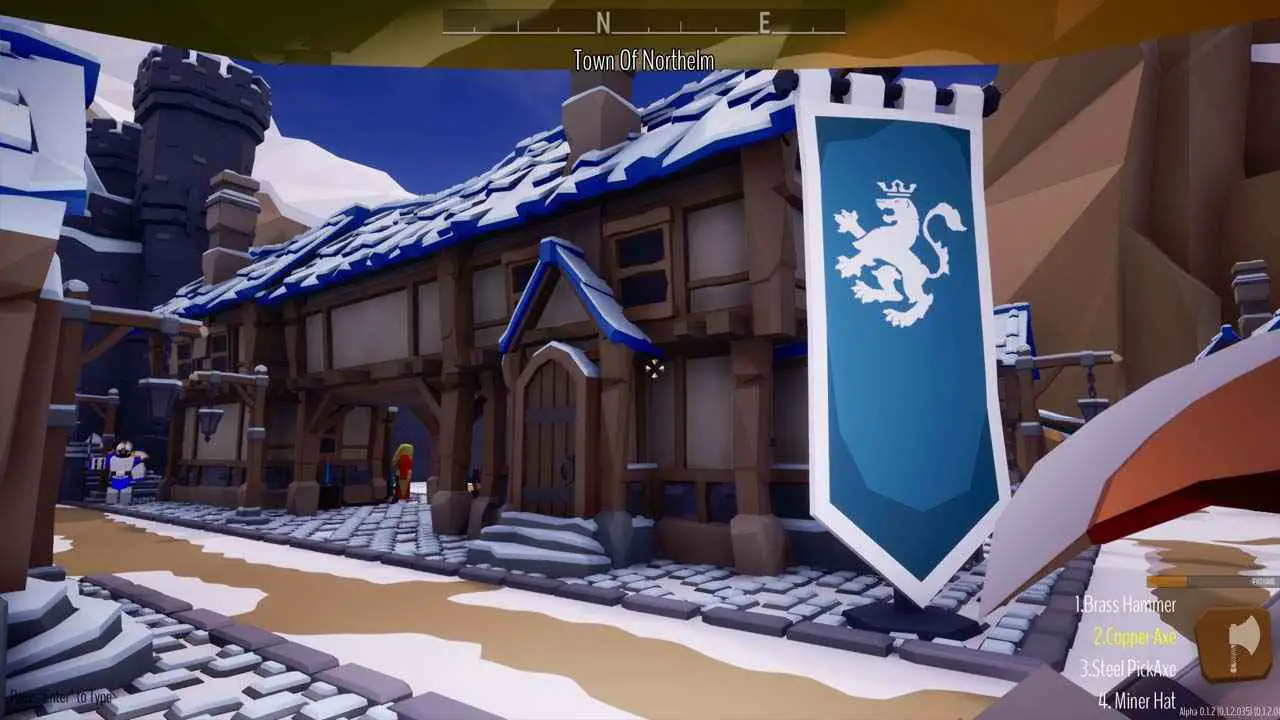 Help the Villager
Once you're inside the building, search for the female villager named Nadine and she's wearing a red dress. She's standing in front of firewood and a box. With all the firewood that you gathered in the first step, use it to fill her firewood stand. You will be needing a total of 7 firewood to fill the stand.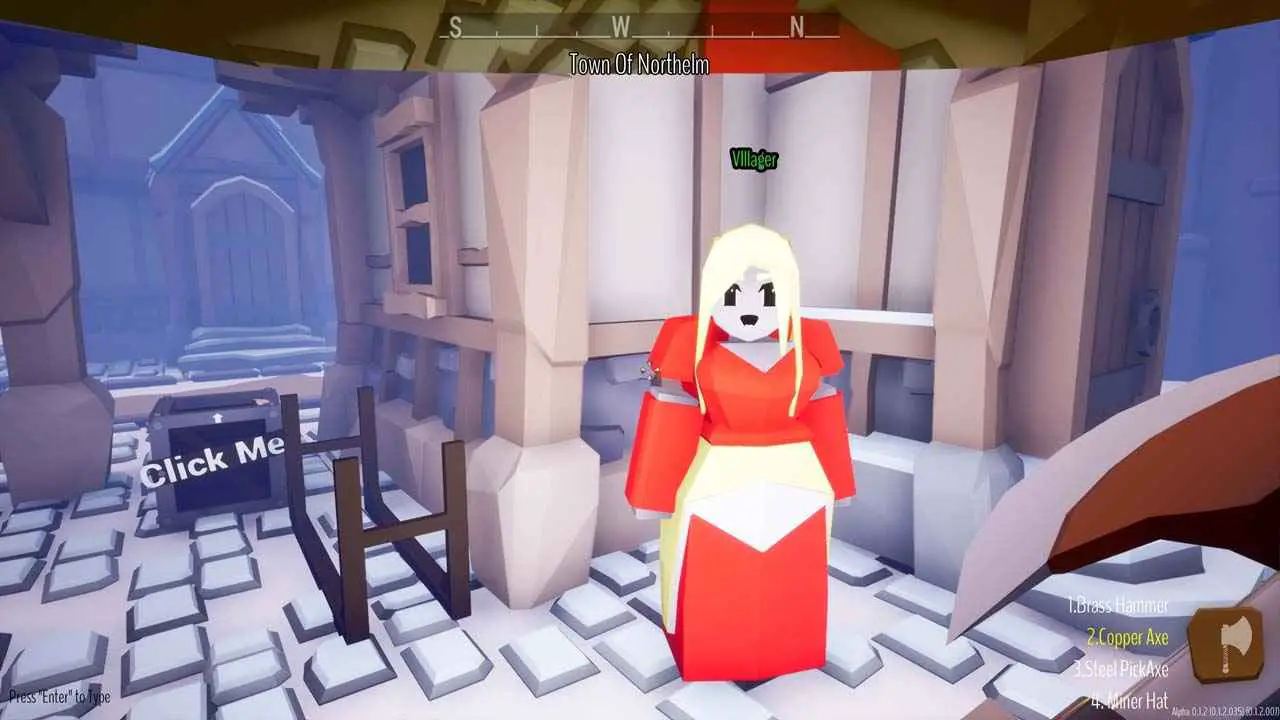 After filling the firewood stand, it will disappear and you will receive a reward. Of course, all you have to do is repeat the process if you want to obtain the current full map available in the game. Having all the map allows you to see the sections that are hidden by the fog of war.
That's everything we are sharing today for this Random guide. This guide was originally created and written by RB Staff. In case we fail to update this guide, you can find the latest update by following this link.
If you believe that any of the content on this site violates your rights, including your intellectual property rights, please contact us immediately using our contact form.