Are you having a hard time obtaining the "Everything is Bob" achievement in Mr. Prepper? If yes, this guide will help you get this achievement in the game.
To get this achievement, you need to inspect every plant in the game. Here are the locations of the plants that you can find in Mr. Prepper.
Every Plant in Mr. Prepper
Mr. Prepper's Home
2 Plants are on the far left.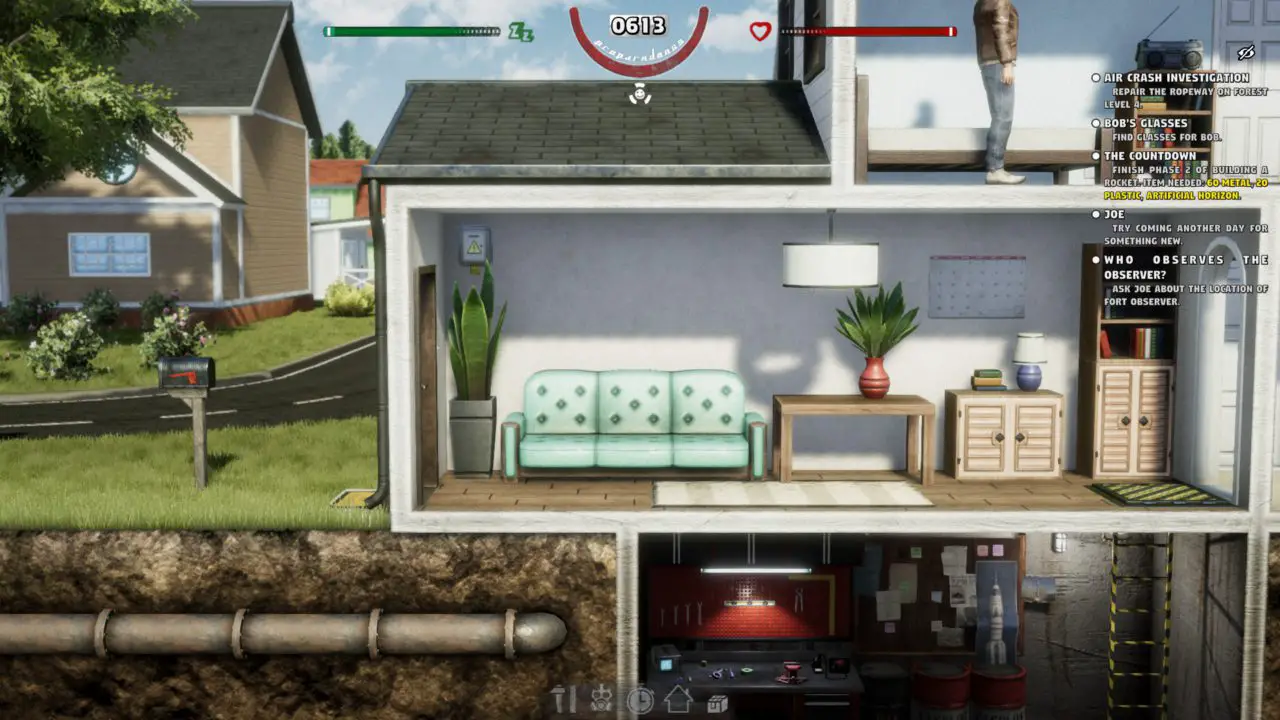 Fort has 13 Plants
5 plants are in the first/reception area.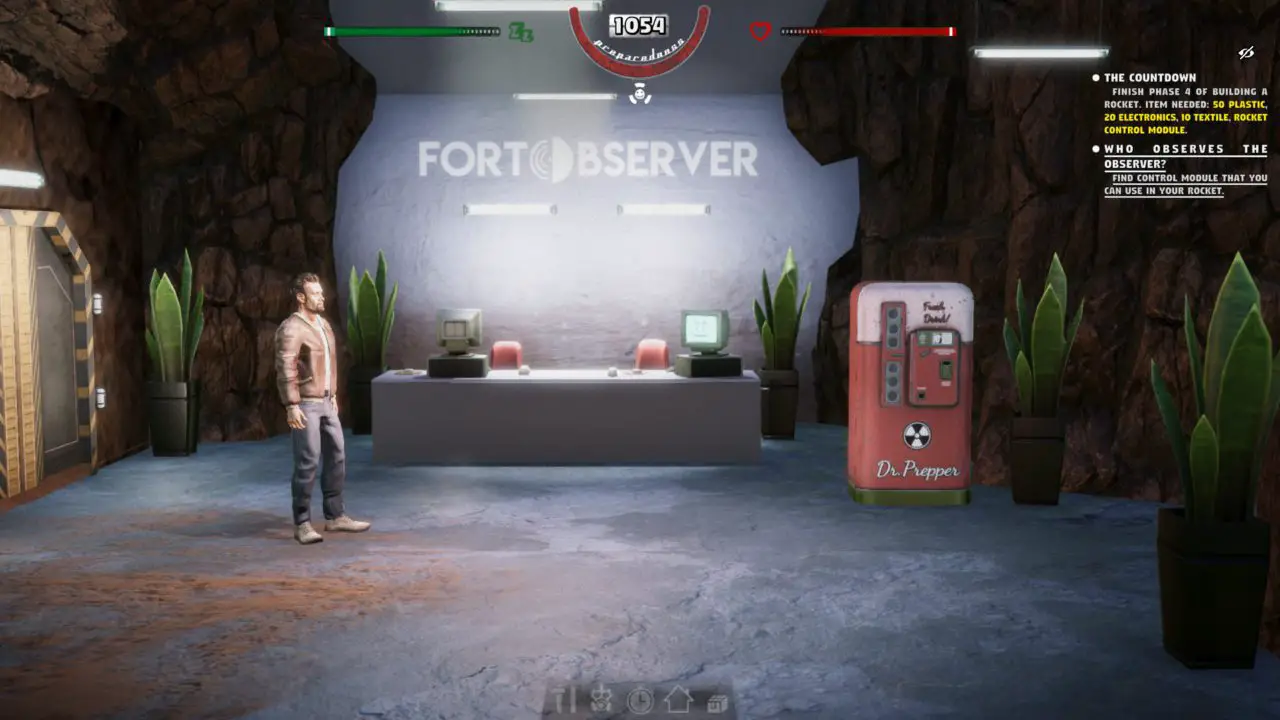 6 plants are in the next/waiting area.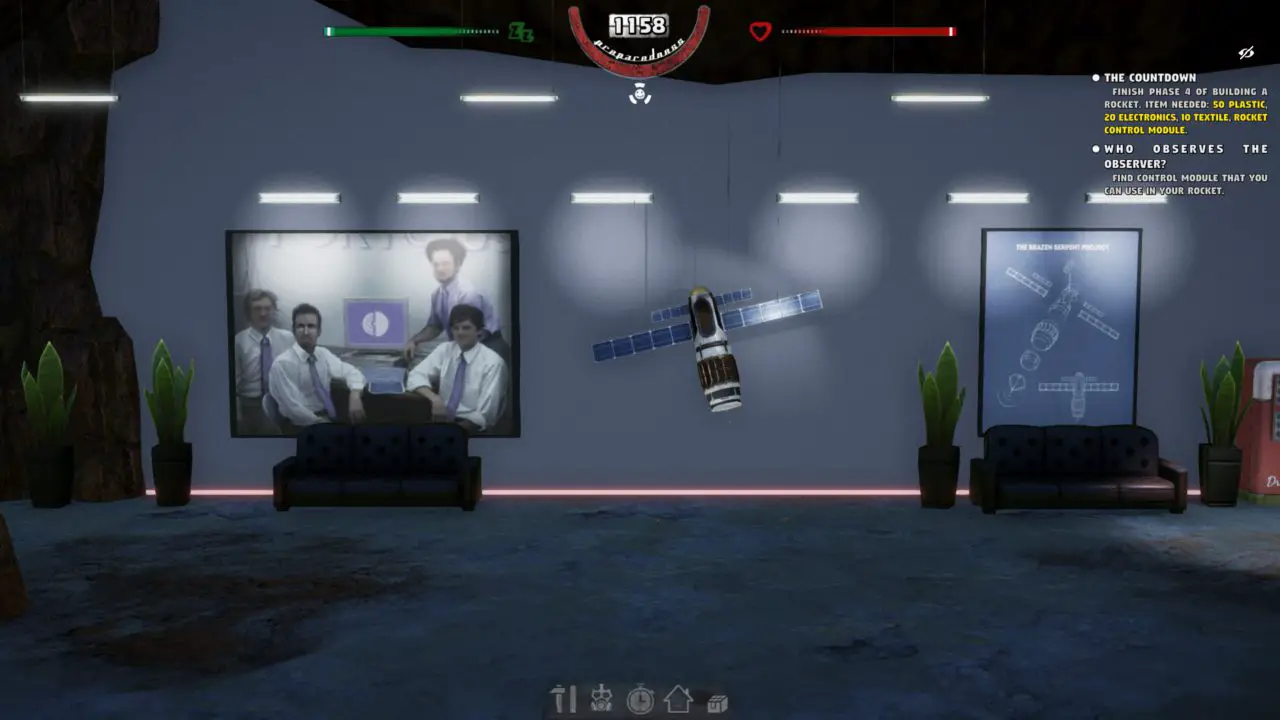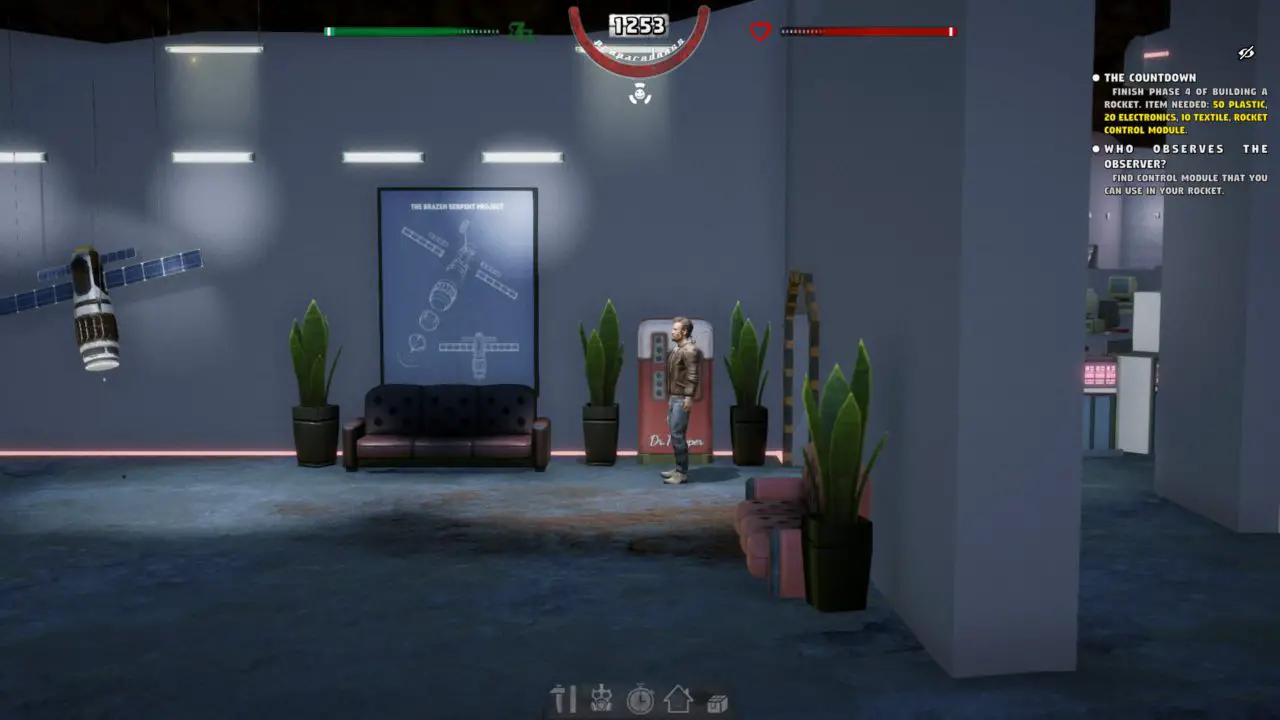 The last 2 are in the next/work area.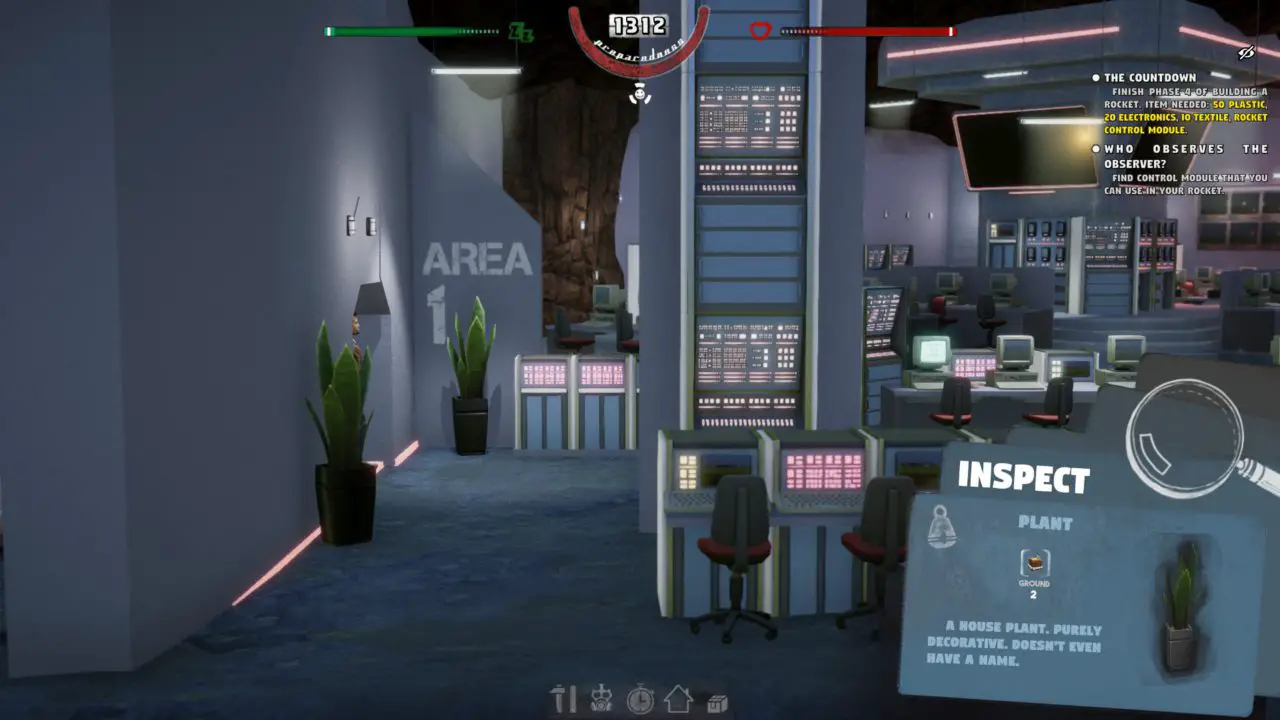 And that concludes this Mr. Prepper guide. Do you have any suggestions to improve this guide? Please let us know by leaving a comment below. For any other concerns, please reach us using the contact details found on the contact page.