This guide will be showing you how to obtain the MegaXel Form and Golden Beck in Mighty No. 9. These two forms are originally created and exclusive for players who backed up the game during its early stage. Now that the game has been officially out, this is the only way to get these two forms in the game.
Downloading the Files
First, you need to get the two files needed to get the two forms. Simply click the links below for the download links:
Installation
Unpack the files above and paste them into the game's installation directory. By default, you can find it here:
\Steam\steamapps\common\Mighty No. 9\DLC.
How to Activate and Use
Golden Beck
To use the Golden Beck skin, go to "Game Options" on the "Others" tab the very last option "Beck Costume".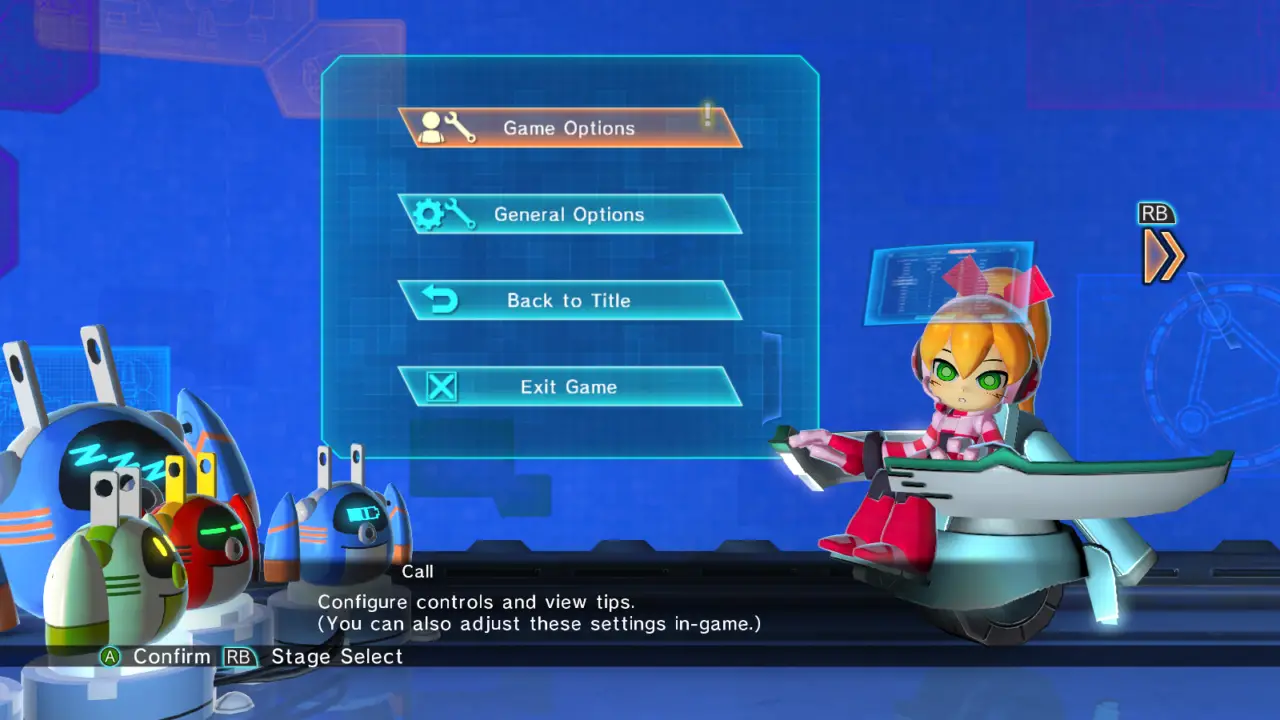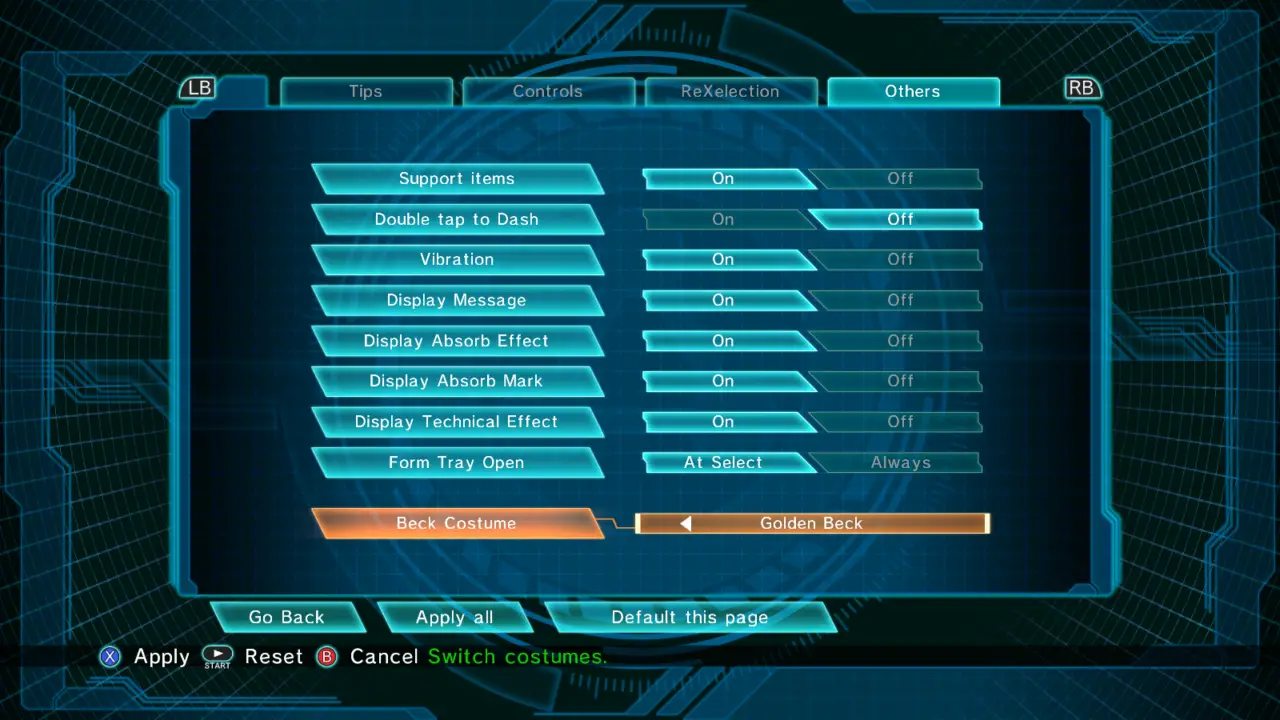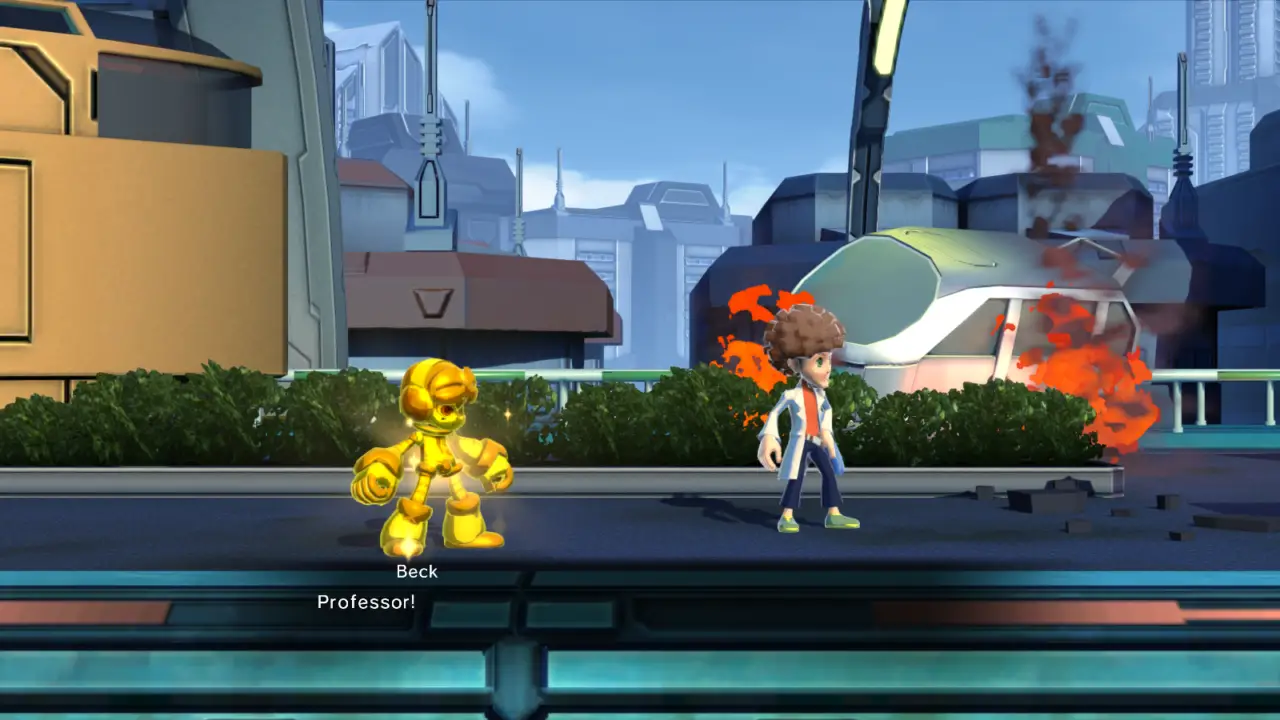 MegaXel Form
To use the MegaXel Form weapon, just open the weapon menu, and will appear on the very top of the list (even if you haven't unlocked any other weapons yet).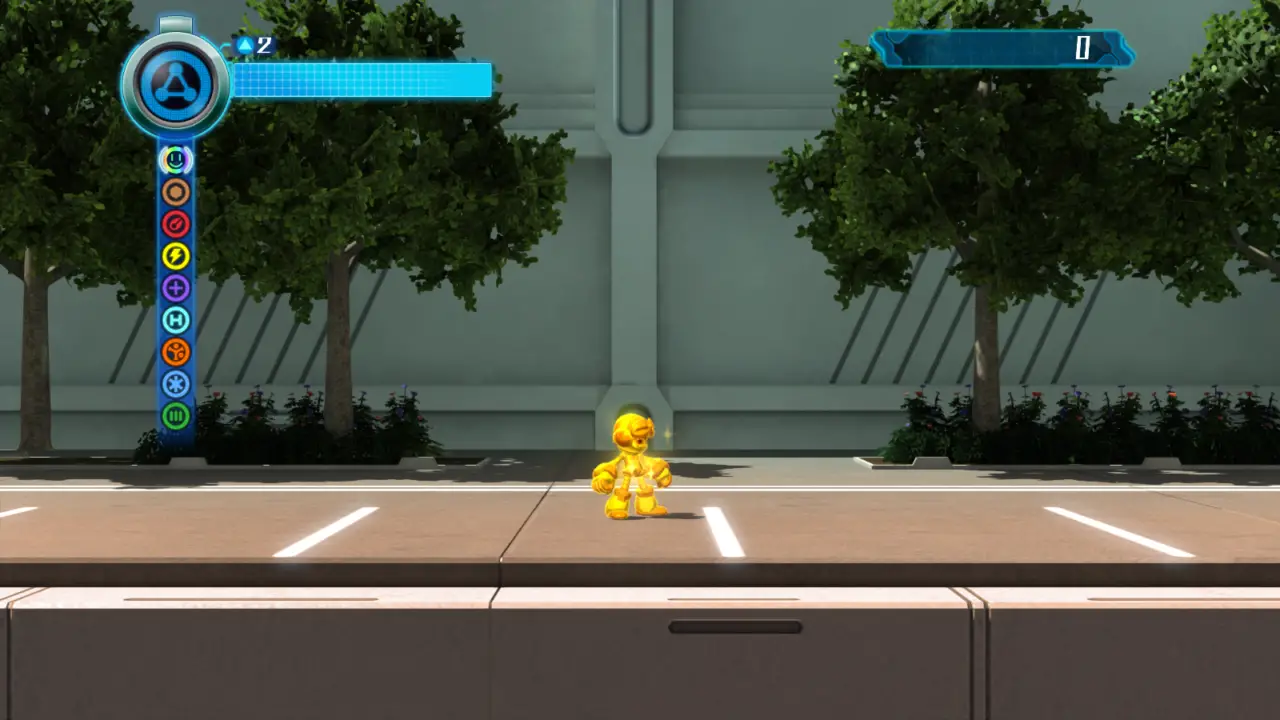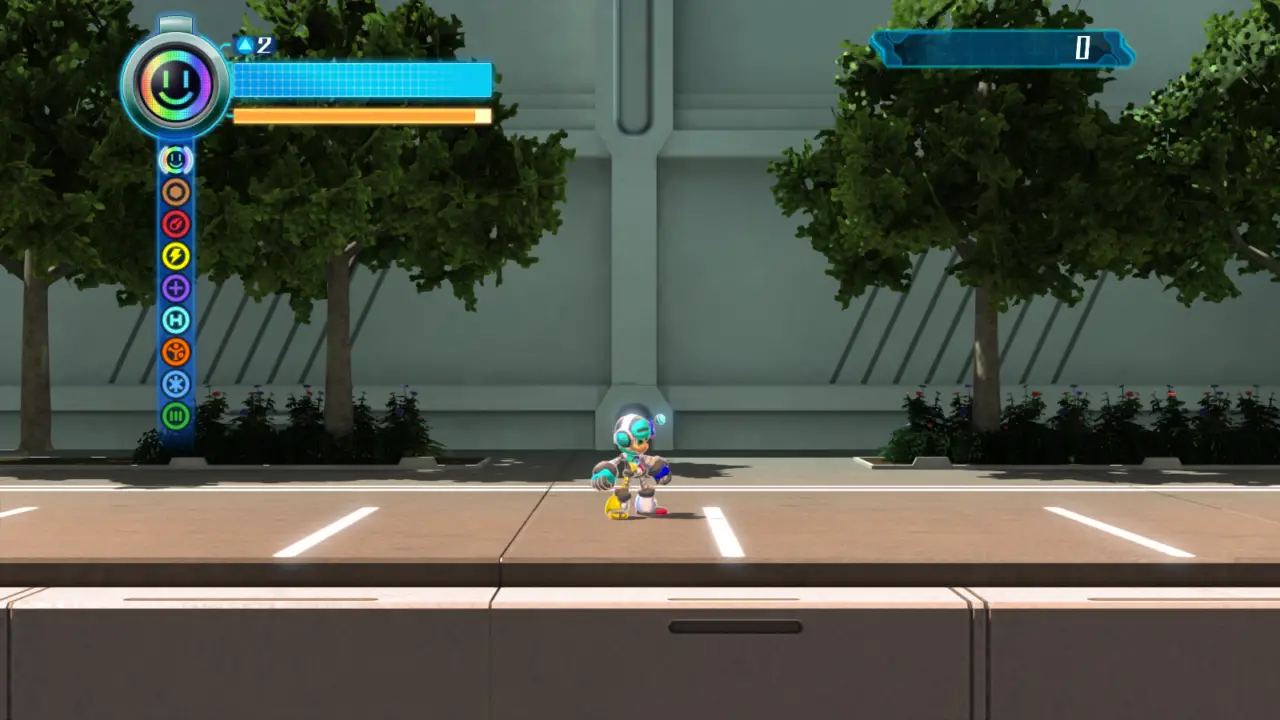 And that concludes this Mighty No. 9 guide. Do you have any suggestions to improve this guide? Please let us know by leaving a comment below. For any other concerns, please reach us using the contact details found on the contact page.