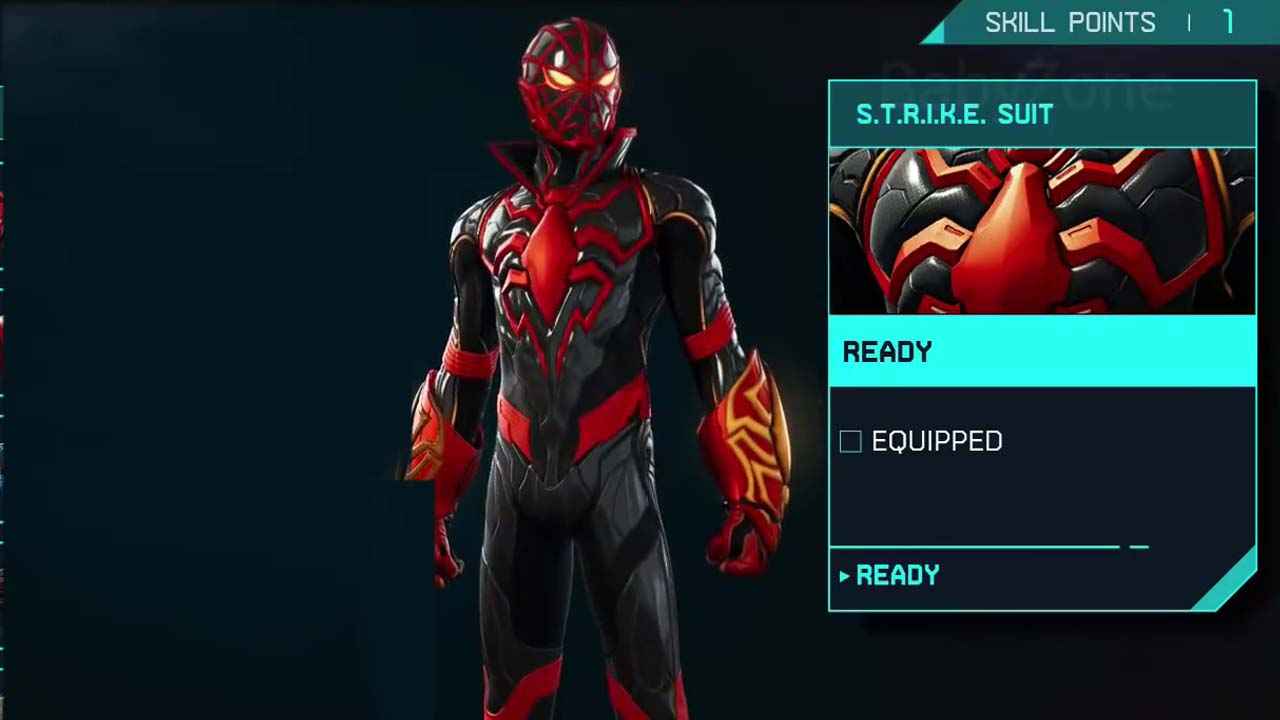 One of the coolest suit available in Spider-Man: Miles Morales is the STRIKE Suit. If you're one of the players who are looking forward to equipping this suit and swing in the city, this guide is what you are looking for.
The STRIKE Suit in Marvel's Spider-Man: Miles Morales is the suit equipped by Miles as an agent of S.T.R.I.K.E. in the United Kingdom. By default, the STRIKE Suit is equipped with the Venom Overclock Visor Mod that increases the Venom Power recovery when your character's health is low.
How to Get the STRIKE Suit in Marvel's Spider-Man: Miles Morales
Unlike the Bodega Cat Suit that can be acquired by just completing a side mission and the TRACK Suit that is a bonus for anyone who pre-ordered the game, the STRIKE Suit can be unlocked after reaching Crafting Level 10. Upon reaching that level, you also need a total of 16 Activity Tokens and 2 Tech Parts to craft the suit.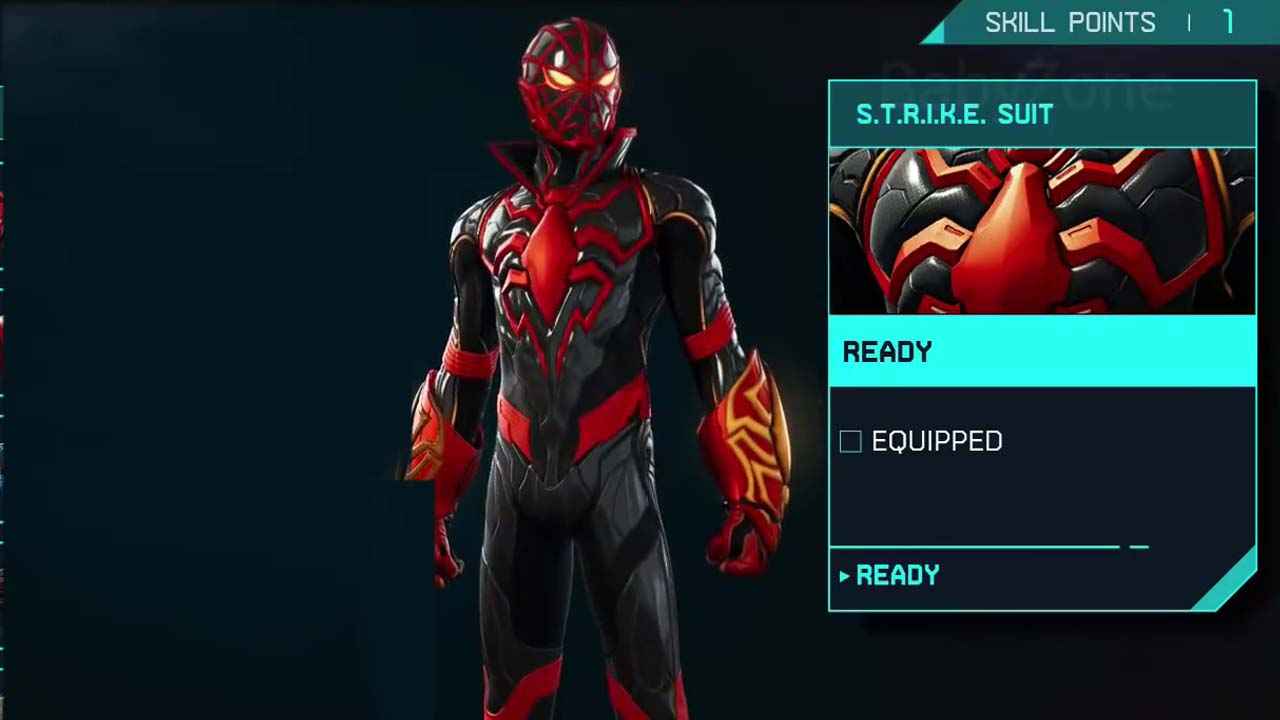 And that's everything you need to know on how to obtain the STRIKE Suit in Spider-Man: Miles Morales. While you're still here, you can also check out how to get the Purple Reign Suit in the game.
That's everything we are sharing today for this Marvel's Spider-Man: Miles Morales guide. This guide was originally created and written by RB Staff. In case we fail to update this guide, you can find the latest update by following this link.
If you believe that any of the content on this site violates your rights, including your intellectual property rights, please contact us immediately using our contact form.