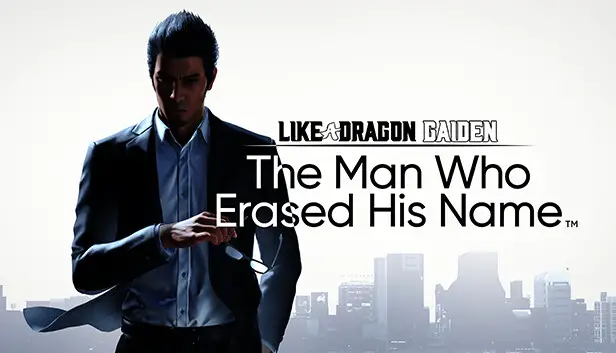 Even though Like a Dragon Gaiden has a main character and location you might recognize, the way you fight in the game might surprise you. Let me break down what's changed, what's not as powerful as before, and anything else that's different when you compare it to Lost Judgment.
TL;DR
Imagine if Yagami was a versatile tool like a Leatherman, well, Joryu in Like a Dragon Gaiden is like a massive tacklebox weighing two tons. When it comes to the overall feel, Gaiden lands somewhere in between Yakuza Kiwami 2 and Lost Judgment. The combat using the Dragon Engine has evolved significantly since Yakuza 6, but there are some aspects in Gaiden that might seem like steps backward, especially when compared to the experience in Judgment.
Let's highlight a few changes:
Launchers, those moves that send enemies airborne, are not as common.
Juggles, where you keep enemies in the air with successive hits, are not as powerful.
On average, you'll face more enemies in each encounter, and these enemies tend to be more aggressive than before.
Launchers and Bounds
Because Joryu has only two fighting styles and lacks parrying, getting enemies into the air takes a bit more effort.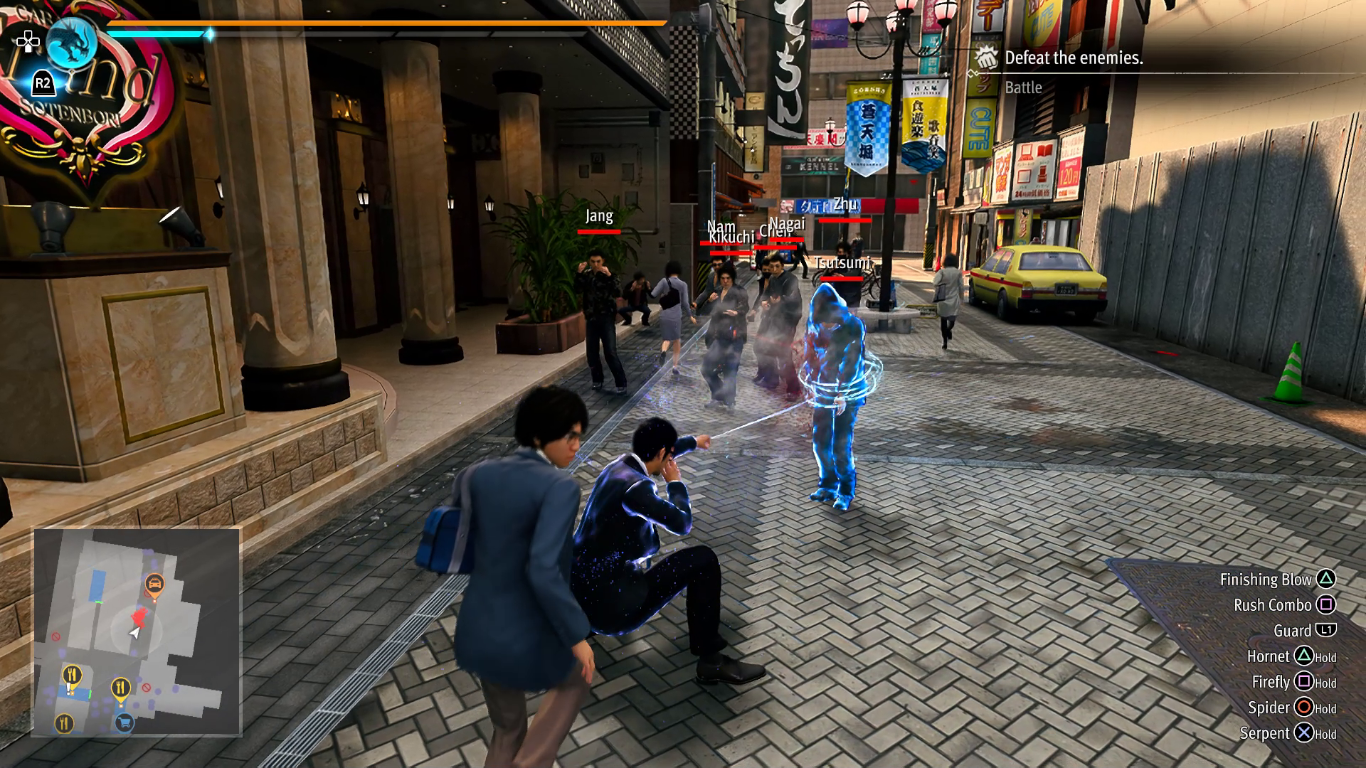 You won't have the luxury of free backturned starters like in Lost Judgment's Snake style. In Like a Dragon Gaiden, if you're playing as the Agent, the Spider Wire move sets enemies up nicely for a follow-up, but it works best on lower-tier foes. For the majority of the game, you'll find yourself charging launchers while stringing together attacks in Dragon style:
Dragon Lx3, [H] xx Agent LxN, H
Or
Dragon L, H, [H] xx Agent LxN, H
A powerful move in Joryu's arsenal is the charged Finishing Blow from the third hit of his Dragon string. This move not only deals significant damage but also serves as an armored juggle starter. If it doesn't launch, it's still a free Stance Cancel to Agent.
While the game might have fewer fighting styles, the overall variety in combos is still high. You just need to find the right setup to pull off some truly crazy moves.
Juggle Limit?
Lost Judgment set a high bar with its lengthy juggles and incredibly powerful movesets, especially with the Boxer and Snake styles that could practically break the game when mastered. However, Like a Dragon Gaiden changes the game by increasing juggle gravity and limiting the "infinites" seen in Lost Judgment through a quirk called "unjuggle."
Here's the deal: when you have an opponent in the air, you can delay their fall a bit with a well-timed strike. Joryu's rapid attack sequences should theoretically allow for juggles reminiscent of Lost Judgment. However, mash those attacks too eagerly, and the enemy might unexpectedly drop out of the combo.
There's a catch to this, though. Overuse of light attack strings or frequent style switches can trigger unjuggle. If the game thinks your combo is getting too repetitive, it decides to end it.
This unjuggle mechanic was present in Lost Judgment, but hitting the juggle limit was more challenging. You'll notice your opponent is unjuggled when they seemingly "teleport" to the ground mid-combo or after an extension.
It's still early days, and considering that this could be the last real-time combat in the Yakuza series for a while, keep an eye out for updates as players delve deeper into understanding and documenting this system.
Crowd Control
For long-time fans, the sheer number of enemies that Like a Dragon Gaiden throws at you on the streets might come as a surprise. Encounters are no longer confined to groups of four; now, Sotenbori goon squads can be as formidable as eight strong.
Here's a tip: when you're not in Take Stance, you have the freedom to swing your attack strings in any direction to fend off enemies surrounding you. This feature has been a part of the Yakuza series for a long time, but it's particularly handy in Gaiden. The Agent style, in particular, is less effective without using meter, especially when you find yourself surrounded.
That's everything we are sharing today for this Like a Dragon Gaiden: The Man Who Erased His Name guide. This guide was originally created and written by Goofball. In case we fail to update this guide, you can find the latest update by following this link.
If you believe that any of the content on this site violates your rights, including your intellectual property rights, please contact us immediately using our contact form.