Title: Life is Strange Remastered
Release Date: February 1, 2022
Developer: Deck Nine
Publisher: Square Enix
A quick guide on how to fix the Barn lock bug in Episode 4 of Life is Strange Remastered.
Episode 4 Barn Bug Fix
Once you enter the barn, a cutscene will commence. Afterward, proceed straight to the area near the hook and clear the ground, causing the secret door to become visible.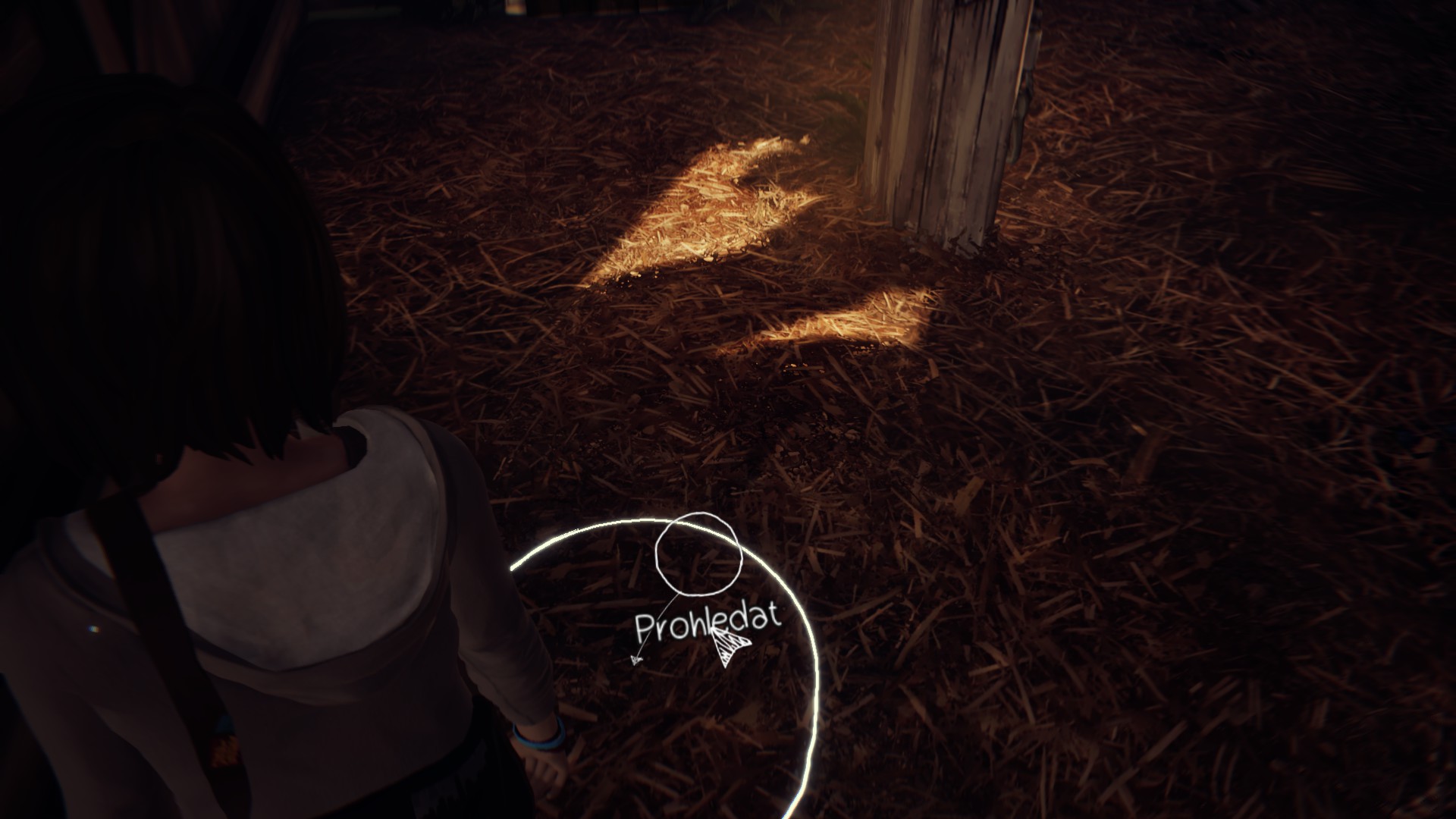 Next, attempt to unlock the door. You can now ascend to the top of the barn.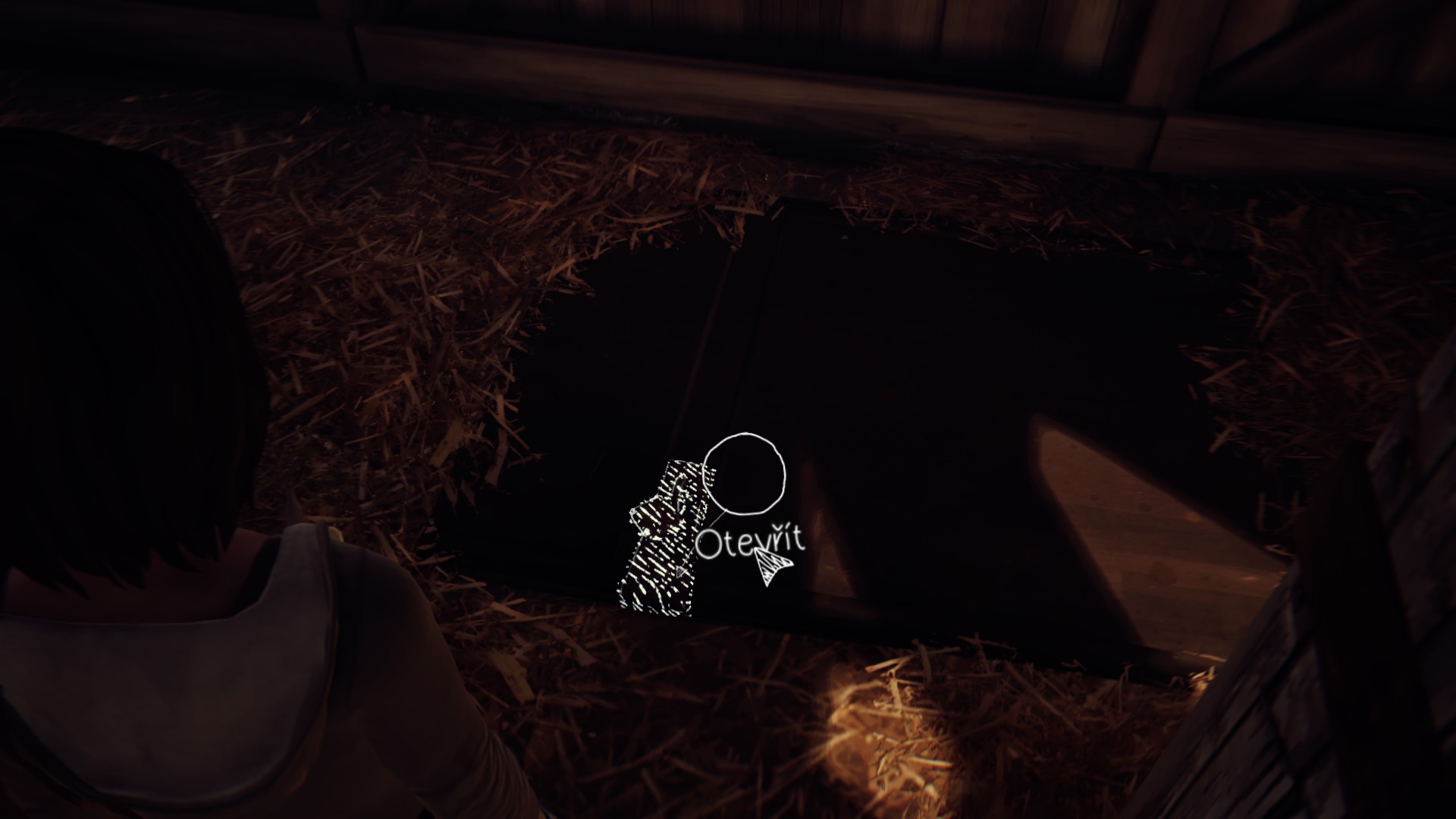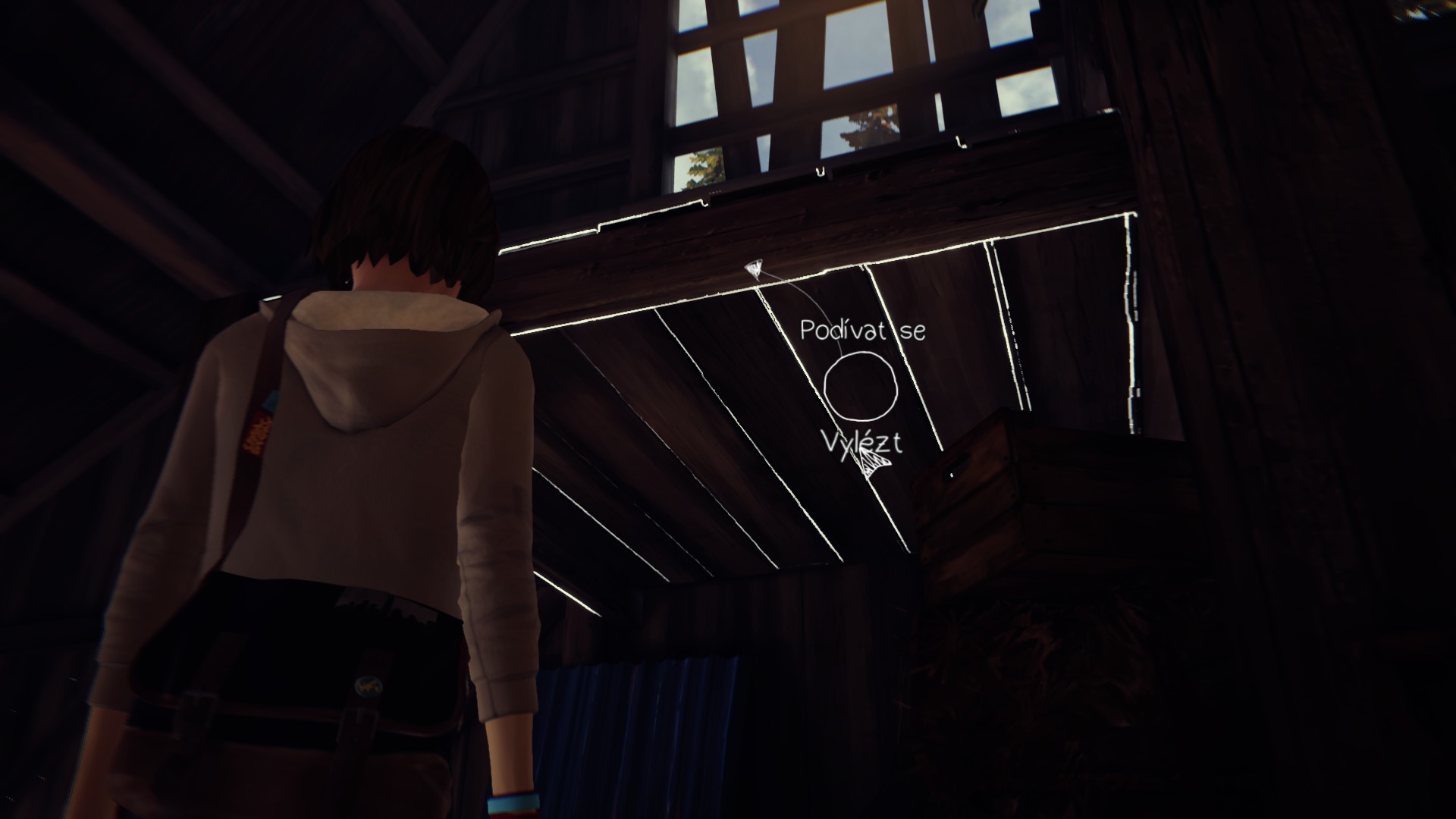 Upon reaching the top floor, manipulate time to restore the old motor to its original position. Fasten the rope to it.
From there, direct your attention downwards to the hook near the secret door and request Chloe to attach it. This action will trigger a cutscene.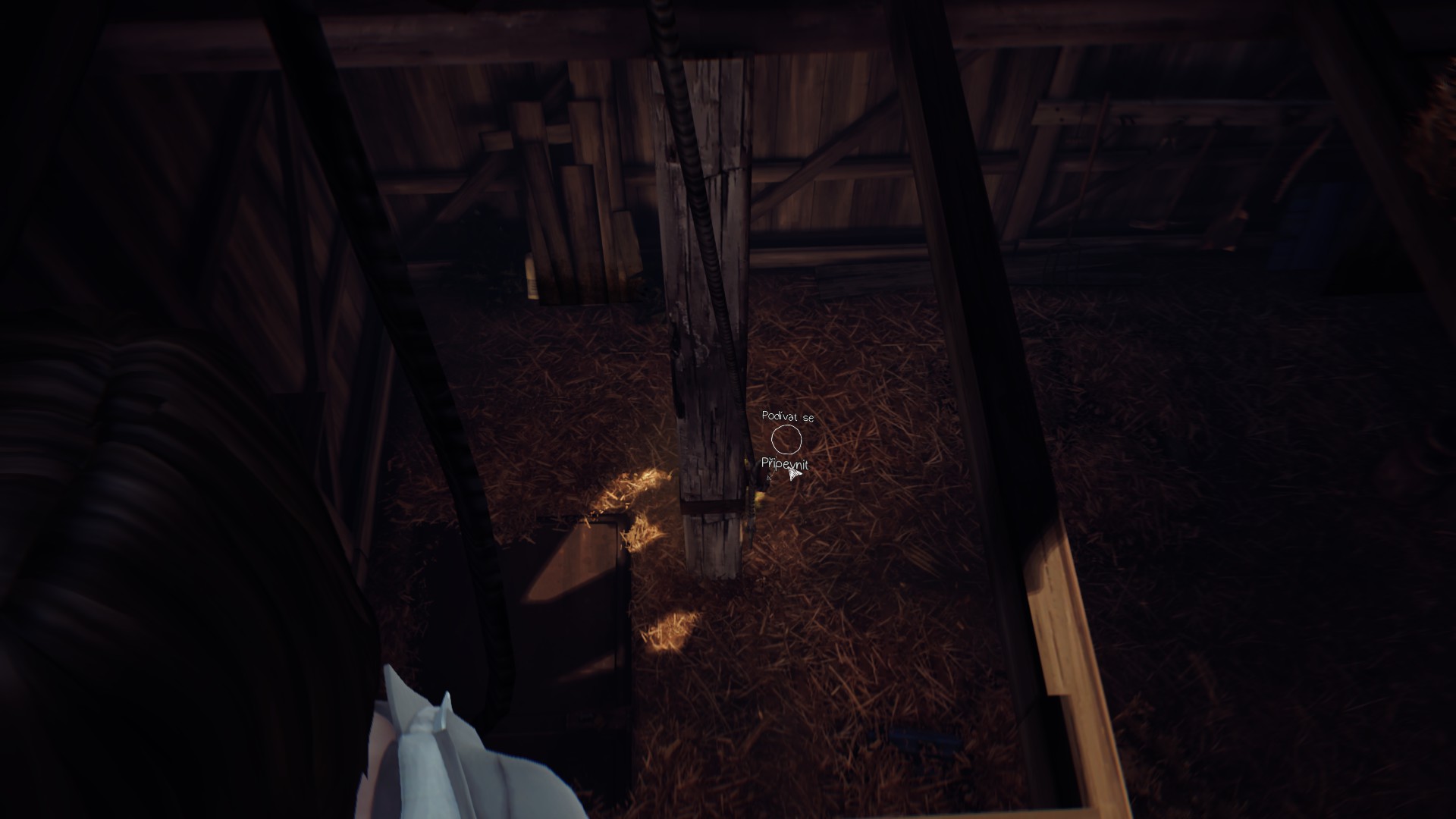 Following the cutscene, the old engine will be prepared for descent, so go ahead and push it down.
Congratulations! You can now descend to the first floor and unlock the secret door.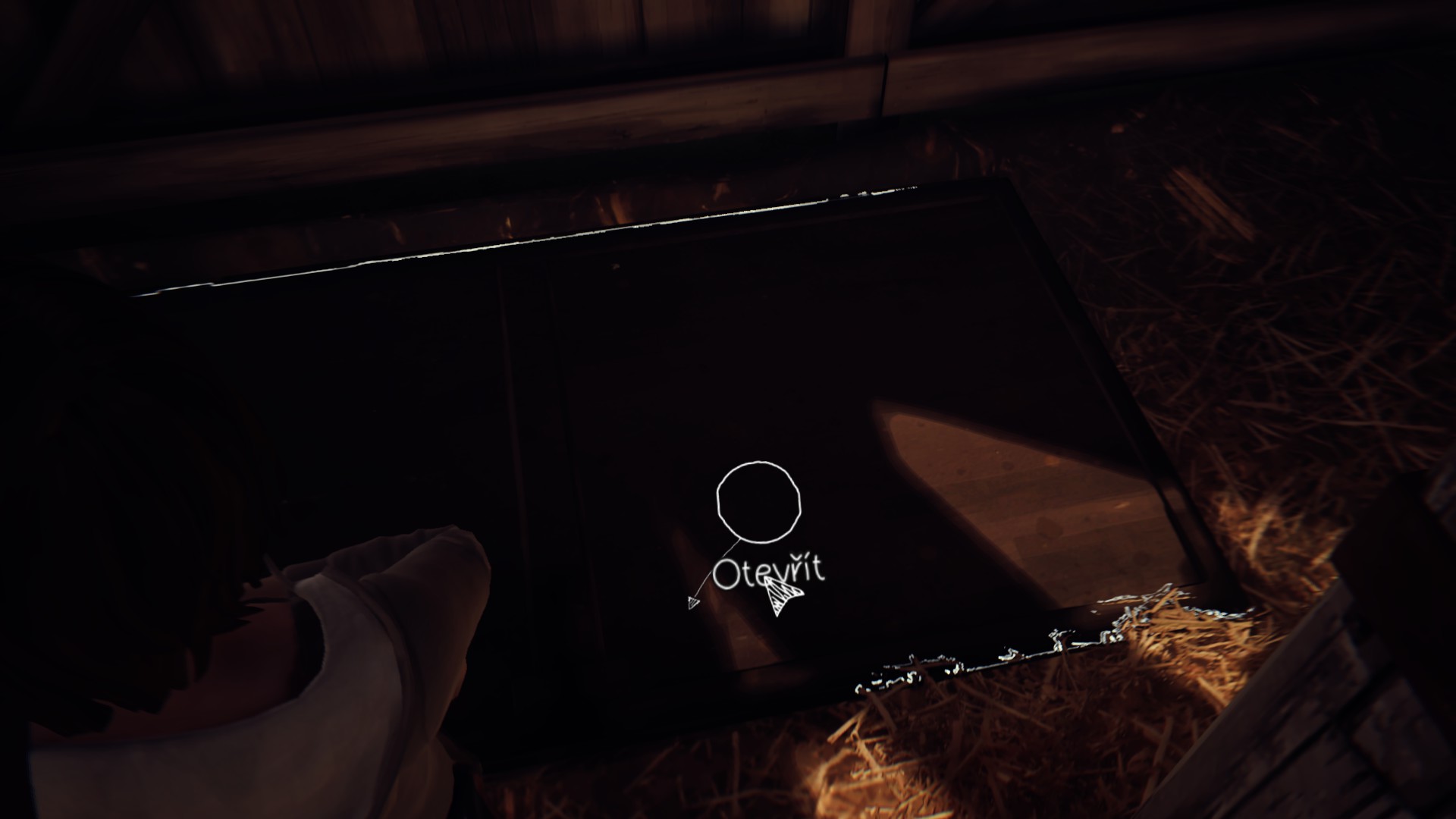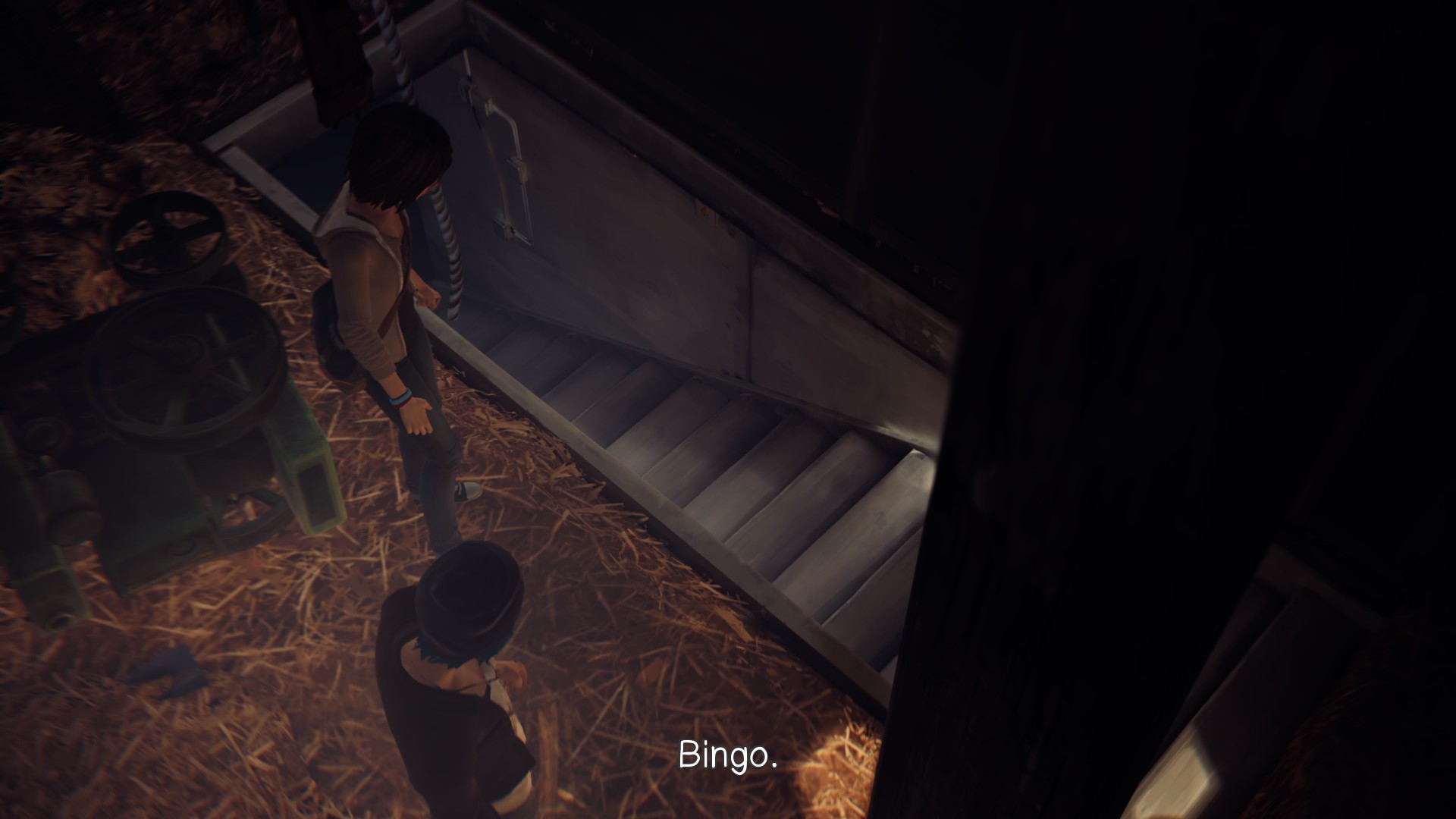 That's everything we are sharing today for this Life is Strange Remastered guide. This guide was originally created and written by Vaječný sen. In case we fail to update this guide, you can find the latest update by following this link.
If you believe that any of the content on this site violates your rights, including your intellectual property rights, please contact us immediately using our contact form.