Title: Klym
Release Date: September 13, 2019
Developer: Sokpop Collective
Publisher: Sokpop Collective
This guide will be showing you the exact steps and process on how to get the Where Am I? achievement in Sokpop S06: Klym.
Where Am I? Achievement Guide
The main concept of the "Where Am I?" achievement is to discover a method for escaping the normal play area. It's not possible to simply jump over the walls that encircle the buildings because, even though they may not appear very tall, these walls have hitboxes that reach up infinitely.
The key technique involves slipping through the wall from a lower position. Among the buildings near the fences, there is one particular spot that consistently works best for performing this trick.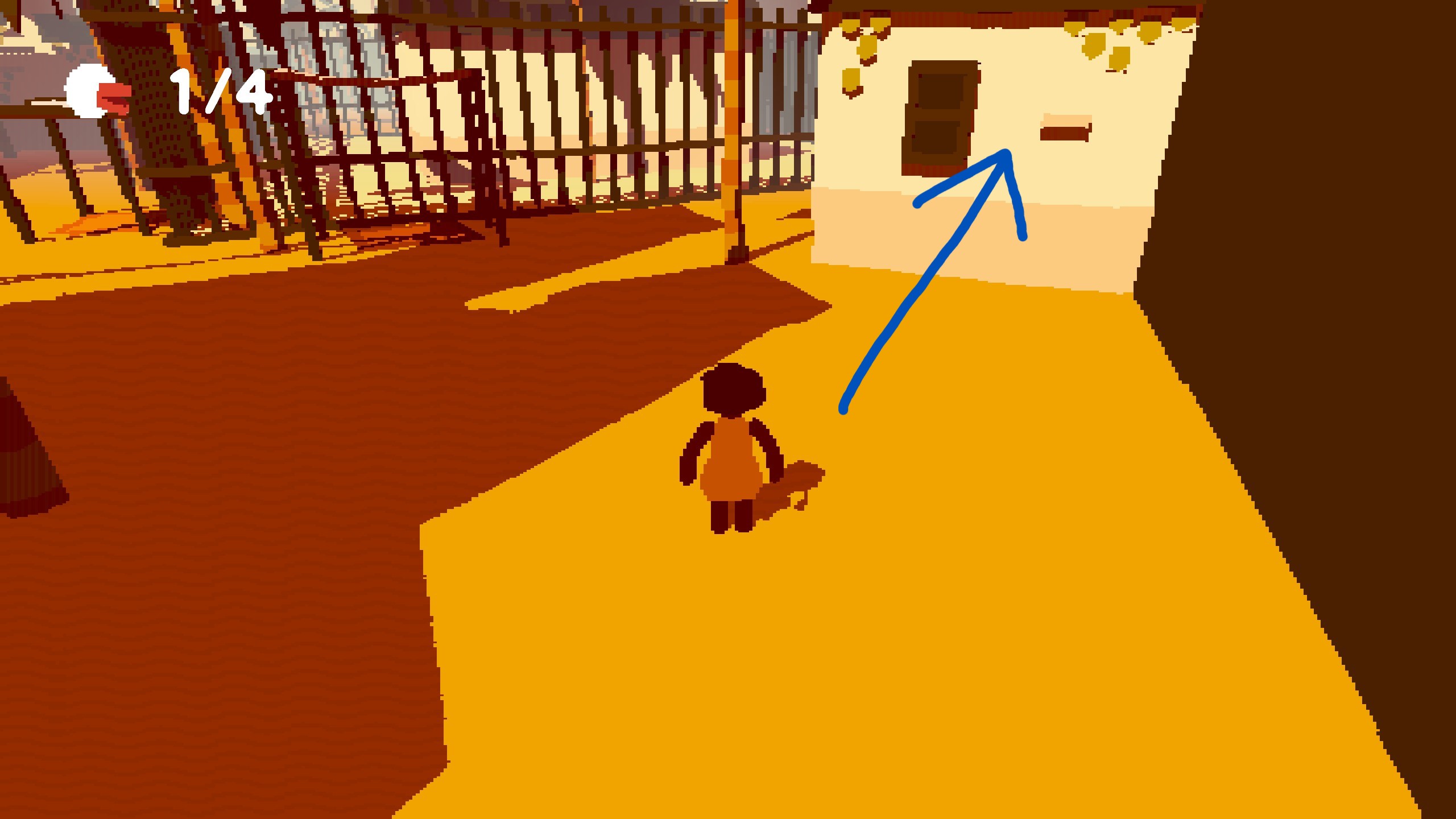 Begin your ascent up the building until you're hanging on to the lowest rung just above the window. From this position, you can start moving to the right, towards the wall. Keep shimmying to the left as you come into contact with the outer wall, and you'll successfully pass through it.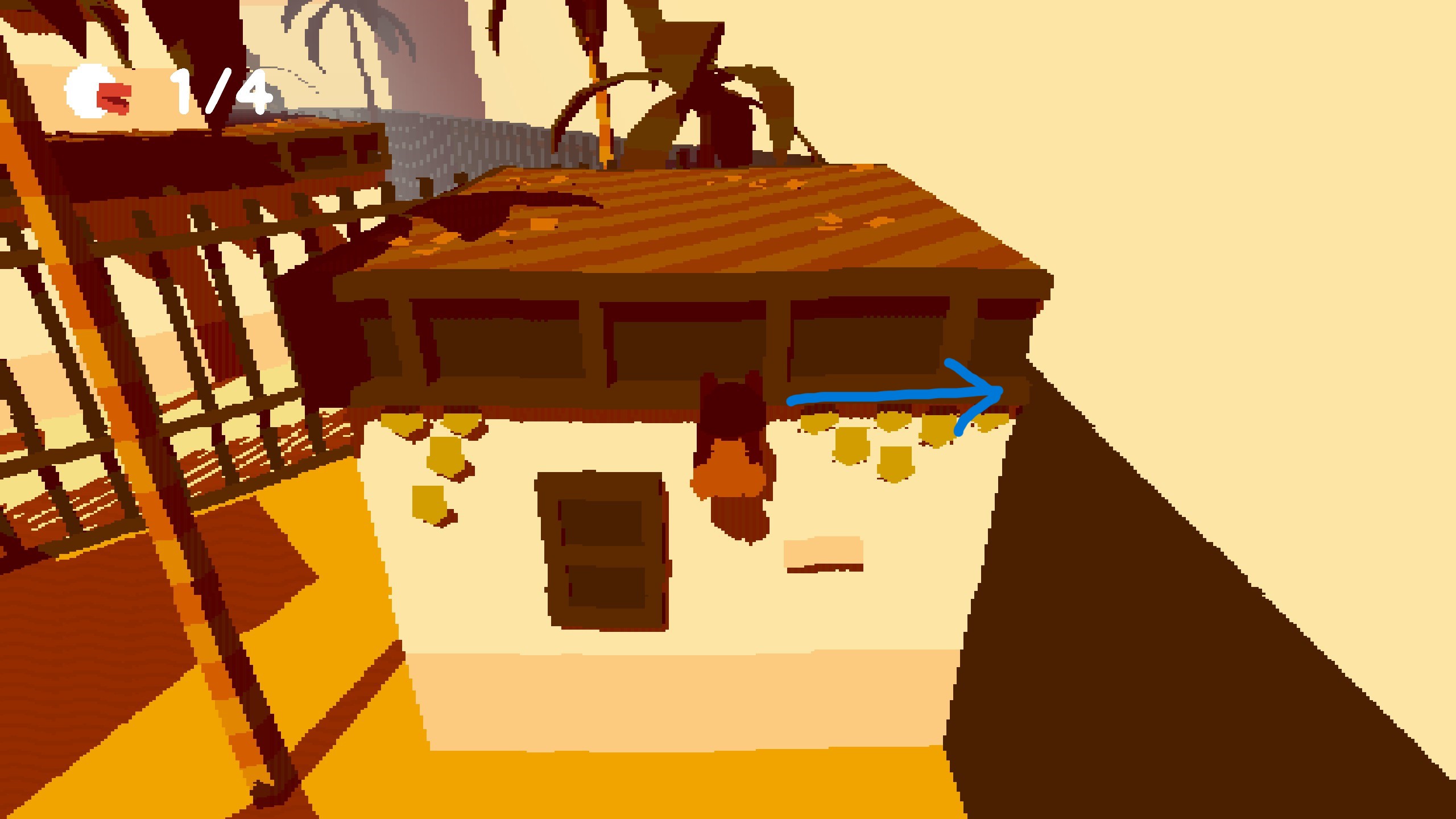 Once your entire body is within the wall, you can simply right-click to release your grip from the ledge. This will lead you to land inside the outer wall. If you adjust your camera angle, you should be able to see yourself standing in this unique "in-between zone." From here, you can walk towards the empty space, and eventually, you'll start descending through the floor. Keep falling until you've unlocked the achievement.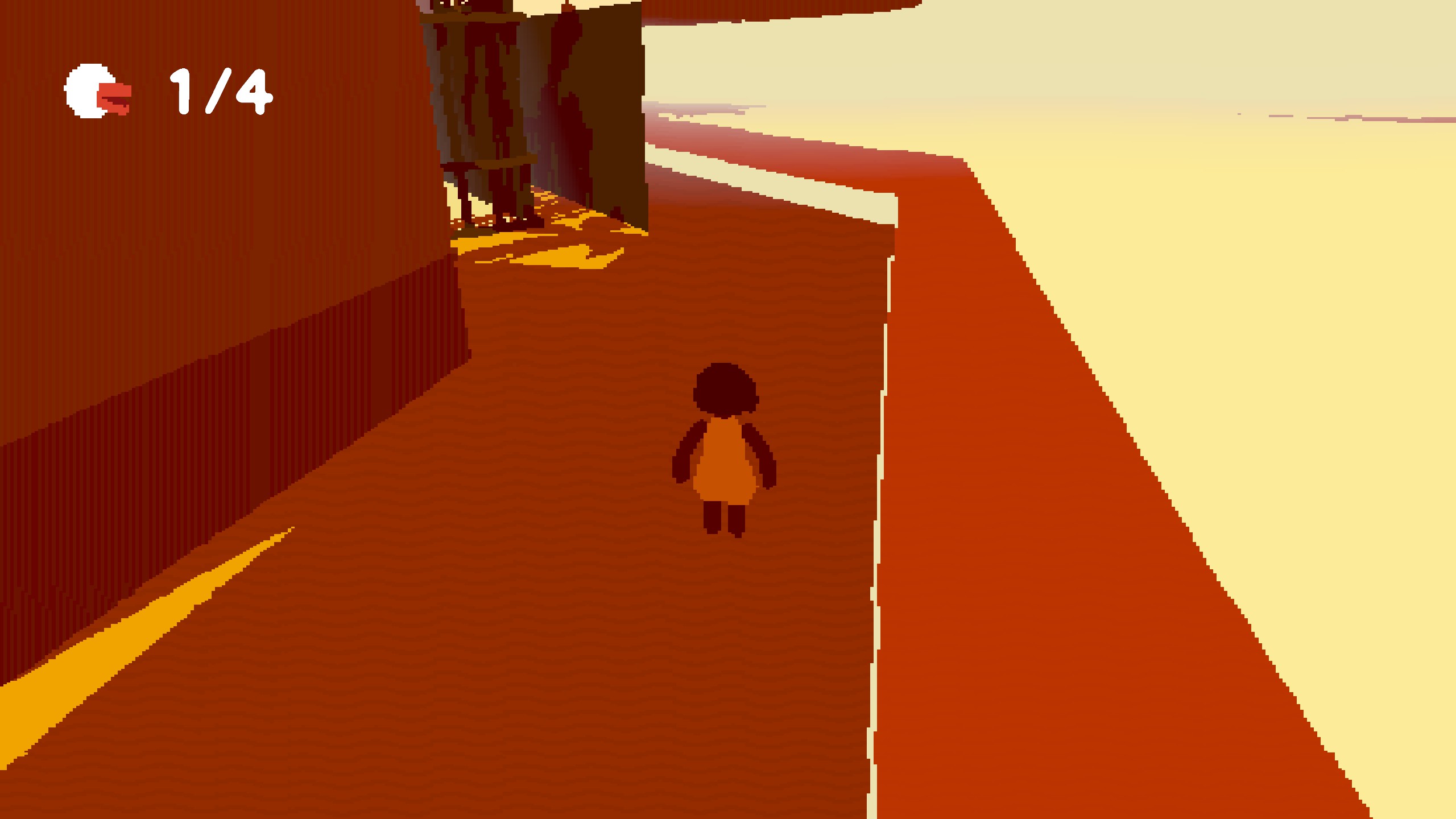 That's everything we are sharing today for this Klym guide. This guide was originally created and written by AtlasDiesIrae. In case we fail to update this guide, you can find the latest update by following this link.
If you believe that any of the content on this site violates your rights, including your intellectual property rights, please contact us immediately using our contact form.