Guide to find all the creepy dolls on the farmhouse. Some good memories! And the creepy dolls were really something interesting to find. I had in the head that there were 15 of them but in reality, there are 20 and I must credit BlackMilk for those I never was aware were existing.
Outside
On the chimney… yeah yeah, far far away.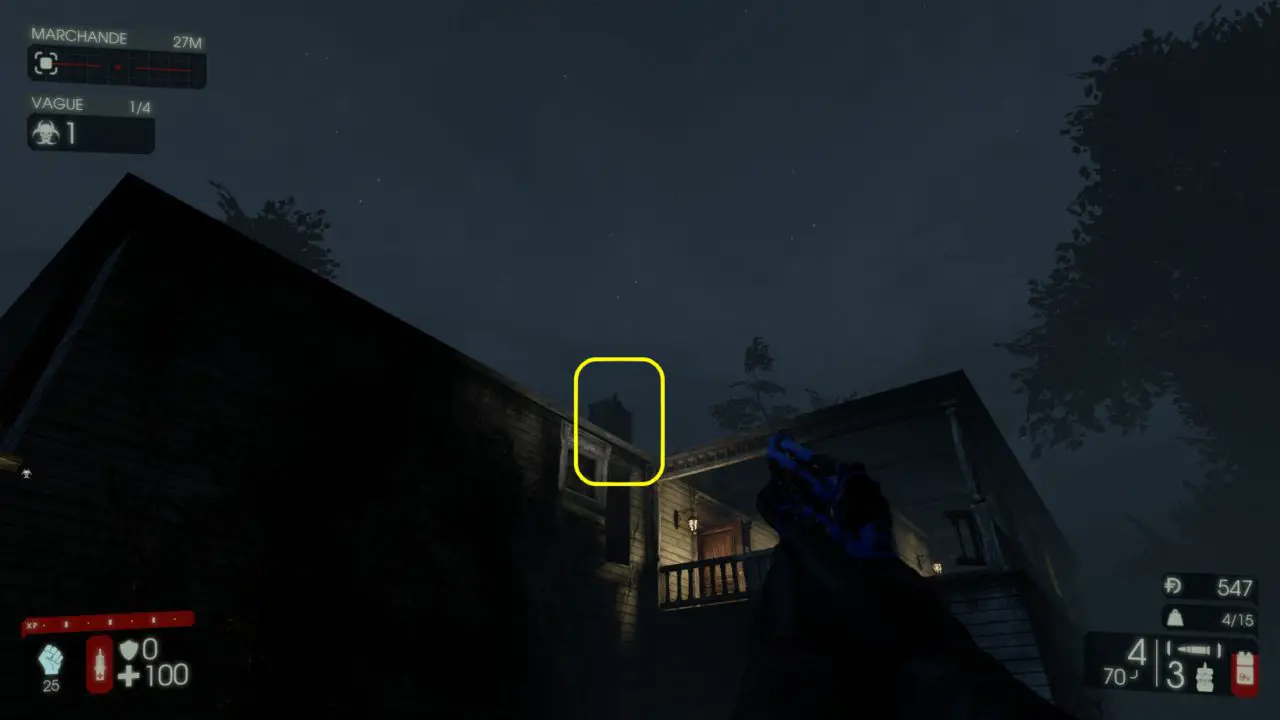 On the side of the farm entrance.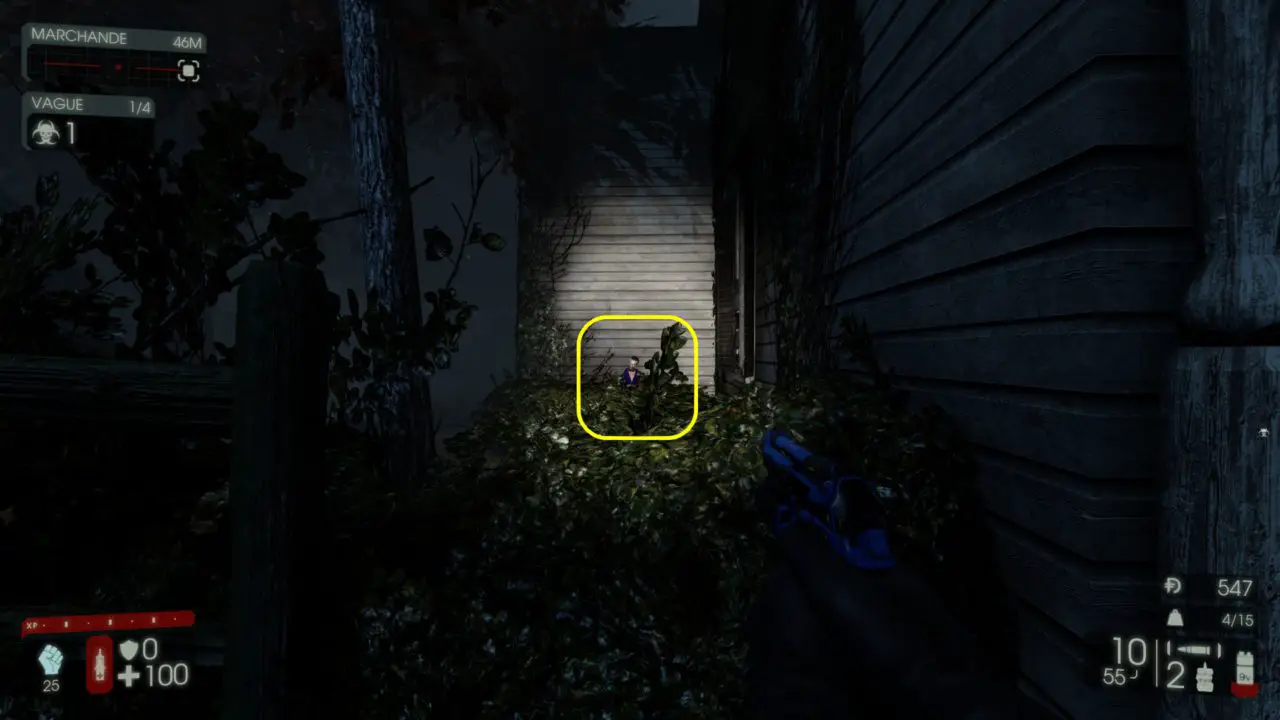 On the rocks on the left of the previous doll.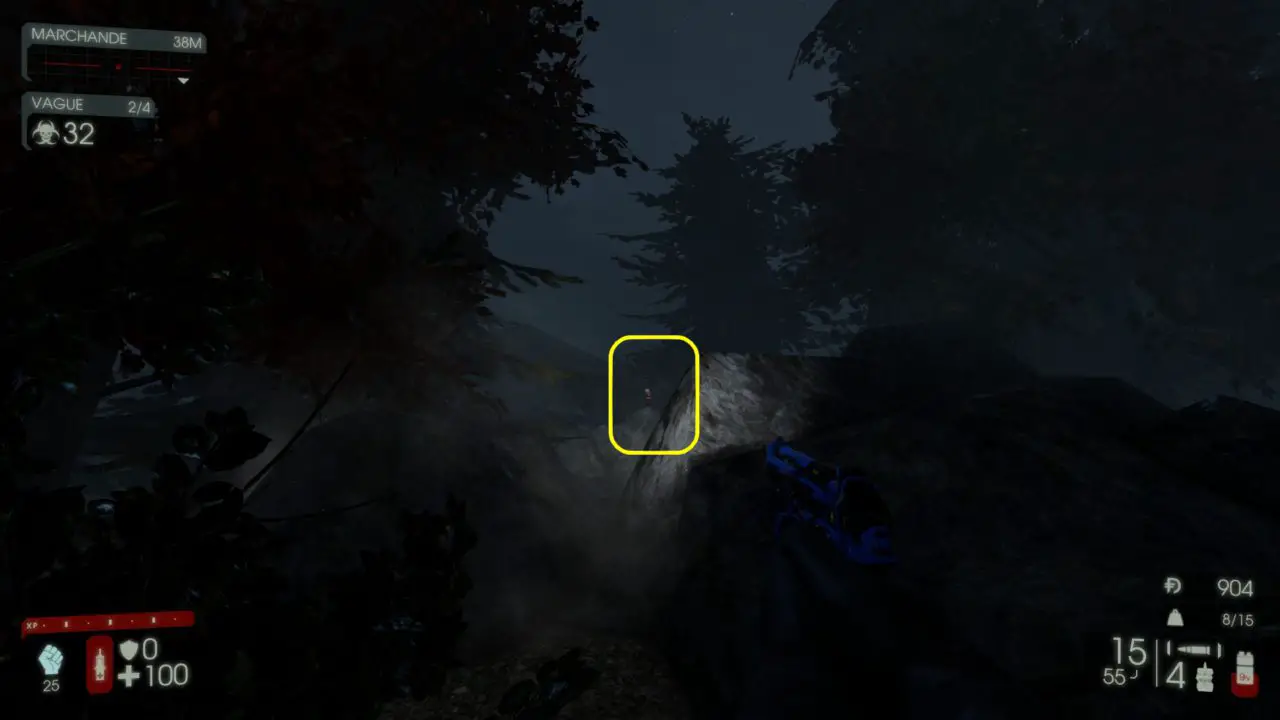 Along the fence, if you further on the left.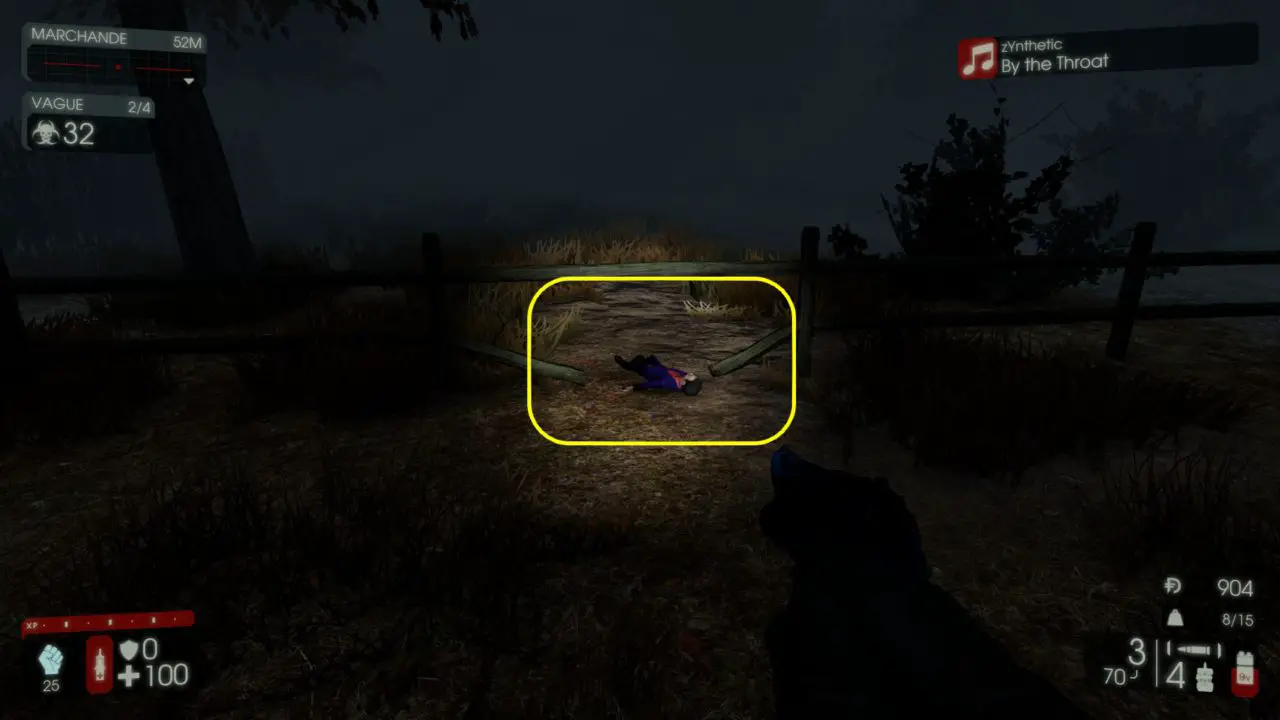 In the car.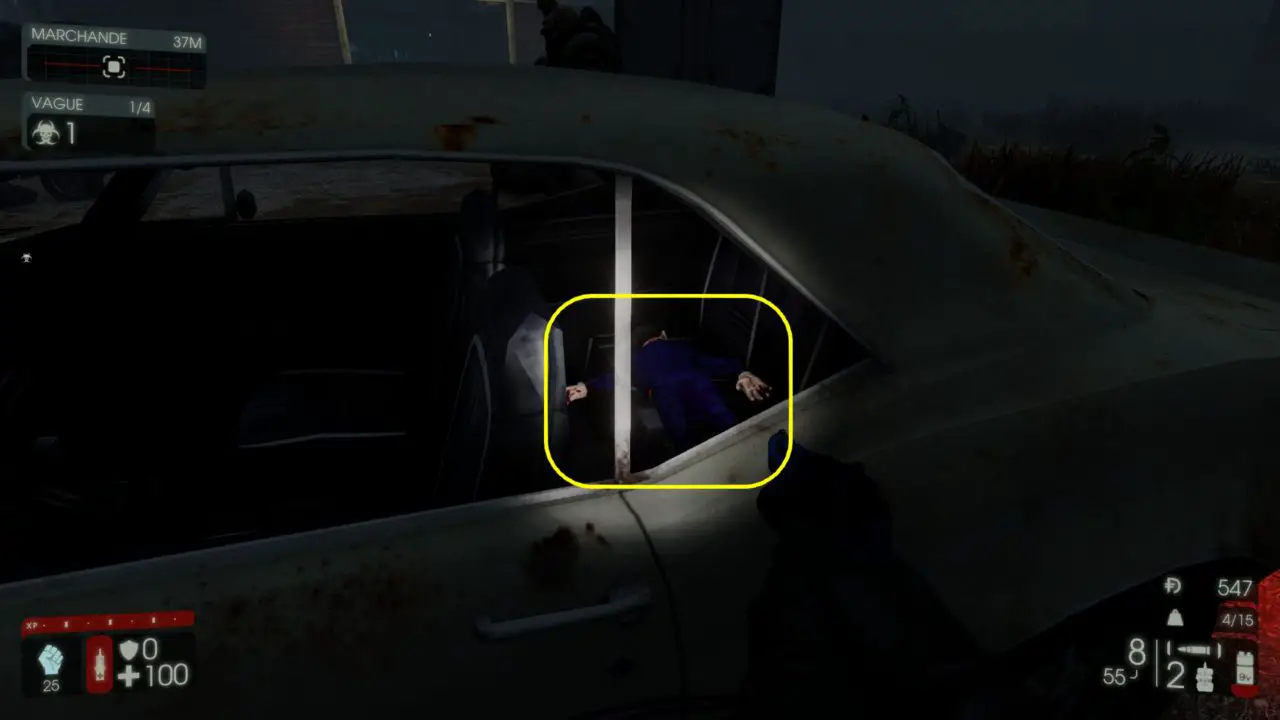 In the truck.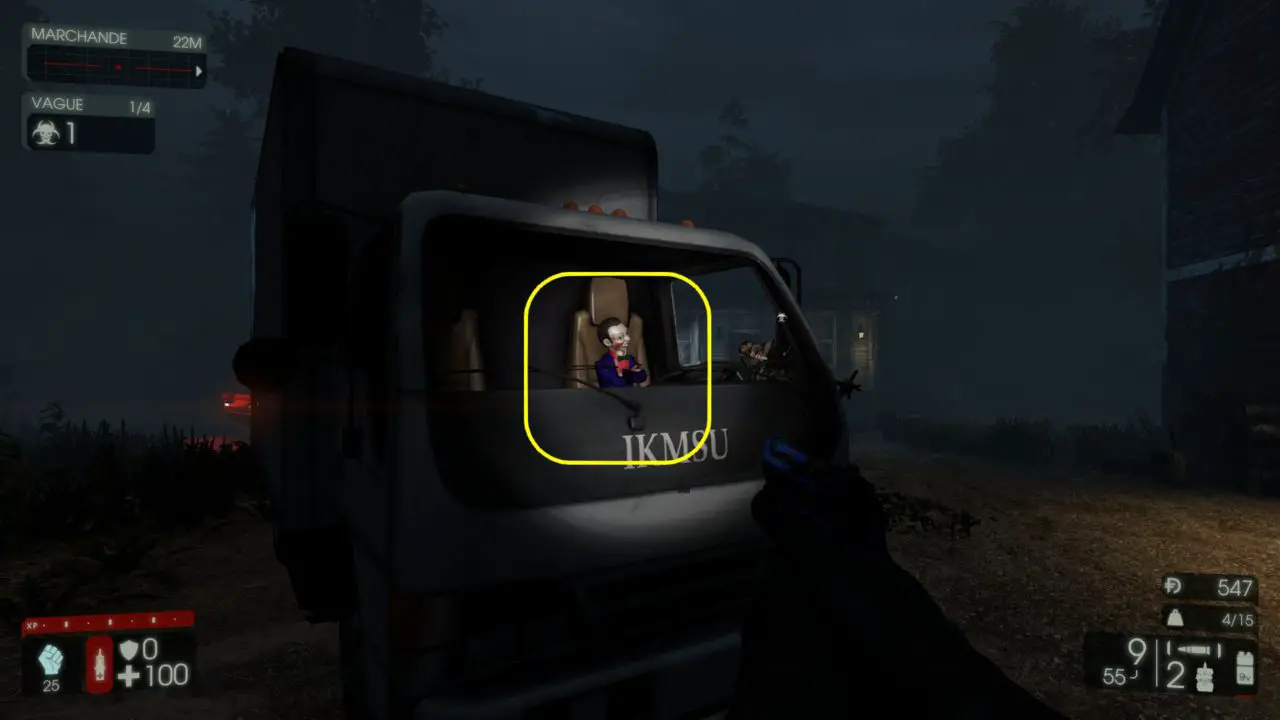 In a barn window, at the back of the building.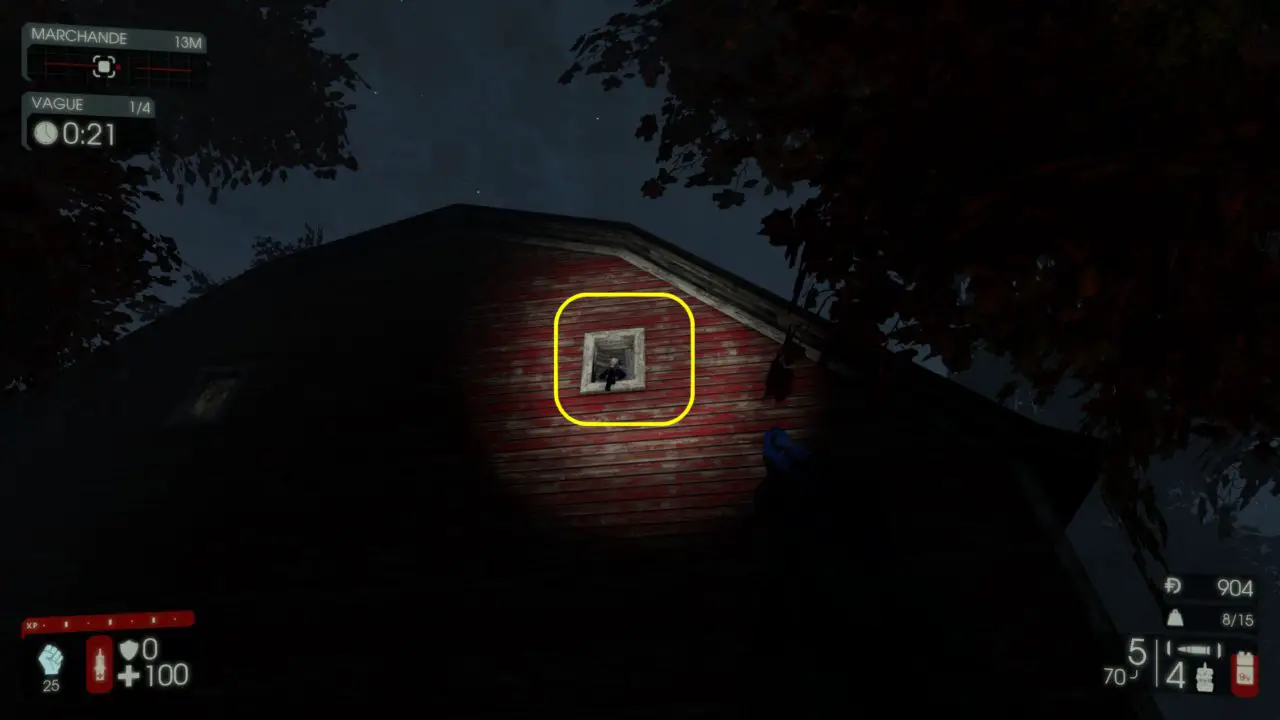 Along the fence, near the tire swing.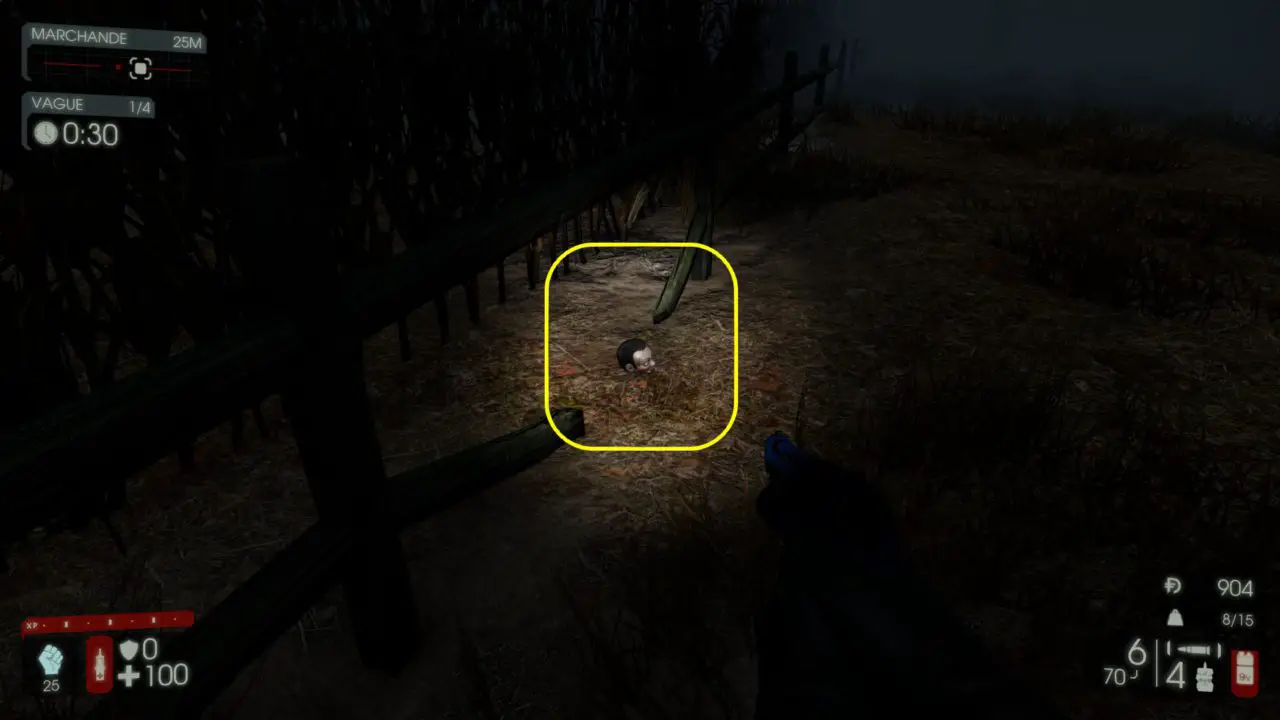 In a tree in front of the back entrance.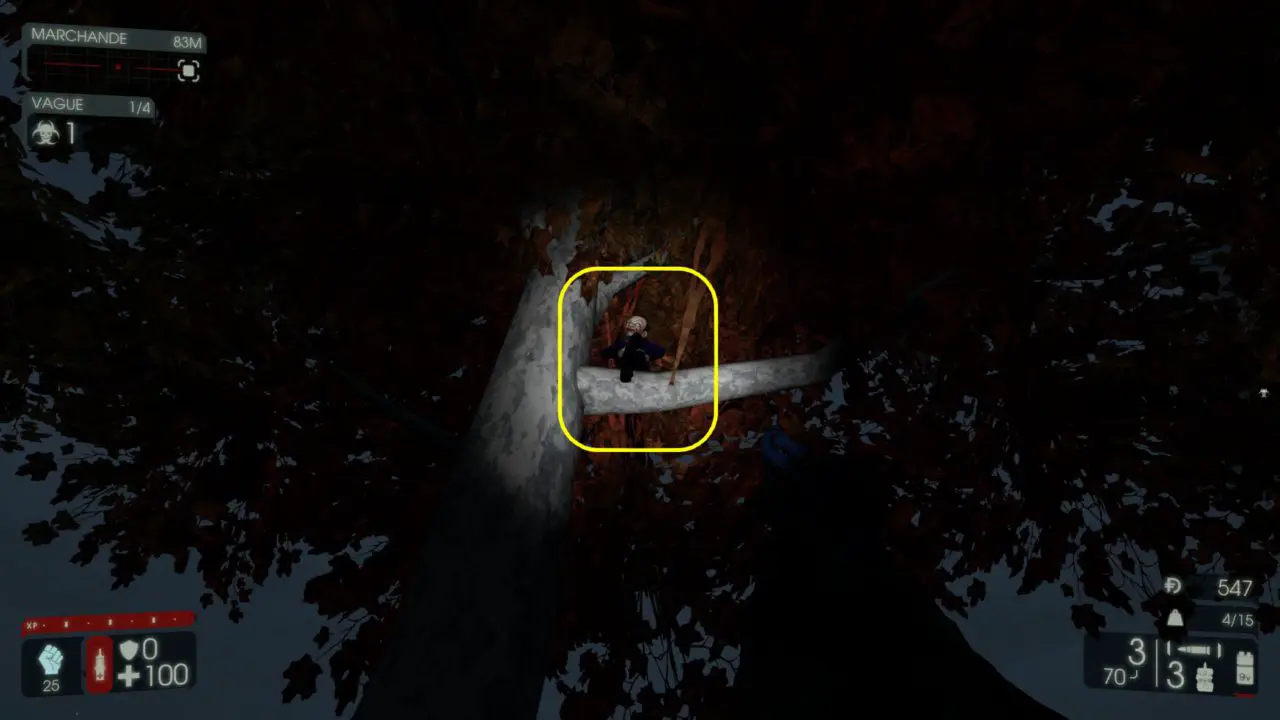 Barn
Under the tire of the car.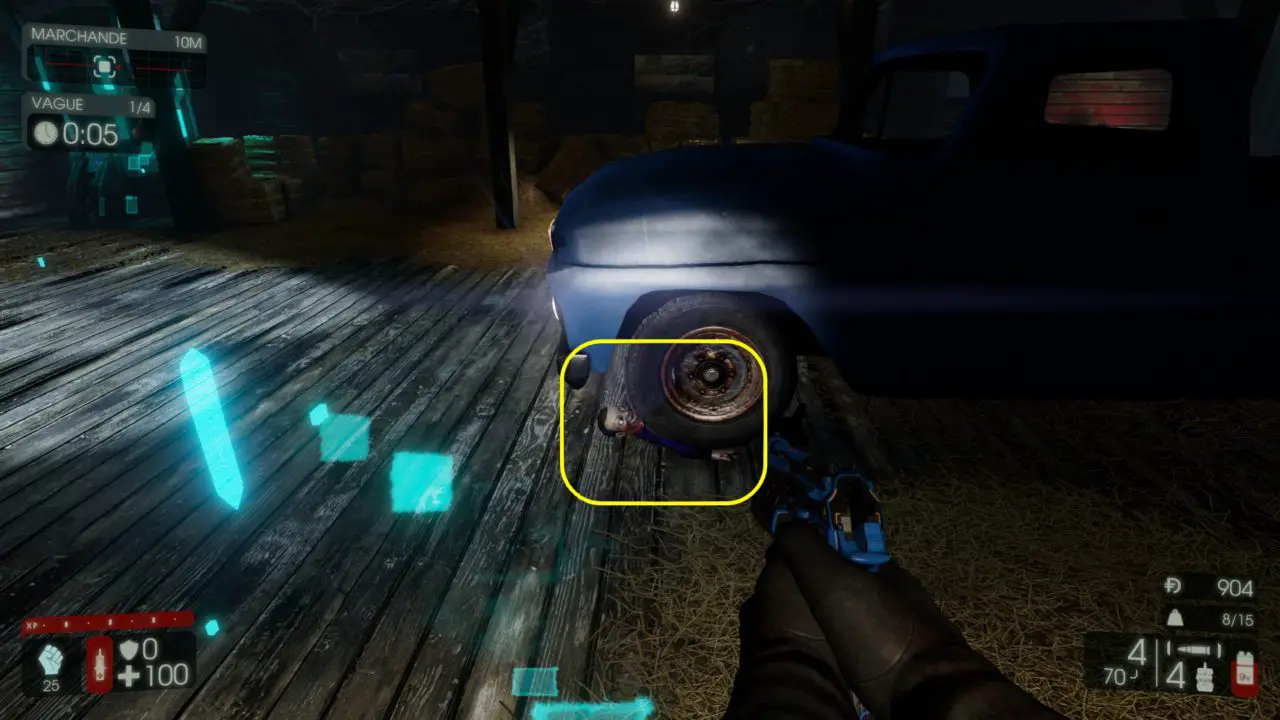 Under the stairs.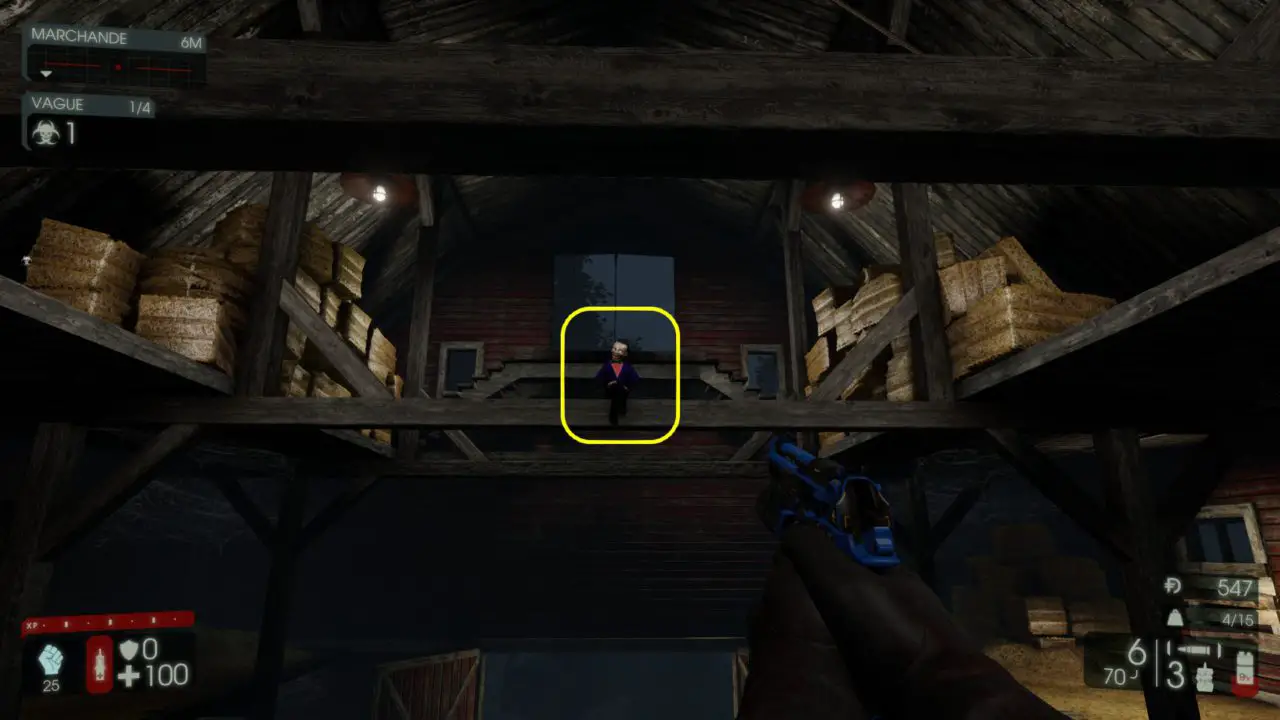 On a beam above.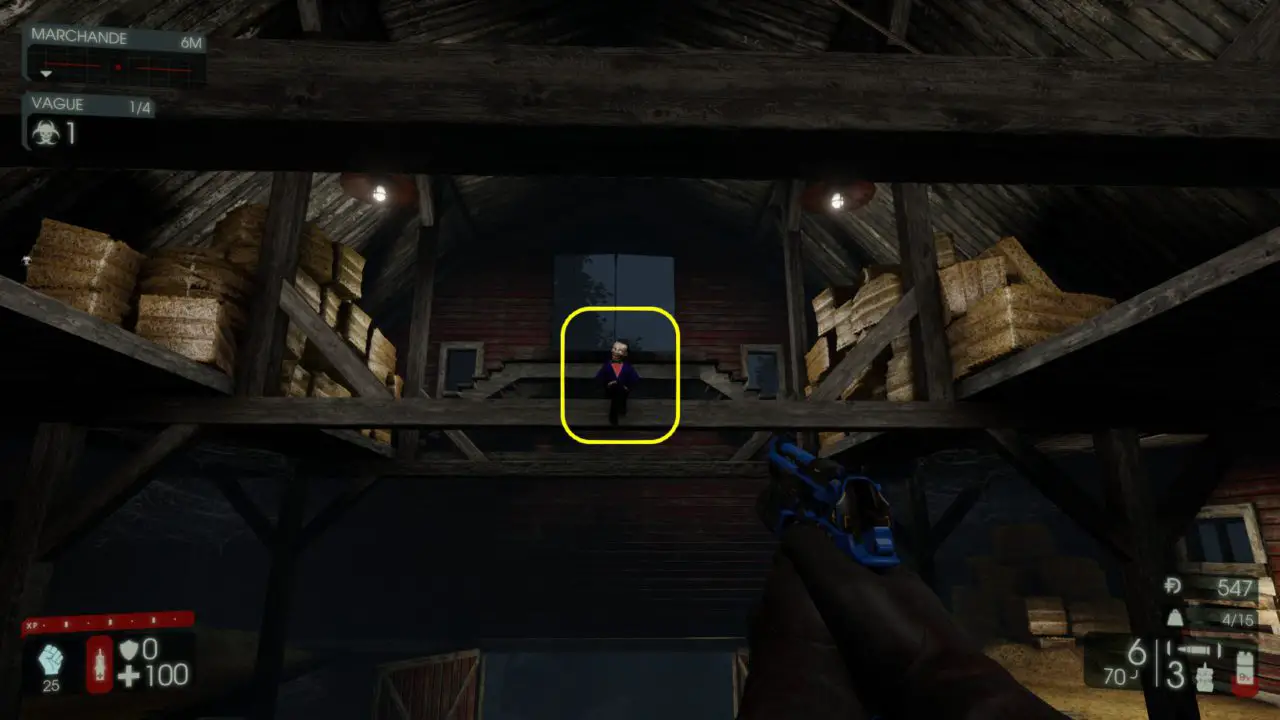 Basement
Under the stairs leading to the first floor.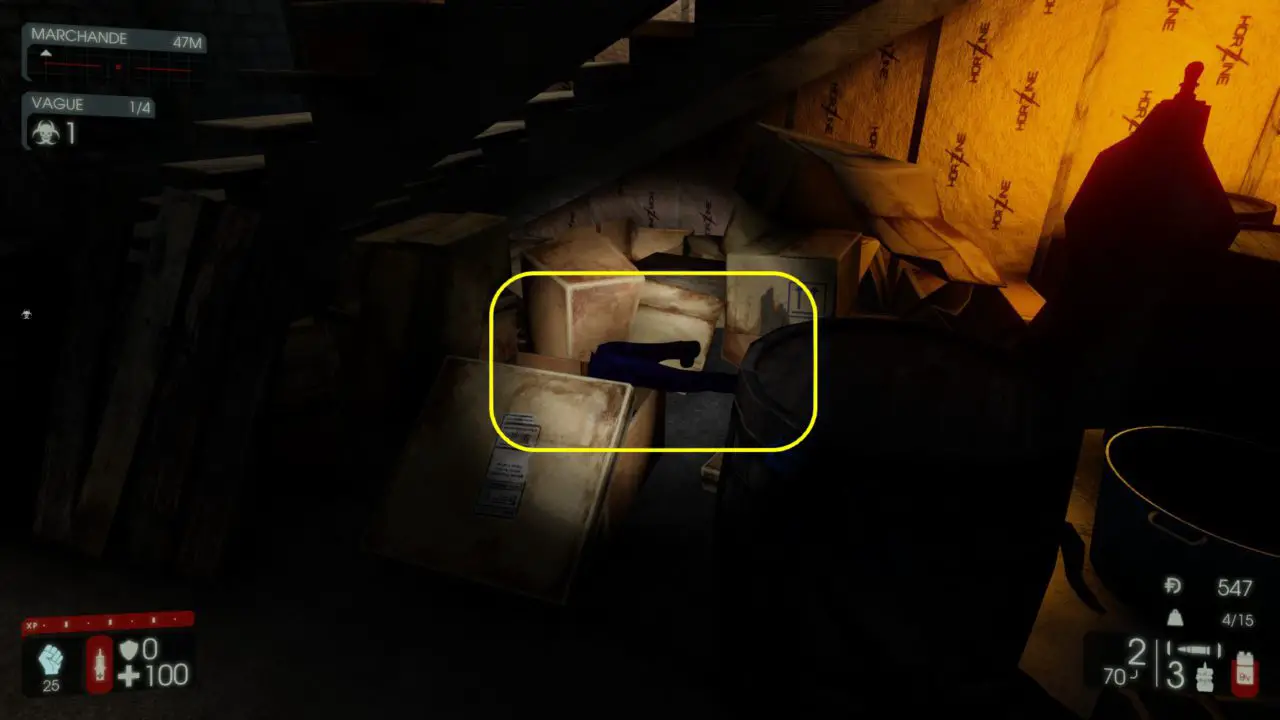 On a table next to the stairs wall.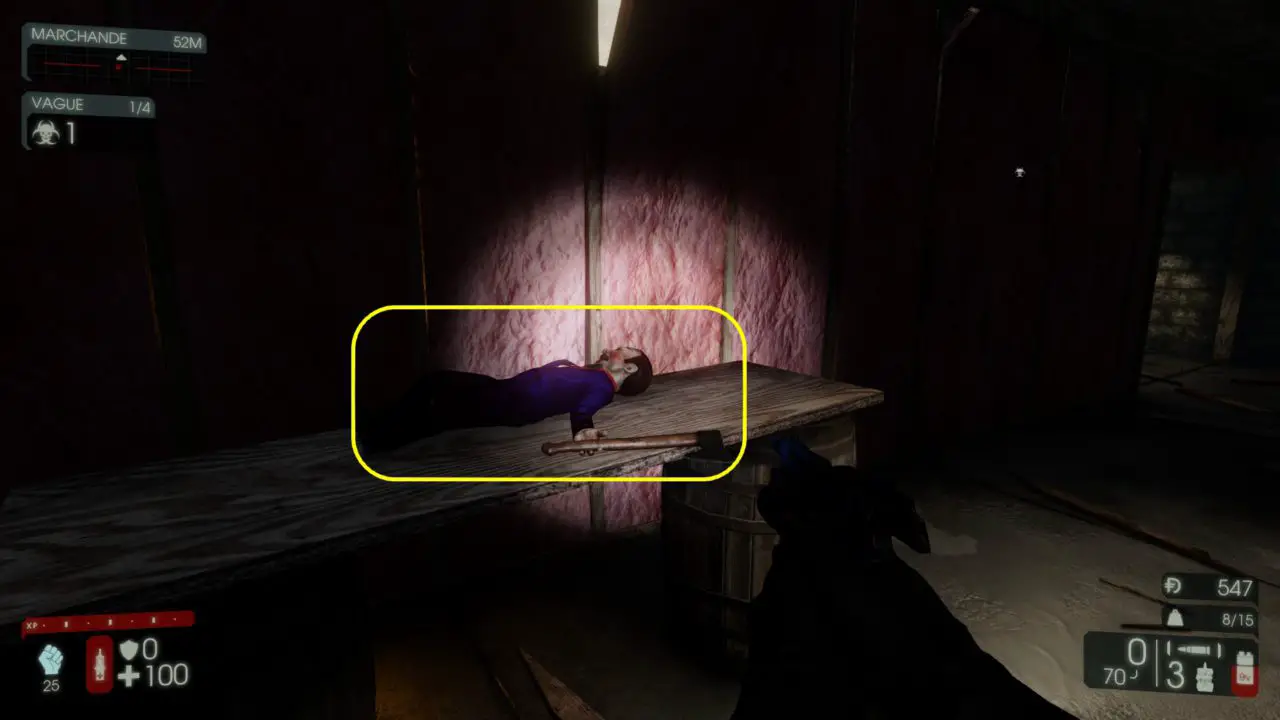 First Floor
In a sink, near the large back entrance.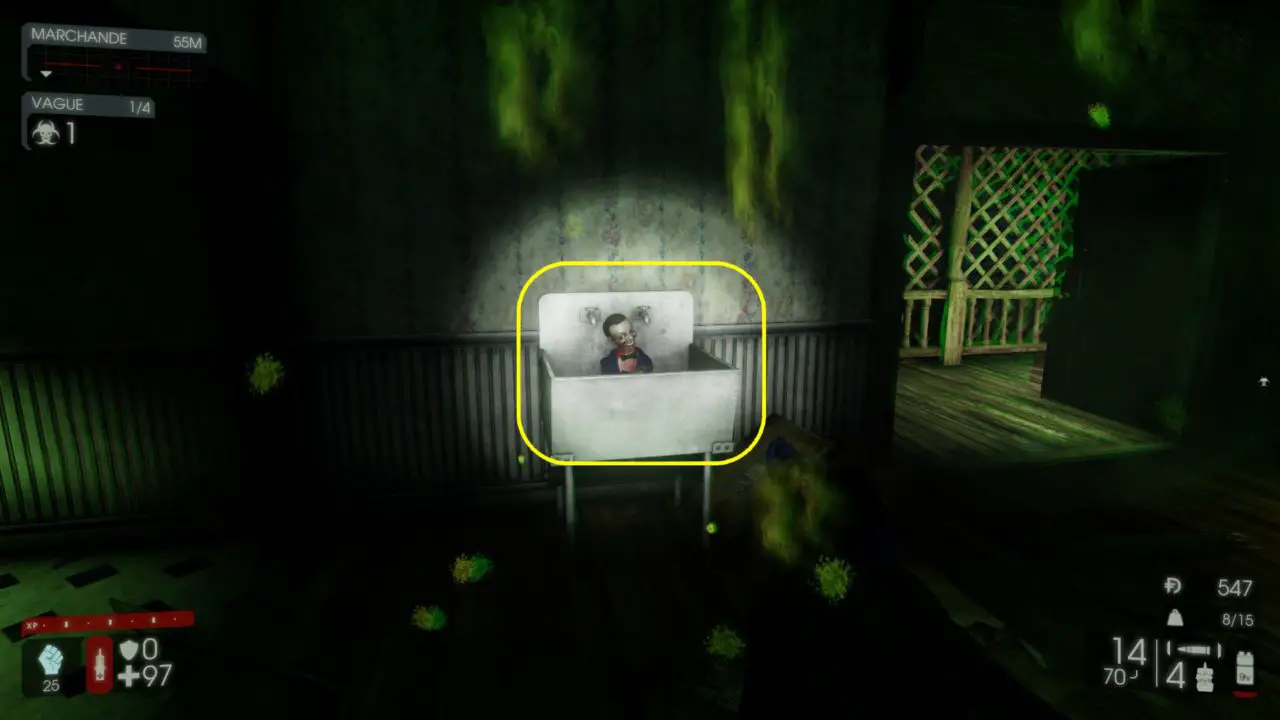 Between the couch and the stairs leading to the second floor.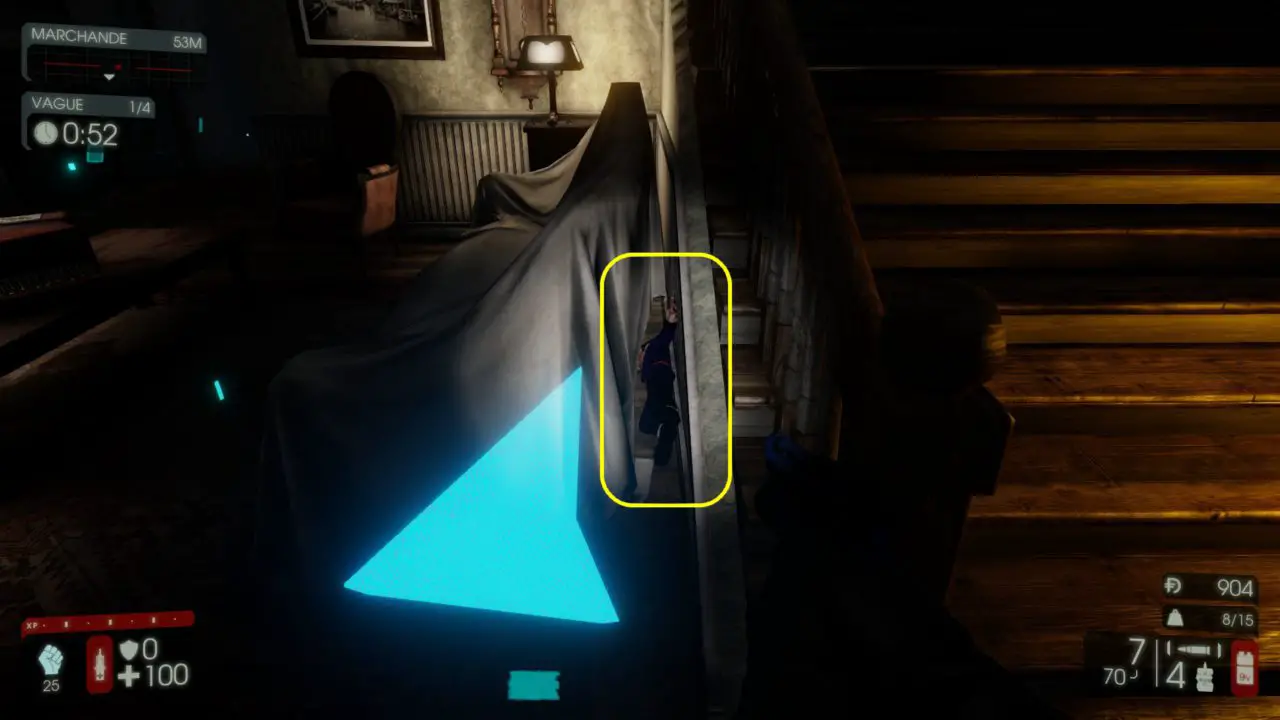 Second Floor
On the deer trophy.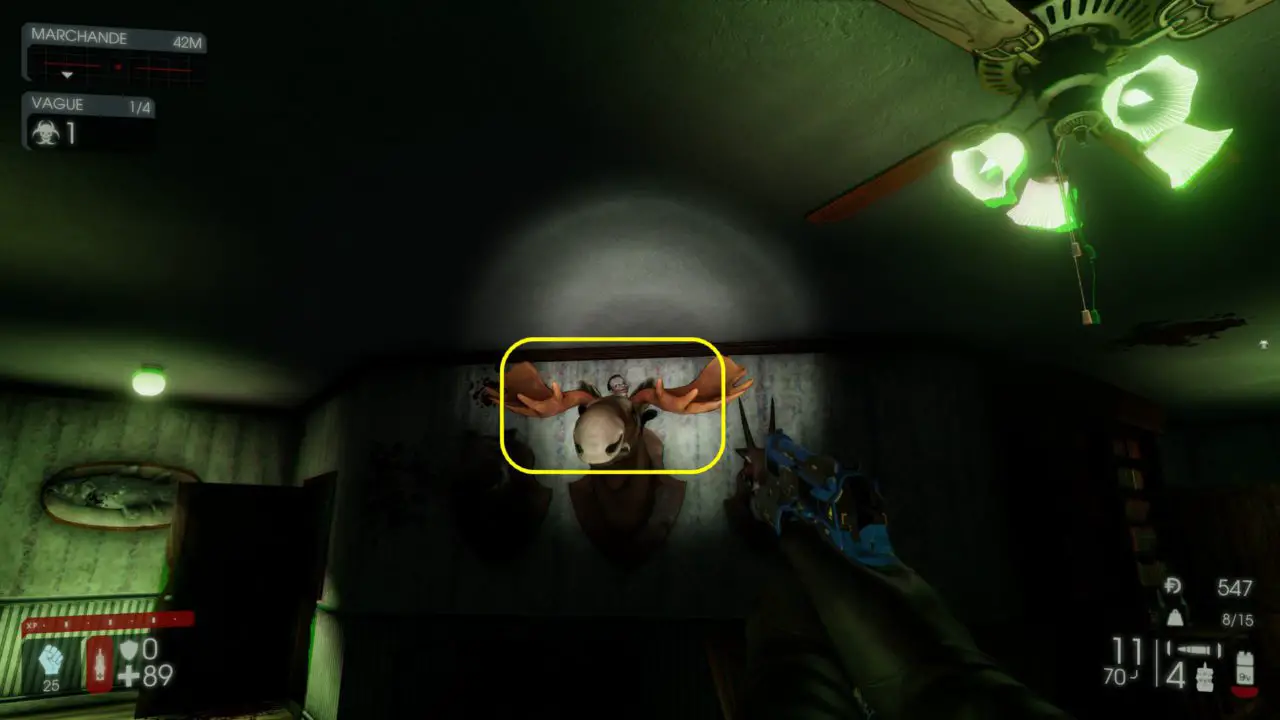 Under a bed (bedroom behind the deer trophy).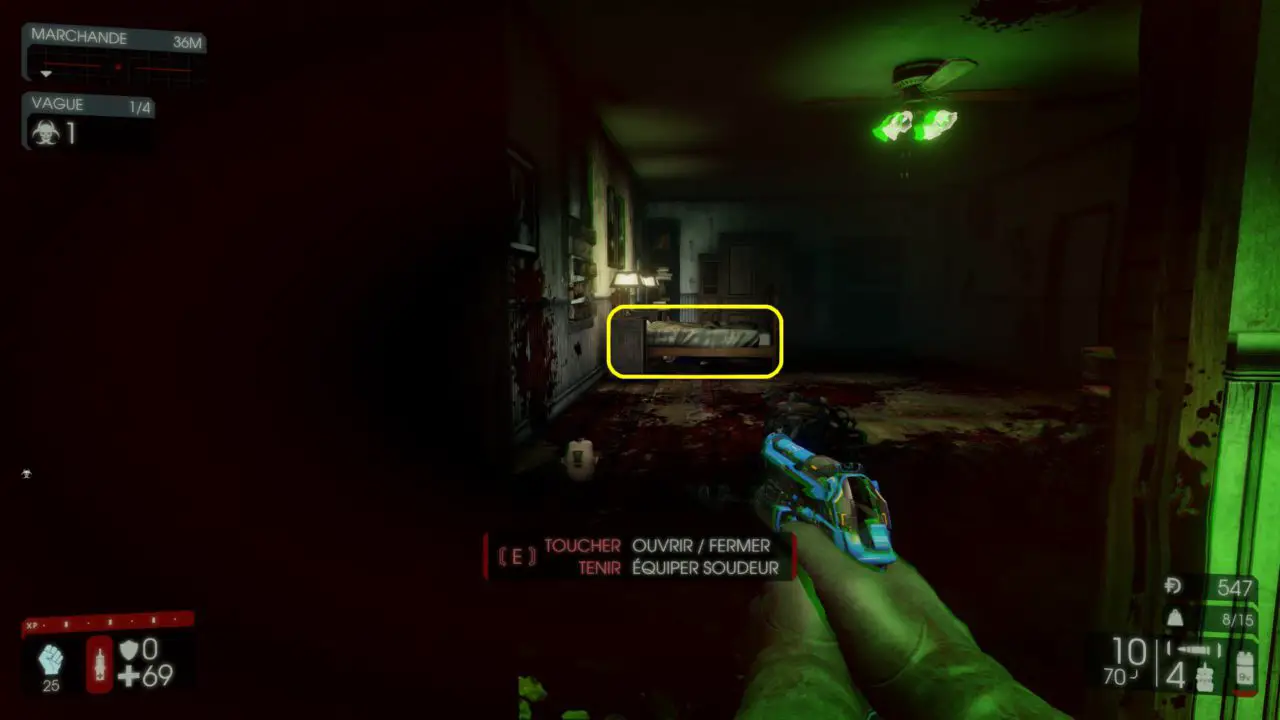 On a cupboard near the back door.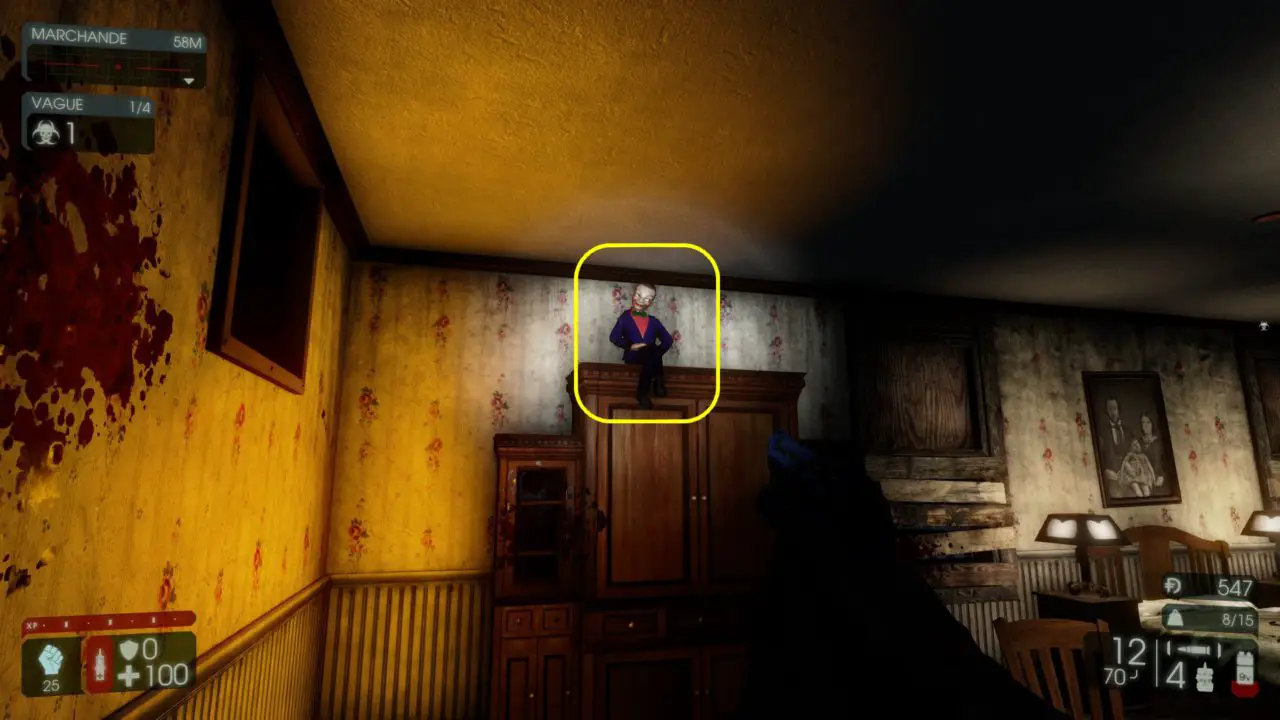 On the balcony, behind the "wall".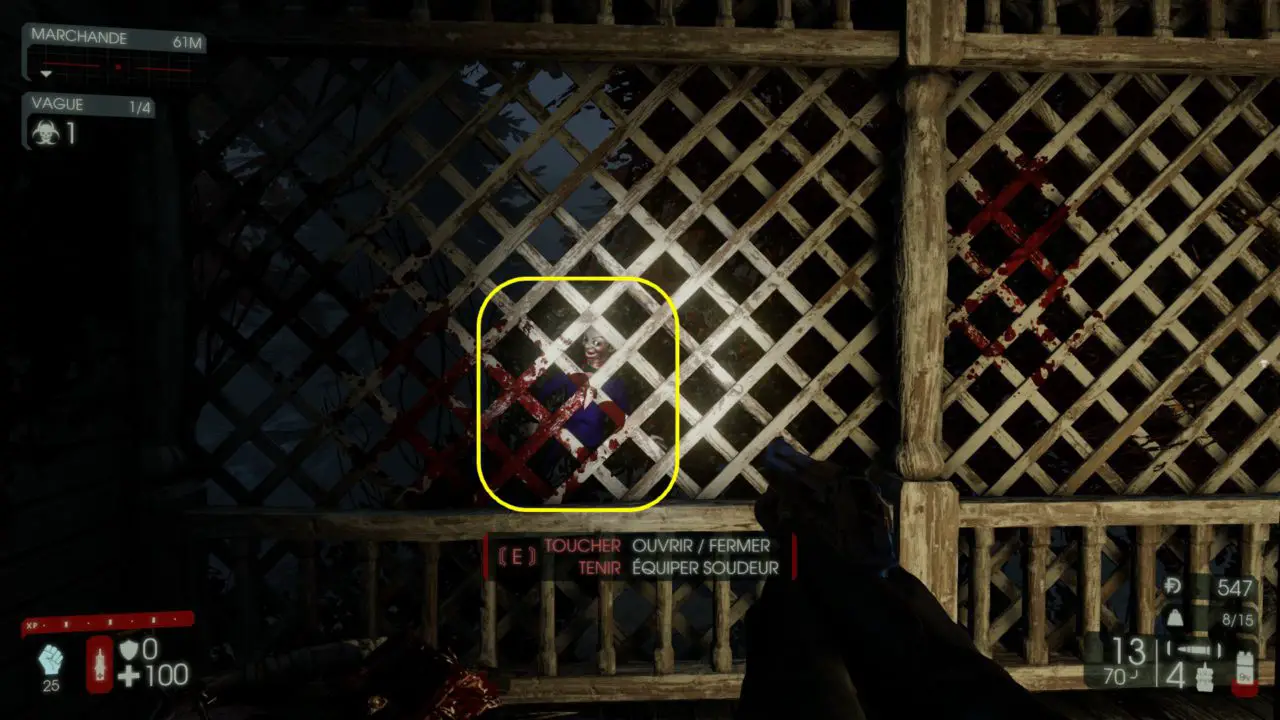 And that concludes this Killing Floor 2 guide. Do you have any suggestions to improve this guide? Please let us know by leaving a comment below. For any other concerns, please reach us using the contact details found on the contact page.