Jujutsu Kaisen Chapter 142 Spoilers, Release Date: Choso vs Naoya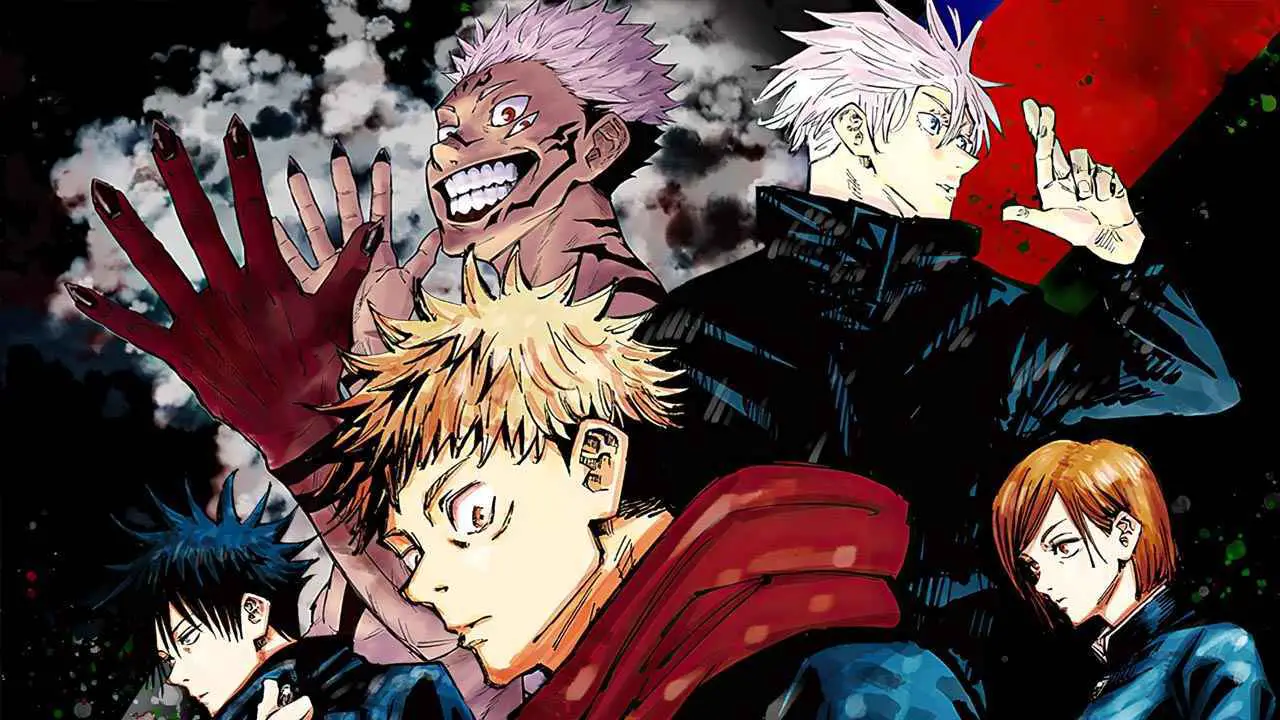 The action continues in the latest chapter of Jujutsu Kaisen manga. In the last chapter, we got to see the outcome of the fight between Yuji and Yuta. It seems that Yuji has been defeated as Yuta managed to stab him. However, we also got to see Sukuna in one of the panels of Chapter 141. While we're excited to see how Sukuna will take action for this awful event for his vessel, it seems that we still have to wait to see him in action as the next chapter will likely feature the fight between Choso and Naoya Zenin.
As seen on the last page of Jujutsu Kaisen Chapter 141, the matchup between Choso and Naoya is getting more intense. Choso seems to be damaged but he will likely showcase more of his power and abilities in the next chapter of the manga. If you're one of the Jujutsu Kaisen fans waiting for the return of the manga, check out the details below.
Jujutsu Kaisen Chapter 142
Jujutsu Kaisen manga author Gege Akutami is currently in his prime with the installation of the new chapter. The current arc of Jujutsu Kaisen surely is one of the best arcs in the whole manga series. Now, the manga creator is hyping up the fandom with the fight between Choso and Naoya. Who do you think will win in this battle? Let's find out in the next chapter of the series.
When is the release date of Chapter 142?
Jujutsu Kaisen is regularly releasing a new manga chapter every Sunday. That being said, expect to see the Jujutsu Kaisen Chapter 142 on March 14, 2021.
Where to read Chapter 142 of Jujutsu Kaisen manga?
You can read the latest three chapters of the Jujutsu Kaisen manga series for free from the official manga distributors such as Viz and Manga Plus.
About Jujutsu Kaisen Manga
The plot of Jujutsu Kaisen is set in a world where Cursed Spirits feast on innocent humans and pieces of the legendary and feared demon Ryomen Sukuna have been lost and scattered. Yuji Itadori is the main protagonist of the series after he consumed one of Sukuna's cursed finger. Yuji becomes one of the students of Jujutsu High where he was mentored by the powerful Gojo. The simple life of Yuji turns into an epic adventure as he fights the curses that are planning to destroy the world.
Conclusion
And that's all for this Jujutsu Kaisen guide. Do you have any suggestions or tips to improve this guide for Jujutsu Kaisen? If yes, then make sure to leave a comment down below. This guide has been made possible by Jon Davis. You can check him out by simply clicking his name.
Recommended Topics