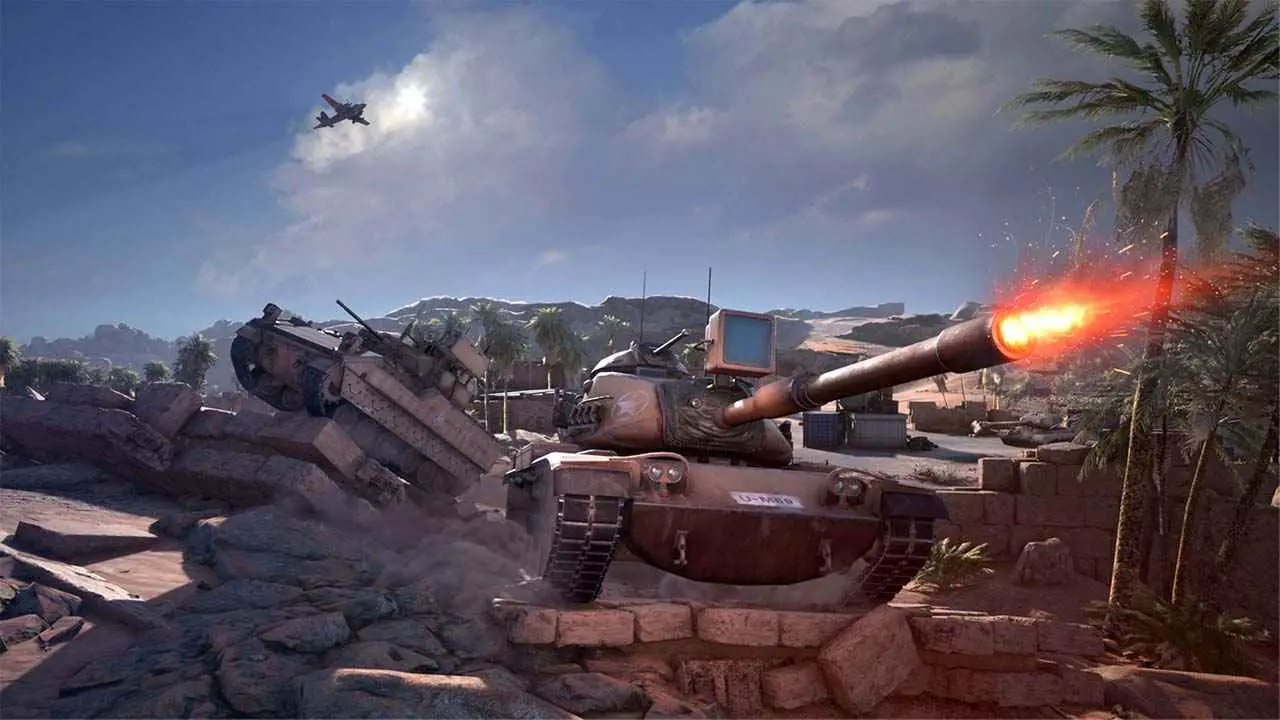 Check out this guide to learn how to fix the PC crashing, freezing, and black screen issues in Iron Conflict. If you're one of the players who have been experiencing these kinds of issues, below are the recommended fixes that you may want to try.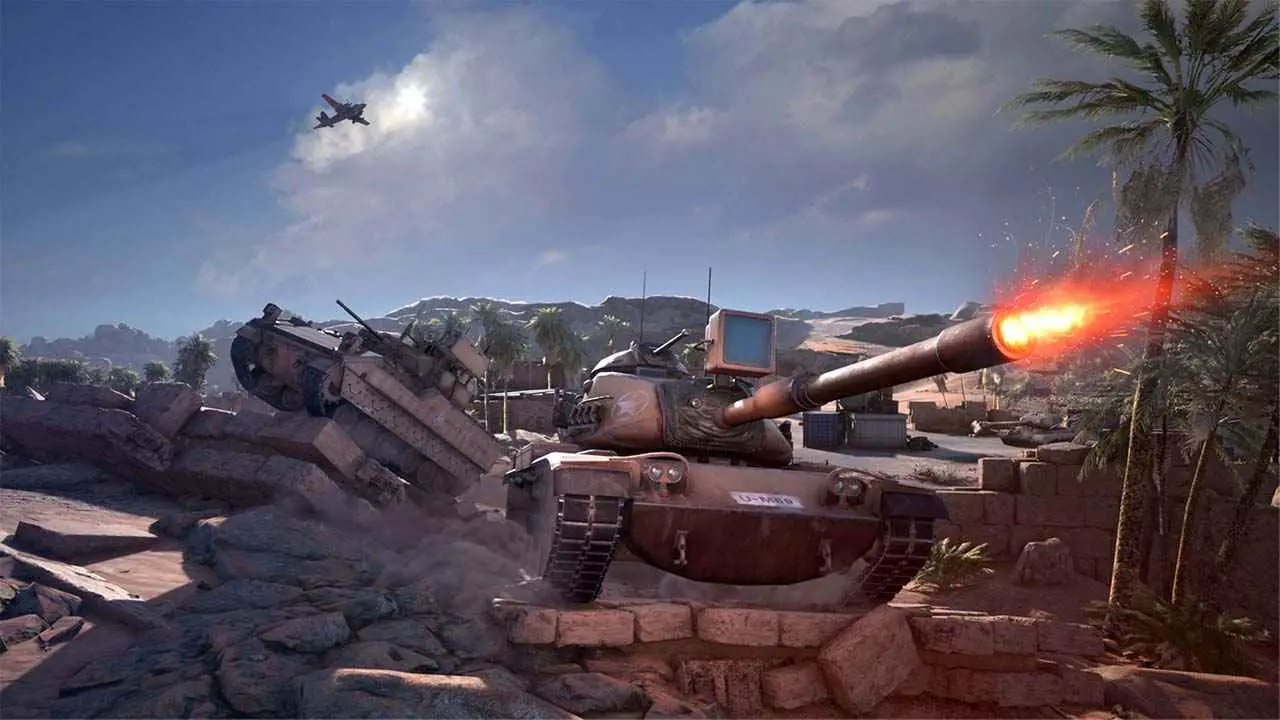 Iron Conflict Black Screen and Crashing Solutions
Given the fact that Iron Conflict is an online multiplayer game, every moment in the game is crucial. However, there are reports that have been spreading around that the game is crashing while in the middle of the fight. This will result in players abandoning their game, which will also result in lowering their rank.
To help players avoid this kind of issue in the future, here are the ways how you can prevent it.
---
Check Your Hardware
Before we continue with the other fixes, let's start with the basic one first. Are your PC well equipped to run Iron Conflict? If you're not sure, here are the system requirements of Iron Conflict. Make sure that your PC meets at least the minimum requirements of the game. Else, you need to get new hardware and upgrade it to play Iron Conflict.
Minimum System Requirements
OS: Requires a 64-bit processor and operating system
Processor: AMD or Intel, 2.6 GHz Quad-Core
Memory: 4 GB RAM
Graphics: AMD Radeon HD 7850, NVIDIA GeForce 660 series
Recommended System Requirements
OS: Requires a 64-bit processor and operating system
Processor: AMD or Intel, 2.6 GHz Quad-Core
Memory: 8 GB RAM
Graphics: AMD Radeon RX 470 or NVIDIA GeForce 1050 Ti series and above
---
Check Iron Conflict's Game Integrity
There's a chance that the files of Iron Conflict have been damaged or corrupted. This is one of the main reason why you have been getting this game crashes and freezing. So, you have to verify the game integrity using Steam's own service. To do this, do the following steps:
Launch Steam application
Click on Library tab
Right-click Iron Conflict and select Properties
Click Local Files tab
Click on the Verify integrity of game files button
Now, all you have to do is wait until Steam finished verifying Iron Conflict's game integrity.
---
Get the Latest Hardware Updates
Another reason why you're getting the black screen and crashes in Iron Conflict is due to your outdated drivers. Keep in mind that Iron Conflict is a new game that requires the latest drivers to support the game. Make sure that you have the latest version of your graphics card driver, DirectX, and more. Below are the official download links where you can get the latest driver updates.
---
Antivirus False Detection
Are you still getting some issues after doing the steps above? If yes, another culprit for the Iron Conflict's game crash is your security software. There's a chance that your antivirus program has added the Iron Conflicts executable file, also known as .exe file, as a virus. If you downloaded the game from the official website such as Steam, then your antivirus is having a false detection. You need to exclude the .exe of Iron Conflict or temporarily disable the real-time scanning while playing the game. This is to avoid any issue while playing Iron Conflict.
---
Monitor Compatibility
This is rare but can also cause some issues in Iron Conflict. Make sure that the resolution of Iron Conflict is the same as the resolution of your monitor. You also disable some of the advanced features of Iron Conflict such as Vsync to get a smoother experience.
That's everything we are sharing today for this Iron Conflict guide. This guide was originally created and written by RB Staff. In case we fail to update this guide, you can find the latest update by following this link.
If you believe that any of the content on this site violates your rights, including your intellectual property rights, please contact us immediately using our contact form.