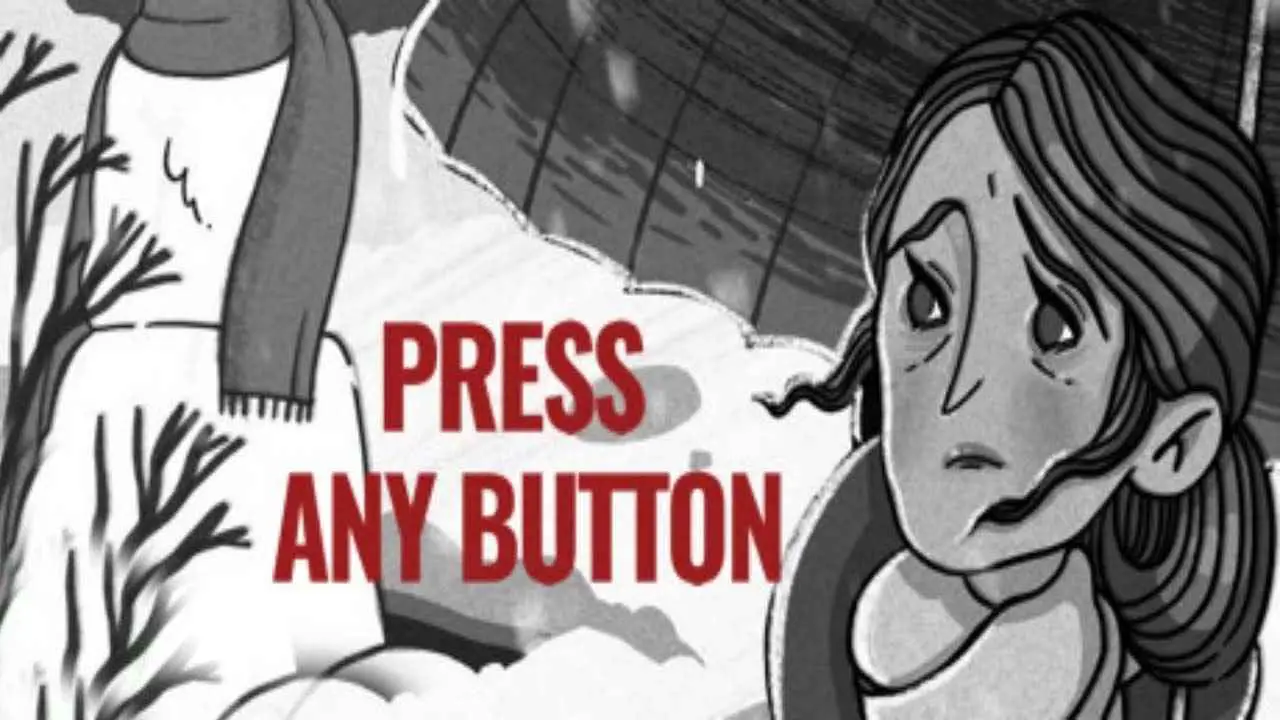 Check out this guide to learn how to obtain all achievements in Press Any Button game. Press Any Button is a free-to-play video game developed and published by Eugene Zubko. For players who are want to get all achievements in Press Any Button, below are the step-by-step guide on how to get all achievements.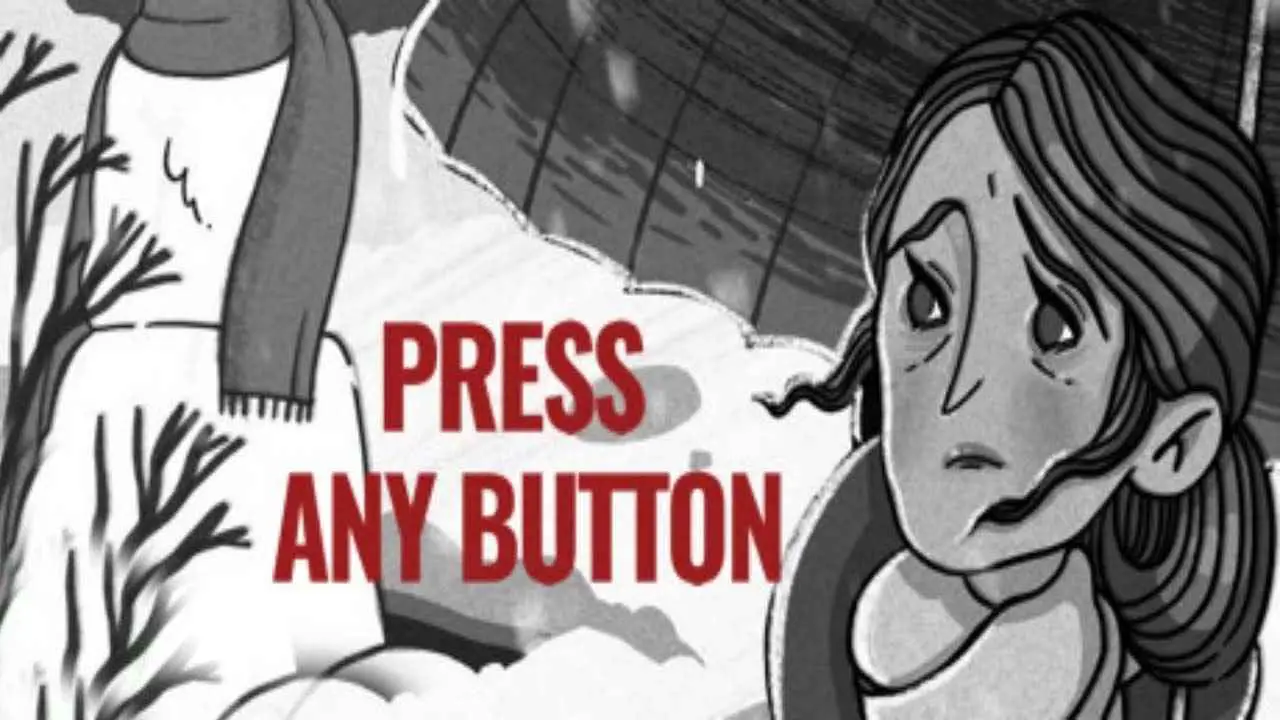 Press Any Button Achievement Guide
Thank You for Playing With Me – Complete my game
Unmissable achievement. Finish the game to obtain this achievement.
You've Been Challenged Enough – Go through all challenges, having 2 lives only
Confirm that you need more than 2 hearts when A-Eye asked you about the hearts click on the red side. You will only get this achievement after completing the game with those two hearts only.
It's Quite an Achievement! – Find something I had no intention to hide
Once A-Eye talks about easter eggs and columns, answer 2 times in a row with green.
You Know Your Sport – Juggle a ball 20 times in a row
Put a block below and above the ball to make it bounce between the two blocks. The achievement will be unlocked after 20 bounces.
What are You Trying to Achieve? – Make me dizzy
To make A-Eye dizzy, you need to spam-clicking F4 after he asked you to change the game from windowed to fullscreen mode. Achievement will be unlocked once A-Eye feels dizzy.
That's everything we are sharing today for this Random guide. This guide was originally created and written by RB Staff. In case we fail to update this guide, you can find the latest update by following this link.
If you believe that any of the content on this site violates your rights, including your intellectual property rights, please contact us immediately using our contact form.