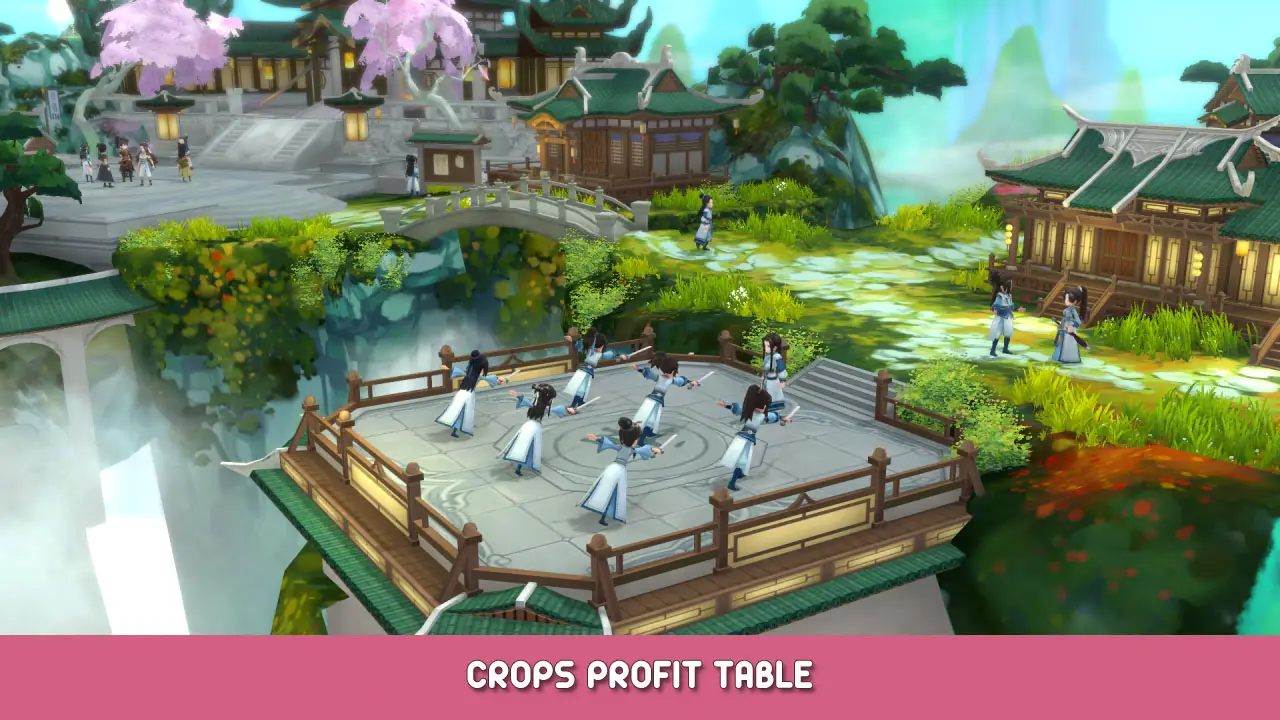 Title: Immortal Life
Release Date:
Developer:
Publisher:
Information about Immortal Life is still incomplete. Please help us fill the details of the game using this contact form.
Immortal Life developer has just rolled out a new update for the game. The new patch for Immortal Life is now available for download and players are highly encouraged to get this patch to enhance the overall gaming experience.
According to the official changelog, the new patch for Immortal Life has addressed some of the issues that have been reported since the last update. Several bugs and glitches have also been fixed, along with the under the hood performance and stability upgrades.
To learn more about this Immortal Life patch, check out the full release notes below.
Immortal Life Update 0.4.24 Patch Notes
Bug Fixes
Remember the bug that unified all storage boxes into a single 16-slot box? It's been hard to fix, but we'd say we've got it right this time! Now your storage capacity should be growing proportionally to the number of containers you own, as planned.
Fixed the bug that made the game crash when you summoned the thundercloud under some circumstances.
Fixed a bug that prevented you from placing the Raining Petals Wall and Raining Petals Wall (Corner) together.
Fixed a bug that made the Bamboo Set – Bamboo Wall and the Long Display Table hard to hold up and relocate after putting it down.
Fixed a bug that made you can't get the dish after cooking it if you click the ESC button.
Fixed a bug that made the game show wrong favorites in the Friends tab.
Optimizations
From now on, every patch note will show up in a pop-up message when you start the game. (No English version patch note yet, would be added from the next patch)
Some item descriptions have been updated.
Some images for processing recipes have been updated too!
Optimization based on player feedback
You can now get all Water Orbs from the Wandering Vendor.
Now, the crops with 1-2 fruit won't be affected by the change of season anymore. You'll keep them all.
Fixed the bug that obviated the limitations of the Workshop for crafting certain structures (Warehouse, Octowell). Now, again, you can only have one at a time.